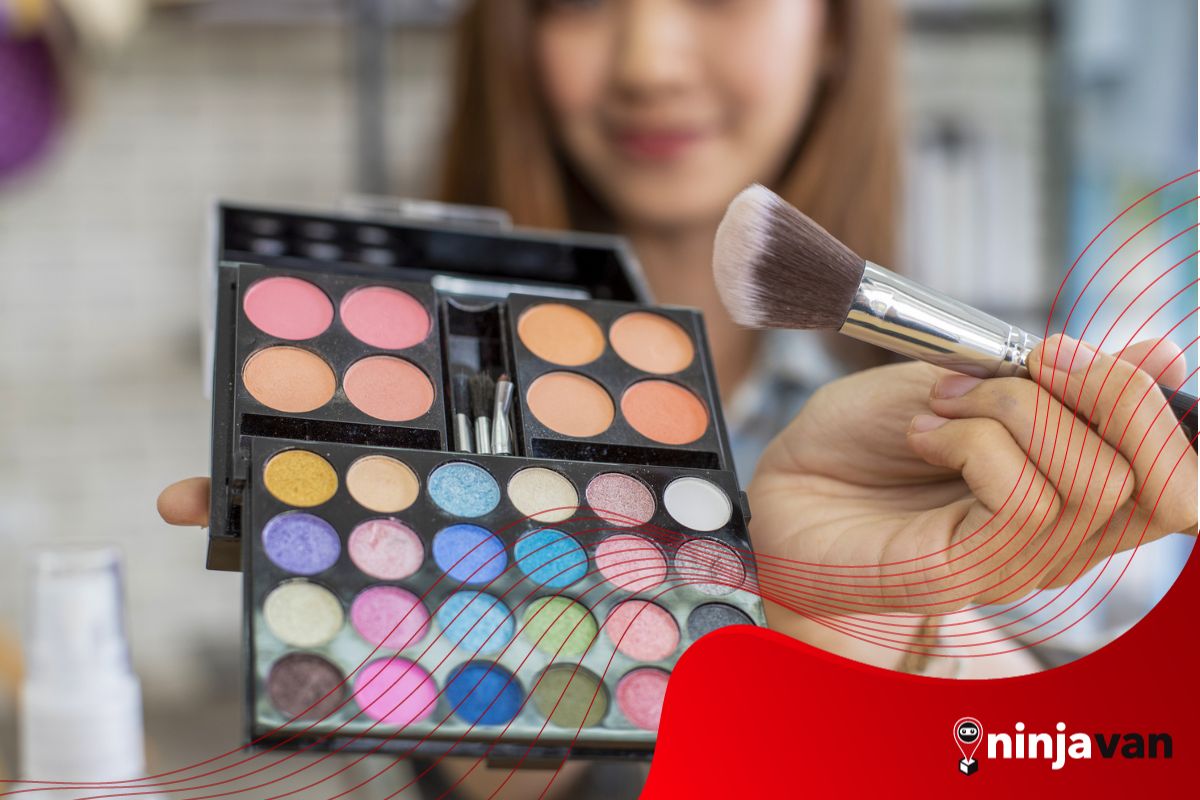 How to Start Your Own Beauty Business Online
It's been your dream to start your own beauty brand online but didn't know where to start. This article was made for you!
The beauty industry is growing faster than ever — all thanks to the Internet. Social media platforms, like Instagram and TikTok, continue to change the way people engage with beauty brands, discover new beauty products and understand the importance of looking good.
With the growing demand for products that help people achieve their #AestheticGoals, this is where you — the aspiring beauty entrepreneur — enter the scene. But where do you start?
Starting your beauty products business: A step-by-step guide
It's not enough that you really like makeup or maybe you like to vlog about your beauty hauls online. You also need a lot of business sense, market research and planning whether you plan to sell cosmetics, skin moisturizers, hair products, etc.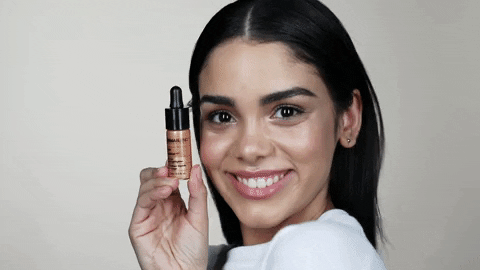 Set Your Goals
Start your journey by setting your goals. What are the results you want?
Say you want to start a line of sustainable beauty products online. The goal determines your direction. Your next steps will include searching for environment-friendly and high-quality beauty ingredients, sustainable packaging and other industry best practices.
Identifying your goal helps you in each stage of your business since you'll plan and build your decisions around the desired result. So, don't be afraid to set big yet realistic goals first before proceeding with the following steps.
Research the Market
Even if you're a big beauty product aficionado and know a thing or two about foundation formula, it pays to still do your research.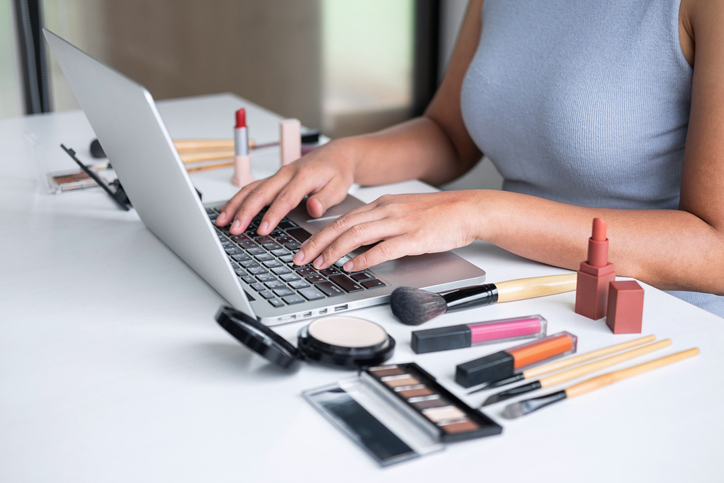 For instance, the Allied Market Research's report reveals that the Philippines' beauty and personal care market was valued at $3.3 billion in 2018. The same report claims that the industry might reach a value of $4.7 billion by 2026. When analyzing the beauty market, consider the other niches included under its umbrella, like: beauty products for men, vegan products, cosmetic products for sensitive skin, etc.
Also, do a competitor analysis and learn more about the products of similar businesses. Study successful names in the industry; pinpoint the areas they're excelling in and learn more about their weak points (as well as how you can improve in said points).
Find Your Niche
Your niche is your area of expertise and your focus. The beauty business is a vast industry; it's tempting to jump into all aspects of it. However, choosing a large niche might make it difficult to compete against popular brands.
If you're struggling with finding a specific niche, consider the following:
What are the concerns of your target market? For example, are they dealing with pimples or dark circles? Position your service or product as the solution.
Why you do what you do. Why are you in the beauty business? The industry is saturated with influencers and marketing gimmicks. Stand out with authenticity.
Learn more about your potential niche. Is there a demand for your service or product? It's okay to focus on a smaller niche first, they may prove more profitable than competing for a huge market share.
Check out the competition. If there's no one in sight (or there are a few) and there is a high demand, your business has the potential to make it big. But if there are competitors, analyze their weaknesses and learn how you can improve on them.
By finding your niche, you narrow down your focus areas, which makes planning easier. It also simplifies the financial aspect of your business since the niche will dictate how much capital you need.
Source Your Beauty Products or Materials
What are you going to sell? Korean beauty products? Organic cosmetic items? Also, how are you going to produce them: make them yourself at home or find a white label supplier? Or do you simply want to resell branded makeup products instead?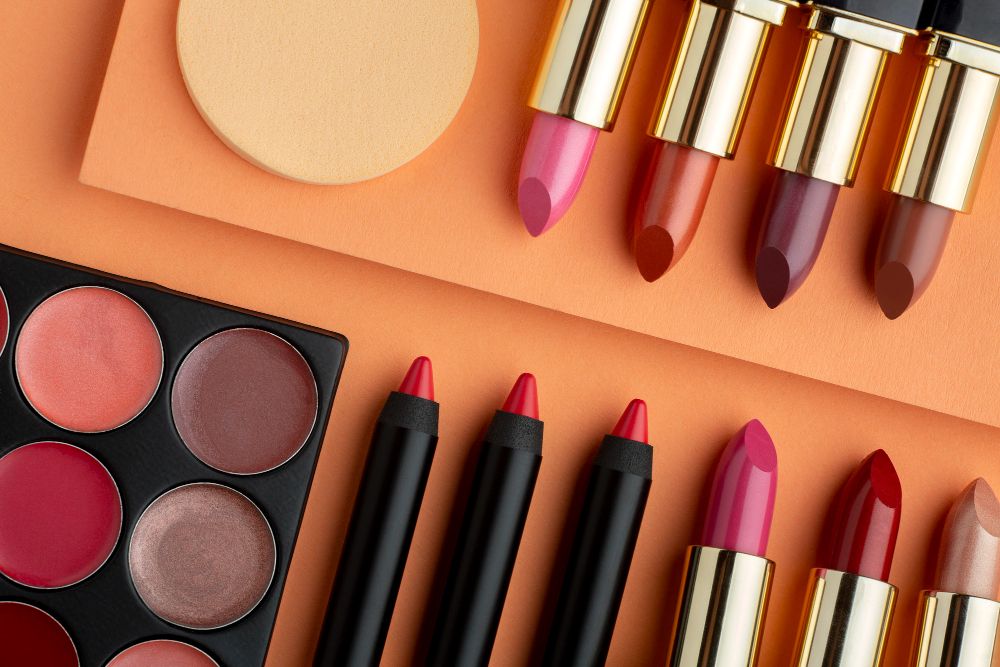 Here are some of your options:
Produce your own. One of the perks of DIY is you'll be selling unique products that can be hard to duplicate. You also have full control over the quality of your product, as well as direct control over your inventory.
However, creating your own beauty products requires a lot of testing and production space. It also comes with a higher cost of materials. On top of that, there's a constant need to source raw materials.
White label suppliers. Working with a white label manufacturer, you can sell their inventory with some customizations according to your specs. It's also a good way to diversify your range of cosmetic items.
White label companies can customize the packaging to reflect your brand. Or you can opt to purchase the products outright from the company and add the labeling and branding yourself.
Private label manufacturers. With a private label manufacturer, they can produce custom products exclusively for you. Meaning you have ownership of the products and they will not be offered to other vendors. It can be more expensive than white label products, but it's an edge to your beauty business if you have the capital for it.
Dropshipping. With this method, the vendor fulfills your orders. All you have to do is list their inventory on your site, get the orders and let your dropshipping partner handle the packaging, shipping and delivery to your customers. Consider dropshipping if you're starting a new online shop or planning to expand your existing catalog.
One of the downsides of dropshipping is a lower profit margin. Before you make a profit, you have to sell a lot. You also face fiercer competition with businesses that source the same products. On top of that, you have little control over the quality of the beauty products.
Food and Drug Authority (FDA) guidelines are another important consideration when choosing your products. If you're selling cosmetic items, make sure that they're safe and approved for use.
This rule falls under the jurisdiction of the FDA. Familiarize yourself with the laws concerning beauty products by reading Republic Act No. 3720.
Create a Brand Name and Register
Once you've finalized your product line, it's time to name your business. The name should reflect you and your products. At the same time, it should be creative and memorable.
After you choosing the business name, confirm its availability. Search them on the Department of Trade and Industry's (DTI) website and check if it's available for use. If it is, follow these steps to register your business:
Fill up the registration form online through the DTI's Business Name Registration System. You'll be provided with a reference code, which you'll use with all of your BNRS transactions.
Once you've filled up the form, pay the registration fee within a week of your application. You can pay the fee using a credit/debit card or via Maya or GCash.
Design the Packaging
Your product packaging is everything, especially since many people do unboxing videos online. Plus, eye-catching packaging attracts the eyes of customers shopping in physical stores.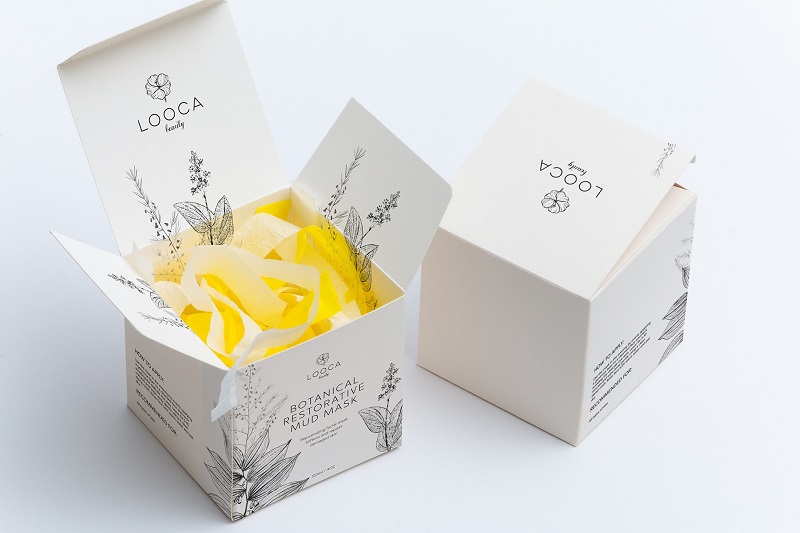 Start with a basic design, but make it custom to reflect your brand's personality. Prioritize custom labels and logos before you move to branded stickers, pretty mailers and other merch. You'll need to work with an artist or a branding creatives team to create effective product packaging.
Also, be careful with what you write on your packaging. Refrain from claiming that your product can do something without being sure of it or being certified by the FDA.
Open an Online Shop (or start with Shopee or Lazada)
Having a physical store alone is no longer enough. Ecommerce sales drastically increased in the last few years due to the COVID-19. But even before the pandemic, people were already fans of online shopping platforms like Shopee or Lazada.
Of course, you should include building an ecommerce website for your brand. But you can start selling immediately through these popular marketplaces; you're guaranteed customers with Shopee and Lazada's steady stream of growing traffic.
With millions of active visitors every month, imagine the number of customers you can reach through these platforms.
Also, going online offers customers different payment options, which is a big plus for customers. Plus, you don't have to worry about the logistics. Both platforms can fix the shipping for you.
FINALLY: Start Selling
Once you've got the basics finalized, pick a launch date for your store and build the hype online and offline.
Before and after your launch, have a solid marketing strategy to stay relevant, as well as to catch the attention of potential customers.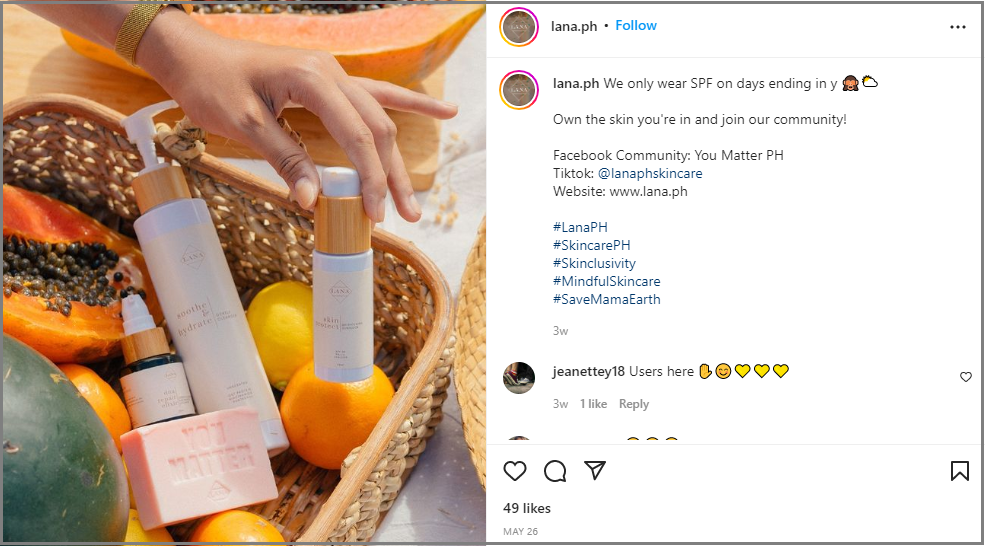 When it comes to selling and marketing new products, get creative and brainstorm interesting ways to make your products stand out. Whether it's social media branded posts or working with influencers, always go the extra mile with your marketing.
The final touch
Starting your beauty or makeup brand can be difficult, but the most overwhelming part is getting started.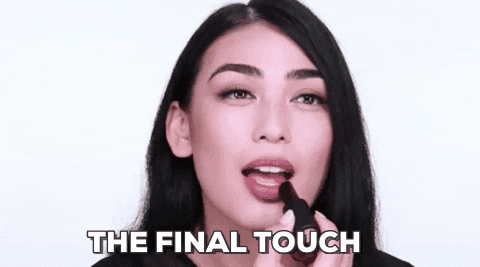 Once you overcome the hurdles, establish your brand and open your online shop, add some business savvy into the mix, and you're on your way to building your potential as a trusted seller of beauty products online.
Featured image by athima tongloom via Getty Images