Ecommerce Tips to Drive Sales During the Ber-Months
The 'ber' months are here and that means it's the start of the holiday shopping season. Are you ready for it?
You can see (and hear) it already — Christmas songs playing in malls and public spaces, houses lit up with Christmas lights, and brands pushing their Christmas promos to the max. That can only mean one thing— "ber–months" na!
We all know Christmas is the biggest and longest shopping period in the Philippines, and it starts as early as September 1 (or whenever Jose Mari Chan rears his shiny head).
The ber-months is also the start of exciting Double Day sales, when shoppers find great deals to spend their money on. Maaga ang shopping para sa Pasko, so make sure your online shop is ready for the big shopping season!
Learn about the The Impact of Double Day Sales in the Philippines.
5 Ber-months marketing tips for ecommerce
During the holiday season, people are more willing to open their wallets… which is why this four-month period is also the peak season for many brands. For small businesses, this is the best time to be more pa-bibo, and create ber-months marketing strategy to acquire new customers and maximize sales.
Here are a few actionable steps on how to get started and stand out:
1. Get ready early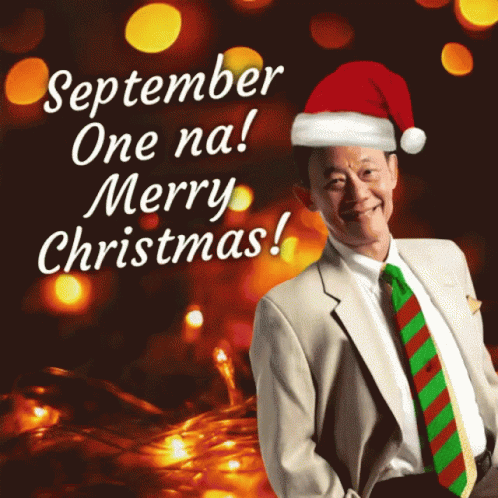 Even if this is your first ber-months campaign, there's no need to panic. It's going to be a long holiday season, so there's still time to plan and make sure that you don't get left behind.
Take a step back and review your previous holiday marketing efforts — what worked, what didn't?
Next, clearly define your goals. Are you looking to acquire new customers or get existing customers to buy more? This is crucial in determining your marketing strategy.
Ask yourself these questions:
What products will you push?
Which channels will you use?
What content will you create?
Do you have budget to boost ads?
The earlier you start planning, the earlier you can begin! If you start driving brand awareness as early as September, you have more time to build a relationship with customers and convince them to buy. This gives you a clear head start over other brands that may only start in December.
Also Read: Designing Your Brand for Social Media
2. Prepare season-appropriate content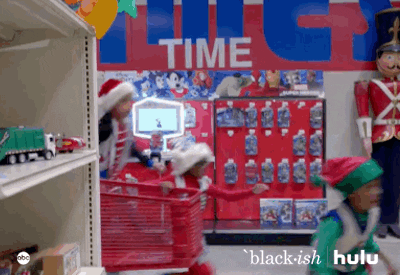 Once you've planned your marketing strategy, make sure you're also applying this to your content, whether it's on your website, ecommerce storefronts or your social media pages.
Remember that other brands will be marketing aggressively during this time, so you need a clear content strategy to stay in touch with your customers. Use your social media feed or website as a virtual window shopping experience that will get them to add to cart, now na!
You should refresh your content with Christmas-themed visuals, but it's important to still align it with your branding. You can then start creating posts that fit the season's festive spirit.
Here are some ideas to kickstart your content planning:
Christmas Gift Guide – show how your products are the perfect gift for different people in your customer's life
Holiday Catalog – show off any seasonal products or showcase existing products with a Christmas theme
Unboxing Videos – show off your Christmas packaging with some eye-catching TikToks
12 Days of Christmas – create daily prompts to engage your followers
Contests and Giveaways – 'tis the season to be generous and reward your followers
Memes – don't be shy to ride on trends and add some humor to your feed!
3. Offer holiday promos and deals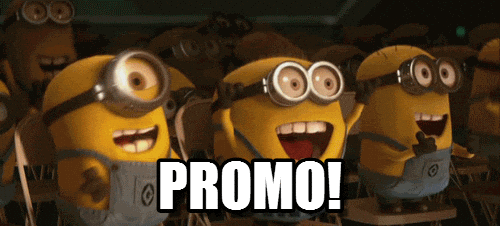 People have more reasons to spend during the holidays — whether they're looking for a gift for loved ones or treating themselves with their 13th-month bonus.
This is the perfect opportunity to offer holiday promos and deals. What will work for you will depend on your customers and the goals and strategy you defined in Step 1, but here are some ideas to get you started:
If you want to get new customers, bundle products into a gift set or offer holiday discounts.
If you want your regular customers to buy more (incentivize larger carts), offer discounts or add a little gift with every purchase over a certain value.
If you want to drive more frequent purchases, create a seasonal loyalty program, similar to how Starbucks releases their Christmas drinks and merch.
You can also entice last-minute shoppers by offering big discounts leading up to Christmas Day, or offering gift wrapping or personalization services.
Don't forget to mark important days on your marketing calendar, such as double-digit sale days! Everyone looks forward to the big sales and offers during 9.9, 10.10, 11.11, and 12.12. Since everyone's already online, it's easy for brands to join the craze.
4. Work with influencers
Think about your audience, and who they follow. Influencers will likely appear on their feed more often than any other brand. Partnering with influencers can, thus, increase brand engagement and organic word-of-mouth, especially during the holidays.
Be creative and open when reaching out to influencers and let them inject their own personality. They can help showcase your holiday catalog or recommend your products as gifts.
To track the return on investment or ROI, you can create unique discount codes for each influencer. They will then share this with their followers, and you'll be able to track the sales and revenue.
5. Harness the power of live selling
Many online sellers can attest that live selling brings in more sales than just posting on their online stores. Because a new generation of online shoppers aren't just in it to shop, but also to be entertained.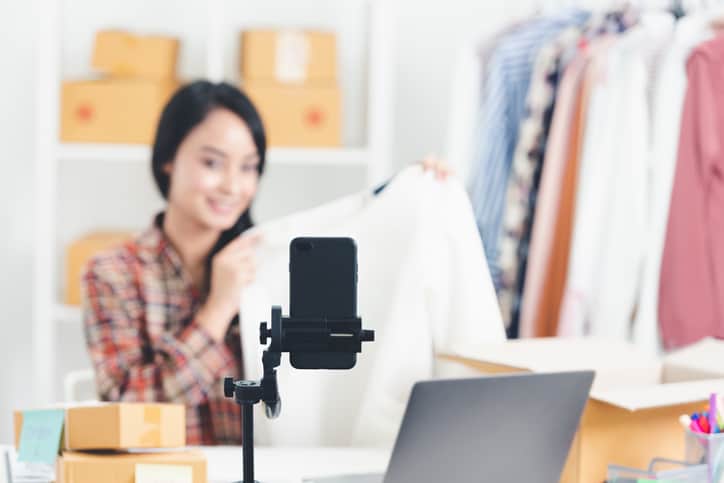 If you have a TikTok Shop, you're probably be doing live selling daily. But you'll need to up your strategies during the ber-months, too. Because other sellers will be doing their best to catch the shoppers' attention through engaging content.
Check out these Tips from Successful TikTok Shop Sellers.
As more Filipinos are still on Facebook, doing Facebook live selling remain popular. Schedule your live streaming and announce it to your followers so they'll look forward to it. You can also boost your announcement to attract new customers.
#NinjaTip: Automate your live selling with OtterLive. It simplifies tedious processes by identifying 1st miners from comments and sending checkout instructions and invoices via Messenger, saving you time so you can focus on engaging with your audience and making sales.
If you're a seller on Lazada or Shopee, you can also try live selling through their in-app live streaming features. These features leverage on a "see now, buy now" behavior, or what they've called "shoppertainment." It's an opportunity for brands to show their products in use, in an engaging setting.
For fashion brands, this can mean a fashion show or styling challenge; for beauty brands, this could be a makeup tutorial with an influencer. You can interact with your customers in real-time, showcase your products, and lead them to check out immediately.
Learn more about What Shoppers Love About Live Selling.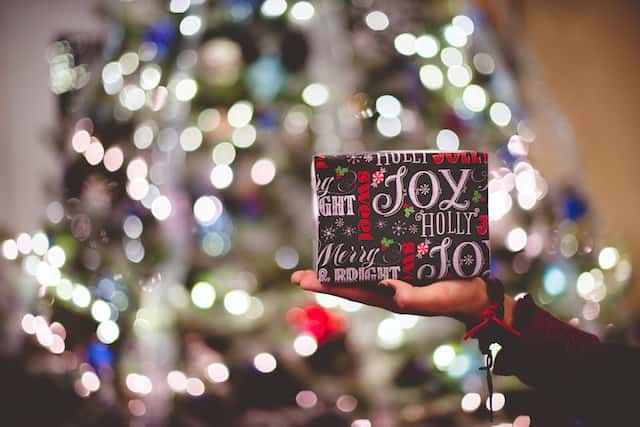 Deliver your holiday parcels hassle-free!
THE HOLIDAYS can be exhausting, but it can also be the most rewarding season for businesses. If you stay focused and flexible, you can weather even the craziest ber-months selling period and come out on top.
But most importantly, partner with Ninja Van for your hassle-free deliveries. Work with a dedicated account manager to get orders fast to your customers. Plus enjoy exciting rewards for every parcel you ship!
Sign up for a Shipper Account today!
Need more help? Check out our 10-step guide to preparing your online shop for the year-end shopping frenzy.
Happy holidays and happy selling!