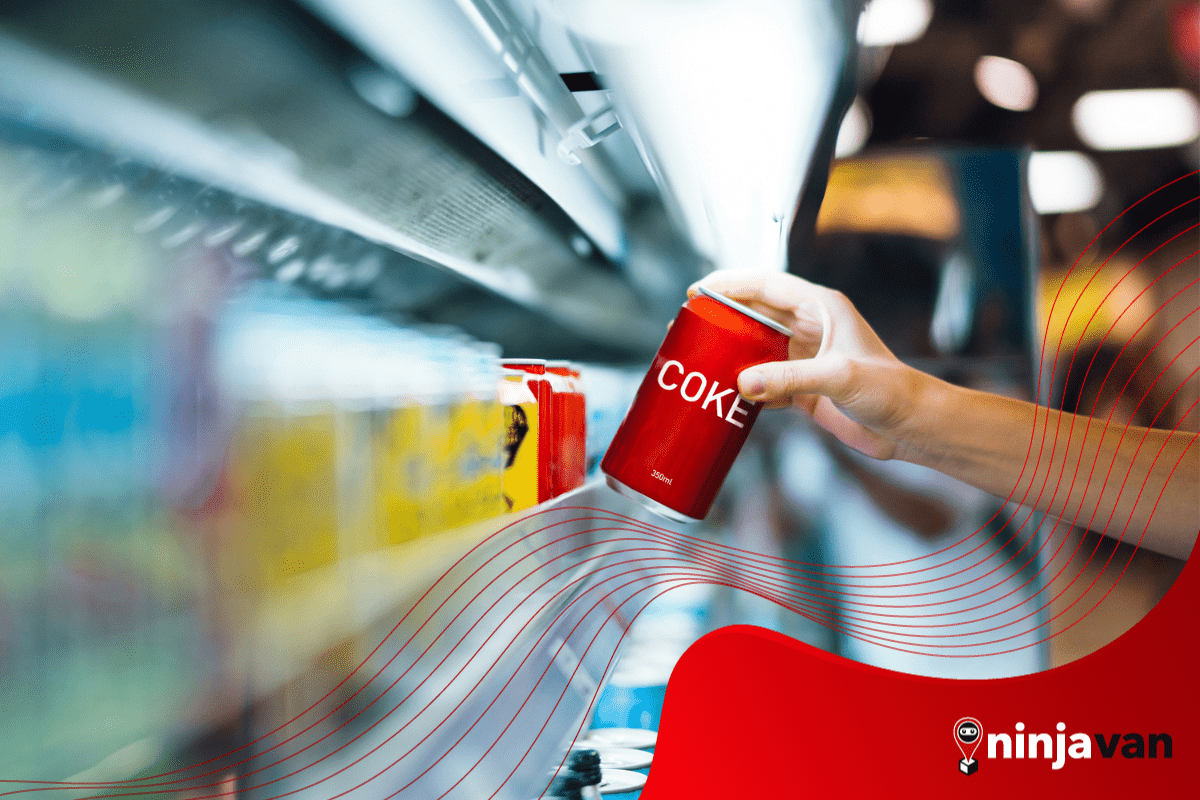 4 Reasons Product Packaging is More Important than Your Product
How do you create a product packaging design that makes customers stop, look and buy?
If you're planning to design or change your product packaging, there's one thing you must remember: there's no second chance for a first impression.
While your actual product is what customers will buy, your packaging design plays a big role in enticing them to actually make a purchase.
But let's settle one thing first: When we say product packaging, we're not talking about how you prepare the items for shipping. Product packaging refers to the exterior design including colors, graphics, materials used as well as the wrapping, box, bottle, bags or any kind of container used to hold the product.
You should seriously consider your product packaging design, and make it in a way that will create a unique first impression, enough to lure potential customers into considering your brand.
"Product packaging refers to the exterior design including colors, graphics, materials used as well as the wrapping, box, bottle, bags or any kind of container used to hold the product."
Here are some reasons you should make your product packaging as attractive as possible.
1. Packaging attracts buyers' attention
We can't stress it more; customers are attracted to something different. Through unique packaging, it's easier for your products to attract the attention and interest of potential buyers, even more so if you're able to give the impression of creating a personal touch.
Packaging design will be your product's identity, and it says a lot about your branding through the color and materials you choose. But you need to remember that the brand is not the packaging, and vice-versa.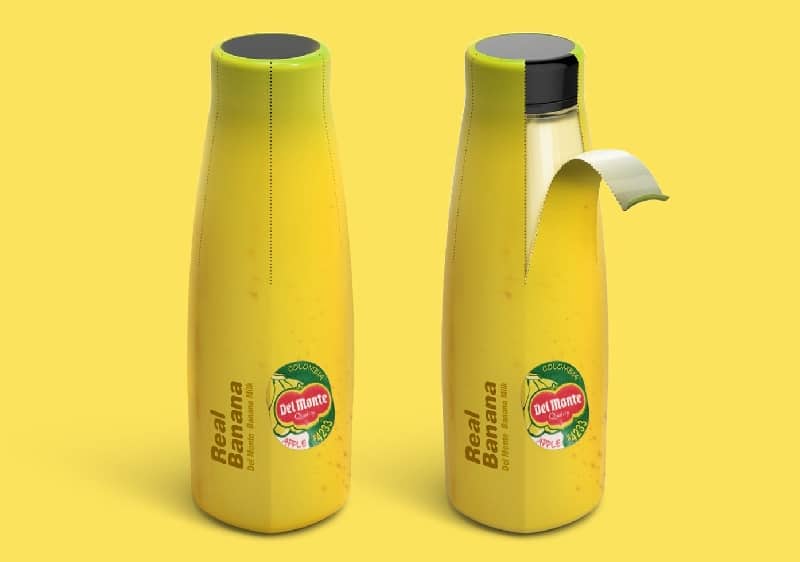 Unique packaging will make your product stand out from the rest, and of course, get the attention of potential customers whether it's displayed online or offline.
Also, don't forget to include all the important product information in your design or on your ecommerce product page. That's the next thing customers will check out.
2. Packaging is your silent salesman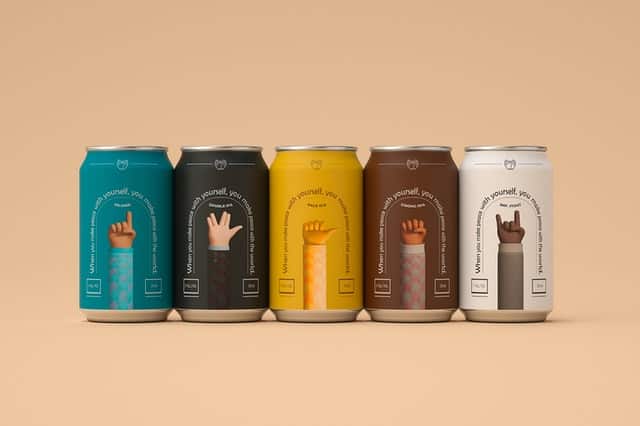 According to Caltex Plastic research, 7 out of 10 buyers say that packaging influences their decision to buy a product. This means that your product packaging is silently working for you, as a salesman.
But of course, it takes some research on what will appeal to your target market. Understanding your market's interests and buying behavior will help you design packaging that would speak to them. They would feel that the product was exclusively made for them.
In addition, your packaging design will also provide an additional experience for customers when unboxing. This is a good (and free) opportunity for your brand to be known by many people through reviews or unboxing videos by influencers and content creators.
3. Your brand can get into the 'evoke list'
What is an evoke list and what does this have to do with product packaging?
Simply put, this is a list of imagery that's in the minds of consumers toward a certain market category. When you hear the category of smartphones, for example, you'd quickly think iPhone or Samsung. Or for running shoes, Nike and Adidas would be on top of your list.
The brand that first appears in your mind is called the Top of Mind Brand.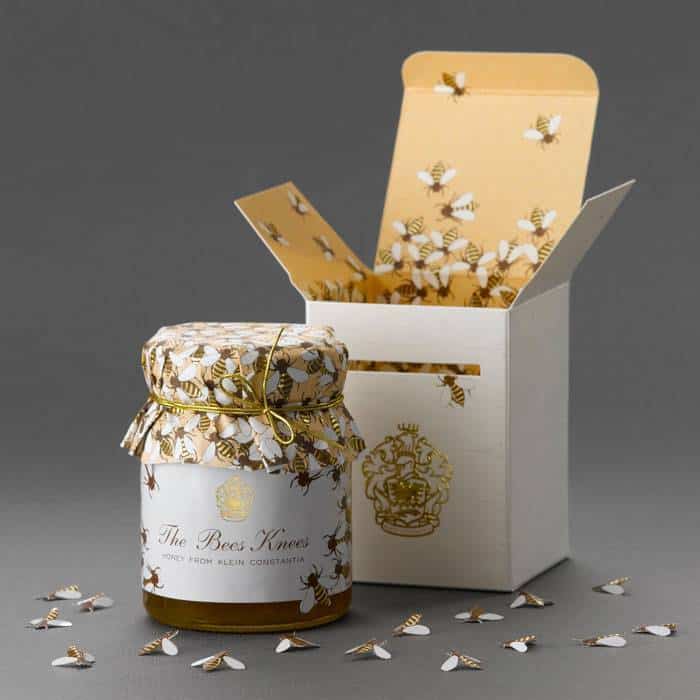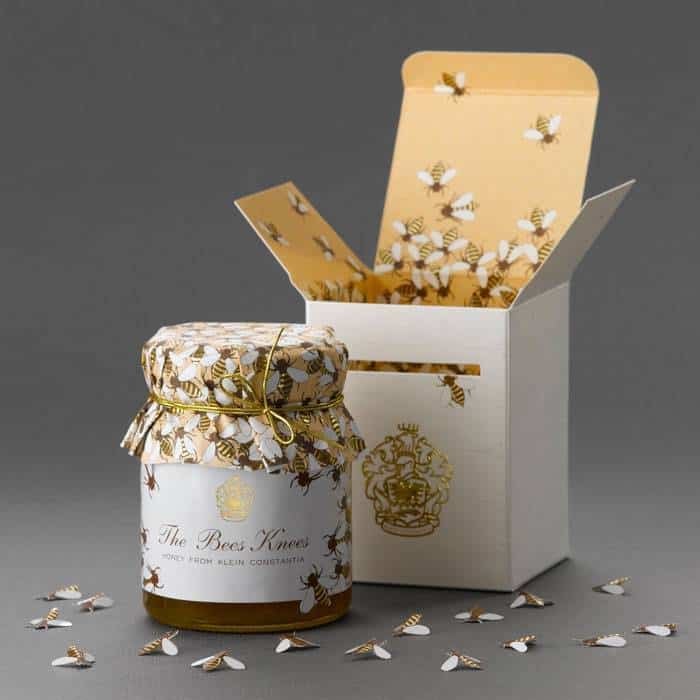 You can make your packaging design a tool for your brand to be included in the consumers' evoke list. It will be easy to remember and, of course, be the first option when they want to buy even though there are many competitors in the same product category.
We're sure that at least once in your life, you bought a product because you liked the packaging so much — more than the product itself. A unique and attractive packaging can generate passion — the texture of the material, how the color evokes a certain sentiment or how that bottle's shape feels in one's hand.
Recreate that experience for your customers and have your brand included in their top of mind list through the packaging that you carefully designed.
4. Packaging reflects your brand values
One more thing to consider with your product packaging design, it's a way to showcase your brand values. Most likely, your target customers share the same values and would identify with you.
For example, if you're projecting yourself as a "green" brand, your customers won't buy your product if you're using non-sustainable packaging like real leather or non-biodegradable plastics.
But using recycled paper for your boxes and bags, or recycled plastic bottles as containers, your target buyers would appreciate your effort and identify with you. Couple that with using sustainable packaging when shipping their orders.
Of course, you need to show in the design that you're doing this initiative. Your packaging must reflect your values and that of your customers.
One fine example is how Korean beauty brand, Innisfree, used environmentally friendly paper packaging in its products.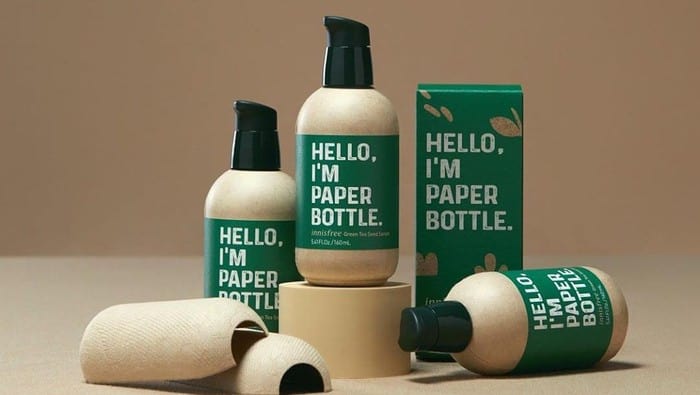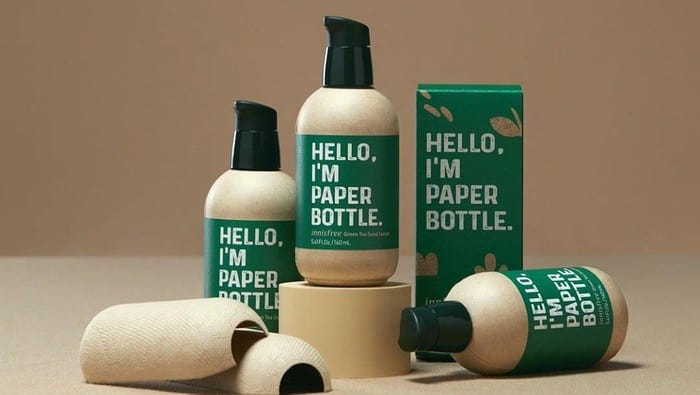 But don't worry if you're just starting your business, it doesn't have to be that complicated to make attractive packaging.
What's important is you're adding value to your brand when you design your product packaging. It's a message that conveys who you are to your customers, regardless of your budget.
3 must-haves of product packaging design
Now, here are three qualities you should keep in mind when you start planning your packaging design.
Stopping Power. When customers are browsing through store shelves or scrolling ecommerce shops, your packaging must have the power to make them stop for a moment and be curious about your product.
Striking Power. When they do stop or take notice of your product, how do you get your packaging to have the 'attacking power' so that it's immediately added to the shopping cart and then checked out?
Sticking Power. Even though they didn't buy your product right away, at least it will be remembered. This is the result of the first impression, your product sticks in the minds of the customer and you can do an ad retargeting to finally entice them to buy.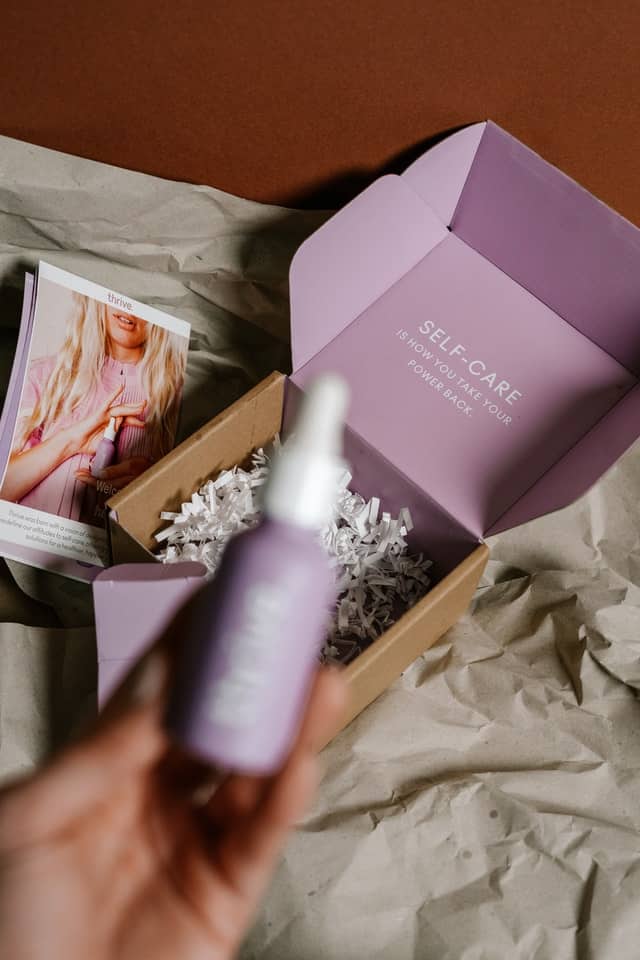 Creating a unique and attractive packaging design is important to immediately win customers' attention. But you still need to remember that if the appearance of your product from the outside is very enticing, it must be balanced with good product quality as well.
Think of your product packaging as your magnet so customers can discover how awesome your product is.
(This article was originally published on the NinjaXpress blog)
Featured image by d3sign via Getty Images