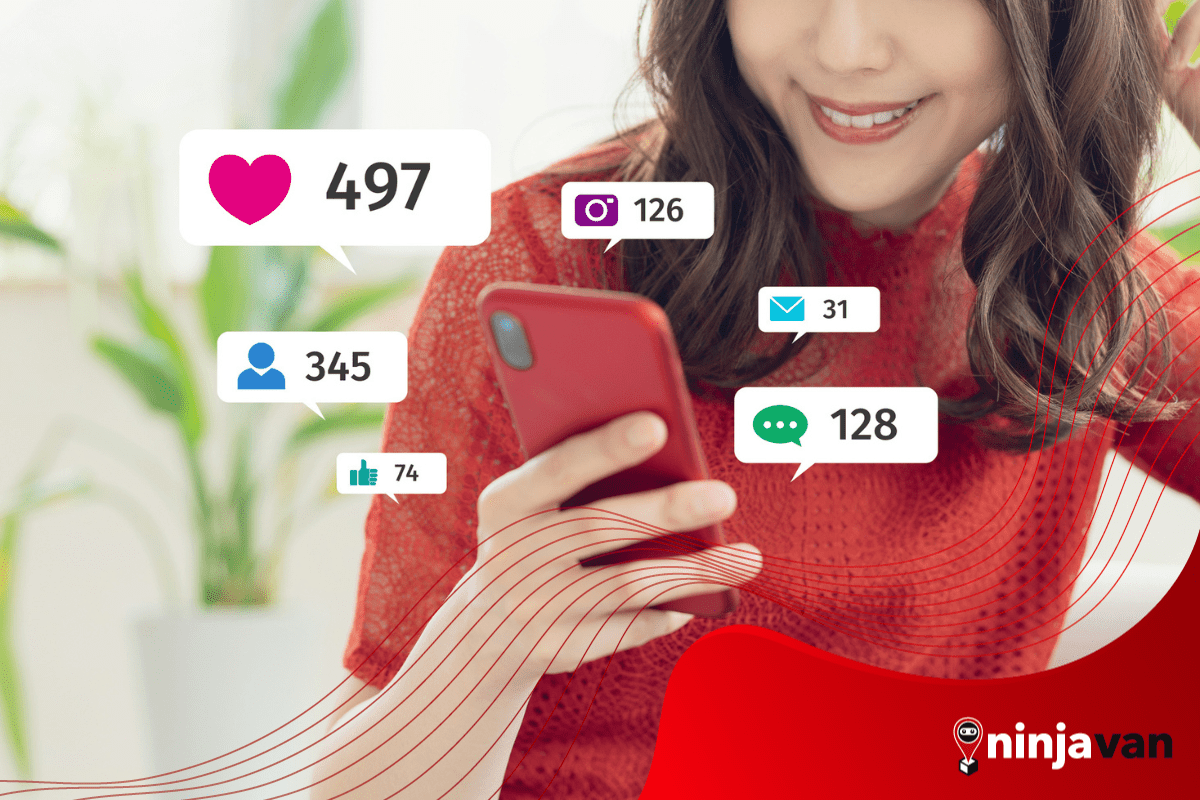 Designing Your Brand for Social Media
Your social media posts can make or break your brand. So make sure you're doing them right.
True or false? The average human attention span is now shorter than a goldfish.
If you answered true, you're right. A 2015 study reported that a human's attention span has dropped from 12 seconds to eight seconds. Goldfish have a one-second superiority over us with their 9-second attention span.
So, what does this mean for social media marketers and ecommerce businesses? You need to work harder.
While the average human attention span sits at nine seconds, they only have four seconds of patience when it comes to social media. This means that your social media branding or ads have only three seconds to get your customer's attention. Otherwise, they'll just scroll away.
How can you make an impression in those three to four seconds? By designing eye-catching and effective brand design and social media posts.
Together with graphic design giant Canva, Ninja Van hosted a branding Masterclass webinar, Creative Content that Converts, which discussed branding and social media mastery tips. 
Canva PH's Social Media and Community Lead, Gladys Lacorte-Franco, led the talk and shared the following tips.
Build Your Brand First
Your brand isn't just your business identity or the basis for your marketing materials. It's a promise to your customers. It is the association, experiences and memories your customers have when they think about your products and services. Therefore, building your brand matters.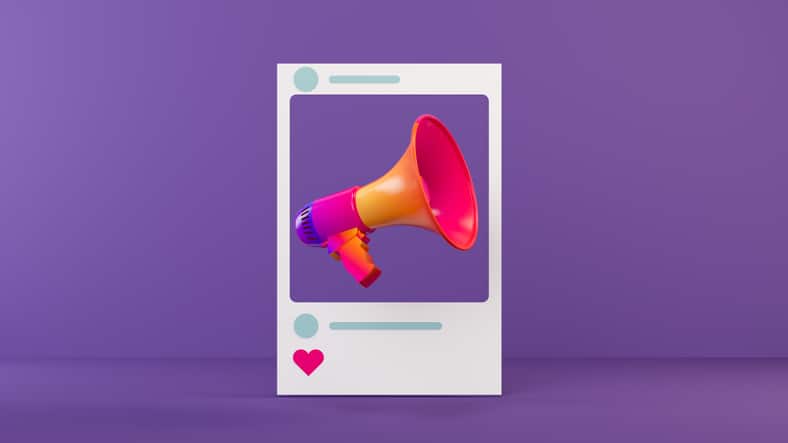 To build your brand, define your purpose.
What do you stand for? Why do you sell what you sell? Successful brands are clear with what they stand for. They organize their entire businesses around their brand goals. Once that's clear, it's easier to do the next step.
Second, set your values.
Be clear, concise and actionable. How do you want your business to serve your customers? Jot them down before you add some personality (aka the third step). Apart from being a promise, a brand is also a person. How do you want customers to perceive your business?
Finally, create your style guide.
Before you go crazy with social media posts, create a style foundation with a style guide. This guide will serve as the single source of the design — including color, font, images, illustrations, etc. If you don't have one yet, there are hundreds of free Canva templates you can use to create your brand kit!
Designing your social media branding right
When it comes to social media marketing, there's no such thing as a one-size-fits-all solution because different platforms come with different design requirements. So, design ideas for physical posters are different from social media post design ideas.
To design for social media, remember the not-so-fun fact that we mentioned above. The average human attention span on social media is just four seconds. You have three seconds to grab it.
Make your social media posts visual by following these design tips:
Your fonts should be readable always.
In terms of text size, the best size range is between 24 to 30. Also, stick to Sans fonts for a clean and modern look. Avoid scripts as they may not be easy to read.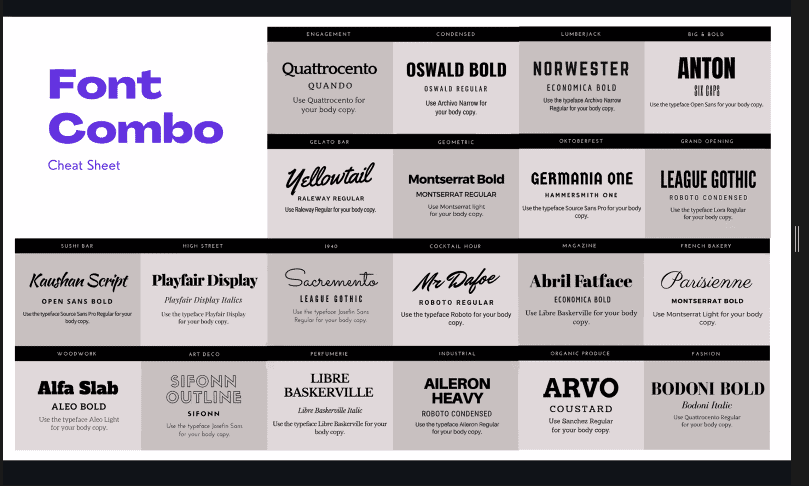 When posting photos, use the same filters.
Your photos must have a similar image treatment and/or photography design. If you are adding texts to the photos, place the text in clear spaces and create contrast for the text. In short, make sure people can read your copy without any obstruction.
Be consistent with design elements.
Consistency is key in social media branding. Always use a similar style of illustrations. Liven up your illustrations by adding fun elements to the design. Use GIFs or stickers!
Stick to your brand colors.
Doing so consistently will make your brand and its colors more memorable to the target audience. If you need color palette ideas, go to https://canva.com/colors. Upload your photos and Canva will generate suggestions for brand colors.
Meanwhile, check out how colors project messages below: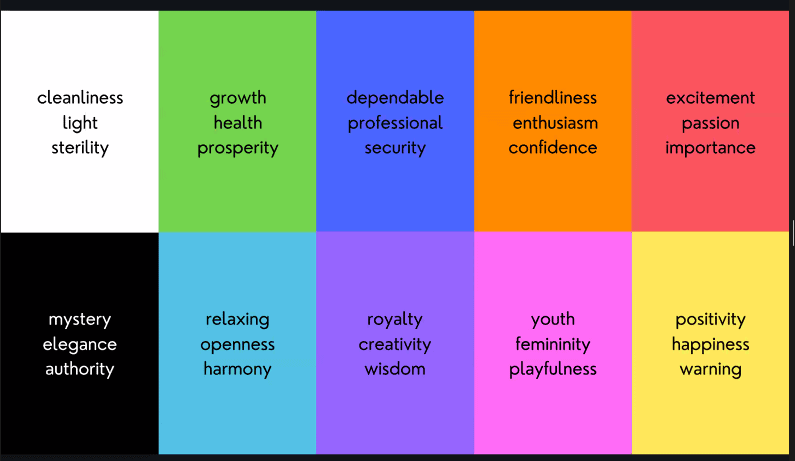 Practice proximity.
Similar elements should be placed on one section of the design. For the text alignment, set it at the center if it's a two to three-line copy, but set it to left-aligned if the text is longer.
Hierarchy should also be a priority. The headline should be the biggest so that it leads the eye to the focus.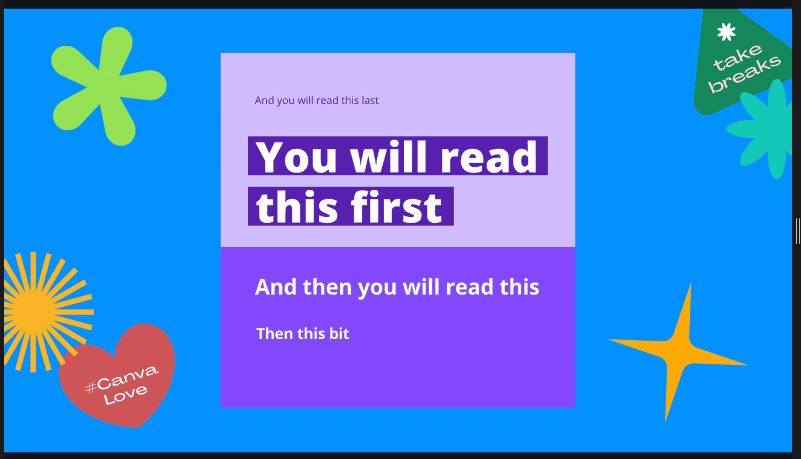 Social Media Mastery Tips
Fifty percent of social media followers will most likely buy products and services from companies that do social media branding well. Here's how you can do it:
Find your focus and know your audience. You don't have to be on all social media platforms. Determine who your customers are and where they spend their time so you can focus there.
For example, do they want to see photos of our products? Go to Instagram. Do you get more engagement from videos? Facebook and Tiktok are the places to post your ads.
Make your content unmistakably you. Define your style: what makes your brand unique? Also, use your colors. On top of that, your language and tone should match your brand personality.
Tailor your content. The content you produce should match the platform. For example, social media posts on Facebook should be brief text and videos. On Instagram, focus on curated photos.
Ride the trends. What's catching everyone's attention? See if you can create engaging and relatable content around it. Of course, it should match your brand personality.
Schedule your content. Create a posting calendar so you won't forget to post. There are free apps, like Later, that you can use for this. Or to make it faster and easier, use the Canva-Pro content planner to automatically schedule and post your designs on your chosen platforms.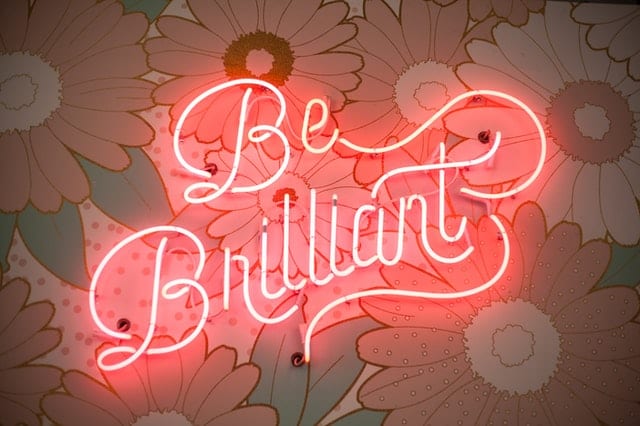 With eye-catching social media posts and ads, you can make it through the four-second attention span window! So, make your mark, attract your audience and convert them into customers by following these social media branding tips.