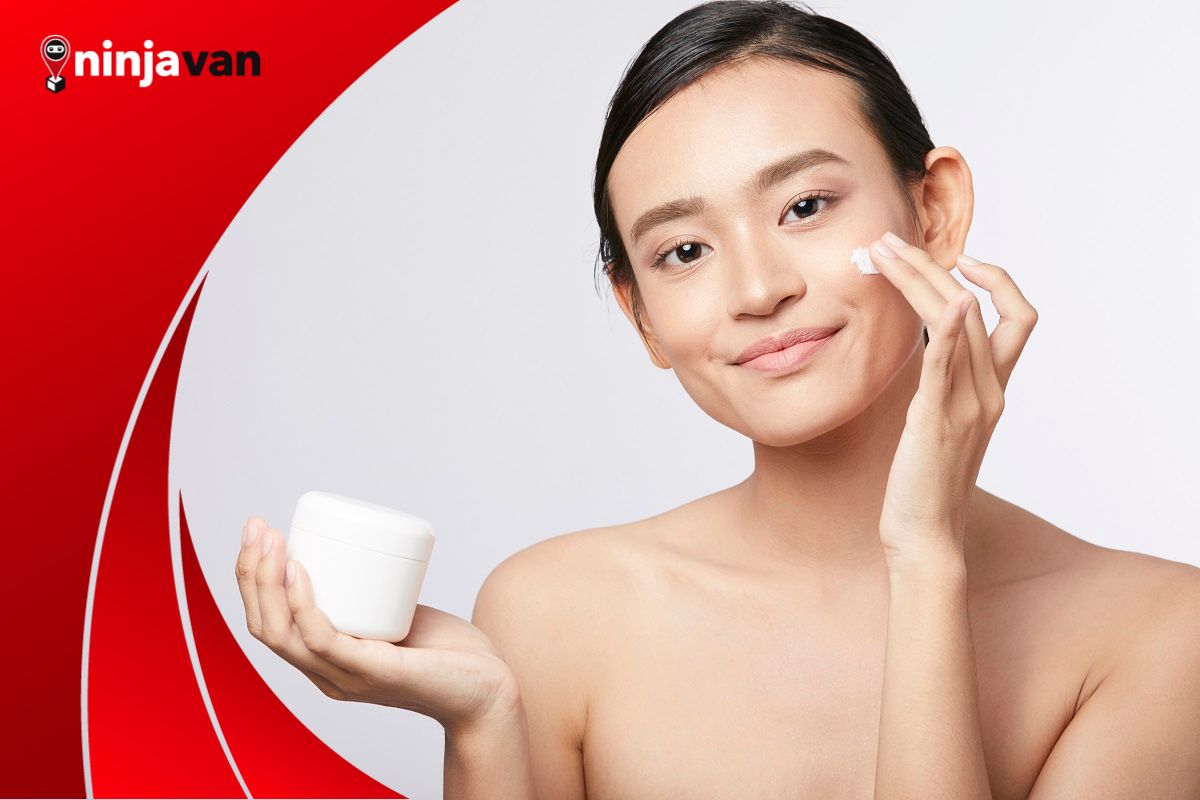 The Ultimate Guide to White Label Ecommerce
Want to sell online for a minimum capital or add more products to your lineup at low cost? White label ecommerce can be your ticket.
If you're looking to start selling online, you may have heard of the term 'white label ecommerce'. But what is it, and what are the benefits?
In this ultimate guide, we'll take a look at everything you need to know about white label ecommerce: from what it is, to how to set up your own store, to choosing the right platform and suppliers. By the end of this post, you'll be ready to launch your very own white label business!
In this white label ecommerce guide, we will be discussing the following:
Why white label is a great opportunity for your business
We'll include a few white label companies available to purchase from
And important tips when ordering and starting to sell white label products
Before we go into white labels themselves, let's first define what white label ecommerce is and why you should consider this business model.
What is white label ecommerce?
We know you're familiar with Black Label, Red Label, and White Label, but that's a topic for a different day (or night).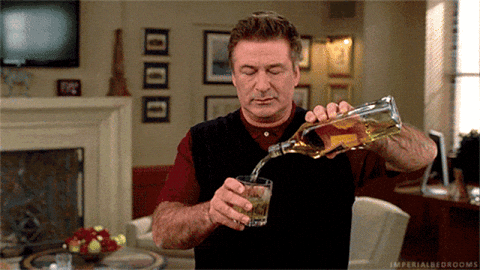 The 'white label' we are referring to in this article is any product made by one manufacturer or company, but branded by another company as if they had produced it.
For example, in the fashion industry, white label clothes carry a different name from that of the actual supplier. This means that if you purchase unbranded clothes and resell them as your own, this is considered white label.
White label products can be purchased from white label manufacturers, which are often able to offer lower prices since they already have a setup distribution channel and inventory.
Benefits of white label ecommerce
Now that you understand white label, let's take a closer look at why it's good for ecommerce businesses. Here are some of the common benefits of doing white label ecommerce:
Low start-up costs relative to building your own brand from scratch.
Speed: You can get your products launched quickly since white labels already have distribution channels set up. It's also easy to set up an online store with white label goods — just apply your own label to the products and rely on their ready-made sales channels for the rest.
Outsourcing processes: If you purchase products from a reputable white label manufacturer, they will help you get started, making the transition easy for you. You can choose from a variety of white label suppliers, each with their own products for you to sell online.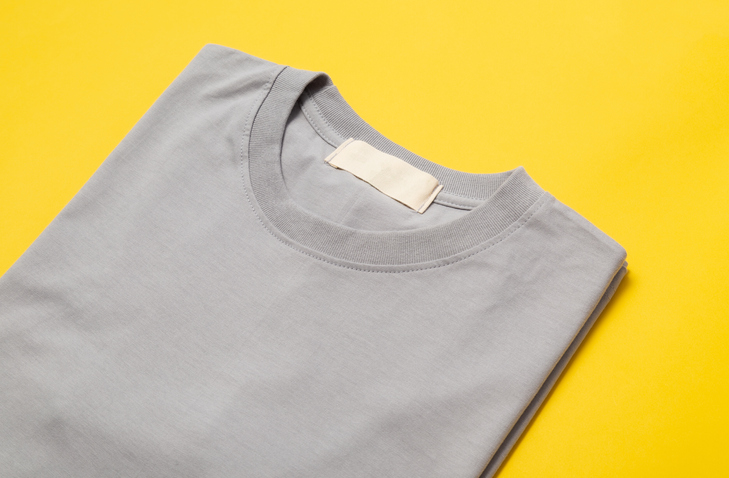 White label products you can sell
There are several options available if you plan to set up a white label business but don't know what kind of products to sell.
Let's take a look at your options for selling white label goods online, as well as the logistics you should keep in mind when getting started.
Apparel & accessories (including jewelry)
Beauty and wellness products
Home products
Tech gadgets & accessories
Cosmetics & fragrances
Food products
Office, school and art supplies
#NinjaTip

Beauty brands are an easy way to start selling a variety of white label goods. Since white labels are commonly sold in Asia, you can offer affordable but high-quality makeup through your online store or even 'budol' groups.
You may be thinking, "Hmm…so that's why everyone seems to have their own make-up line today!" Well, you can start yours, too, with white label ecommerce! The challenge for you is to make your brand stand out!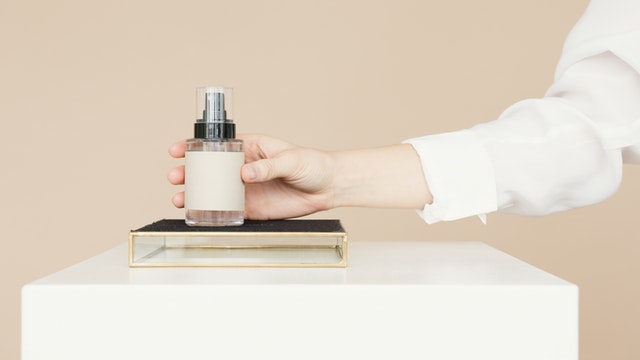 How to sell white label products online
There are different "flavors" to selling white label products: you can choose a method that fits your particular specialty and your appetite for hard work.
Selling as an affiliate
Similar to any other affiliate marketing; this means that the white label manufacturer will handle all of the orders, inventorying and shipping themselves — you just need to advertise the product on your website or online shop, add an affiliate link and collect a commission for each sale. Ang peg mo dito ay, "Sit back, relax and enjoy!"
Selling through dropshipping
White label is another form of dropshipping business model. The manufacturer mass produces the products and then sells them to different vendors. The vendors can stamp their brand on the products, but there's no exclusivity.
However, the manufacturer can still customize small things to differentiate you from the competition. Then they take care of the inventory and delivery to your customers. You just need to forward the orders.
A good way to start an online business, but be sure to understand the disadvantages of this model.
Selling as a private label
Private label is when a supplier creates a product exclusively for you. You then sell the product under your own brand name.
White label is often used interchangeably with private label, but the main difference is there's no exclusivity with white label and you'll compete with many other vendors selling exactly the same products.
#NinjaTip

While finding reliable white labels can be easy enough through online marketplaces like Aliexpress or AliBaba, it can be tricky to find a trustworthy white label supplier to work with.
White label companies you can tap
White label can be challenging, but the results can be supremely rewarding as well. Just look at all the new make-up brands that have popped out of nowhere and are now household names. The recipe? Hard work and strategy.
For trusted international white label suppliers and platforms, call on the following:
A few trusted local suppliers in the Philippines can be relied on for more specialized product categories. These include:
What to consider when choosing a white label supplier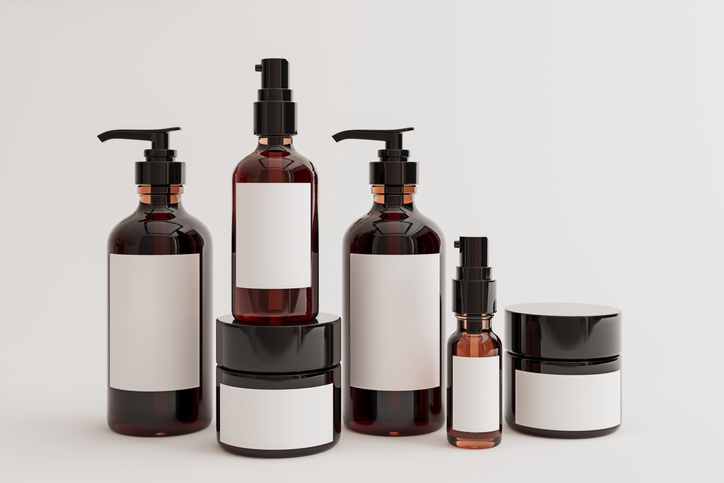 When putting together your white label business, choosing a reputable supplier is key. There are several factors you should consider when deciding on a manufacturer to go with, including:
Reputation: You can find out if the company or brand has any complaints or blacklistings against them by searching online. Search for their contact information and try to look up the company's website. To help you visualize, here's what a good white label supplier website looks like. There's enough information for prospective retailers, including an informative blog that features articles on regulations, formulations and ethical considerations.
Location: If possible, try to find a supplier that is located in the same country as you so that there are no problems with communication or working together. Plus, you get to #supportlocal and help #buildbackbetter.
Price: Not all white label suppliers will be willing to work on an affiliate basis, nor will they offer the lowest prices on their goods. Compare several suppliers to get the best prices for each product line.
Product Quality: Check reviews and testimonials to see what others are saying about the quality of their white labels. If possible, try to find samples before you commit to selling a specific white label product.
Minimum order size: You will probably need to buy at least 100 units of each product before you can sell them. Factor this into your budget.
Flexibility: Make sure that your supplier is flexible with price, payment terms and how they stay in contact with you. Finding a reliable white label supplier means that some flexibility will be necessary on their part.
Some final reminders
Now that you're more familiar with how white label ecommerce works, here are some final reminders:
Make sure that the products you offer fit in with your branding and the rest of your product line.
You should have a business strategy in place before selling white label products. Gathering competitive intelligence is a must to stay one step ahead of your competitors!
Ensure that you have a reliable way to manage your inventory and conduct daily tasks. Automation helps decrease labor costs, so consider working with software to help you conduct tasks efficiently.
Think about your target market, pricing strategy, digital marketing plan and how you will stand out among the various white label brands already in existence. 
Choose a reliable logistics partner that offers an end-to-end solution for your brand.
As long as you're committed to creating an online presence and good content for customers who want to buy affordable products online, your white label business can be a success!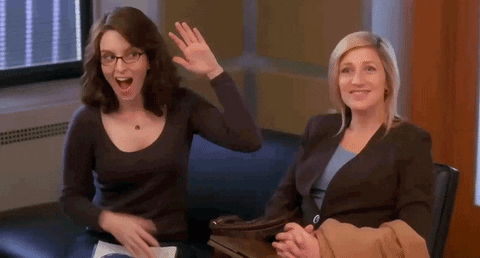 Don't think everything will be easy, though. Expect #stressdrilon or #haggardoversoza days along the way, especially when you're just starting.
Work hard, have a good strategy in place; white label ecommerce can definitely help take your online selling to the next level!
Featured image from xFrame