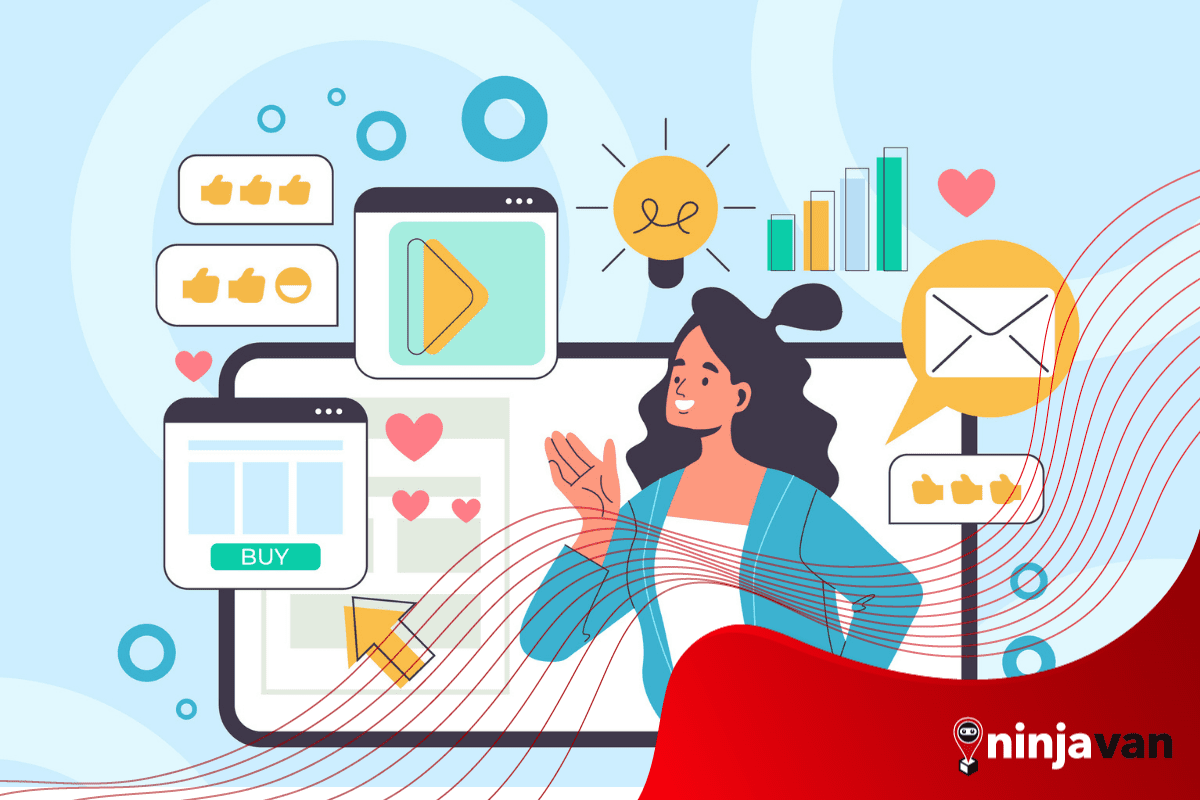 The Beginner's Guide to Social Media Marketing in The Philippines
Social media marketing may seem difficult to newbie ecommerce sellers, but once you learn how to navigate it, the possibilities are endless.
Can you imagine living in an age without social media? We doubt it. Not only has it become a way to connect with friends and family or find long-lost acquaintances and high school BFFs, social media has also become a vital instrument for information dissemination.
The influence of social media is even more evident in the world of marketing. More businesses are realizing its true potential and are aggressively looking for innovative ways to strengthen their social media marketing and presence.
Social media advertising and marketing may seem complicated to newbie ecommerce sellers, but once you learn how to use it effectively, the possibilities are endless.
What is social media marketing?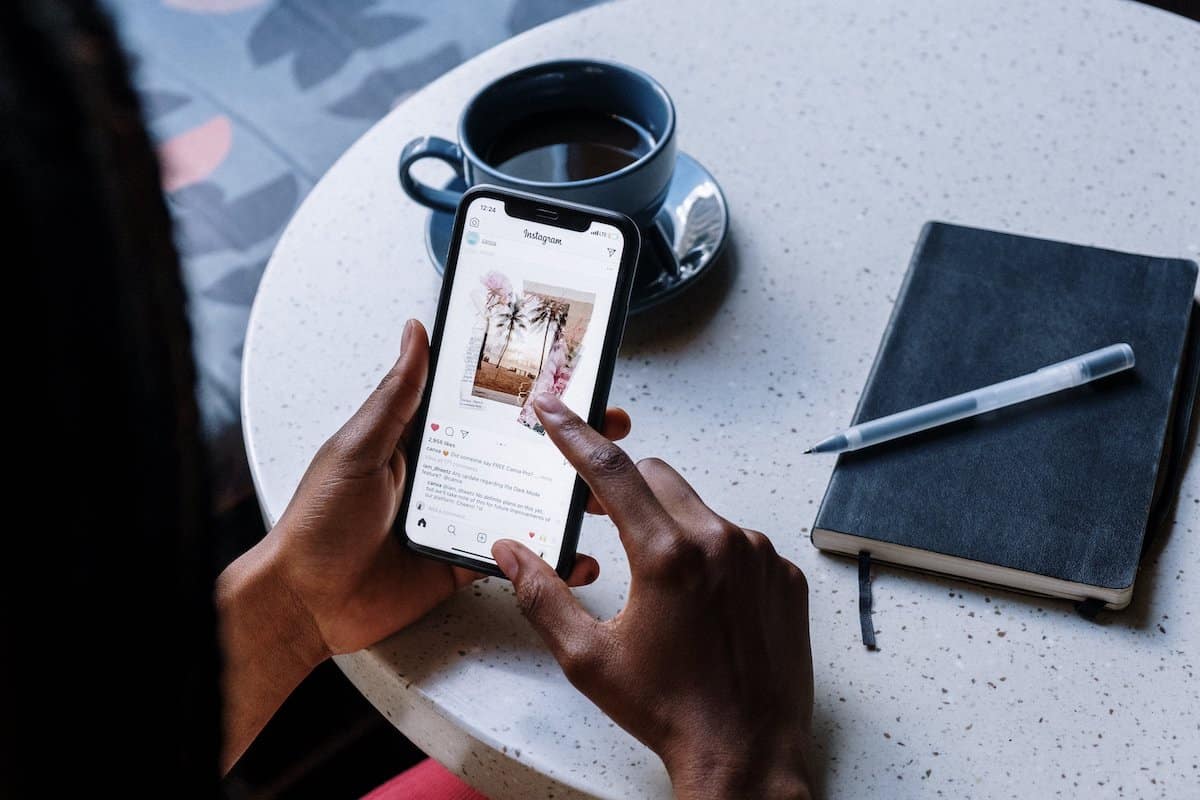 Social media marketing is a type of digital marketing strategy focused on producing engaging content for various social media platforms to advertise a brand's products and/or services.
It includes many elements like content creation, management, engagement and analytics. It's generally used for building brand awareness, cultivating brand loyalty, generating leads, boosting sales and increasing customer conversion.
Therefore, having a social media marketing strategy is crucial to any ecommerce business' success.
Why social media advertising and marketing work in the Philippines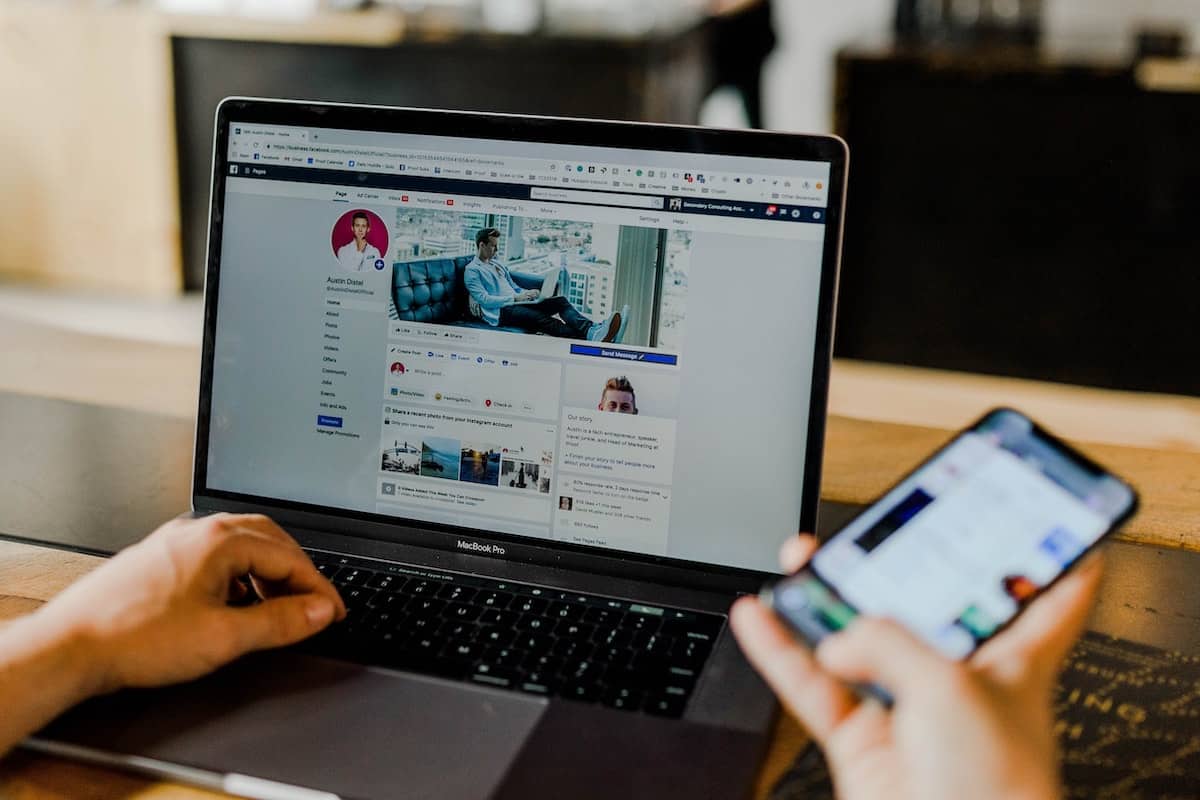 So, what's so great about social media marketing, and why do businesses engaged in the Philippine market have to know about it?
Well, the Philippines is big on social media. With 73 million of the Philippines' population active social media users, it's easy to see why social media promotion is one of the most effective digital marketing strategies.
The Philippines also placed 12th in the 2020 statistics for Asia-Pacific countries with the highest score on social media integration. These statistics undoubtedly showed the importance and relevance of social media in the country.
But the sheer size of the audience isn't the only reason that makes social media marketing effective for businesses.
The Pros
Cost-effective
They say success comes with a price. But exactly how much? Can small ecommerce sellers afford it?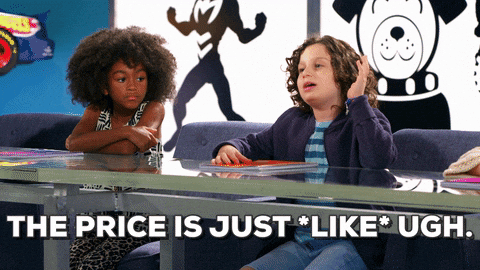 Thankfully, it's not that out of reach. Social media marketing has a relatively lower operating cost than other traditional marketing strategies.
FREE ADS: With little to no budget at all, you can implement your very own social media advertising strategy by creating self-promotional posts, sharing your content in social media groups, or getting your followers to share your posts.
PAID ADS: Paid social media advertising is affordable, even for smaller ecommerce business owners! Take Facebook ads for example. You can either choose the Cost-per-click (CPC) method, the Cost per Result (CPR) method, or the Cost-per-post engagement (CPPE) method.
Here is our Easy Guide to Starting Your Facebook Ads
#NinjaTip: Facebook's marketing partner Adespresso has a handy Ads Cost Calculator that can help you estimate the cost of your next Facebook ad campaign.
Provides better customer experience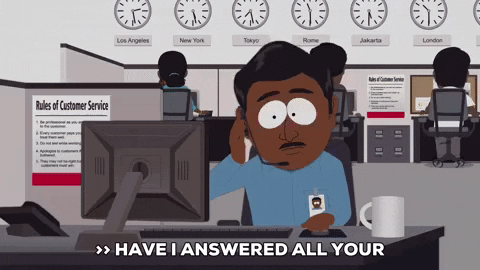 With robust social media promotion, you can reach out to both your existing and potential customers. You can engage them in a more personal and relatable manner to help them with their concerns.
Likewise, many customers — satisfied and unsatisfied alike — air their feedback on social media. Using that very same channel, you can respond directly and let them know that you're listening.
Here are some tips on the Best Ways to Respond to Negative Customer Reviews
Cultivates brand loyalty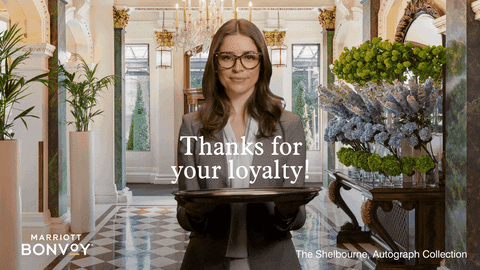 In line with providing a better customer experience, you can also cultivate brand loyalty through your social media marketing strategy. Regular interactions can make customers feel your brand is genuinely concerned about their experience.
This builds genuine relationship created through trust and, over time, builds brand loyalty.
Read more about Why Building Customer Relationships is Important to your Business
Creates a wider brand awareness
People on social media love sharing things that pique their interests or an experience that they enjoyed, including their recent purchases. More importantly, they love interesting, touching or funny content and would willingly spread it online.
You can take advantage of this love for sharing by producing content that are trendy, informative, shareable, and, if possible, humorous. These kinds of content have the potential to go viral, helping your business reach a wider audience.
Increases ecommerce website traffic
Social media marketing, when used effectively and efficiently, can increase your ecommerce website's traffic. Your posts and ads can only say so much. Therefore, it'll help your campaign to send the customers to a page on your website where there are more information about your products.
You can do this by including a Call-To-Action (CTA) and linking your social media posts/advertisements to your ecommerce website. This will not only drive traffic to your site, it's also the next step to converting the users into customers. So make sure your landing page is as enticing as your post that attracted them in the first place.
The Cons
There's always risk of negative publicity
Using social media is like walking on eggshells.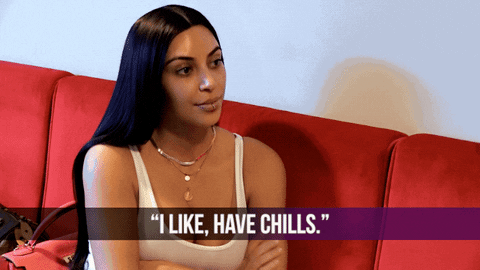 One bad review from a customer can easily damage your business. As powerful and as advantageous social media is, it is a double-edged sword. That's why it's so important to be careful about posting content prone to misinterpretation. Or better yet, don't do it.
Always be mindful of how your post will reflect on your business. Create intrigue without being controversial, and avoid touching on sensitive social or political topics. You're here to market your business, not attract unwanted attention.
It can be time-consuming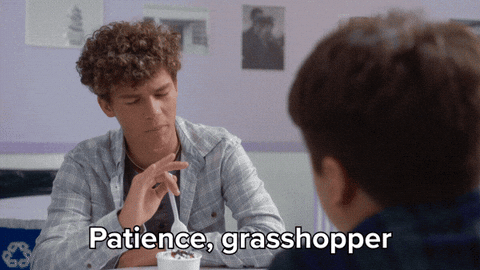 Creating high-quality organic content takes a lot of time and research. Additionally, being consistently relevant and creating interesting content all the time can be quite demanding of your time and effort.
Thankfully, we have a list of tools that can help you speed up social media post creation!
Long-term Investment Needed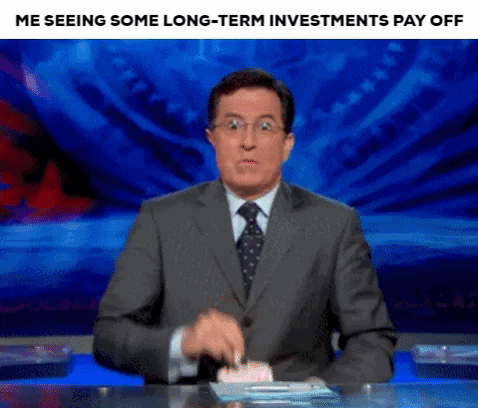 Social media marketing is not a "one-time, big-time" affair. You'll need a long-term commitment to consistently provide your audience with strong content. You'll also need to test your ads with your audiences, see which works and which doesn't. How are you gonna do this? You must understand analytics.
Understand your customer's behavior, how they engage with you (and your competitors) and how they're spending their money.
Patience and hard work will soon pay off, and you'll see positive results from your social media marketing campaign.
Ecommerce seller's step-by-step guide to social media marketing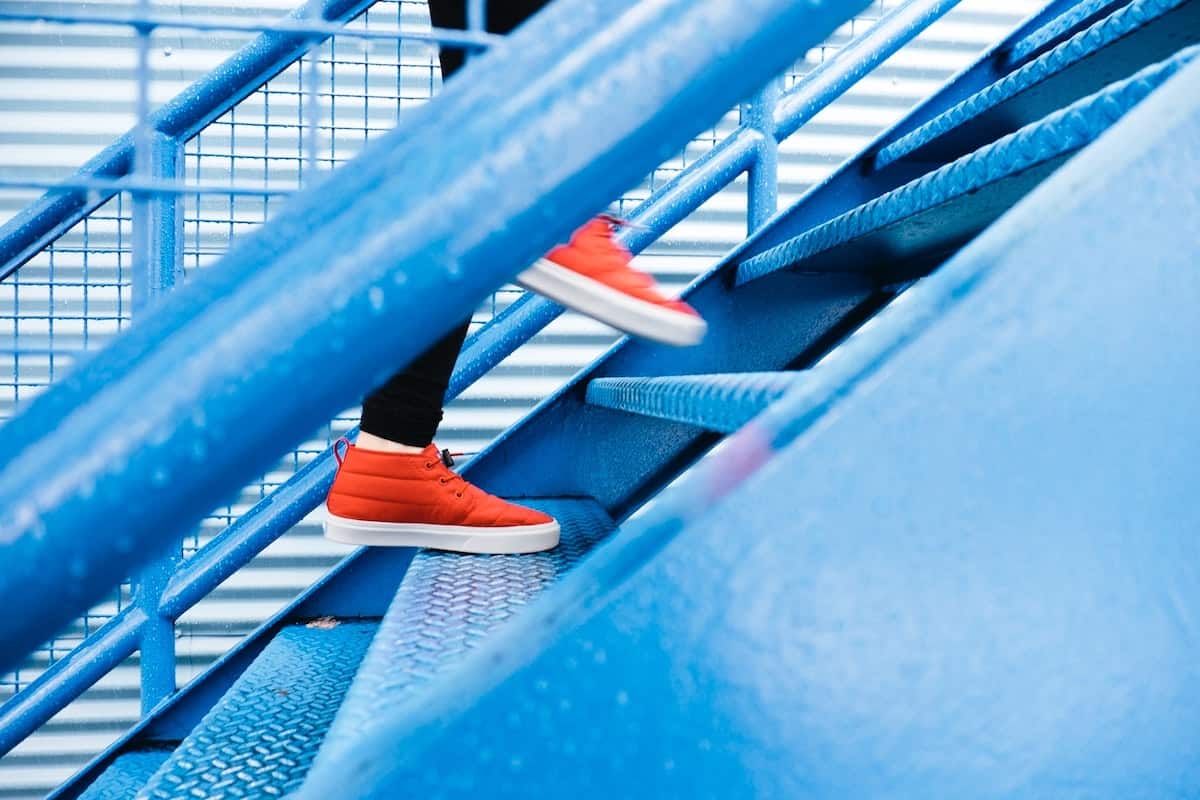 Step 1: Set your business goals
Before anything else, write down your business goals. Ask yourself these questions:
What do you want to achieve through your social media marketing?
Who is your target demographic?
What are your short-term goals?
What are your long-term goals?
How do you intend to use the social media platform to reach those goals?
Step 2: Strategize and establish your brand voice
After figuring out the answers to the questions above, start plotting your social media marketing strategy. In developing and executing this strategy, you need to keep in mind your target audience, your marketing goals and the brand image you want to project.
You'll need to decide whether you prefer to hire a social media team/social media manager or if you want to take on this task yourself. Since social media marketing is sometimes done by more than one person or by a team, it's important to establish first what kind of brand voice you'd want to have.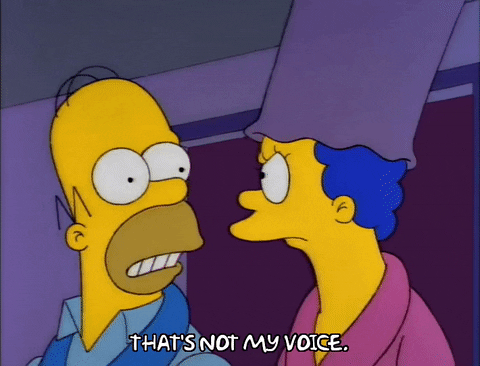 Whatever brand voice you choose, you stick to it. This will make your marketing campaign stronger and more coherent over time.
Step 3: Create a content calendar
Planning makes everything easier and decreases the risk of your calendar falling through due to unforeseen emergencies. Developing a regular content calendar will keep your posts consistent and more organized.
To do this, schedule your posts at least one week ahead. Be it new product launches, special offers, photos or simple ad posts, make sure you know the time when most people of your target demographics are online.
Also, recency is the backbone of relevancy. For example, if your ecommerce niche is sports attire, it's best to post sports-related content (scores, controversies, or even player injuries) just after the big game.
Step 4: Look out for trends
We're not saying you'll post lots of memes or TikTok videos so you'll look trendy. Of course, those tactics will work if they fit your audience profile. But more than that, be on the lookout for what people are currently talking about. This will help you create content that will resonate with the time, and easily catch everyone's attention.
But make sure people can relate it to your business. And avoid controversial or highly polarizing topics; you may end up losing some customers because of them.
Angkas is one of the brands that do this well. As a result, their witty and funny posts never fail to get our attention.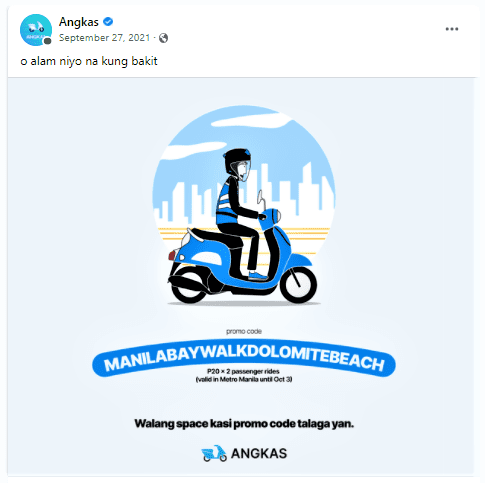 Step 5: Do quality checks
Always strive to produce high-quality content. If you focus on quantity over quality, then you're not doing your ecommerce business a favor.
High-quality posts are far more effective than bulk content, which are neither interesting nor relevant. In fact, users start losing interest in a post after 8 seconds. If you fail to catch their attention within that time frame, customer conversion will be unlikely.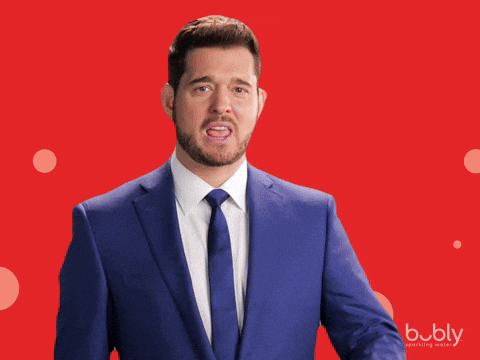 Likewise, check the status of your social media engagement campaign. Make sure that you or your social media team deals with your customers in a professional yet approachable manner. Having a patient and understanding mindset when dealing with your customer's complaints and concerns is essential.
Step 6: Stay abreast of the latest social media marketing techniques
Indeed, the marketing world is ever-evolving. What works today may not work tomorrow. Likewise, social media changes constantly. That's why it's important to stay up-to-date with the current trends of business marketing.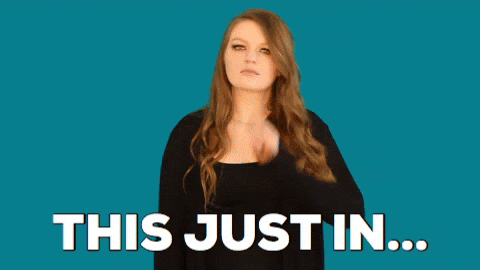 Google is your best friend. You can search for new techniques or algorithm updates for social media marketing, and try to incorporate them into your current campaign.
Better yet, subscribe to newsletters from industry experts. We can recommend Search Engine Journal, Hubspot and, of course the Ninja Van blog!
Step 7: Build relationships
After attracting as many users to your social media, the next step is to nurture them, guide them into knowing your business better and help them finally make a purchase.
The unique benefit of social media is it allows you to talk directly to your customers and followers. From there, you can build relationships over time, instead of asking them to buy upfront. When you establish trust, they will not only enjoy their experience with your brand, you will have loyal customers who will champion your brand online.
So, engage with your followers, talk to them and show them how your products can answer their needs.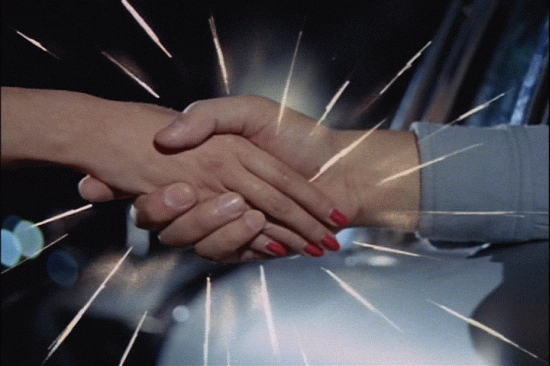 Social media marketing is not just about posting or running ads. You have a lot to learn to get the desired results. Perhaps you can even combine different marketing techniques – like relationship marketing and influencer marketing – to maximize the results of your social media marketing strategy.
Remember to test, test and test again to get your best results!
But wait, before you go! We have more social media articles to help your online hustle:
Designing Your Brand for Social Media
Best Practices for Creating Video Ads on Social Media
3 Social Media Trends Shaped by the Pandemic (And are Here to Stay)