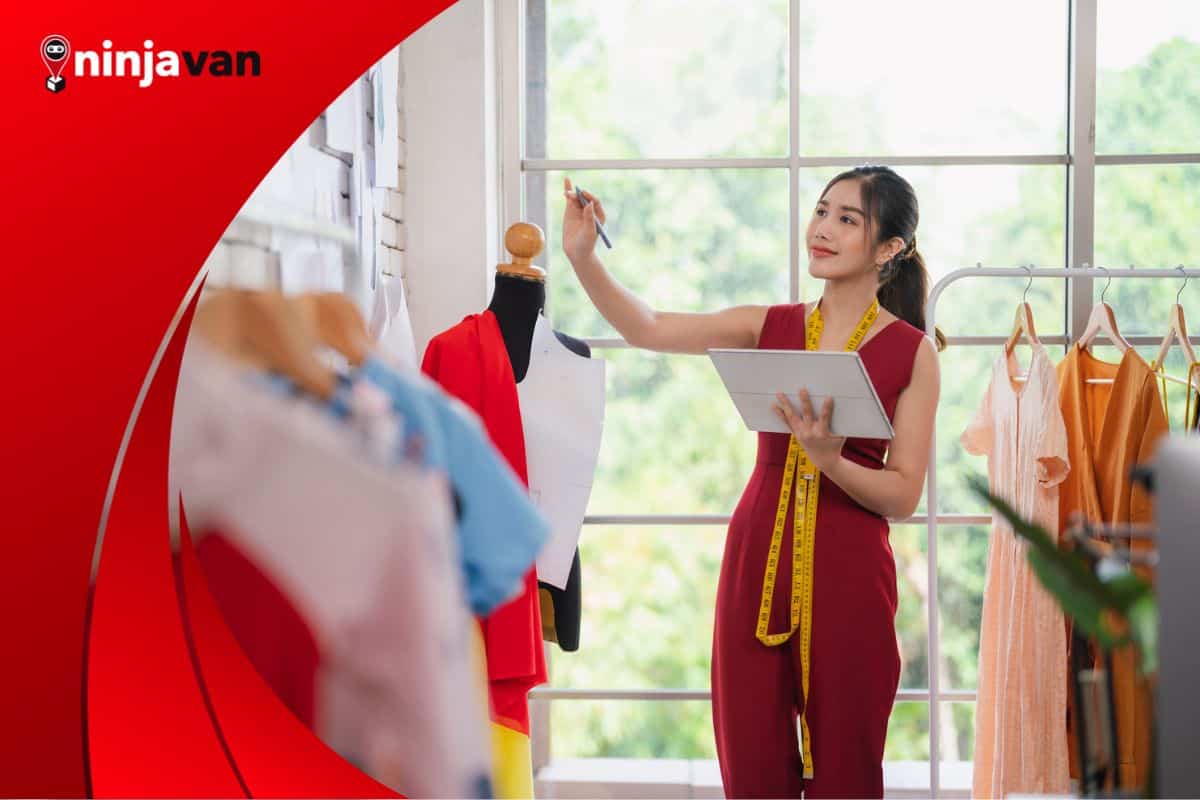 Most Successful Women Entrepreneurs in Fashion & Beauty
These fashion and beauty entrepreneurs are leading the way for many Filipinas dreaming of starting their business.
Running your own business is a challenge, and many Filipinas in the fashion and beauty industry know this. Whether you're on a live stream waiting for those "pa-flex po" comments or managing your own physical store, having the hustle to work is a must-have in this industry.
But when it comes to fashion and beauty, it takes more than just creativity and a sense of style and beauty. As these kickass Filipina entrepreneurs prove, you also need guts and business prowess to succeed in this industry.
Successful and famous female fashion entrepreneurs
Gelaine Santiago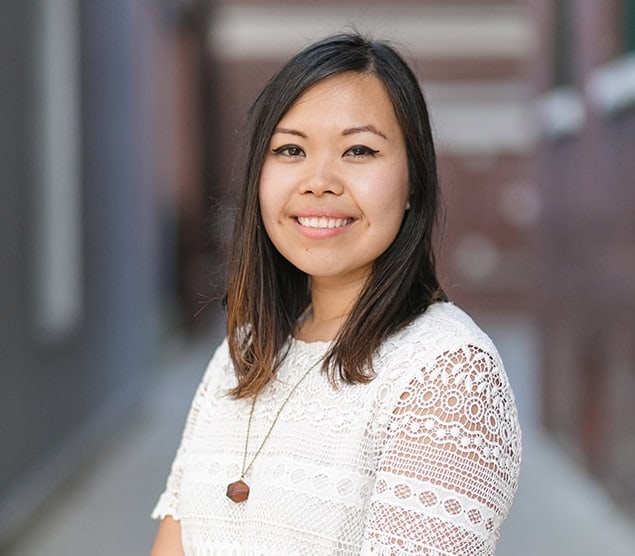 The "unapologetic" Pinay is the founder of Cambio & Co., a Filipino jewelry company based in both Toronto and Manila. Her shop sells unique pieces from Philippine-based designers and artisans that use local materials and the traditional craftsmanship of all types of Filipino jewelry. Customers can shop for jewelry based on the materials, culture, and heritage found in different parts of the Philippines.
For her efforts, Santiago was named one of RBC's Top 25 Canadian Immigrants of 2019.
Bea Valdes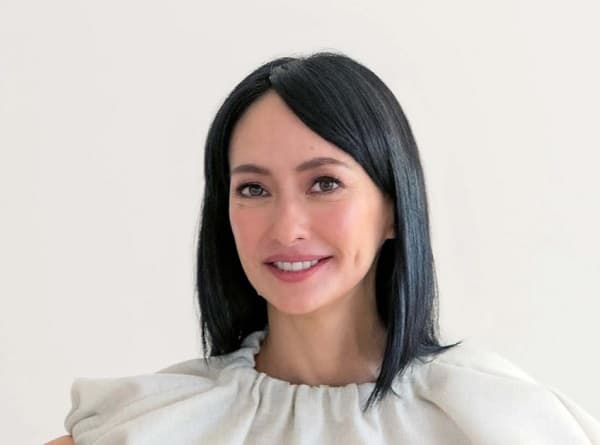 Growing up in a family of jewelers, Bea Valdes expanded her reach into jewelry, handbags, and denim products. Today, her luxury accessories are seen in editorial spreads locally and abroad, incorporating Filipino craftsmanship and heritage into her designs.
Today, Valdes is dedicated to "bringing Philippine embroidery and beading to a global audience." With her luxury business, Valdes Designs, her pieces sold on Relevé Fashion, and her role as editor-in-chief of Vogue Philippines, she's doing just that.
Aira Medina and Alyssa "Chi" Gibbs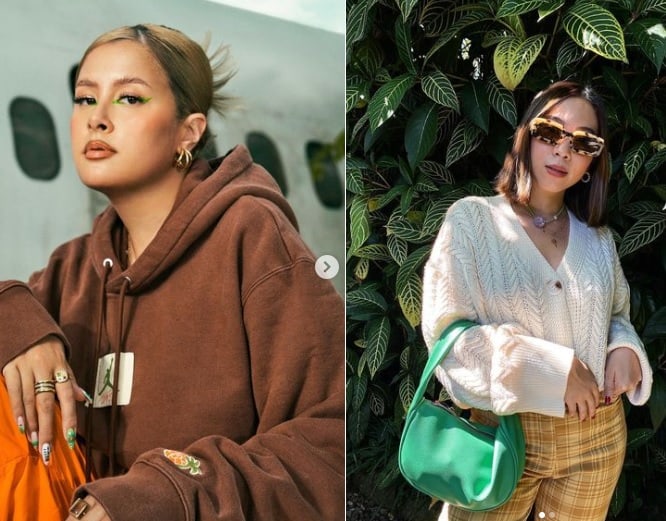 The best friend duo opened Neon Island in 2013 as an online clothing store. Dedicated to making 100% Filipino-made clothing, the two produce their tropically fun pieces from scratch. They design their own pieces and take steps to ensure their production supports local communities and businesses.
Their brand is committed to celebrating local culture while catering to the modern confident woman that dares to be different.
Pam Quinones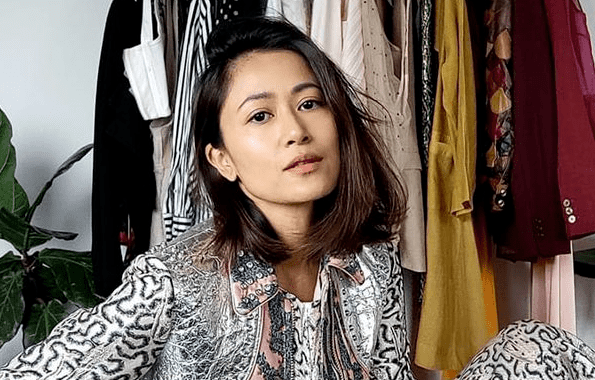 Want to know the secret of celebrities like Pia Wurtzbach, Bea Alonzo, Alden Richards, Anne Curtis-Smith, and Kylie Versoza and how they always manage to wow the crowds with their fashion? It's Pam Quinones and her styling studio, Qurator Studios.
Though a popular name in local showbiz, she's more than willing to help aspiring stylists build their portfolio in the fashion industry.
Bonita Penaranda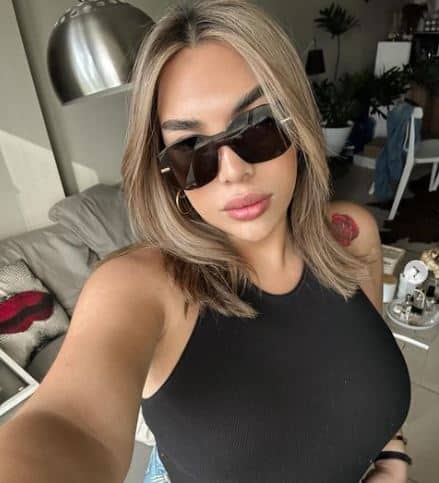 Fashion stylist and makeup artist Bonita Penaranda is another stylist to the stars. After styling former Miss Universes like Catriona Gray and Pia Wurtzbach and celebrities like Nadine Lustre and Liza Soberano, she launched her own brand, JustBonita, which features stylish custom-made corsets with matching pants and skirts.
Penaranda's brand is dedicated to making women feel confidently sexy in their own skin. Her corsets are designed for both casual and formal looks and highlight the beauty and femininity of her clientele.
Issa Pressman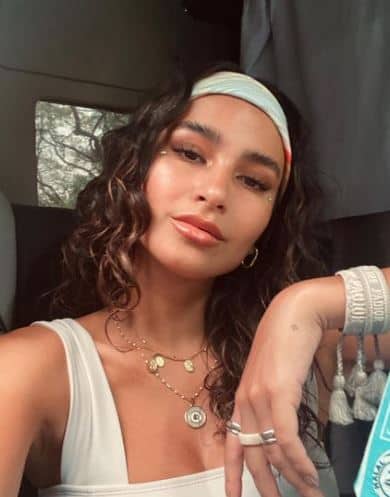 Model Issa Pressman started her store, I S S A, which focuses on her own take on wearable art. Her products, made with fixed form and versatile function, give Filipinos a chance to turn her art into fashion that can be made into scarves, headpieces, tops, short skirts, and more.
Designed by Pressman herself, she uses an art style she calls "linealisms," which helps her create one-of-a-kind designs.
Top beauty female entrepreneurs
Anna Meloto-Wilk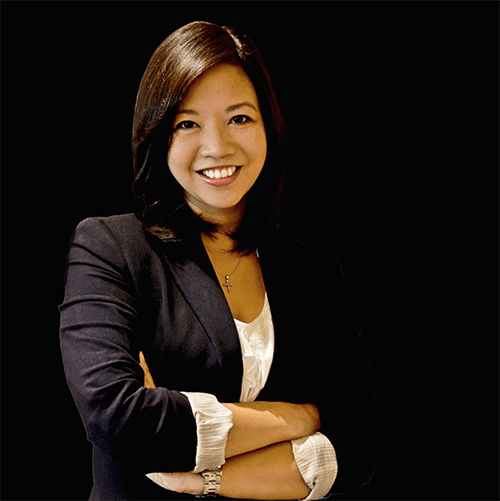 The Human Nature co-founder built the brand on three key pillars: pro-Philippines, pro-poor, and pro-environment. Meloto-Wilk started Human Nature in 2008 with her husband and sister and developed a brand that sold personal care and home care products made from organic, locally-sourced ingredients.
Today, her brand carries products like makeup, skincare, bath and body, and more. Meloto-Wilk has been awarded the Sustainable Pioneer Award and is one of the two recognized Filipinas in the Asia Society New York's Young Leaders Initiative in 2016.
Additionally, the fruits of her successful brand aren't just limited to her and her family. Human Nature makes it its mission to provide impoverished women with dignified employment, as well as personal and financial counseling.
Riza Lana Sebastian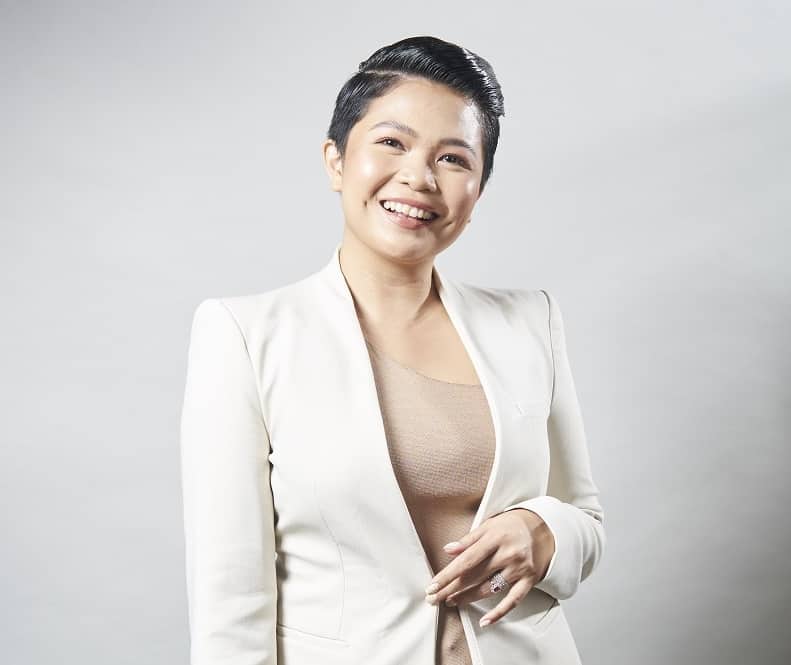 Riza Lana Sebastian is the founder and CEO of earth-friendly beauty products, Lana PH and Mink PH. From starting small she found success by being true to her brand vision and advocacies.
She wanted to launch a skincare line that will work on Filipina skin under the local weather. "One of my pain points then, maraming magandang skincare pero hindi akma sa weather natin. So it made sense that I create skincare for the Philippine weather and for Filipinas," she shared with Ninja Van.
Read how Riza became a Brand Builder and Mama Earth's Warrior
Laura Verallo de Bertotto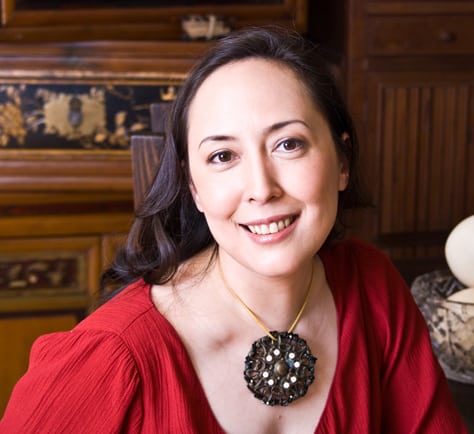 Years after Dr. Vermen Verallo-Rowell founded VMV Hypoallergenics in 1979, her daughter Laura Verallo de Bertotto developed it into the popular beauty brand that it is today. Now a globally-known skincare and cosmetics brand available in international stores like Sephora, the brand is a go-to for products that are proven safe and effective.
With most beauty brands having one study published in medical journals, VMV Hypoallergenics has 75. Verallo de Bertotto has continued her mother's legacy and kept the brand as a trailblazer in scientifically-proven skincare.
Rissa Mananquil-Trillo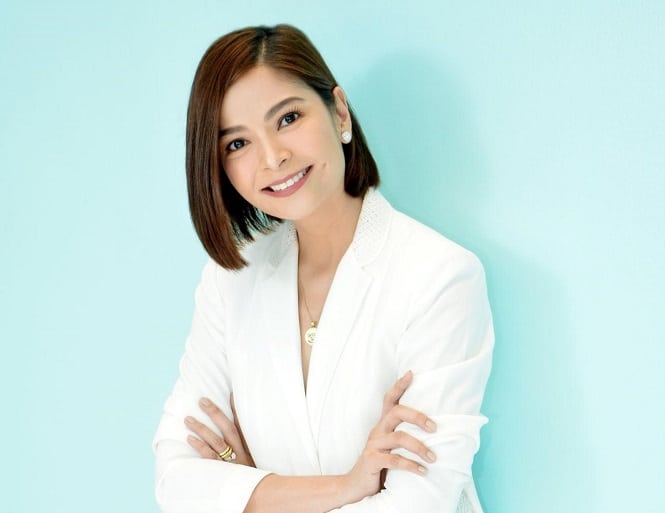 Back in 2013, the Philippines' cosmetics market was dominated by imported brands. So it was a surprise when Rissa Mananquil-Trillo broke the mold and established Happy Skin, a homegrown Filipino beauty brand offering quality makeup products. Starting with makeup products, the brand expanded its products to eventually include skincare products.
Since then, Mananquil-Trillo changed the playing field for local cosmetics competing against international brands. In an interview with Preen.ph about her upcoming book, she says, "I would like to think Happy Skin contributed to this change in culture from prizing what's imported to genuinely loving what's local and paved the way for so many homegrown cosmetics brands entering the market today.
"It's great that consumers are being given access to so many different options because this was not the case as early as five years ago."
We have more articles about fierce and successful Filipina entrepreneurs:
10 Inspiring Filipina Social Entrepreneurs
8 of the Most Successful Business Women in the Philippines