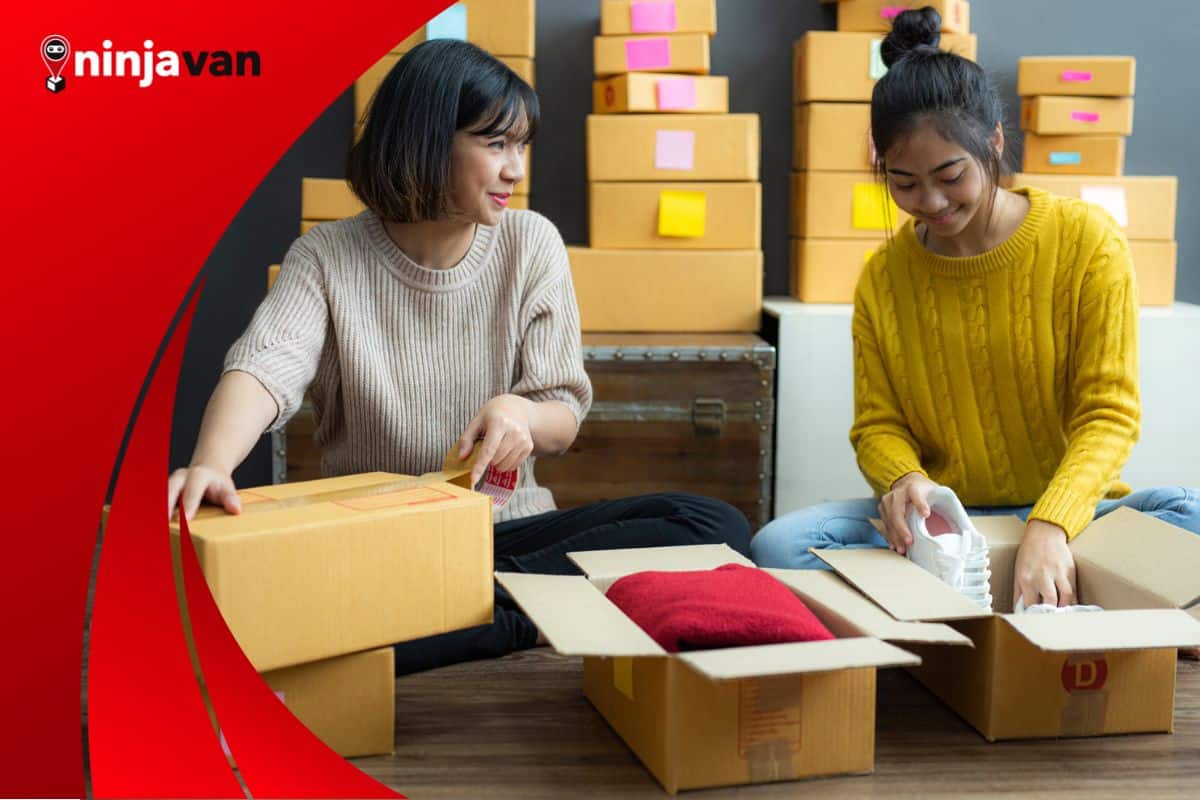 What You Need to Know Before Starting A Buy & Sell Business
Start your online hustle with a buy and sell business. Here's everything you need to know!
It's now easy to start a business, even if you don't have experience in entrepreneurship.
One example is starting a buy and sell business. It's one of those online business ideas that only needs a small capital and you can run your business purely online.
Benefits of starting a buy and sell business
1. Small capital, big profits
The beauty of a buy-and-sell business is its small start-up capital since the products you'll sell are already manufactured. You can look for companies that offer white-label products and use your own branding and packaging on the items.
This will help you start building your brand, win customer trust and make the products stand out from your competitors. Good branding will allow you to sell your items at a higher price point and earn a bigger profit.
Read our Ultimate Guide to White Label Ecommerce
2. You can do it purely online
As we said earlier, you can set up your business purely online and save on costs associated with a physical store.
3. Low-risk
You get to decide the volume of inventory you can afford to buy and then sell them at a higher price point.
4. Flexibility
You can do it as a side hustle first, and then grow the business slowly. You can also run your business at your own pace. Just make sure it's easy for your customers to reach you. Installing a Facebook messenger chatbot will give you 24/7 customer support app for free.
Here's how to Create Your Own Facebook Messenger Chatbot
5. Easy learning curve
It's easy to run a buy and sell business even if you don't have a business background. But you'll need to be organized and learn some marketing tactics to promote your products online.
Things to know before starting a buy and sell Business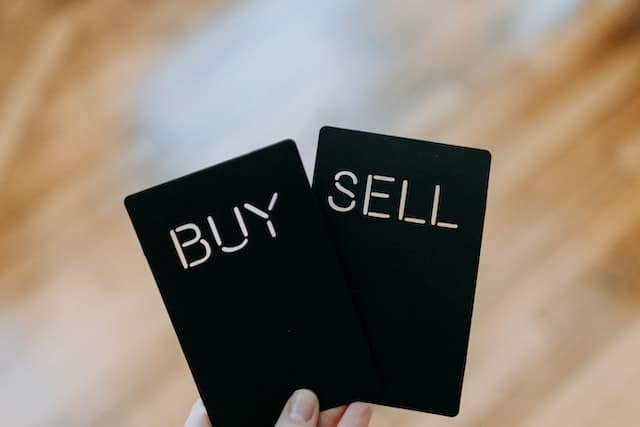 While these benefits are real, it's still important to understand that not all businesses will succeed. Even established and successful businesspeople started brands that eventually died down — despite having the experience and resources to sustain them.
There is no one size fits all formula to success, but paying attention to key performance indicators and having a sincere commitment to learning will help you reach your business goals.
1. Identifying your target market
Take a look around you and see who are your potential customers. Learn what makes them tick and the pain points you want to address. This will help you determine market demand and potential product saleability before hoarding inventory.
2. Buying in bulk
The golden rule in buy-and-sell businesses is to always buy in bulk. It's relatively cheaper to purchase or have certain products produced at a volume, so take advantage of this. You can also negotiate if the minimum bulk order quantity allows different colours or designs to manage your stock level and add variety to your online shop.
3. Registering your business and securing permits
It's a must to process your business registration before your online shop goes live. Besides a DTI registration, you should also process your certificate of registration from BIR, secure local LGU permits, and others.
You may be handed sanctions if these govenment agencies find out you dind't secure the necessary permits to run your business.
Did you know? You can now Get a DTI Business Permit Online
4. Setting up your ecommerce platforms
You can get a feel of the market first and set up shop on different ecommerce platforms. A few popular platforms locally that you can explore are Lazada and Shopee.
You can gain traffic through the built-in marketing solutions they extend. They also have courier partners so you won't need to deal with different courier services when shipping your parcels.
5. Building an ecommerce website
Once you're ready to grow your brand, it's time to have your own ecommerce website.
Having your own domain and a well-designed website can help elevate how customers see your brand. It creates trust, and you can apply your own marketing strategies, unlike in popular selling platforms where you compete for attention.
Buy and sell business ideas: Choosing products to sell
Now, the most important question: What are the best products for your buy and sell business?
Here are some in-demand products that you can explore, they're also easier to find from local and international suppliers.
1. Clothing and Accessories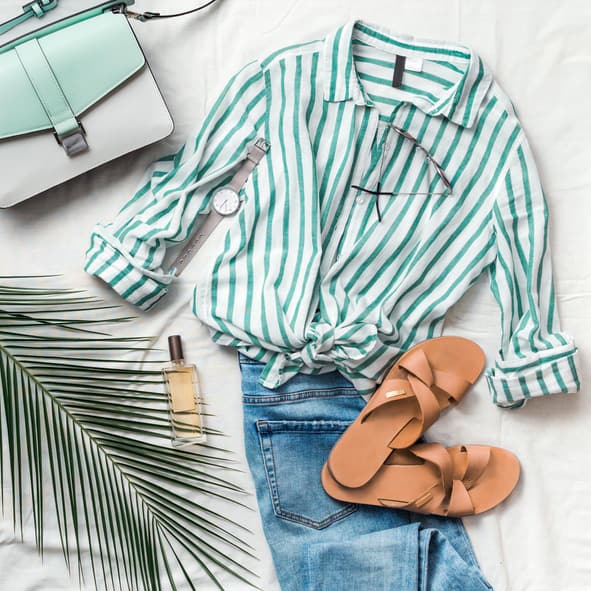 Trends come and go, but people will always need clothes. This is a good opportunity to explore fashionable clothing and accessories from suppliers.
You can check social media platforms and see what your target market is going for. Have foresight and always be ready to jump from one trend to another. With a buy and sell business model, it's important to have an aggressive marketing push to drive purchases, but be careful not to overstock.
2. Health and Beauty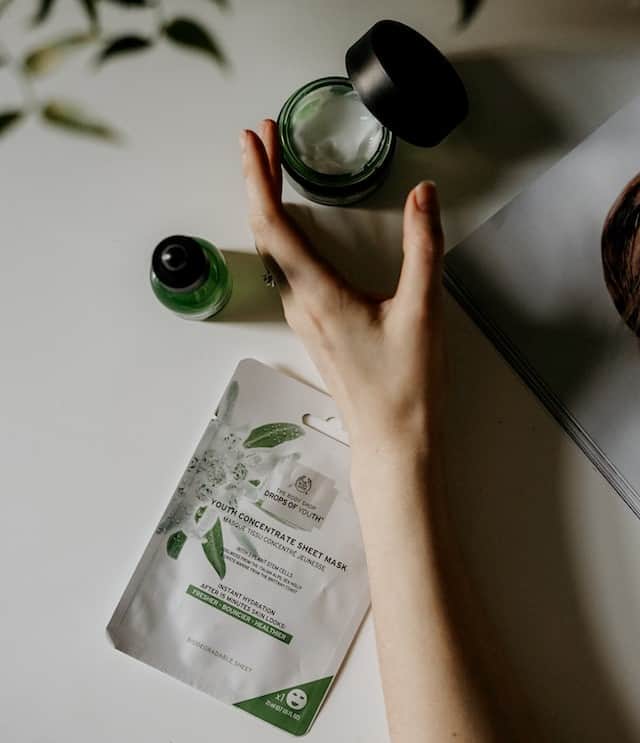 Health and beauty products are another good industry to venture into. Start with the core products — like moisturizers, toners and cleansers — and see how you can expand from there.
You can attract more customers by creating product packaging that stands out from your competitors. Remember that it's important to provide all information, like the ingredients and possible side effects, on your packaging.
Exploring dropshipping suppliers is also a cost-effective strategy for this product category.
3. Electronics and gadgets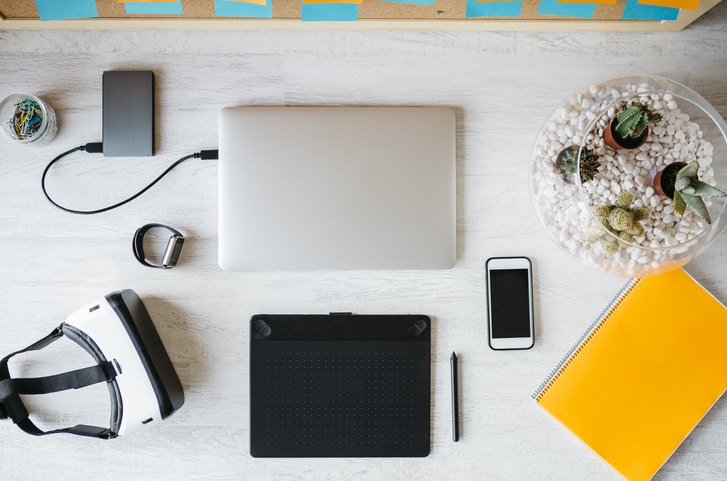 The ever-changing tech landscape led to more business opportunities in this category. Perfect for the buy-and-sell business model, you can stock up on in-demand electronic products such as game consoles, smartphones and accessories.
Buying in bulk keeps the product cost at a minimum while also allowing you to earn more since these are often high-ticket items. Two things to be cautious of though are authenticity and over-stocking since they also have short trend lifespans.
4. Home and Living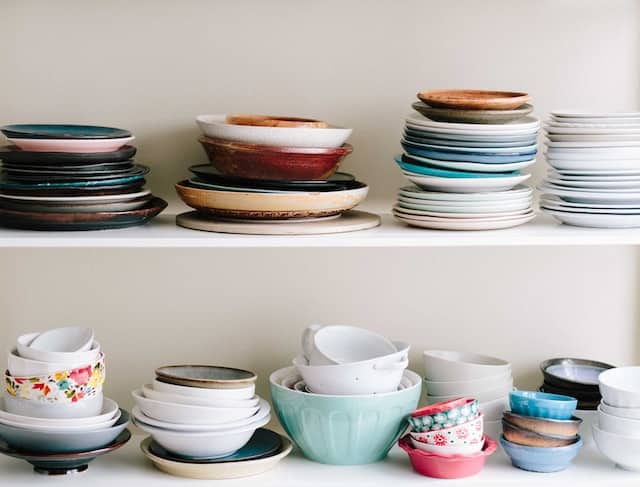 We can never redecorate our homes enough, and that's the truth. Home and Living products are thriving especially since more real estate properties are now offering budget-friendly payment plans, which allow more people to buy their own homes.
Furthermore, seasonal revamping of decorations and furniture is also a trend that buy and sellers can anticipate.
5. Children's Toys and Apparel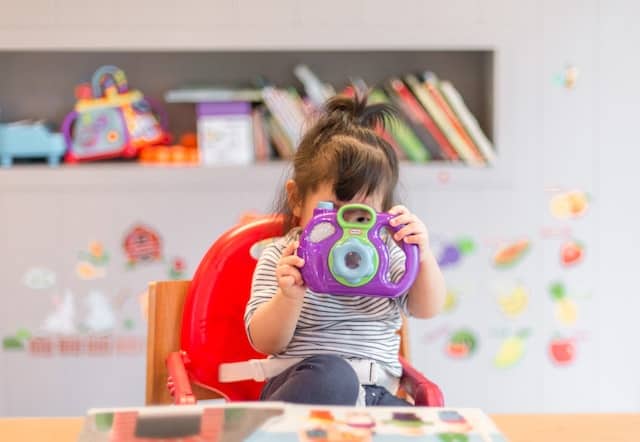 These items sell well online, but especially during the holiday season. With parents or ninangs and ninongs looking for the perfect gift for the kids, having a wide collection of affordable and high-quality children's toys and apparel can mean more revenue for you.
Pay attention to items that are safe for children — Montessori toys are good options to explore.
Buy and sell business is not easy, but worth it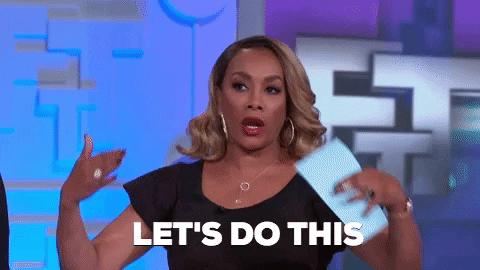 Starting a buy and sell business is a lot of work than most people are giving it credit for. In any venture, it's important to recognise opportunities but also acknowledge the challenges that come with them.
Doing so will help you come up with creative solutions and also allows you to grow your business to its full potential.
Take the plunge and commit yourself to it because, at the end of the day, you are your buy and sell business's biggest asset that can make or break its potential success.