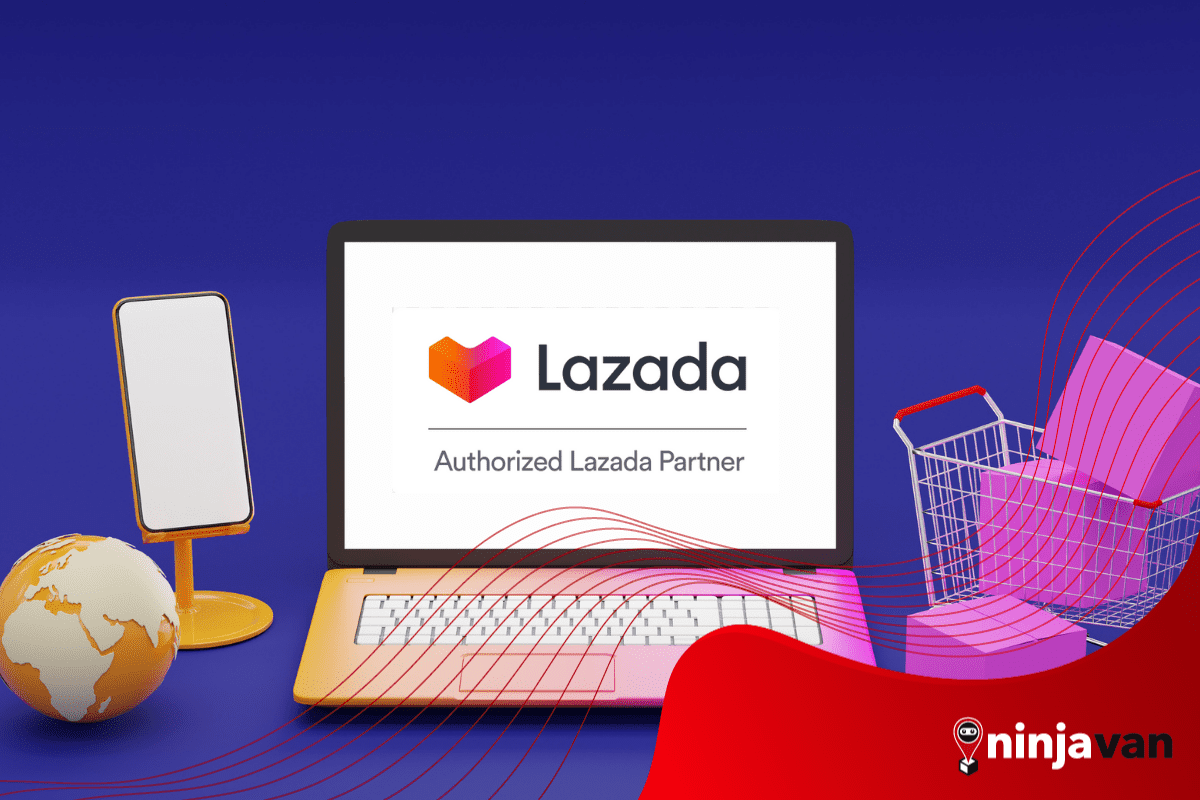 How to Start Selling on Lazada Philippines: A Step-by-step Guide
With the pandemic forcing people to stay home and shop online, there's no better time to start your own e-commerce store.
Ever since its launch in March 2012, Lazada skyrocketed to prominence in the e-commerce industry. It has become the most visited online e-commerce website by Filipinos in 2019, with around 25.15 million visitors every month.
Looking at that sizeable market, you might be wondering: "How can I start selling in Lazada?"
Well, you're in luck! We're going to show you a step-by-step guide on how to sell on Lazada Philippines and boost your e-commerce business today.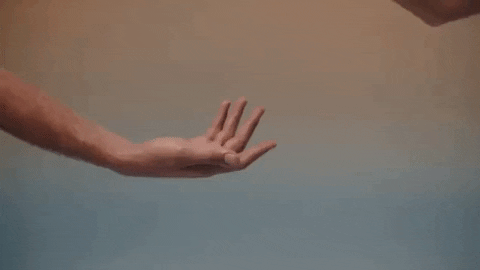 How to Sell on Lazada: Your Quick Guide
So, how to become a Lazada seller?
First off, you can do it in your smartphone's Lazada app by tapping on "Account", scrolling down to "My Service", then tapping on "Sell on Lazada." Or access the site through an internet browser on your laptop or desktop computer.
We recommend registering for an account on your computer to minimize the likelihood of errors, and that's what we'll be demonstrating here.
First, choose your seller type
For starters, Lazada has three seller categories: Marketplace, LazMall, and LazadaFresh. What are they?

Marketplace is for individual and corporate sellers.
LazMall is for registered brand owners and authorized distributors.
LazadaFresh is for sellers who sell fresh fruits and vegetables, fresh meat and seafood, frozen and ready-to-cook food, and bread and pastries.

Pick one of the categories that is applicable to your business, then click on the large "Sign-Up Now" button on each category (Note: LazadaFresh will have an application form first before proceeding with the seller account set-up)
Before proceeding to the next part, think of a name for your store so that you won't have trouble filling up the data later on. Note: you won't be able to change your store's name unless you go through support, so choose your store's name wisely!
Fill up the necessary information requested on the first screen that shows up. This includes your email, mobile phone number, and your store name (after you "slide to verify" your mobile phone number). Don't worry, signing up as a Lazada seller is free!
After signing up, you can now create your own seller account! Lazada will request your warehouse address first (most of the time, if your business is not that big yet, you may use your residential address).
After all that's done, it will say that your address book is verified.
Click on "Upload Your SKU" and it will bring you to the "Add Products" window. At this point, you can add in the items that you wish to sell on Lazada!

After adding in your stock, put in your bank account details so that you would get paid for every sale that you make. It can be found under My Account > Profile > General > Bank Account. Refer to the image below to be guided accordingly.

Feel free to explore your dashboard and tweak some data that you want to fix for your seller account.
Congratulations, you have now set up your own Lazada store!
See? It's pretty easy! You can now sell on Lazada as soon as you're down with your registration
Signing up in the app follows the same steps, but as we suggested earlier, do it on your laptops and desktop computers for a smoother sign-up.
Lazada Seller Guide FAQ
Is Lazada seller account free?
As we mentioned earlier, signing up for a Lazada account is free. Lazada doesn't require upfront fees from sellers.
Does Lazada have a commision fee?
Lazada doesn't get commissions from Lazada Marketplace sellers (but LazMall sellers pay commissions). So the only fee you'll pay is the payment fee, which is the cost of processing the orders up to delivery.
How much does Lazada charge sellers?
You can check the Lazada Seller Center for more details on the charges and fees for selling on Lazada.
Do I need a business permit to sell on Lazada Philippines?
The Lazada seller requirements apply to LazMall and corporate sellers, they include:
BIR Certificate of Registration
DTI business permit
DTI/SEC business registration certificate
For individual sellers, however, they must only be at least 18 years old and present a valid ID to start selling on Lazada.
Maintaining your reputation as a Lazada seller
That's partly because customers are more likely to click on your product if they see your great ratings, but there's another factor that influences traffic.
Lazada's Seller Rewards makes sellers who are highly rated more visible. It's a sort of automatic framework that was introduced by Lazada to reward sellers for their stellar performance. Neat, right?
Now how do we gain and maintain our reputation as a reputable seller in Lazada? Here are some tips to help you:
Always reply to all your customer's messages as soon as possible. Your customers will feel more at ease knowing that you'll attend to them when they face issues.
Always make sure the stock number of your items in Lazada reflects the stock that you have in real life.
Make sure that the description of your item on Lazada matches the item that you're selling.
Check if all items are properly packaged before handing out to the courier for delivery.
Thank customers who gave you a good rating and offer a discount or freebie on their next purchase.
Reach out to customers who gave you a bad rating and ask what went wrong, then apologize and make it better next time.
In summary, a seller who has excellent customer service will easily do better than one who takes their buyers for granted. Maintain your reputation and you'll have repeat buyers in no time!
More online selling tips and tricks
In order to gain full mastery in the art of selling, here are some more secret tips and tricks that you can use to gain an advantage over other sellers in Lazada Philippines!
Always research items that are currently trending. Browse through online stores, Facebook marketplace and even on Shopee then start selling that particular item ASAP.
Browse products that are similar to yours and stay within the price range in order to compete with other sellers.
Remain focused. Always remember why you started an online business in Lazada.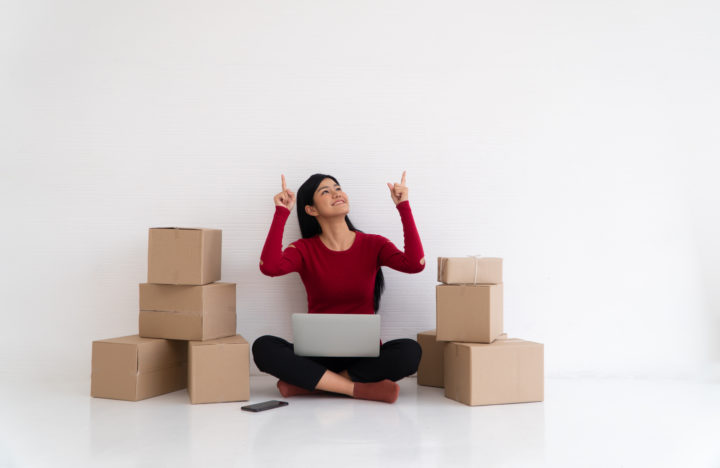 Good luck on your Lazada seller journey! We hope that this quick guide on how to sell on Lazada has been helpful. Go now to the Lazada Seller Center Philippines to quickly sign up.
So start selling and earning! As Sun Tzu quoted in his Art of War: Opportunities multiply as they are seized. Seize opportunities now and you'll find yourself on top!
Featured image by undefined undefined via Getty Images
All screenshots from Lazada.