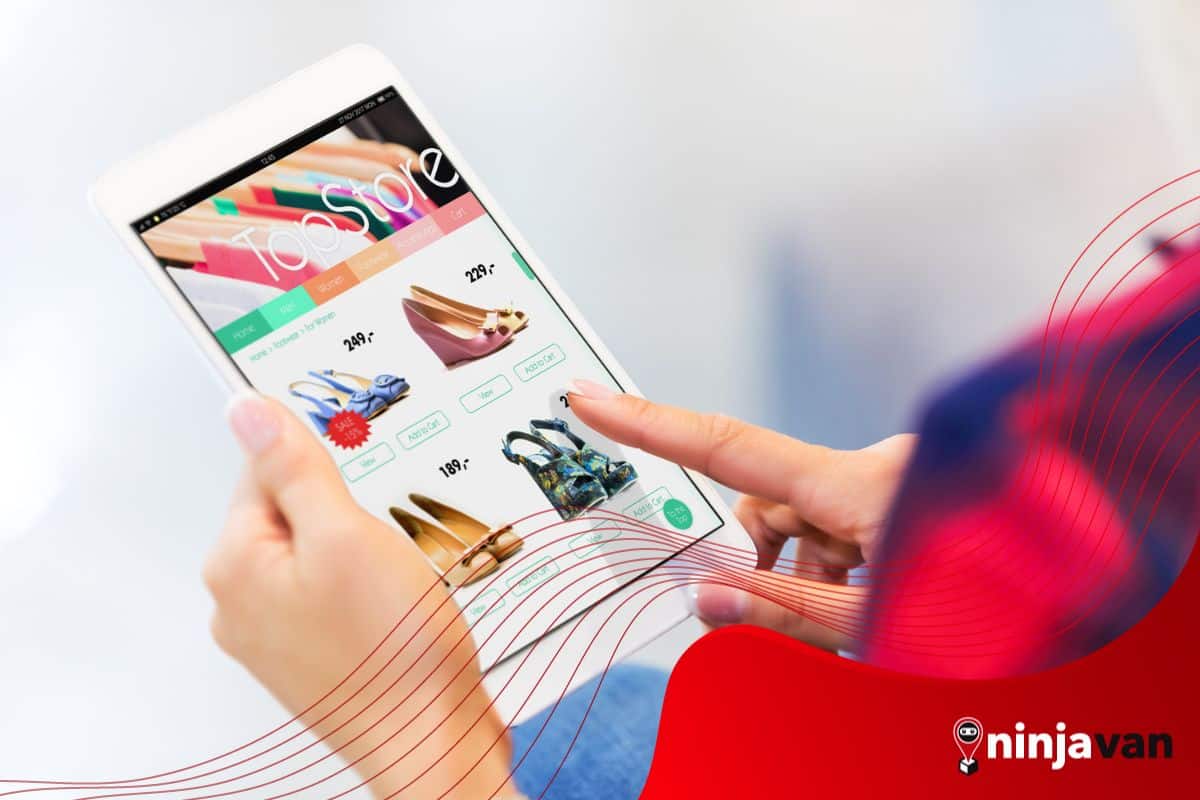 Top Ecommerce Website Design Trends
With social media and marketplaces, do you still need an ecommerce website? Yes! And here's how you should do it.
The COVID-19 pandemic increased ecommerce demand and it will continue to grow. While this means more potential customers for you and your business, it also means tougher competition in catching (and keeping) their attention.
So with multiple online platforms available for sellers, does your business still need a website? Of course!
An ecommerce website establishes your business in the digital economy. Your digital brand is just as, if not more, important as your offline brand. A website also builds credibility and trust in consumers, knowing that you have a dedicated online space for them.
Owning your retail stall at the mall or tiangge is good, but with an ecommerce website, people will always know where to find you and your products.
Ecommerce website design trends and features to have
Of course, your "online stall" needs to stand out from your competitors. Here are the ecommerce website design trends and features that will serve as its foundation.
Prioritize mobile-first design
Statista reports approximately 79 million smartphone users in the Philippines, and it's not going to stop anytime soon.
Reach out to millions of potential customers with a mobile-friendly website. No one wants to look at an unreadable page that's designed for a desktop. A user-friendly interface should be your top priority, as most users today use their phones to shop.
Show and tell
Build your digital marketing strategy and incorporate it into your website. What's the first thing you want your readers to see when they click on your site? What's your goal after one minute of navigation? What makes your brand unique?
Make sure your website is part of your strategy for engaging and converting customers.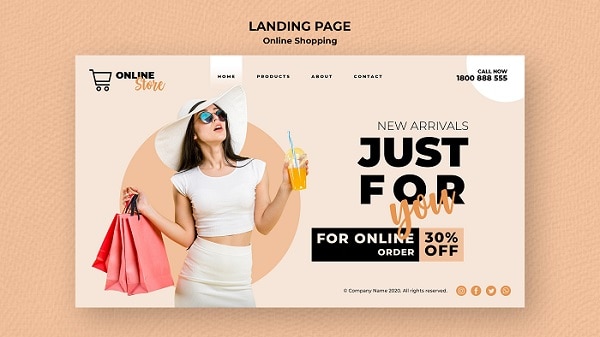 Navigation takes center stage
Even the racks at an ukay-ukay shop are organized based on the type of clothing. Make sure that people can easily navigate your ecommerce website! A straightforward menu is key to effective navigation, with easy pathways to your product pages and checkout.
Provide an interactive experience
Since you can't be there beside your potential customer as they browse your ecommerce website, show them the best of your business with an interactive experience.
From an image gallery to videos on how to use your products to polls that seek their feedback, these interactive experiences will make their online shopping more personalized.
Eye for detail
The smallest feature can make the biggest difference. Live search allows users to find out if you have the exact product they need without clicking through the menu and categories. Tag all products correctly so nothing gets lost or mismatched.
Another idea is incorporating micro-animations, which give life to an otherwise blank website. A simple GIF or movement can amp up the customer's enthusiasm for your brand! Just make sure to balance the number of animations to avoid a slow-loading website.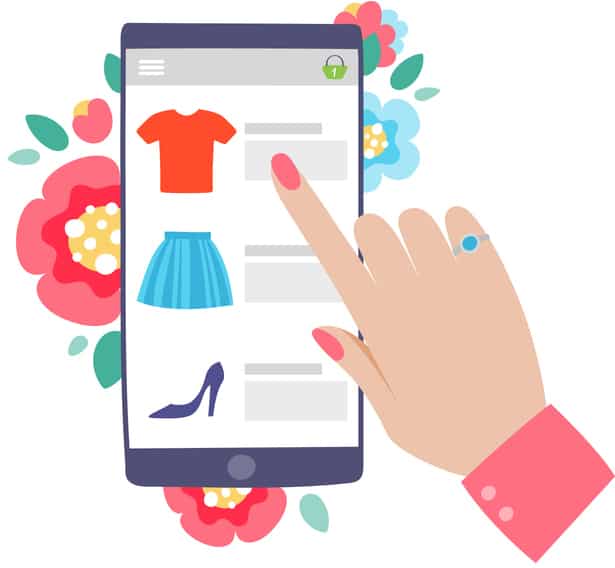 Showcase each product
Every product is unique, and every product deserves its own spotlight.
Make sure each product gets a unique landing page with clear photos, complete details and punchy descriptions. Using the right keywords and following SEO best practices will guide customers to the product pages and lead them to a smooth checkout.
Pluck and pop
Given the small size of a typical smartphone screen, don't overwhelm customers with too many elements. Pick the right products to feature on the homepage, and always check if floating elements are getting in the way of navigation.
However, you also don't want your website to look dull! Step away from monochromatic hues and choose vibrant colors for select portions of your websites.
Understanding the psychology of brand colors can help push visitors to your desired action. For example orange is believed to make customers hungry, while blue is a popular choice in conveying trust and freshness.
Use a chatbot
Fast response to customer inquiries is mandatory these days. Instaling a Facebook Messenger chatbot feature will provide customers with auto-responses, giving them 24/7 customer service!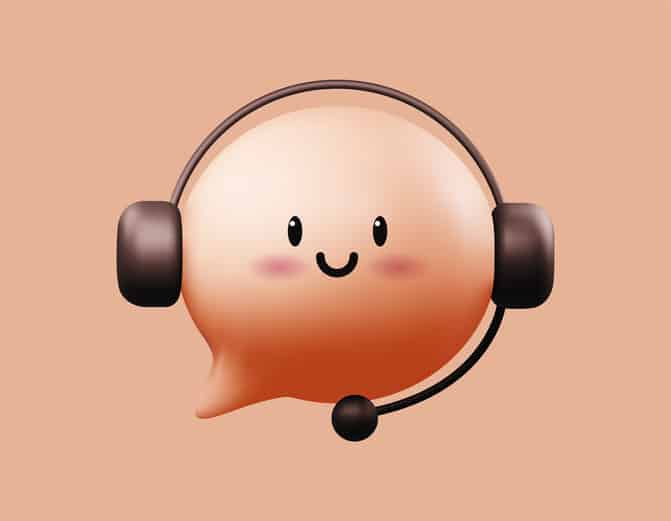 Easy checkout
Avoid cart abandonment by providing customers with a smooth checkout experience and a range of payment options.
Treat your ecommerce website like a physical store
Always think of your customer as you plan and build your ecommerce website design. Imagine them in a physical store, without anyone but your products and store layout to help them find what they need. 
Will they find it easily, or will they end up walking out?
Even as customers slowly return to the malls and retail shops, an online presence remains important. Give your customers a preview of the quality service and products you offer with a brand website built especially for them.