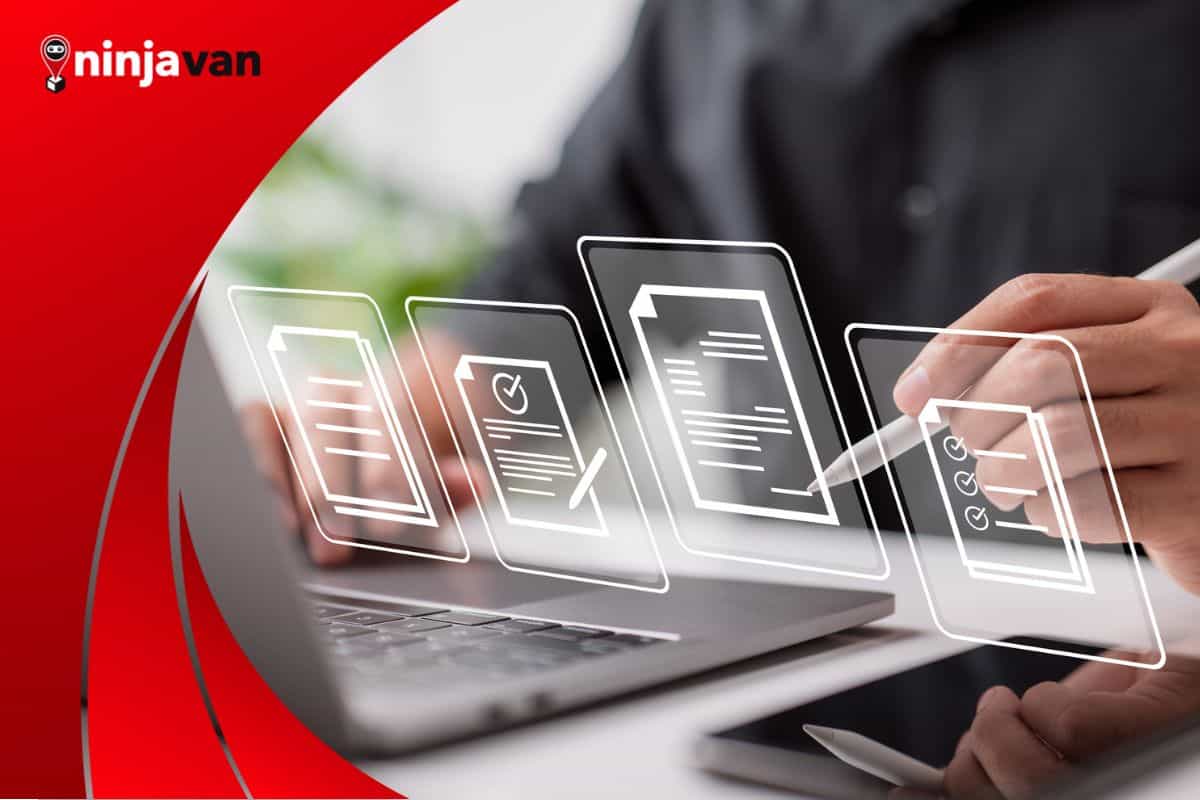 Step-by-step Guide on Getting a DTI Business Permit Online
Applying for a business permit is now easier with DTI's online portal. Find out if your online business is required to secure one.
Starting a business has never been faster and easier with the many ecommerce platforms sellers can use. Despite this, it can still be a tedious process when you think about how to get business permit for online selling.
Thankfully, one of the few recent developments is how government agencies are digitizing their processes and embracing the convenience of virtual applications. The Department of Trade and Industry (DTI) now allows online applications for business permits, sales promotions and others.
Not having time is no longer an excuse for not securing a business permit. If you have all the requirements on hand, you can easily submit them online and wait for a response.
Moreover, the feedback is also timely; for each update during the screening, you'll get an email notification.
Why you should apply for an online business permit
If you have a local online business, a business permit provides you legal rights to use your business name and make transactions. But not all online sellers are required to apply for one.
Here are few things to check if you need an online business permit:
You're a Filipino citizen 18 years of age or older
You engage in online selling transactions
You use electronic platforms and media to conduct your business
Your earn regular sales or income from your online business
The last item is important, as the DTI (and BIR) clarified that you don't need to apply for a business license if you're only selling crafts or homemade items as a hobby. It's understood that it's not yet a business if you're earning intermittent or irregular income from selling your items.
Now, this may seem quite extra work for you, but having a registered business also has merits that you can use as leverage in the long run. Some of these are:
Having a reliable business reputation and credibility
Becoming a recipient of government subsidies and projects
Potential of large-scale or business customers
Establishing financial capacity for future business loans
More than all these, it is under Republic Act (RA) 3883 that it's unlawful to use the name of an unregistered business in receipts or any business agreements and transactions. Applying for an online business permit also only gives you the legal right to use the name for five years and must be renewed after that period.
How to get business permit online from DTI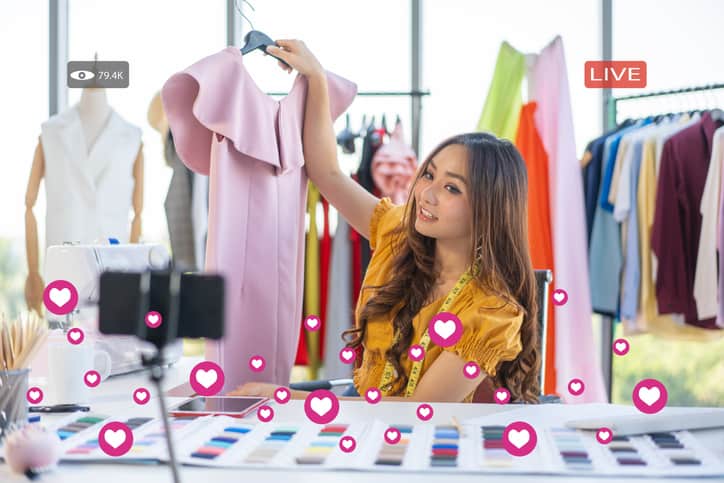 A DTI Business Permit is the first step to other permits and registrations as mandated by the government — allowing your business to operate legally.
No need to feel lost as we've listed down the new easy-to-follow steps in applying for your permit online:
1. Prepare requirements needed and decide on a business name
If you're still coming up with a business name, you better list down a few options in case there are already similar ones in the system. Go for something unique and timeless without losing your brand identity.
You also need to present any of the following government-issued ID listed below. Prepare a scanned copy before proceeding to the next steps.
Government-issued IDs accepted:
Passport
Driver's license
UMID
PRC ID
NBI Clearance
Police Clearance (in ID form)
Postal ID
Voter's ID
OWWA ID
Seaman's Book
IBP ID
Senior citizen ID
PWD ID
Government office ID
Validated state college/university ID
2. Read the terms and conditions before getting started
Visit the new DTI Business Name Registration website . You'll be prompted with the terms and conditions to read and agree with. Once done, click on the "I Agree" button and you're good to go.
Take note of the guidelines in choosing a business name. You wouldn't want a business name that you'll regret later. Think of something related to the business but also something you think will last through the test of time.
3. Fill out the online application form and submit
You will then be directed to their application form. Fill out each field and double-check for typo errors. There will be information needed — your information (as the owner) and the business.
You can also download and fill out the form beforehand and then scan and upload it along with the valid IDs for an easier and seamless online application.
Scope of the form is as follows:
Proprietors information
Business scope
Dominant name
Business descriptor
Name availability
Confirmation of details and reference code
Business details
4. Pay the registration fee
Once you've completed or uploaded the forms, click "Submit" to put the application in the pool. There will be a registration fee to settle before your application is reviewed.
Pay through the provided online payment methods on the site. You'll also be charged gateway fees on top of the amount due for each transaction.
5. Approval and downloading of the DTI Business Permit
Your application will be reviewed and verified. If they need more information or documents from you, you'll receive a notification of a change in your application status. Remember to read the details carefully. Update your application and resubmit for another review.
One great thing about the online application process is you'll receive an email for each status update, so you won't miss anything. If all goes well, you can get the approval within a day and download the permit from the portal.
What's next? (Other essential business permits)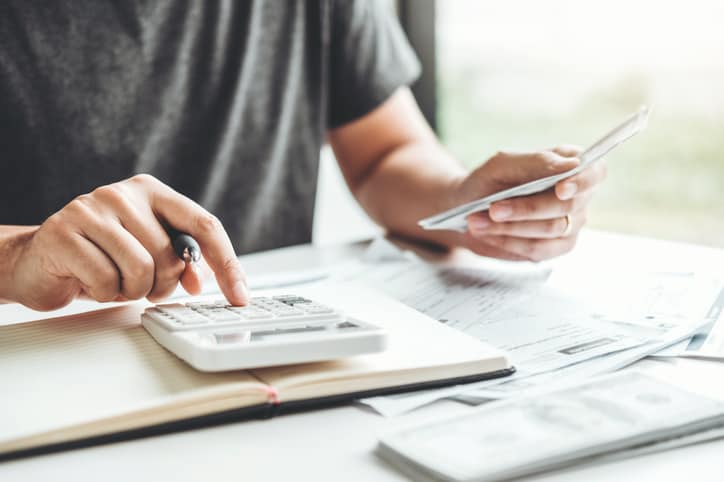 You'll also need to apply for other necessary permits and process registrations. These include:
Local Barangay Clearance
City Mayor's Permit
BIR Registration
For local permits, you might need to drop by the local offices for processing. Requirements often vary depending on the city, so it's best to check before dropping by.
Why do you need a Barangay and Mayor's permit if you're an online business? Because chances are you're operating from your residence, and you'll need a business address to secure a BIR permit.
As for the BIR registration, they're also implementing a new online registration process which might be best for new and small online businesses like you.
Learn more about:
Your Tax Obligations as an Online Seller
Tax Exemptions for MSMEs
An online business permit will benefit you as your business grows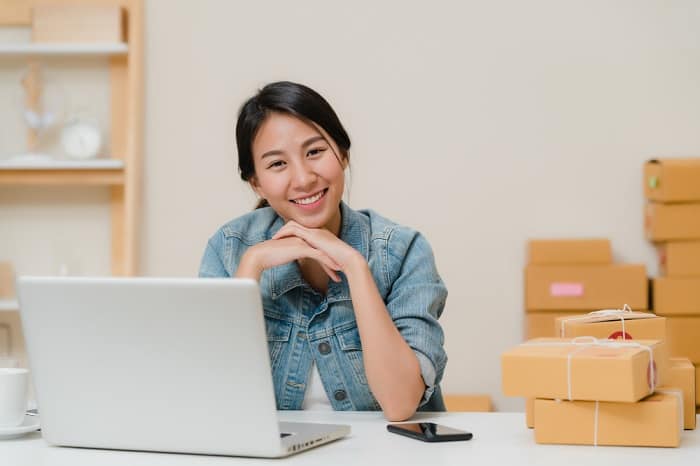 Securing an online business permit represents your commitment to a long-term business and your customers.
You may think you don't need it for now because you're only a small business. But clearing that hurdle and the beginning will save you from the headache of getting one when your business starts to grow.
Making the DTI business permit application easier and more convenient online opens doors for more entrepreneurs to get started. After all, securing a business permit is only one of the first few milestones you must go through.
Take that very first step, and you're halfway to business growth!