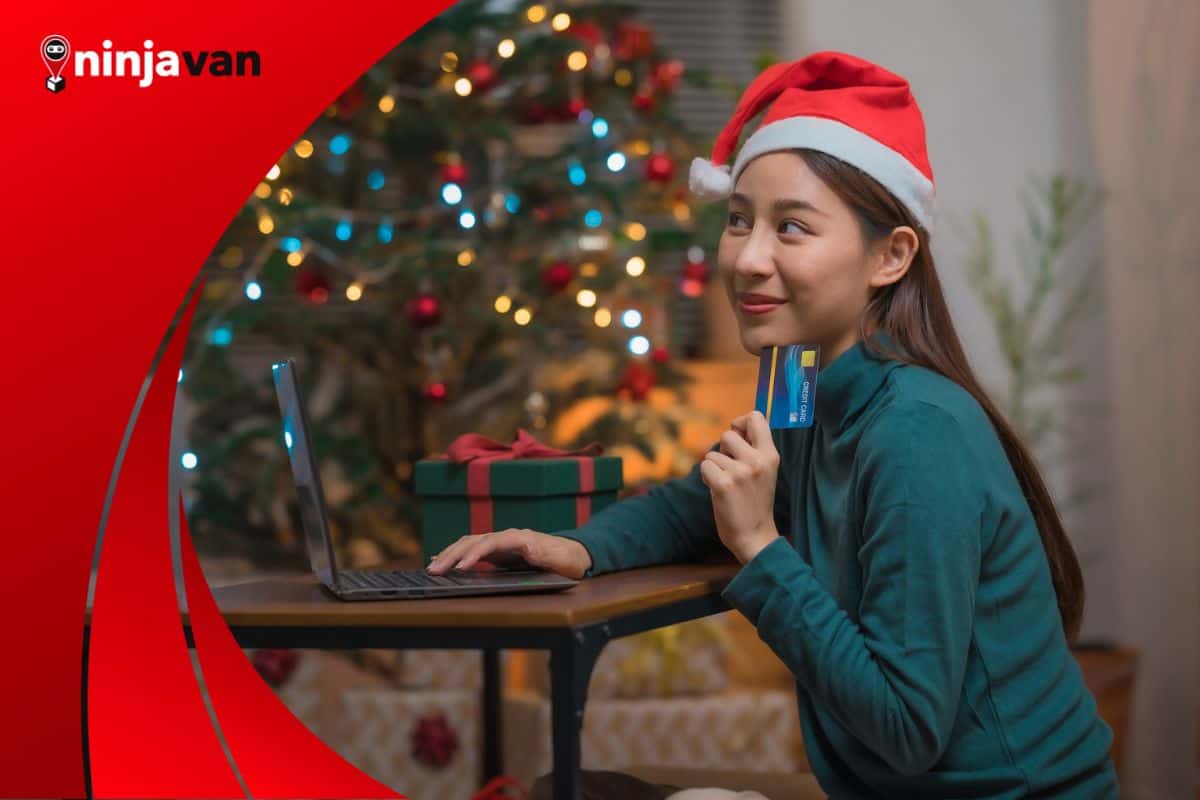 The Best Products to Sell During the Holiday Season
What are the hottest products to sell for Christmas? We've got some great ideas for you!
The holidays are fast approaching, which also means more ways for businesses to increase their revenue from Christmas best sellers.
Through strategic planning, you can make the most of many opportunities available through our tips and guides online and staying on top of the trends. Then, you can take a closer look to understand how the Pinoy purchasing patterns can benefit MSMEs like you.
Pinoy holiday purchase pattern over the years
With Filipinos being generous, we save money for holiday gifts as early as possible, especially for our loved ones.
While we thought the pandemic and lockdowns would lessen that, Lazada and Shopee proved us wrong. These marketplaces have been breaking records during Shopee's 9.9 Sales Event and Lazada's 11.11 Sales Event in the last two years.
Nothing can stop the spirit of Christmas and gift-giving — not even being isolated at home with fewer to zero social interactions with people. And while restrictions were finally eased and people are now comfortable again going out to shop, it's undeniable how online shopping platforms brought more options and possibilities into the mix.
With cheaper products, more varieties and attractive promos available, it wouldn't be surprising if people continue or even prefer to shop more online.
Best Selling Products for Christmas
So what are the best-selling products to sell during the holidays? We've lined up some great suggestions for you.
1. Packed treats and food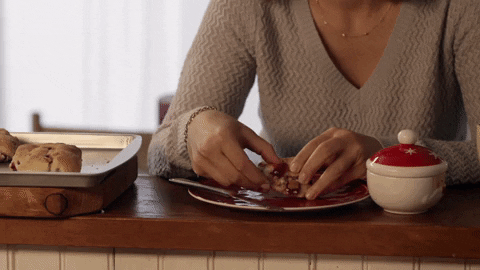 One of the best ways to win over someone's heart is through their stomach, that's why people love gifting treats and sweets. If you're confident enough to showcase your cooking and baking skills, selling homemade treats and food during the festive season is a bright idea.
Food generally has a shorter lifespan, and it's essential to consider this before extending availability online. Also, exploring the perfect packaging, shipping condition and delivery turnaround for these items is equally important.
Product ideas:
Gourmet jam and spreads
Artisanal bread and treats
Pastries and desserts
2. Holiday home decor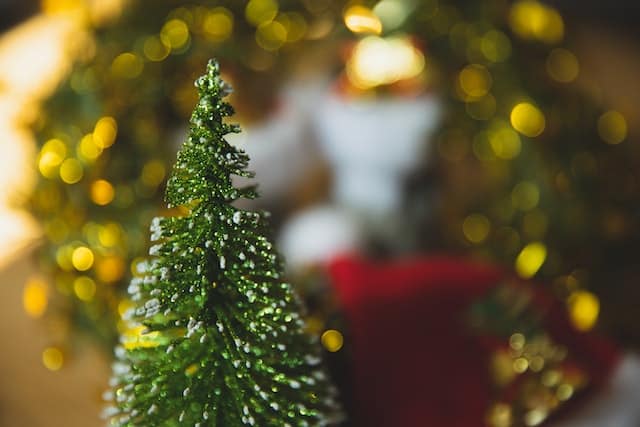 The countdown before Christmas starts as early as September. Here, we see establishments starting to decorate and play Christmas songs to put everyone in a festive mood. We can anticipate this purchasing pattern early since decorations have higher demand during these early Ber months.
Come up with home decoration sets since most homeowners prefer a common theme for their homes. Furthermore, you can never go wrong with red, green and gold colors. Explore different trends and styles to offer more options and maximize the sales potential.
Product ideas:
Christmas ornaments
Local parol and wreaths
Nativity sets and figurines
3. Dining and tableware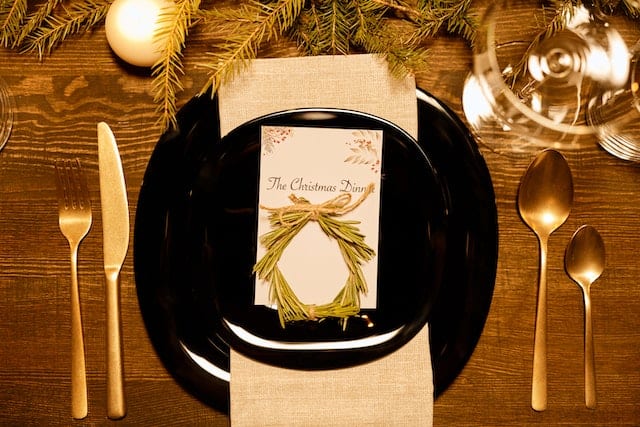 The holidays also inspire frequent get-togethers with our friends and loved ones. Hosting one means bringing out the best china and cutleries we keep in the platera cabinet. For some, investing in quality dining and tableware are great ways to elevate the whole table setting and dining experience.
There is a wide variety of colours, designs and materials to explore for these products. Remember that more than aesthetics, it's also important to ensure the durability and lifespan of such items.
Product ideas:
Elegant and colourful ceramic dinnerware
Faceted drinking and wine glasses
Coffee and tea sets
Sturdy dining utensils
4. Corporate giveaways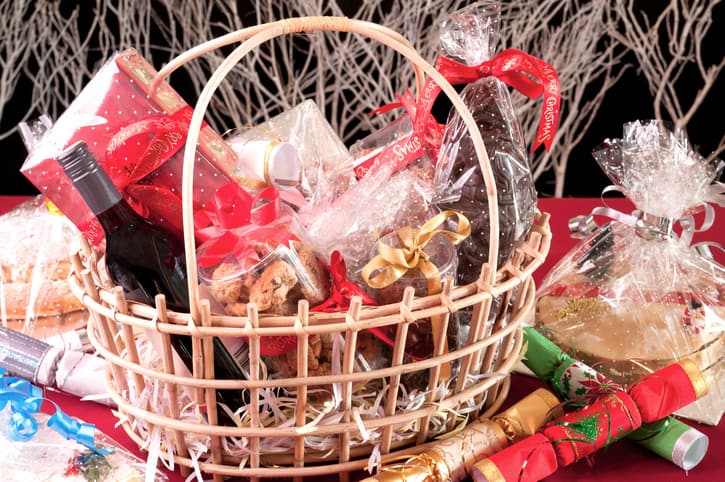 Companies are also preparing for this season. Around September or even earlier, some are already sourcing gift options for their employees and clients. They also allot gift tiers depending on the recipient and business relationship.
Presentation matters for these companies, so it's extra important to look for something premium-looking but still budget-friendly. You can explore different pricing strategies depending on the order quantity.
Product ideas:
Coffee kits and food baskets
Office supplies and planners
Apparel like jackets and shirts
Gadgets and tech accessories
5. Baby and children's clothing and accessories
As a ninang or ninong, our inaanaks are on top of our Christmas list and budgets. But since we can't give angpao during their earlier years, children's apparel and infant essentials are good product ideas during this holiday season.
Include timeless clothing pieces and a few trendy styles in your roster of products. More colors and patterns give shoppers options while also increasing the potential for more epurchases. When uploading on ecommerce platforms or your product pages, ensure that accurate sizing is reflected to avoid returns.
Product ideas:
Children and infant apparel
Infant essentials like feeding bottles
Baby toys and accessories
6. Toys and hobbies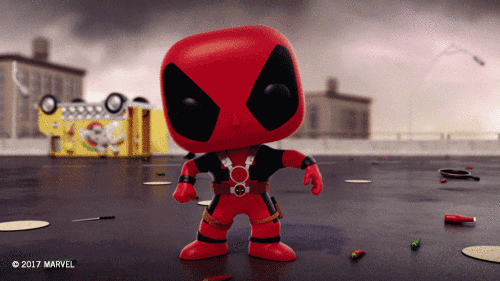 Children's toys will definitely sell during Christmas. But we're also talking about toys for the big boys.
Though this is highly niche, tapping into customers with disposable income also means more sales when done right. These customers are often collectors, and on the lookout for the next best thing they can get their hands on. Add scarcity into the mix, and price generally skyrockets.
The first thing about this is learning to check an item's authenticity and know the answer to the frequently asked questions. You can also build a community of fans to help keep the business sustainable for the long term, even after the holidays.
Product ideas:
Board and strategy games
Game consoles,
Novelty collectables
Funko Pop, action figures, etc.
7. Perfumes and fragrances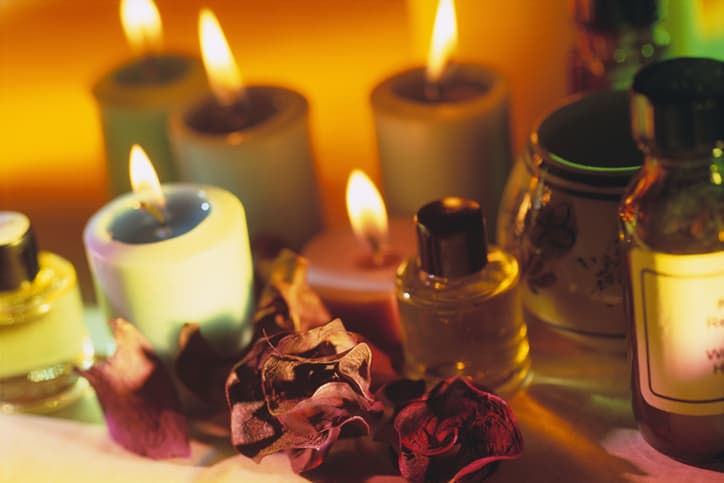 More than their scented impression on people, these products are also easy to craft. There are many available resources online that you can review before coming up with your fragrance line. No need to worry about investing a lot since even samplers are a fantastic way to maximize reach with a lower price point.
Explore packaging and labelling designs while ensuring longevity and excellent scent projection. Since these are consumable, delivering a remarkable experience is vital to convert buyers into loyal customers.
Product ideas:
Perfumes and colognes
Diffuser and essential oils
Scented candles
Perfume decant or spray bottles
8. Beauty and skincare products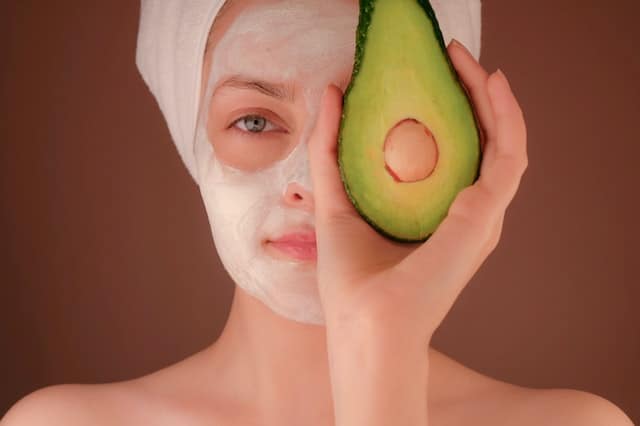 A go-to gift category for those with a limited budget and no compromise on quality. There are a lot of good brands available locally, but you can explore the idea of importing international products here. Or you can start your own product line if you have more time and knowledge about natural ingredients and formulas.
Just ensure that the product is safe from toxic chemical components along with an assurance of longevity and remarkable product benefits. Besides this, good product packaging also increases their perceived value.
Product ideas:
Makeup and cosmetics
Face cleansers and exfoliators
Serums, toners and creams
Lotion and moisturizers
Bath essentials
9. Fashion apparel and accessories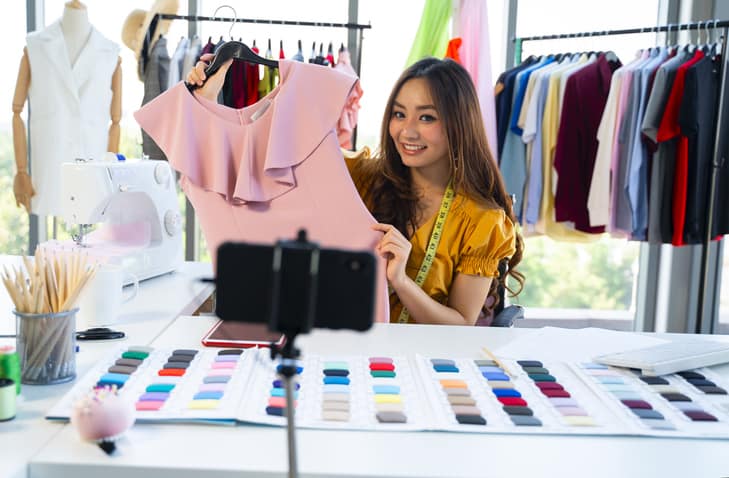 The fashion industry is crazy and unpredictable, but this also means more opportunities to maximize revenue. It's practical to start with classic and timeless pieces when you're only starting out, but the trendy ones get more attention.
Be quick in jumping into trends because it's the early sellers that always catch the worm.
You can directly import from international apparel and accessories manufacturers or source your materials locally and make them yourself if you've got time and resources. Designing your products using sustainable materials is a good strategy, for example. Also offer different styles and sizes for a broader market.
Another way to do this is through dropshipping. But you must find reliable dropshipping suppliers to make sure you won't disappoint your customers.
Product ideas: Clothing, shoes, bags, and fashion accessories
10. Fitness and sports goods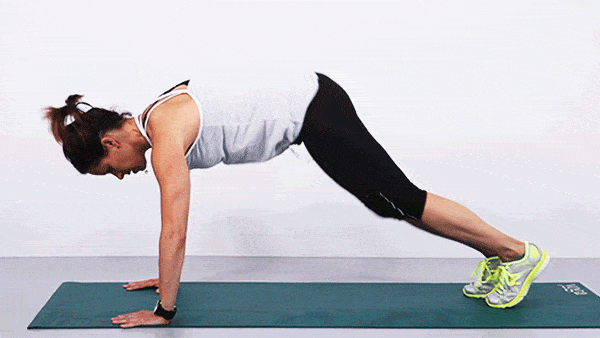 Many people set fitness goals at the start of the year, and make sure to add fitness items to their Christmas wishlist. Though this helps increase the demand during the season, there's no need to go all-out in investment here. Target those who are just starting out in their routine.
You can also start offering more advanced equipment to committed fitness buffs. But this also requires more investment on your end. Since these are active goods, it's truly best to ensure each item's durability and safety for its users.
Product ideas:
Home gym equipment
Fitness apparel and accessories
Wearable tech like fitness watches
Yoga mats
Tumblers and stainless flasks
Driving traffic and generating demand for your online shop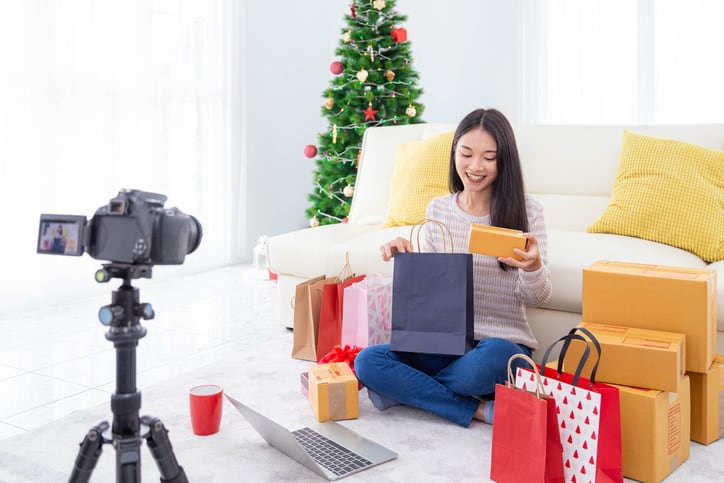 With good products on hand and uploaded to your online shop, the last step is to drive foot traffic and generate demand. A few of the things you can explore are the following:
Promote your products on social media with call-to-action directing traffic to your shop. Run Facebook and Instagram ads if you have the budget.
Join Facebook groups or communities and share content, promos and more to boost awareness and encourage engagement. Beauty budol groups, for example.
Add a Facebook chatbot to your page so you have free 24/7 customer service.
Participate in ecomerce sale events that will boost your shop during peak days (payday sales, monthly sale events, and more).
Allocate budget to subsidize coin cashback, free shipping and discounts.
Come up with attractive product bundles that allow customers to purchase in bulk for more savings (but also more sales for you).
Host scheduled live selling regularly to build rapport with your customers and take advantage of FOMO by offering exclusive deals within the live events.
Remember that being early makes all the difference, especially with holiday shopping. Get started as soon as possible and determine which of the best selling products online suits your brand and will bring in more sales.
Finally, check our 10-step guide to preparing your online shop during the year-end shopping frenzy!
Featured image by interstid via Getty Images