5 of the Most Successful Entrepreneurs in the Philippines
Their businesses weathered great storms. So can yours.
The most successful Filipino entrepreneurs have one thing in common — they all saw the silver lining in the darkest of nights. It is what sets them apart from the ordinary ones (like me), their penchant for spotting opportunities long before anyone does, and having the guts to take that leap.
It is in unprecedented times that the entrepreneurial spirit of Filipinos come through. Just take a look at some of the most successful Filipino-owned brands present today — one emerged from the rubble of war, another was conceived amid the worst financial crisis, just to name a few. 
The past months of lockdown prompted many Filipinos to try their hand in entrepreneurship, be it out of boredom or the sheer need for survival. And if you are still on the fence on whether you should take the plunge into starting your own business, here are five stories of some of the most successful Filipino entrepreneurs for inspiration.
---
Andrew Tan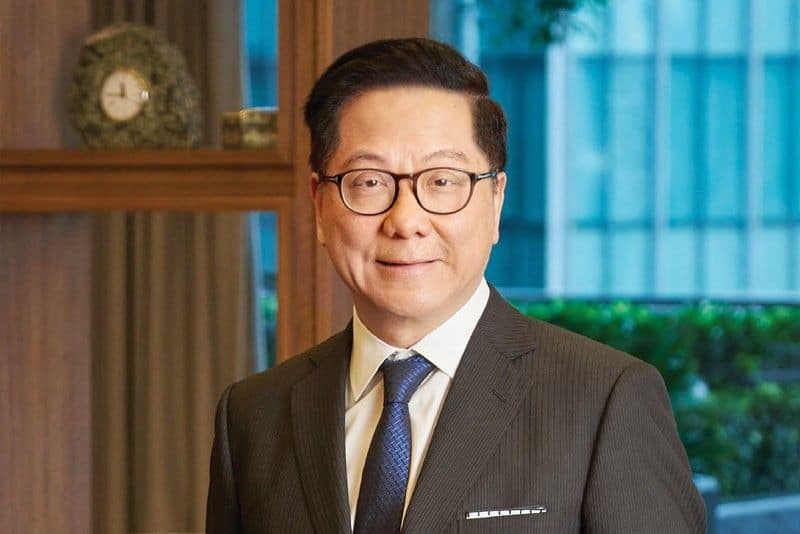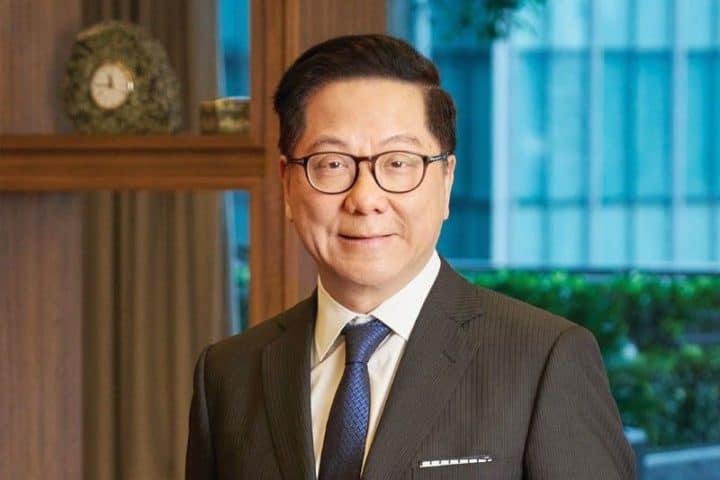 As the country plunged into one of the worst financial crises in the mid-90s, Andrew Tan saw the opportunity to reshape the real estate industry. Instead of focusing on the usual build and sell scheme, he packaged it into a lifestyle — one wherein people can live, work, and play in. With this pet project, aptly called "townships", Tan steered his company, Megaworld, into becoming one of the country's largest real estate players.
Net Worth: US$2.4 Billion
Quotable Quote
Tony Tan Caktiong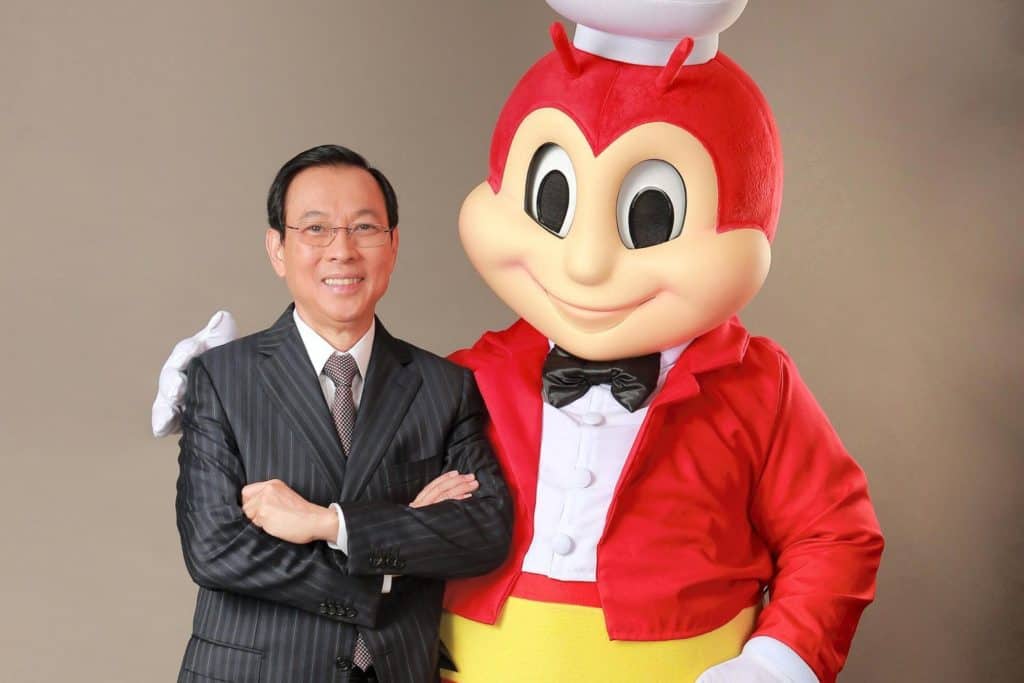 Investing a chunk of the family savings into a franchise did not fare as well as initially thought by a young Tony Tan Caktiong in the late 70s. But with his sharp eyes and gut instinct, he saw the product that could turn around his business, and his life, for the better. He now owns Jollibee Foods Corporation, which owns 11 restaurant brands including its flagship brand and namesake — Jollibee, the largest quick-service restaurant network in the Philippines with over 3,500 local stores and 2,500 scattered across the globe.
Net Worth: US$1.9 Billion
Quotable Quote
Vicky Belo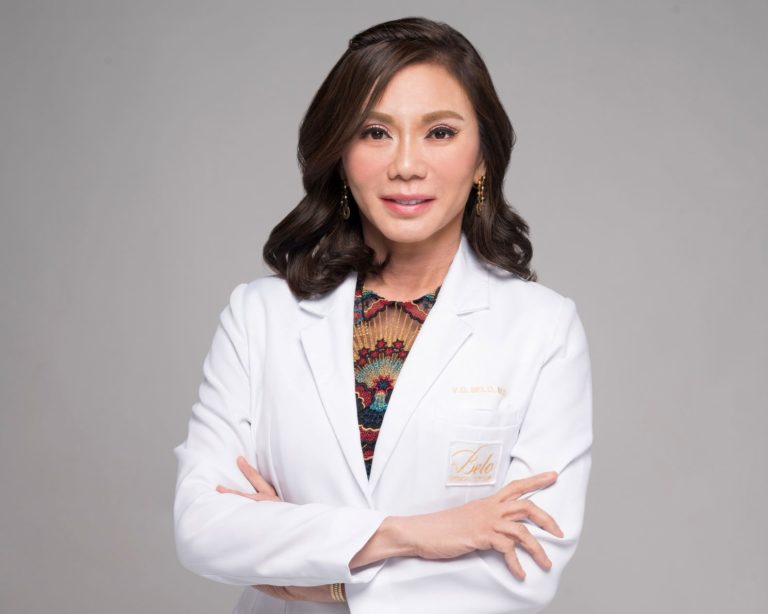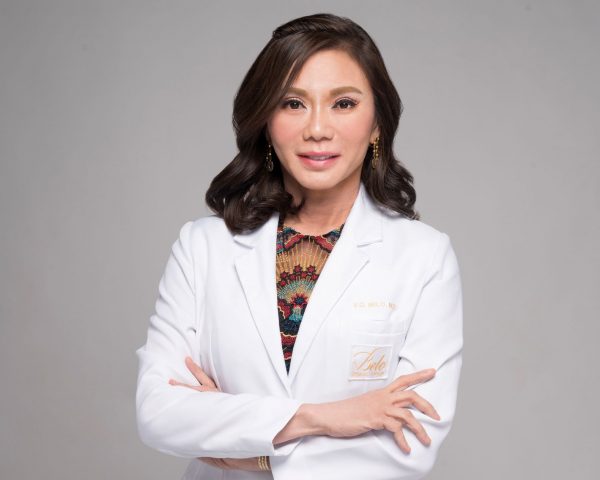 In a country that comes to a halt for the annual Miss Universe pageant, it comes as no surprise that one of its most successful entrepreneurs is a dermatologist and aesthetic doctor. Vicki Belo, as she is fondly called by patients and fans alike, came into the profession because she used to face the problems she is solving today. Her beauty empire, ranging from the Belo Medical Group's clinics to the Belo line of beauty products, has grown so vast that it caters to the entire spectrum — as long as you are in the quest for beauty.
Net Worth: Data not available.
Quotable Quote
Dennis Uy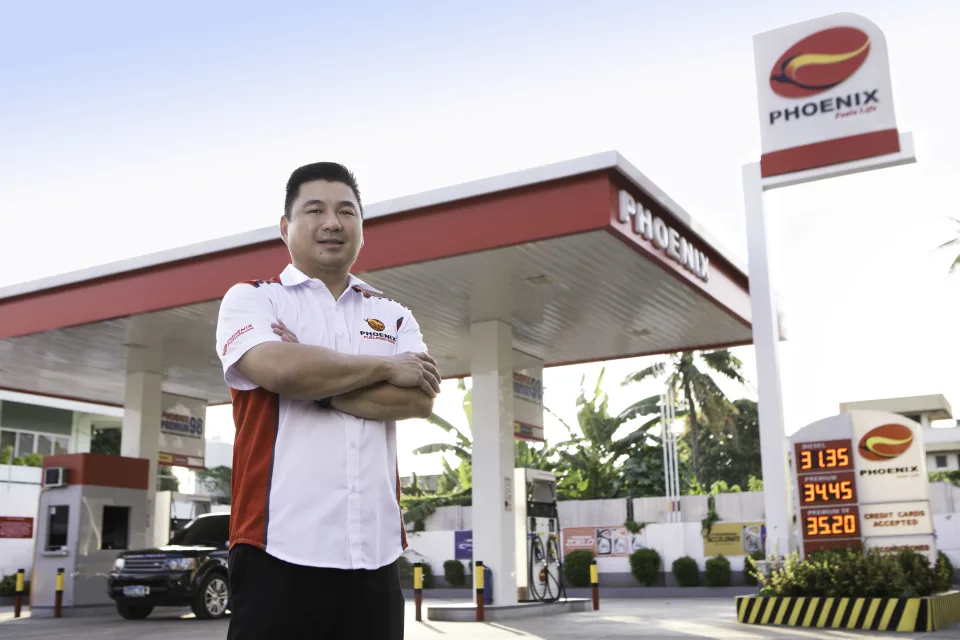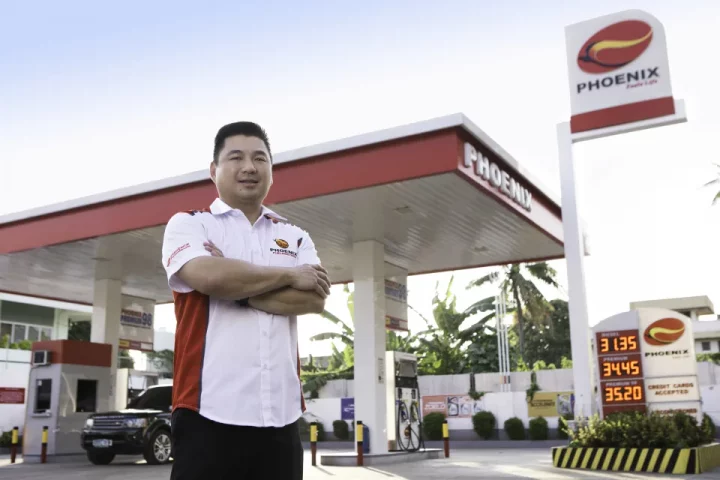 Then a relatively unknown figure on the national level, Dennis Uy's investments were viewed with much skepticism. But Uy knew better than to focus on his critics. After all, he started his success by going against the multinational giants to get a slice of the petroleum pie in Mindanao through Phoenix Petroleum. His gung ho approach to business bought him one of the most diverse conglomerates in the country, Udenna Corporation, which has delved into a new telecommunications company, a hospitality and business college, a chain of convenience stores, and a restaurant business, among others.
Net Worth: US$660 Million
Quotable Quote
Socorro Ramos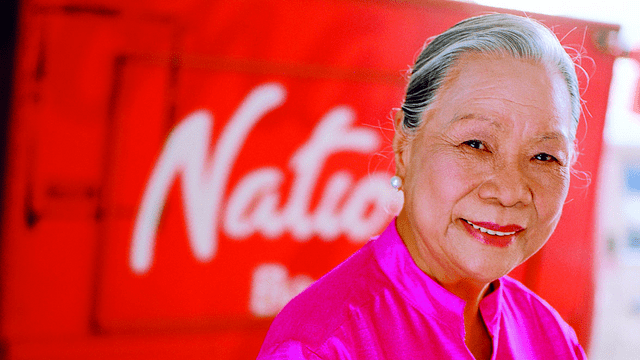 Socorro Ramos went against all odds in putting up National Bookstore amid World War II. The first store was heavily damaged by the war, while the second one was blown away by a typhoon. But there was no stopping Nanay Coring, as Ramos is often referred to. And it was this perseverance that made the bookstore's name a reality — it continues to be the largest bookstore in the country and one that everyone looks up to.
Net Worth: Data not available
Quotable Quote
---
There are a handful of things that standout from the experiences of these highly successful entrepreneurs.
First, how they believe in themselves and the businesses that they enter into.
Second, how each of them took criticisms in stride.
And third, how they looked at the silver lining instead of how dark the night was. 
If you are thinking of taking the leap into becoming your own boss, why not do it today? We are in pretty challenging times after all.
Featured image by Pawel Gaul on Getty Images