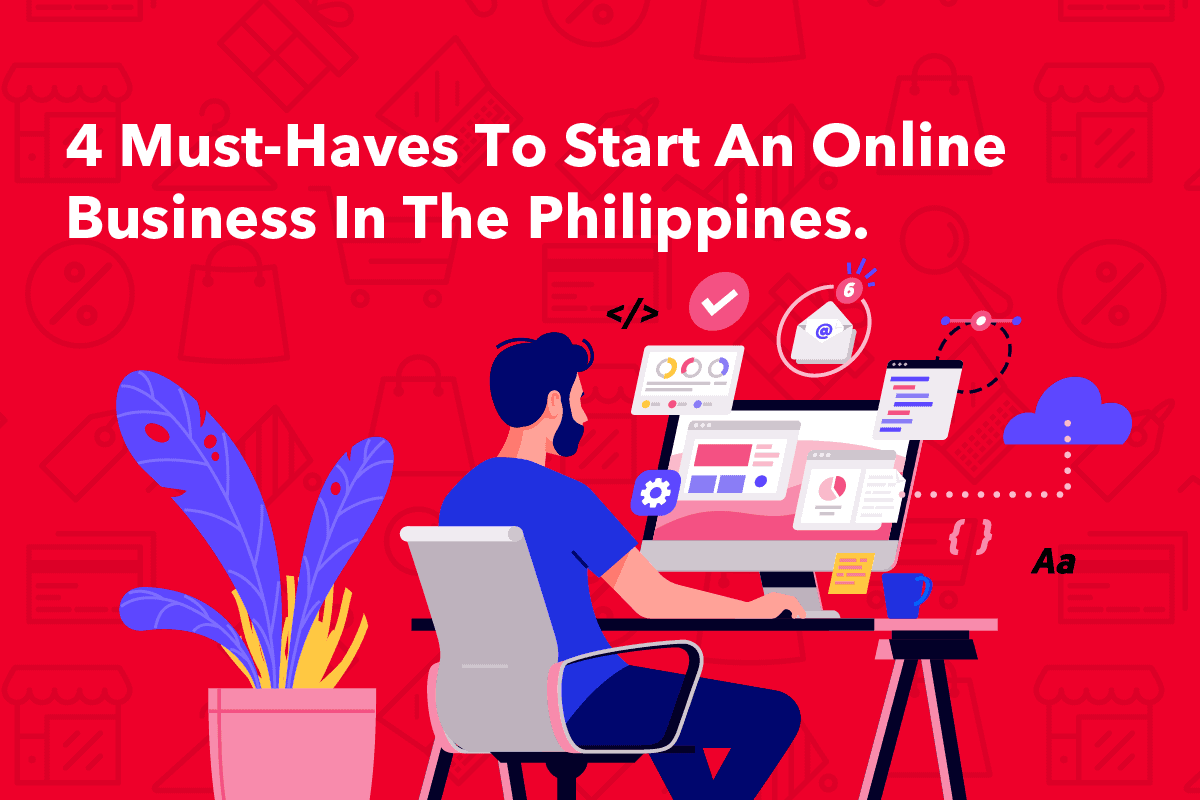 4 Must-Haves To Start An Online Business In The Philippines
The road to a successful online business is paved with challenges. Start off on solid ground by getting these four things right!
So you've decided to venture into the world of online business — congratulations!
It doesn't matter whether you're opening your online store full-time or as a sideline — in these uncertain times, it's best to grab every opportunity you can to make an extra buck.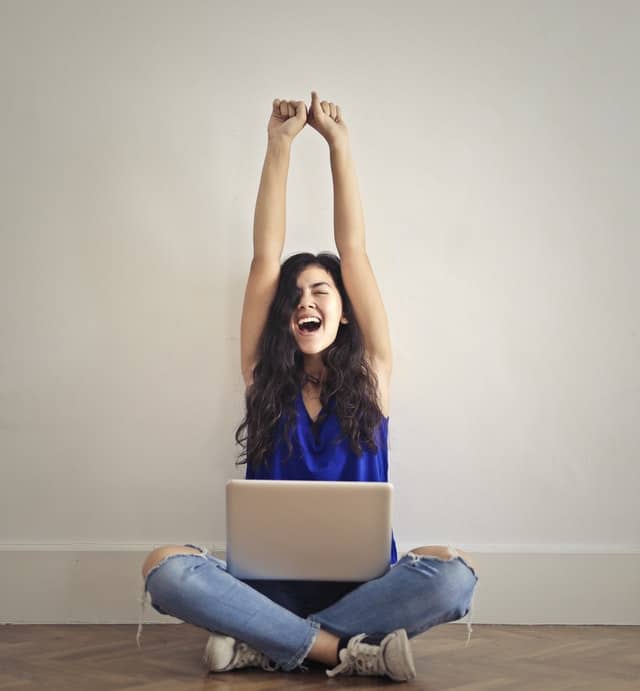 In fact, you're not alone.
The Philippine Department of Trade and Industry recorded over 73,000 new registered online-based businesses since March 2020.
It seems like everyone's looking for ways to earn additional income.
Confused about where to start?
Don't fret! As a newbie entrepreneur, you'll only need four things to get your brand-new business up and running.
Join us as we go through the Ninja Van online business starter pack!
---
The Perfect Product
Let's start with the most important question for every home-based entrepreneur: what should you sell?
You've got a pretty wide range of choices, so it's best to narrow your focus to one category.
Ideally, your product should be the intersection of your personal interests, items that will sell well, and give you a sizable profit.
Consider yourself a beauty junkie? Why not import skincare and cosmetic brands that aren't available in the country?
Have a passion for fashion? You might just want to purchase chic ready-to-wear pieces in bulk and resell them!
Obsessed with graphic design? Then create cute stickers or stationery items with adorable designs!
The ideas are endless. To inspire you further, check out our roundup of the best-selling products in the Philippines, and our guide to finding the perfect product to sell.
The Perfect Platform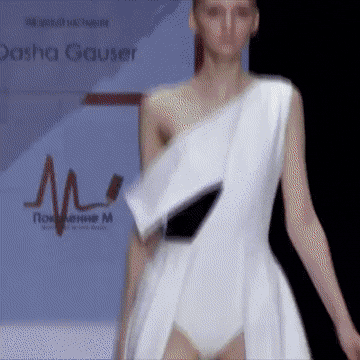 Next, figure out the best platform for your online shop.
It isn't as simple as opening a brick-and-mortar shop in a high-traffic area. The internet has a wide variety of options for first-timers like you to get your online business started.
If you prefer to keep things simple, a business page on Instagram or Facebook is your best bet.
If you want to sell your products on a platform with a wider reach and an air of legitimacy, consider opening a seller's page on either Shopee or Lazada. Here's a step-by-step guide on how you can get started on Lazada Philippines!
And if you want to go the extra mile, consider building a Shopify webpage for your very own centralized online store.
The Perfect Push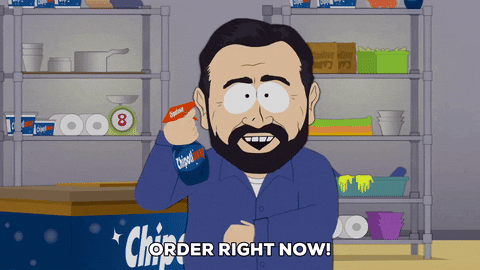 Now that you have a kickass product and the perfect online platform, it's time to think about your marketing.
Will you choose a visual approach? A copy-based approach? Or a combination of both?
#NinjaTip: For enticing products such as food or apparel, you might be better off with a visuals-first approach to really let your products shine. 
Other products such as on-demand services or reselling pre-owned designer items may need more details and info on hand and might benefit from a copy-based approach.
To help you slay your marketing game, take a look at our guides to Facebook marketing and writing effective online copy.
The Perfect Partner
You now have a great product, a solid online platform, and a strong marketing strategy—all that's left is to work hard and watch the sales roll in!
And when it comes to your logistics needs, consider a trusty shipping partner with years of experience.
Featured image by Jukan Tateisi on Unsplash