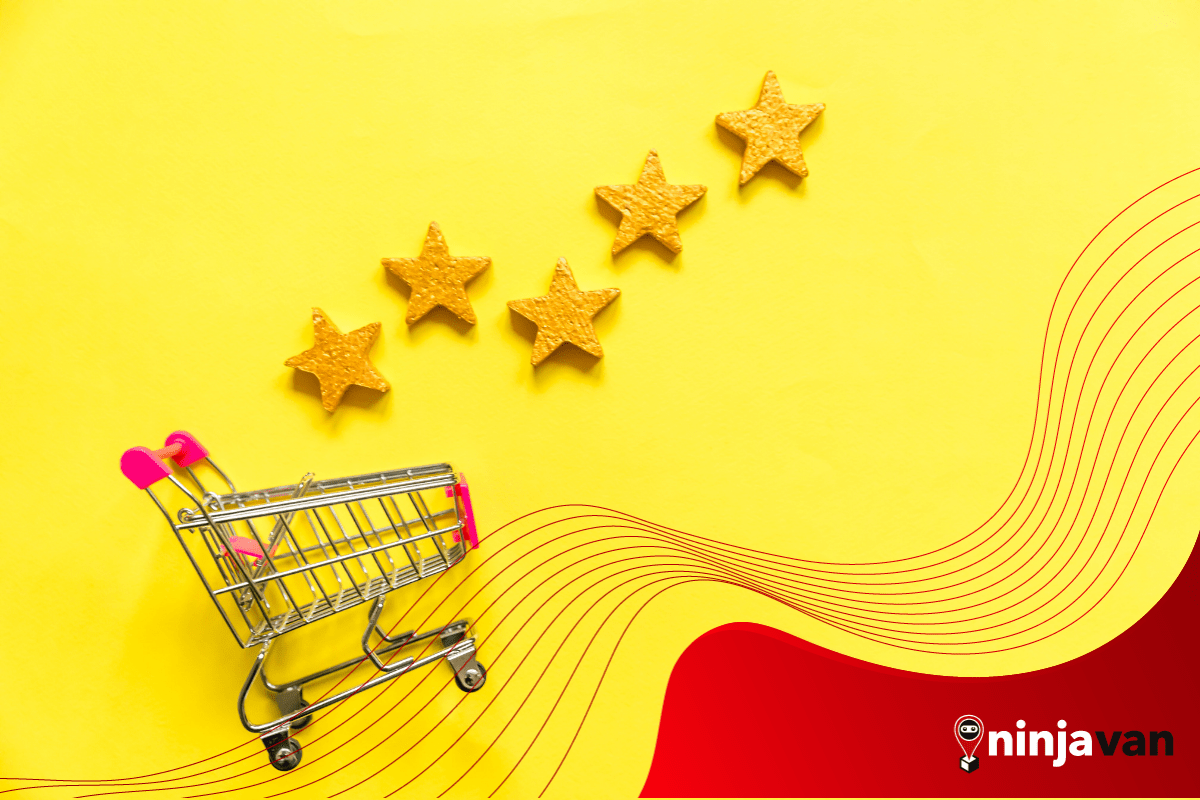 Here are The Best-Selling Products in the Philippines
These popular products will have online shoppers demanding that you take their money.
During the Covid-19 pandemic, many turned to online selling to augment lost income. At the same time, online businesses provided a much-needed service to Filipinos who were stuck at home because of the community quarantines.
Some of the best selling products online were face masks, face shields, alcohol and groceries. As things go back to normal, online selling remains strong as more people decide to become entrepreneurs every day.
If you're thinking of joining them but don't know where to start, these are the best selling products in the Philippines that you can sell online.
Still undecided? Here are top reasons to Start an ECommerce Business Today
What makes an item sell?
Let's look at the ingredients of these best selling products:
They're consumables
They're necessities (food, clothing, vitamins, etc.)
They're trending
They're affordable alternatives to branded items
They're innovative, useful and unique (e.g. LPG tank-shaped coin bank)
The Filipino market is driven by need and want. This gives Filipinos a highly dynamic market in which best-selling items can range from "I need this because I use it frequently" to "why do I feel like I want that?" items.
What are the best selling products online?
Thinking about what products to sell for your ecommerce business means also figuring out what's selling out there. It's either you look for a unique product or find out what people are willing to spend their money on.
But if you decide to ride with the trend, also consider if your chosen product would still sell, say, in a few months or after a year. So, we've lined up some of the in-demand products in the Philippines now, but which people will continue to buy.
1. Electronics and gadgets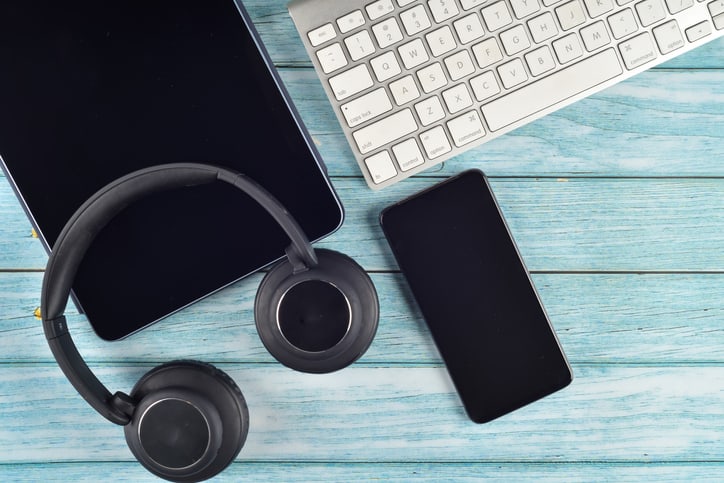 There's no denying the latest gadgets are at the top of things to buy for many shoppers. So investing in this type of business will surely be profitable.
The average lifespan of a smartphone is 2-3 years, while laptops can last 3-5 years. People will continue buying gadgets and companies will have to replace their units in the years to come. Therefore they will remain popular products to sell online.
Along with gadgets are accessories and computer peripherals, such as keyboards, monitors, webcams, and computer mice. Mix up your inventory by selling affordable items and some expensive but trusted brands.
2. Clothing and fashion accessories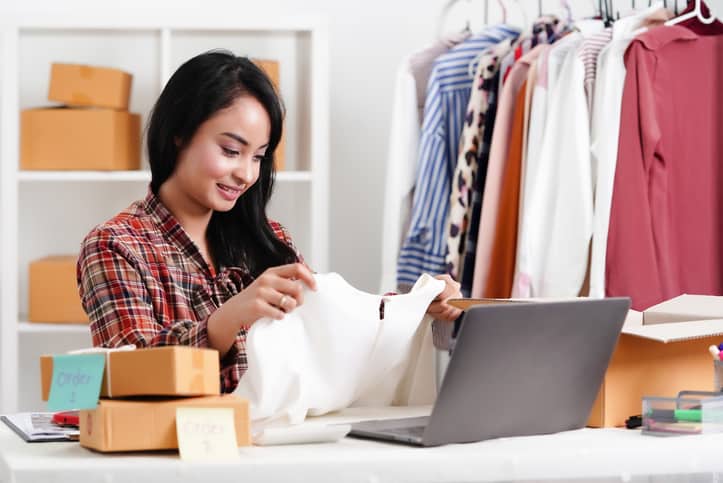 Clothing, shoes, bags, jewelry and other fashion accessories are popular online purchases.
With the growth of ecommerce, more and more shoppers are turning to online shopping for their clothing and accessory needs. Online shopping offers convenience, wider selection and often lower prices, which makes it an attractive option for many consumers.
Moreover, the rise of social media has contributed to the popularity of online fashion shopping. Influencers and celebrities often showcase their outfits and accessories on social media platforms, driving consumer interest and demand.
3. Skincare products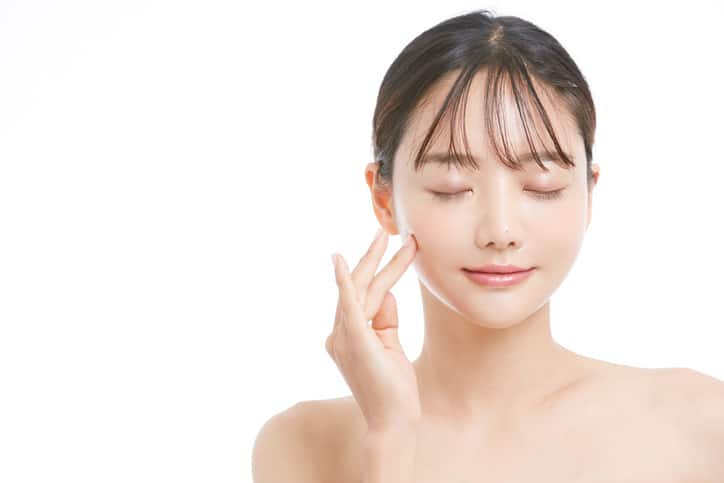 Beauty and skincare products are definitely some of the best selling products online. The online market for skincare has been growing rapidly in recent years, with many skincare brands and retailers having successful online sales channels.
There are several reasons skincare can sell well online. First, it's a popular and evergreen product category, meaning that there's a consistent demand for these products. Second, online shopping is convenient and allows customers to easily browse and compare products, read reviews and make purchases from the comfort of their own homes. Third, many skincare brands offer promotions and discounts online, which can incentivize customers to make purchases.
You can either resell branded beauty products or launch your own line.
These are the Top Beauty Products to Sell in the Philippines
4. Home and kitchen items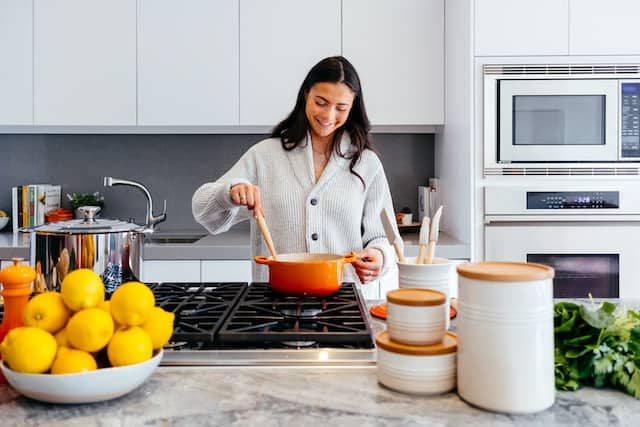 During the pandemic, baking and kitchen equipment gained prominence. Mixers, rolling pins, food processors, and other kitchenware were being sold at lightning speed — thanks to people diving into baking and food businesses.
Even today, kitchenware and home improvement products remain popular and best selling products online. In fact, there are numerous online retailers that specialize in selling home and kitchenware, and many traditional brick-and-mortar stores that also have an online presence.
Don't worry, you can compete by offering more affordable alternatives to budget-loving shoppers — have a mix of quirky and unique items, and find products not easily found in shops or malls.
5. Baby and kids' wear/accessories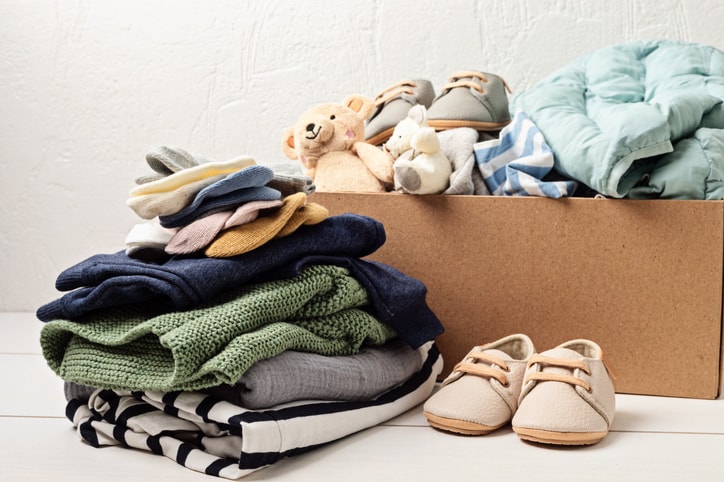 Selling baby and kids' clothing online can be a profitable business online. Throw some toys and accessories into the mix as well. These products are especially popular during the holiday season when ninongs and ninangs are looking for gifts for their inaanaks.
It may help to have a specific niche, such as gender-specific clothing, organic cotton clothing, or sustainable clothing, so you can target a particular market. But targeting different types of shoppers can work online as well.
The most important thing to remember: Look for materials that are durable, safe and allergen-free. You don't want angry parents flooding you with angry comments because their kids had a bad experience with your products.
6. Pet food and supplies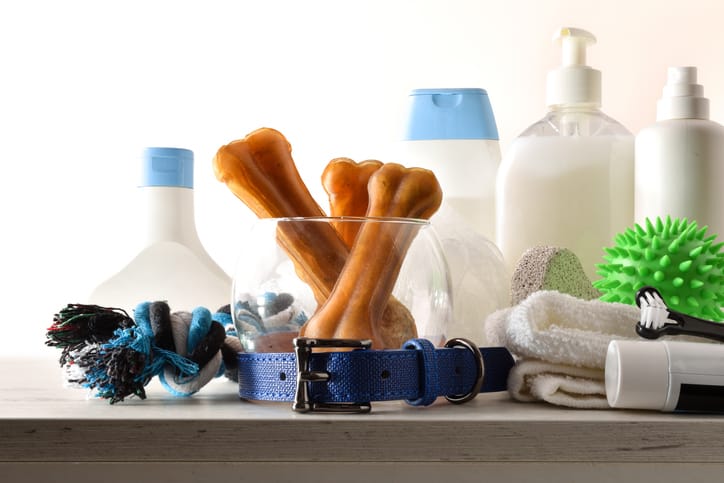 Fur parents are now more sophisticated with their choice of accessories and necessities for their pets. In fact, online sales of pet supplies have been growing in recent years, as more and more people turn to online for convenient shopping options.
Other than food and vitamins, other best selling pet products include pee pods, grooming supplies, clothes, beddings, toys, and collars and leashes.
Pet products can be pricey when bought in shops and malls. Therefore, you can attract many customers if you offer a wide range of pet products for affordable prices. Many fur parents also like to customize their pets' accessories, so keep this in mind to gain an edge.
7. Pre loved items
Online ukay-ukay are some of best selling online products.
Pre-loved items are often sold at a lower price compared to their brand-new counterparts, making them an affordable option for buyers who are on a budget. It's also a sustainable option because it reduces waste and extends the lifespan of products. By purchasing second-hand items, buyers can reduce their carbon footprint and contribute to a more sustainable future.
Finally, people love buying pre-loved for unique finds. They may be rare, vintage or have a certain character that makes them stand out from the mass-produced items found in traditional stores.
These are the Best Platforms to Sell Second Hand Items
Online selling tip: It pays to be meticulous
Before buying stocks from a wholesaler or reseller, try to find out if he/she is trustworthy before striking a deal.
One way to know is to purchase in small batches first so that you can check on the quality before committing to huge volumes. Also, try different suppliers so you can see who can give you the best products for the best deals.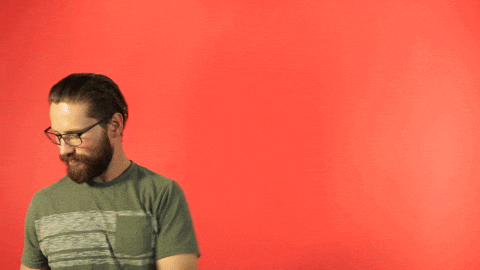 Lastly, always keep an eye on the market for changes in product trends. What we see as popular products in the country today can change next year. If a product looks like it's going to sell well, trust your gut and sell that item. But if the item starts losing popularity (e.g., face masks), act fast and switch to new products so you can be assured of continuous cash flow.
Don't be afraid to change your marketing strategies! Change is the only thing constant after all.
May the odds be ever in your favor and may your days be profitable!

More online selling tips for your hustle:
Marketing Techniques that Work Best in the Philippines
4 Online Selling Tips to Increase Your Sales
How to Start Selling on Lazada Philippines