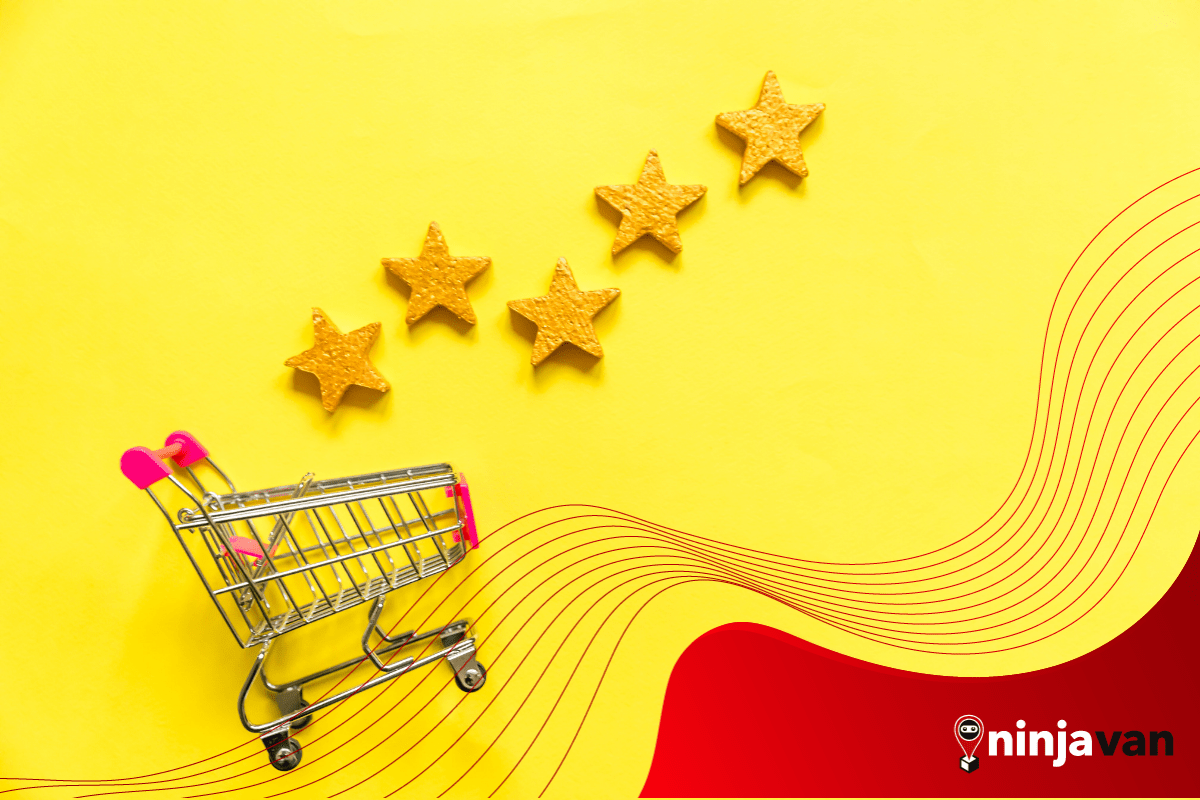 Here are the 5 Best-selling Products in the Philippines
These products will have your customers demanding that you take their money.
During the pandemic, many items — which weren't previously selling much — suddenly rose the ranks. Face masks and disinfectants became some of the popular products in the Philippines amidst the COVID-19 crisis. In fact, they shifted the market so dramatically that in the early months of the pandemic there was a shortage of face masks and disinfectants in the country.
On 15 August 2020, a new law was passed requiring face shields to be worn by commuters at all times. As a result, face shields joined the ranks of best-selling products here in the Philippines. But as Covid cases go down and we start to go back to normal (and with the government now amenable to making face shields voluntary) sales of face shields are also waning.
Recent best-sellers seem to be driven by necessity. However, to truly understand what makes a product sell, we need to first understand the principles behind it.
What makes an item sell?
Let's look at the ingredients of a best-selling product:
It's timely
It's needed (think food, water, clothing, and shelter)
It's required by the law
It's a trend
It's the product among products with the lowest price
It's innovative, useful, and unique (e.g. LPG tank-shaped coin bank)
The Filipino market is driven by need and want. This gives Filipinos a highly dynamic market in which best-selling items can range from "I need this because it's required by law" to "why do I feel like I want that?" items, like those LPG tank-shaped coin banks, which, by the way, were best-sellers for a month.
What are the most popular products in the Philippines right now?
Thinking about what products to sell for your ecommerce business means also figuring out what's selling out there. It's either you look for a unique product or find out what people are willing to spend their money on.
But if you decide to ride with the trend, also consider if your chosen product would still sell, say, in a few months or after a year. So, we've lined up some of the in-demand products in the Philippines now, but which people will continue to buy beyond the pandemic.
1. Laptops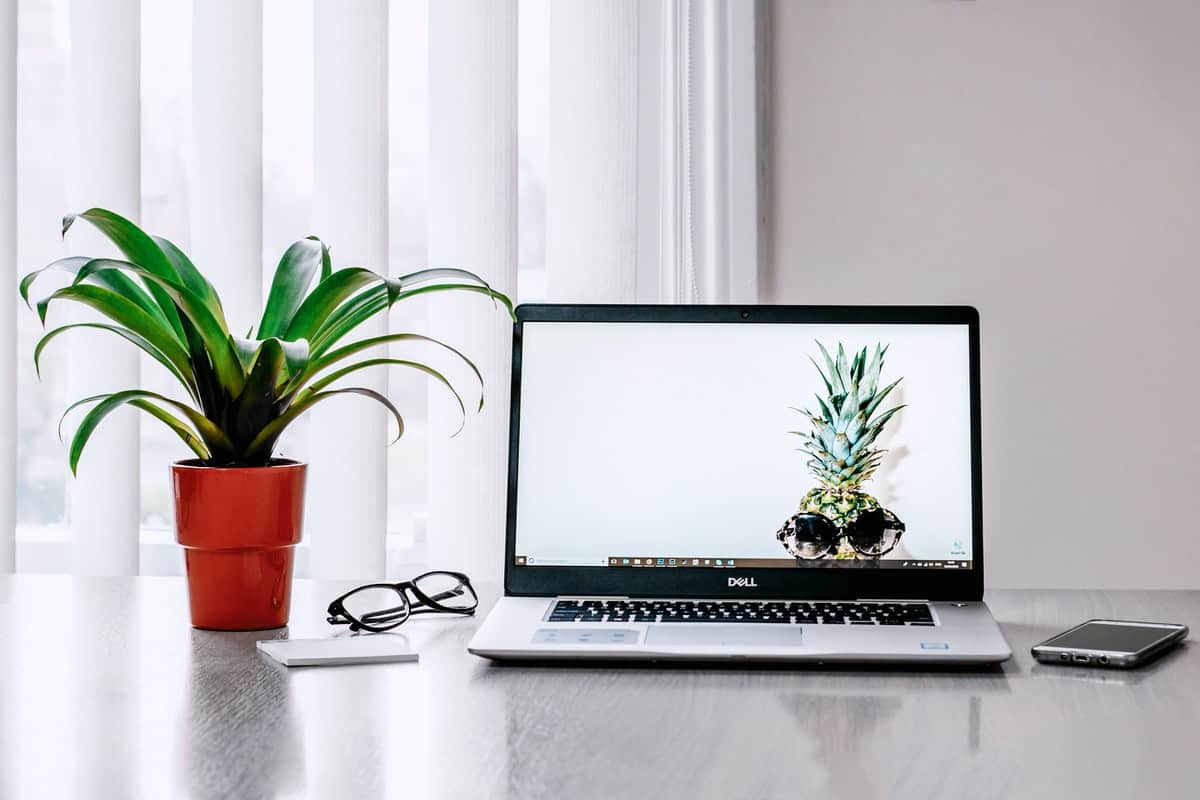 The country was forced into work from home and students had to take online classes when Covid-19 took over our lives. This triggered a high demand for laptops and desktops. But desktops are bulky and prevent mobility. Laptop sales soared in the early days of the pandemic but they're not something that people will buy now and then wait for another 20 years to replace them.
The average lifespan of a laptop is 3-5 years. Individuals will continue buying laptops and companies will have to replace their units in the years come. Therefore this item will remain popular products to sell online.
2. Computer peripherals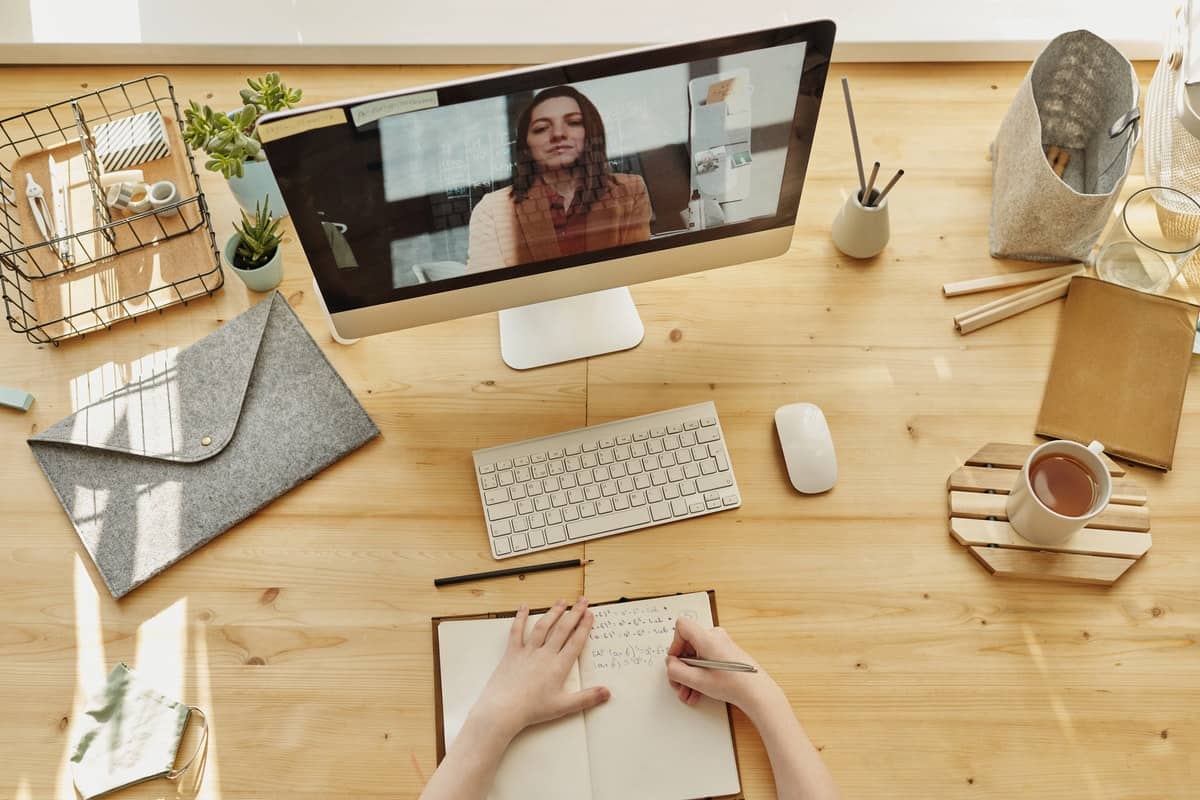 Along with laptops are computer peripherals, such as keyboards, monitors, webcams, and computer mice. They are in demand now and will continue to be so. Mix up your inventory by selling affordable items and some expensive but trusted brands.
Online shoppers are also looking for keyboards and mice with sleek or unique designs. You can even offer to personalize them if you have the resources.
3. Face masks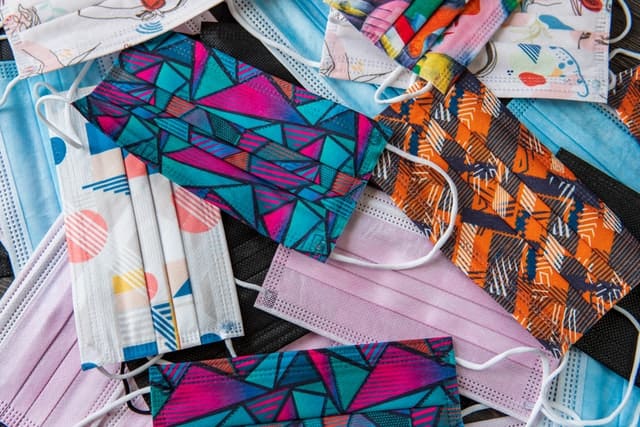 Even if Covid-19 leaves us soon, wearing face masks will continue now that we know they're effective shields to fight off a virus — from a pandemic scale down to the common colds. The Japanese have known this for many decades now, tracing its roots from the 1918 Spanish Flu. Mask-wearing also pushes them "to understand that their individual actions mattered, not only for their own health but also for the health of their communities and the country at large."
Our experience during the last two years will encourage people to wear a mask when they have a cold or slight fever because they now know it will protect the people around them as they continue to work or do necessary things outside the home. Those who are not ill may also be encouraged to continue wearing face masks during a commute or when in crowded places. And for some, it's now a fashion accessory.
So the face mask is not likely to go away and continue to be a top-selling product in the Philippines even when they're no longer required by law.
4. Skincare products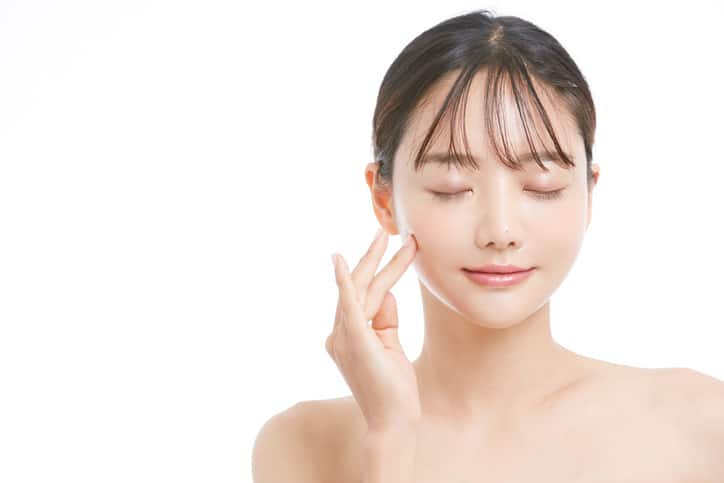 Skincare products have always been best-selling items online and offline. But when the pandemic forced everyone to stay at home, salons and derma clinics had to halt services as well. Filipinos turned to home care and bought their beauty, spa and skincare products online.
Organic soaps, creams, facial cleansers, lotions, and more are highly trending right now but that will continue for a long time. As a matter of fact, experts forecast that Filipinos will spend over $2 billion a year by 2027.
So pandemic or not, skincare will always be best-selling products.
These are the Top Beauty Products to Sell in the Philippines
5. Baking equipment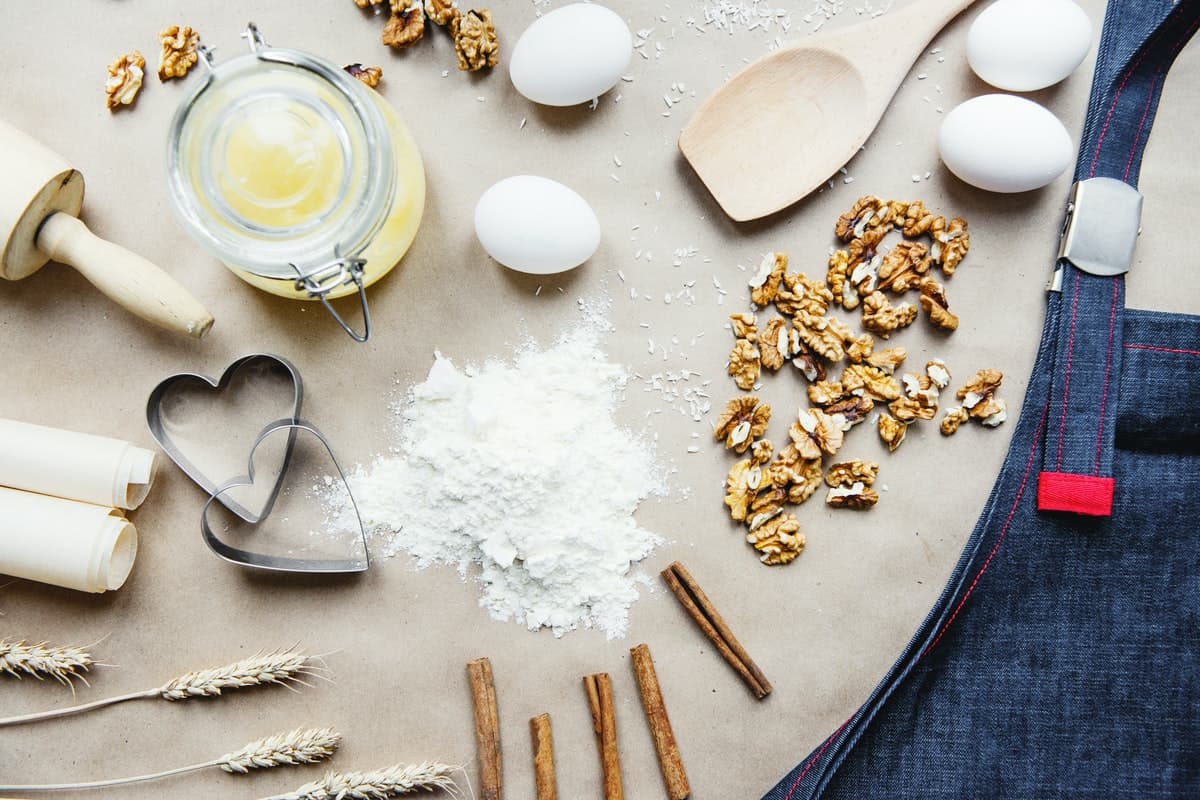 Baking equipment gained prominence, too. Mixers, rolling pins, food processors, and other kitchenware are being sold at lightning speed — thanks to people diving into baking and pastry businesses. Ingredients like peanut butter, cookies, and chocolate spreads are getting snatched up as people find ways to sell comfort foods in an uncomfortable time.
While these are the most obvious top-selling products in the Philippines, you can be creative with your choices! Just remember to first consider the principles behind 'best-selling products' before making your move.
Then again, as many Filipinos turned their baking hobby into a business, expect that this trend will continue. Many found (and liked) the benefits of being entrepreneurs so we can expect more people selling homemade cookies and pies. Hence, more baking equipment will fly off the shelves.
Online selling tip: It pays to be meticulous
Before buying stocks from a wholesaler or reseller, try to find out if he/she is trustworthy before striking a deal.
Lastly, always keep an eye on the market for changes in product trends. What we see as popular products in the country today can change next year. If a product looks like it's going to sell well, trust your gut and sell that item. But if the item starts losing popularity (e.g., face shields), act fast and switch to new products so you can be assured of continuous cash flow.
Don't be afraid to change your marketing strategies! Change is the only thing constant after all.
May the odds be ever in your favor and may your days be profitable!
Check out these Marketing Techniques that Work Best in the Philippines

Post images from Pexels, except those with credit.