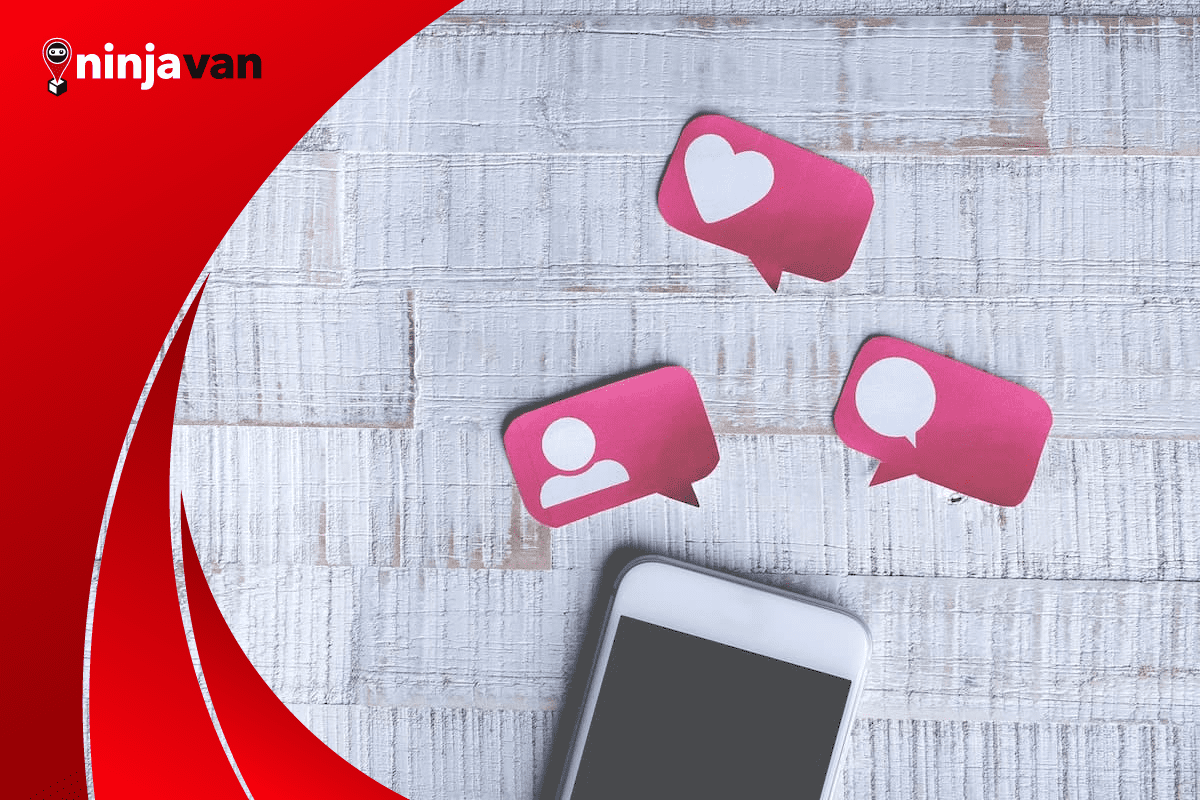 Instagram Captions 101: Writing Effective Copy That Sells
Great visuals attract attention. Great captions inspire action.
In today's fast-paced social media landscape, visuals are everything. But writing effective copy is equally important (and often overlooked).
Let's get real — we've all spent tons of energy on curating the perfect Instagram feed or editing our photos with a myriad of apps. Even most small-scale entrepreneurs are aware of how stunning visuals can drastically boost their social media presence. But what about your Instagram caption?
Lest you forget: words have power — to move sales, that is. In fact, compelling copy improves site traffic by 7.8 times, cultivates brand recall, and brings about higher engagement rates. Pretty impressive, huh?
Ever had difficulty coming up with the perfect caption for your Instagram posts? Look no further, we've got you covered. Check out these tips and tricks that'll take you from a clueless copy newbie to a savvy social-media savant.
Also Read: Best Instagram Marketing Strategies for Your Small Business
Keep it short and sweet
Feel the pressure to reach a high word count? Don't be — you're not in college writing a term paper. When it comes to Instagram captions, less is more. Aim to keep things succinct and straight-to-the-point. Remember: the best copy packs a strong punch with just a few words.
Play around with words

Nowadays, the average person's attention span only lasts for about eight seconds, so it's important to come up with catchy, attention-grabbing lines.
#NinjaTip: Try playing around with both rhymes (e.g. "Shop 'til You Drop!") and alliterations, where all the words in a phrase begin with the same letter (e.g. "Seize our Super Sale!").
Ready to take it up a notch? Play with a fun pun! It always helps to tie your copy in with your visual. For example, if you're selling ready-to-drink bottles of orange juice, you can say something like: "Orange you glad?"
Know your market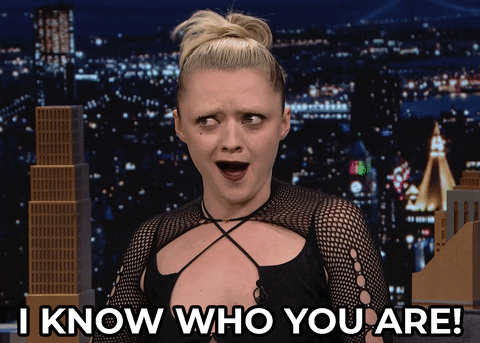 In developing your product, it is imperative to know your customers in order to address their needs. The same goes for developing your tone and the way you address them on social media. Understanding how your audience communicates is crucial in getting them to pay attention.
Think of it this way: If your main market is conservative stay-at-home moms in their 50s, it wouldn't make sense to use trendy slang terms like "yeet" or "lit" in your copy, right? So always remember to switch gears accordingly — for example, you can use hashtags like "#girlboss" or "#wokeuplikethis" for a largely female customer base, while using emojis will probably work best on a younger audience.
Inspire action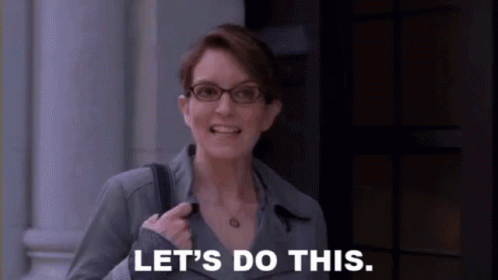 Remember: The best Instagram copy inspires. If you want your likes and shares to translate to real sales, your posts should always rally up your audience into action.
#NinjaTip: Make it a point to use active verbs (e.g. "Message us now!") and do away with sentences written with passive verbs (e.g. "We'll wait for your messages"). Using the former sounds more confident and declarative, which can spur your customer into action and purchase your product!
Engage your audience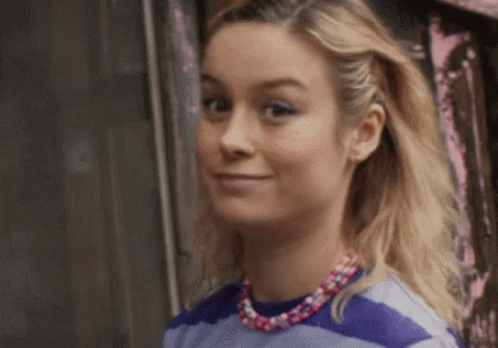 As the old '80s hit goes: it takes two to make a thing go right. Always make it a point to remember the social in social media by engaging in a two-way dialogue with your customer base.
A great brand will always make it a point to stay relevant in the lives of its consumers. Posts that go "what should our next cookie be?" or "what do you pair our orange juice with?" encourage your audience to interact with your brand, which strengthens your brand-customer relationship.
Now that you've mastered writing kickass Instagram captions, you'll probably need the help of a reliable logistics partner when the sales come pouring in (and they will!). Ship with us! #shamelessplug