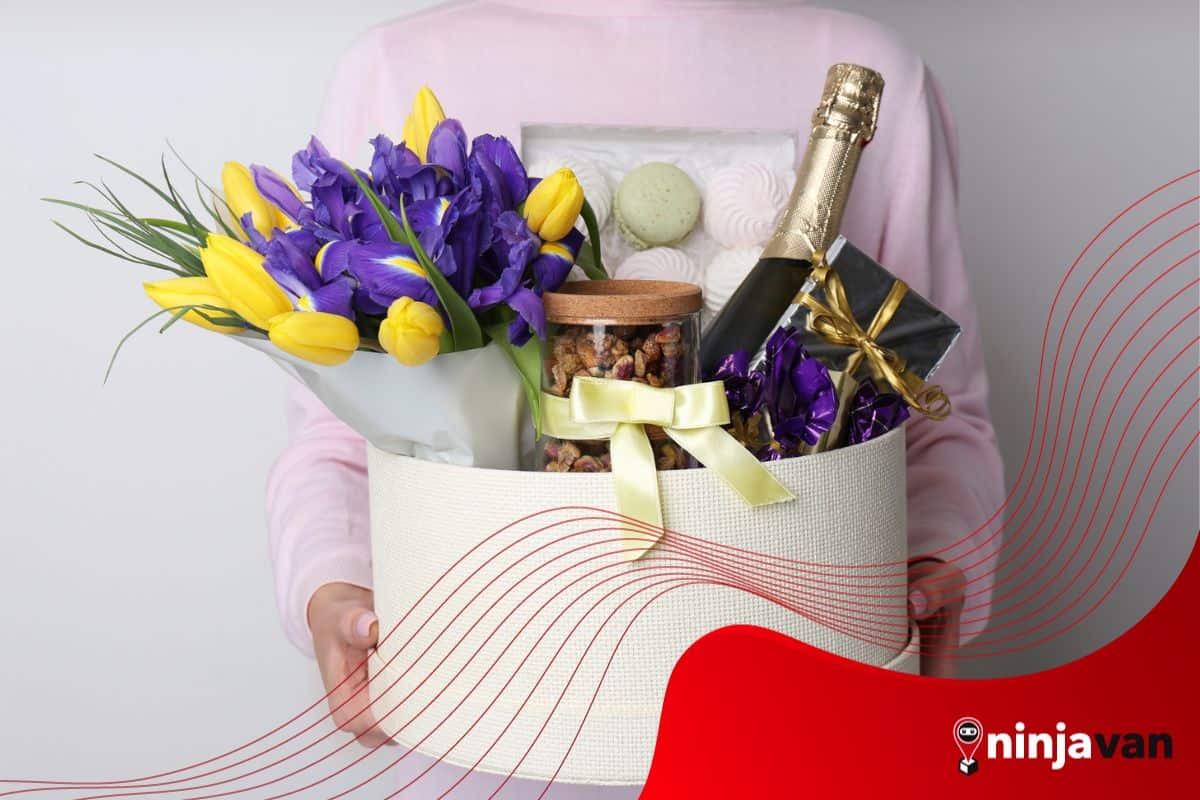 Great Reasons to Start A Gifting Business
The gifting industry is highly profitable all-year round, and starting a gifting business might be your ticket to success!
People love to give gifts and receivers appreciate their sentimental values. Even for business relationships, we often exchange tokens to express gratitude. Filipinos are specially very fond of celebrations and are always more than happy to make others smile.
Understanding and maximizing this behavior can lead to a profitable business.
More than the festive 'ber' months, we also celebrate anniversaries, birthdays, weddings, graduation and more. The possibilities of gifting business ownership are just endless!
Why a gifting business is easy and profitable
A gifting business is easy to start and run because there's a constant demand on the market.
Customers are always looking for wonderful items that they can share with others, whether there's an occasion or not. Gifts are often given out of love and gratitude, which makes the items special. Now all you have to do is find those items that will bring you big sales and profits.
Did we say it's profitable? For one, you can easily take advantage of year-round events and celebrations. Another advantage here is your inventory won't really go to waste. If you have leftover stock of Christmas-themed shirts from last year, you can still sell them in the next holidays!
Or you can start a corporate gifting business, as companies are always looking for giveaways and merch. As we said, the possibilities are endless.
How to start a gifting business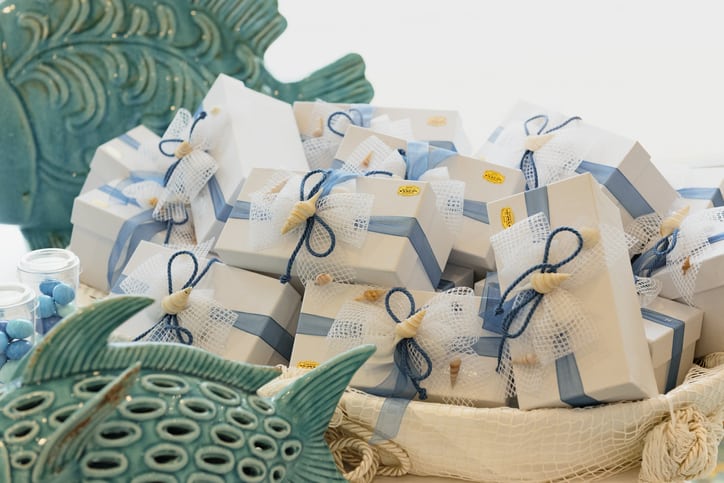 1. Identify a target niche and product offering
Any start-up always and should start with the groundwork — research. Identify your target market and profile them based on their lifestyle, purchasing behavior and preferences. This will help you identify which niche has more potential to be profitable and sustainable.
For example, do you want to offer corporate gifts, or gift baskets for different occasions? Should you sell cakes and flowers? Once you've selected a niche, you can start identifying gift items to offer and customize.
2. Create a business plan
Once done with research and analysis, it's now time to put them into perspective and strategize. Crafting a business plan gives you an overview of what legal documents you may need, where you'll have the business, forecast your stock level, and most importantly, determine the potential financial capital you need.
3. Come up with a catchy brand name
A good brand name goes a long way. This makes the brand easier to use and promote. You will also use it in your ecommerce shopfront and packaging design for your social media accounts. So choose a name that's easy to remember.
4. Secure your business permit
Before starting your operations, it's always a MUST to first process your business permits and secure approval from local government offices. Failing to do so may lead to penalties and other grave repercussions, like losing your business.
Did you know? You can now Get Your DTI Business Permit Online
5. Look for suppliers
Now that you're almost good to go, you can work on finding potential suppliers for the products you shortlisted early in the planning stage. You can negotiate better offers and come up with creative ways to bundle specific items for increased perceived value.
You can also consider the dropshipping business model. Meaning you won't have to stock the items, instead, you'll just get the orders and let the suppliers deliver the items directly to the customers.
Here's how you can Find Dropshipping Suppliers in the Philippines
6. Set up your online store
Decide where you intend to set up your shop. Shopify remains a top choice in terms of website building that's convenient even for those without web design experience.
Besides this, there are also popular ecommerce platforms such as Shopee, Lazada and Meta Commerce that you can maximize.
7. Promote your gifting business
Promote your shop through social media, join Facebook business communities or set up a kiosk during events and bazaars. You can also start gifting your friends and family using your products and ask them to share them on their social media. After all, organic recommendations and word-of-mouth are a no-fail in terms of growing a business.
Gift items business ideas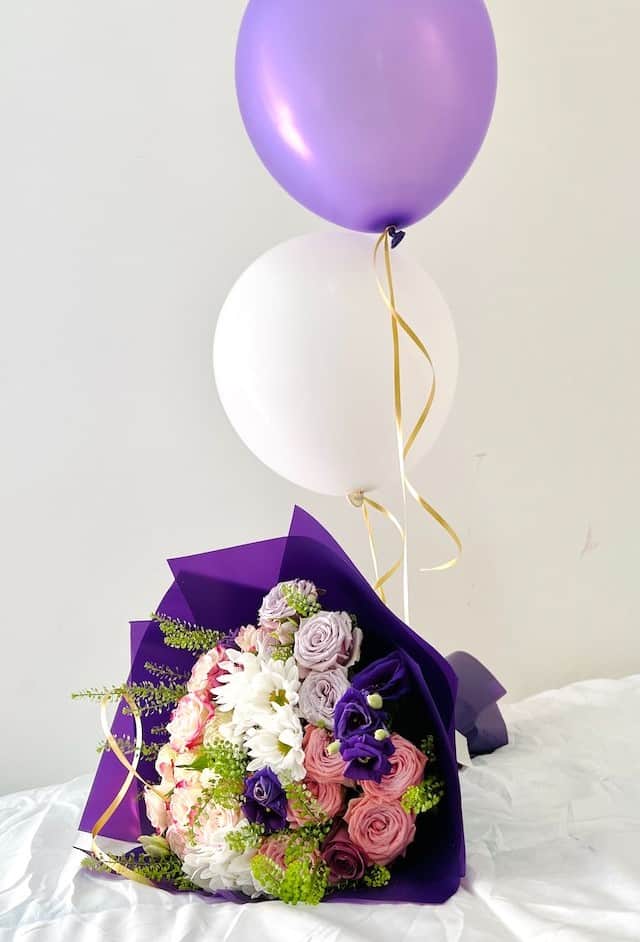 There are many ideas you can play around with in terms of products and your target customers. Here are some suggestions to help you start. You can choose to combine some ideas for better profit.
Events:
Corporate events
Birthdays and anniversaries
Weddings and wedding anniversaries
Baby showers
Hen or bachelor parties
Holidays, Valentines, Mothers/Father's Day, etc.
Gift items:
Corporate and personalized gifts
Holidays and gift baskets (for different seasons)
Flowers and balloons
Specialty cakes and pastries
Grazing Boards and Charcuterie
Personalized jewerly and trinkets
Tips to make your gifting business successful
Offer pricing options
Since these are gifts, customers may have a specific budget in mind. It's best to have different price tiers to have an option more suitable for them. We also recommend having three options for low, mid, and high-paying customers.
Profile your target customers
Most customers choose the gift based on the recipient's personality and lifestyle. Having a more personalized gift can speak to the recipient more, making it far more meaningful.
Impressive packaging goes a long way
Packaging is what makes or breaks the gift bundle. Go for premium-looking but durable materials to ensure that the gift is presentable and IG-worthy.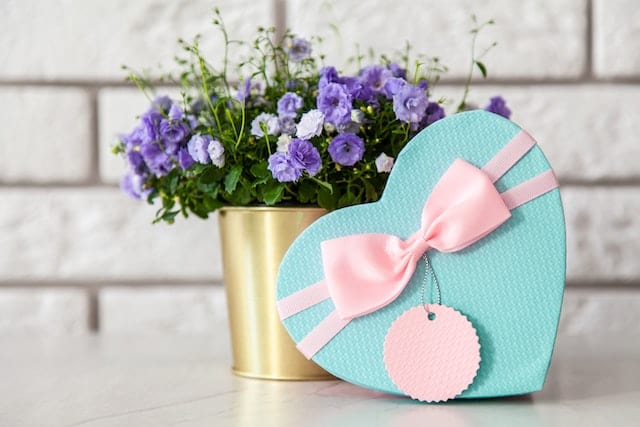 Here's how you can Make Your Packaging Stand Out
Promote seasonal gifts accordingly
Mark your calendars and push gifts that would fit the season — Christmas, Valentine's, Mother's Day, etc. You'll have much competition so it's important to offer attractive items and pricing to catch your customers. Exciting promotional efforts and engaging activities can further help with your sales.
Manage inventory properly and ensure availability
Forecast wisely and be careful not to stock up too much on trendy items that may easily go laos. Instead, keep a high inventory of in-demand items and those products that you know will sell well during special occasions.
Gifting business ownership can be rewarding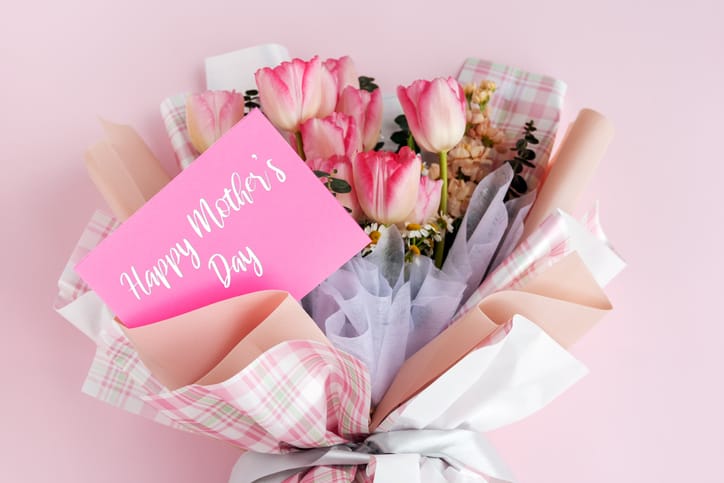 A gifting business is definitely easy to start and profitable as long as you strive to innovate and constantly update your products. Build on brand awareness and create a community of loyal customers who loves how much thought you put into your products.
More than material things, this industry banks on emotions and sentiments, which is why your reflection as a brand will also matter.
More helpful articles to help your gifting business:
5 Psychological Marketing Tactics that Increase Sales
Designing Your Brand for Social Media
The Ultimate List Of Platforms To Start Your Online Store