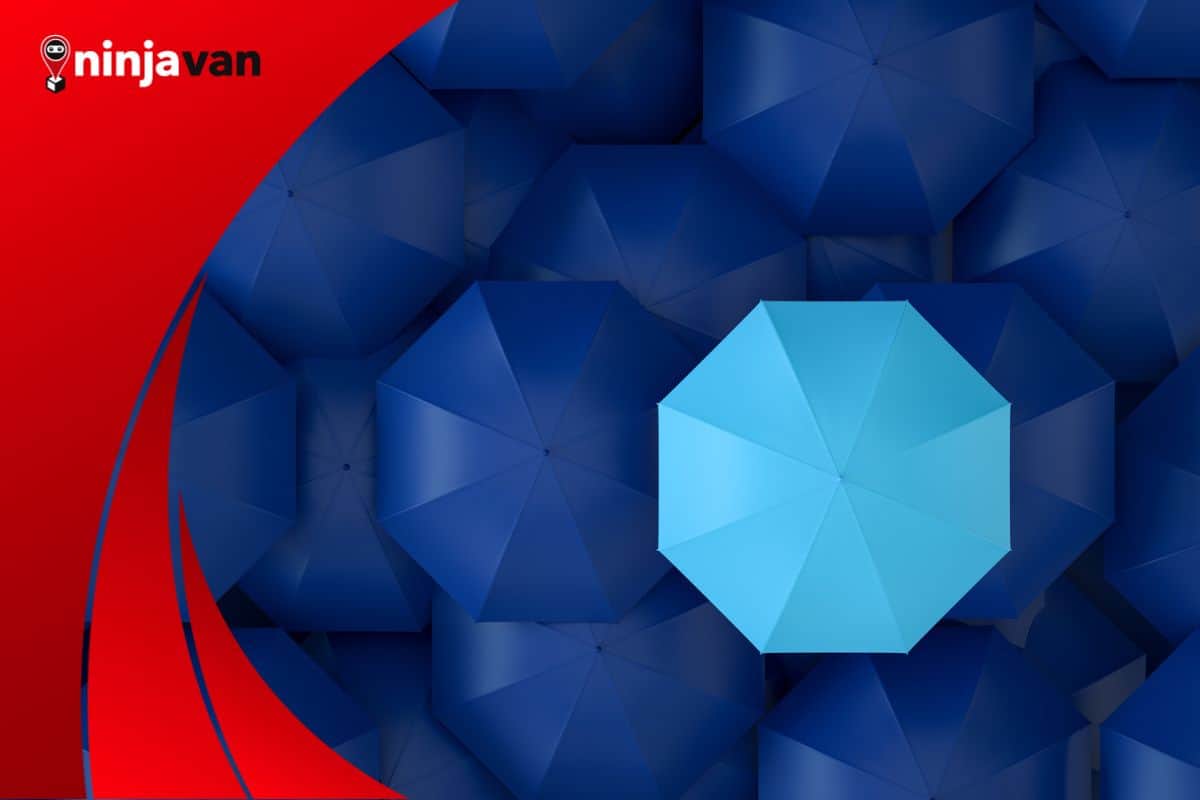 Facebook Marketing: How to Stand Out From Your Competitors
These days, you need more than a great product to stand out.
Filipinos LOVE Facebook. In fact, did you know that 67% of the Philippine population use Facebook?
Not surprisingly, the large active audience has attracted digital marketers and advertisers alike. As a result, the Facebook marketing battleground has also become more competitive.
That's why it's hard to stand out on social media these days. You'd be mistaken if you think you can easily reach customers without a good social media marketing strategy in place.
Unless you have Queen Bey as the face of your brand (shoutout to the Beyhive!), chances are, you'd have a hard time finding ways to make your Facebook ads stand out.
I'd buy any moisturizer she sells.
If you're looking for ways to make your Facebook ads stand out, we've prepared a surefire list to help you achieve just that.
Understand the human mind's visual nature and use it to your advantage
Did you know that the human mind is biologically wired to process images better and faster than texts? A study found that presentations with visual aids are 43% more persuasive than their visually-unaided counterparts.
However, making use of visual aids is not enough. You should also make sure that your visual aids are effective and eye-catching. And no, by eye-catching, we don't mean you have to put a Kardashian in your ad (but if you can afford her, why not!).
You can do this by choosing bright colors as the central theme for your ad images. Since Facebook's overall color scheme is mainly blue and white, try incorporating colors that starkly contrast these two (i.e., orange and black).
See the color wheel below to find out which colors complement each other: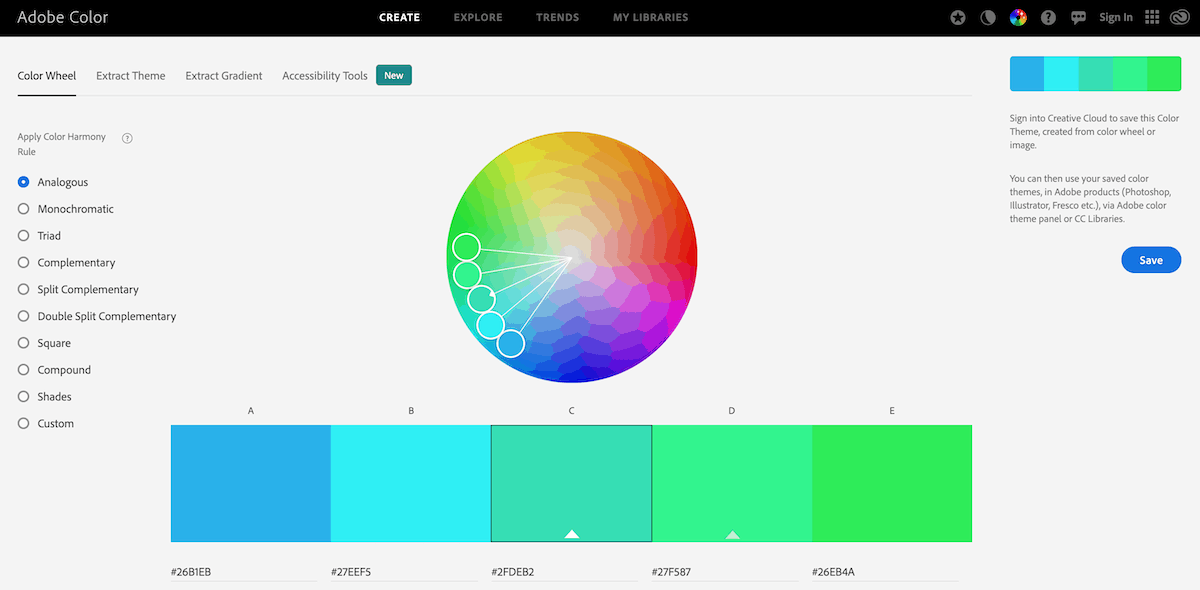 Review Facebook's ad policy
To those who are not familiar with Facebook's Ad Policy, it's necessary to know that Facebook ads with high amounts of image text have less chance of reaching Facebook users than Facebook ads with less than 20% image text. Check the image text percentage of your Facebook ad here to ensure that your ads perform efficiently. kepong food
Make your text concise and adopt a friendly tone
You may have heard about the controversial "goldfish attention span" theory suggesting that humans now have less attention span than a goldfish (an eight-second attention span to be exact). True or not, it's a well-established fact in the marketing world that the faster you get your point across, the more chances you have of getting the right customer's attention.
So, remember not to feed your potential customers with too much information, which can make you sound desperate and aggressive. Also, if you're barraging your client with too much fluff, they might get bored.
Instead, be concise. Add quality to what you're saying without risking information overload. Make your ads more appealing by adopting a friendlier and more conversational tone. (A touch of humor goes a long way!)
Keep up with the latest trends on Facebook marketing
Your ads aren't attracting the same attention as they were getting before? The only thing constant in this world is change. Be adaptable in your Facebook marketing strategy.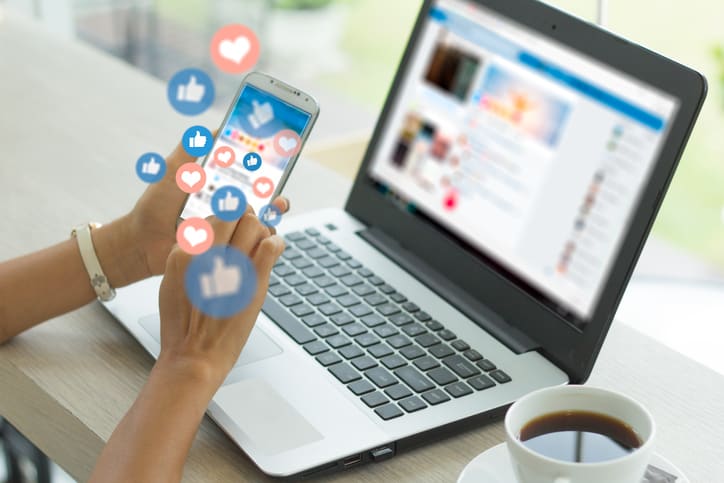 Google is your best friend — you can find a ton of information regarding the latest trends and statistics on Facebook marketing there. You can even stalk other Facebook marketers' marketing strategies and see what's making their ad campaigns successful.
Now that you had an overview of these tips, remember to apply them to your next Facebook Ad. YouTube
To give you a brief recap, here are our not-so-secret tips:
Humans are Visual Beings
Use visual aids and strive to choose images with vivid colors (like red and orange) to make your ad stand out. YouTube Video
Facebook's Ad Policy
Always keep in mind Facebook's 20% image text rule.
Concise and Friendly Texts
Brevity is wit; always be straightforward. (Humor is a plus!)
Stay up-to-date
Research the latest digital marketing techniques. Likewise, keep track of your competitors and learn from them.
Featured Image by akinbostanci from Getty Images. heavy cream stella rosa wine