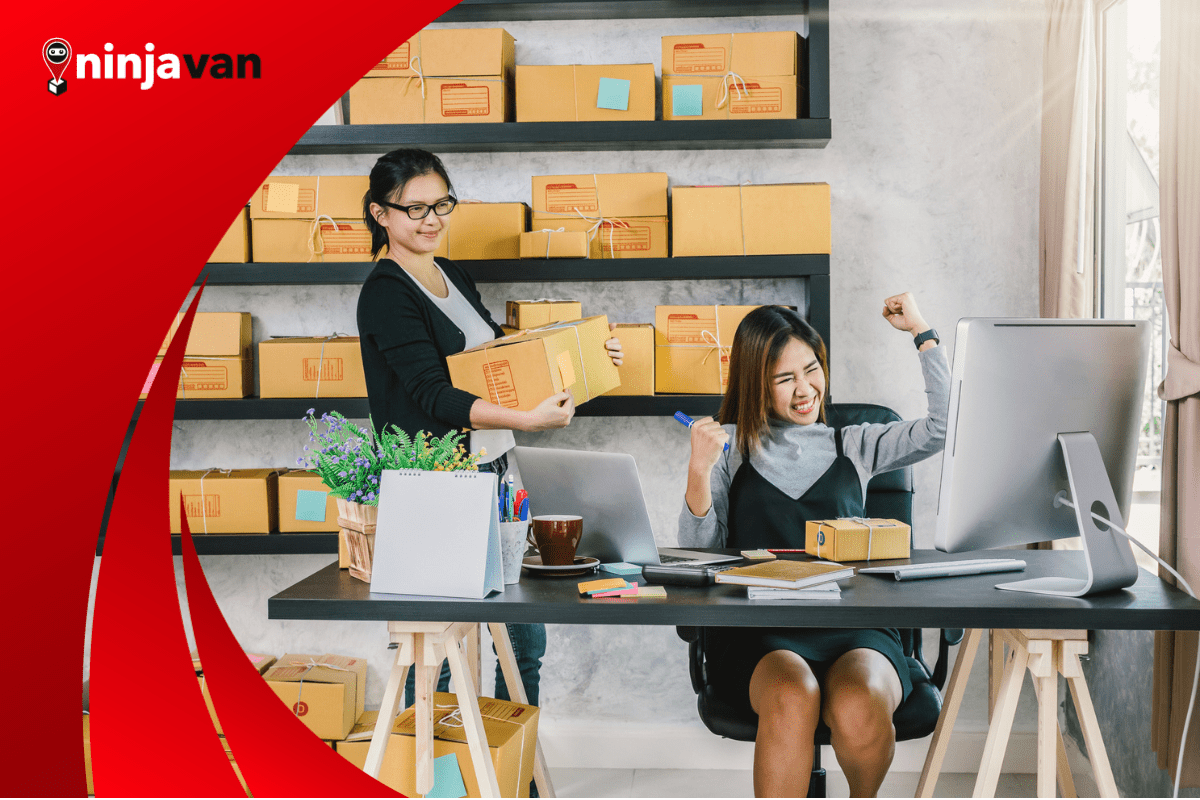 Why It's a Good Time to Start Your Online Business
If you've been hesitating before, now is the time to take that leap and start your online business.
After working from home for almost two years, more people are craving that golden work-life harmony. A state where you have a steady income from doing what you love and still having enough time to rest, sleep, eat and just live. 
Some people are recognizing how to make it happen and thinking about how to start a business online.
How to start an online business? It can be as easy as setting up a Facebook page to start selling products or even a specialized service, and now is the perfect time to start. Here's why.
The 3 Ds of ECommerce
Digital Momentum
More and more companies are shifting to digital. Modern shoppers are constantly online as it's more comfortable to do everything from their screens — and that's a good thing.
According to Will Tan, Facebook Philippines' Country Lead for Commerce Solutions, "Ecommerce is booming in the Philippines. Pre-pandemic there was already a trajectory for online shopping, but the growth was accelerated by the pandemic three times." That means the growth projection expected to happen in 2023 is already here!
This is solidified by the fact that it's no longer just the Gen-Zs and Millennials who are doing their purchase online, so are the older generations. You will be surprised by how many of our titos and titas are on ecommerce sites or even on Facebook to do their shopping.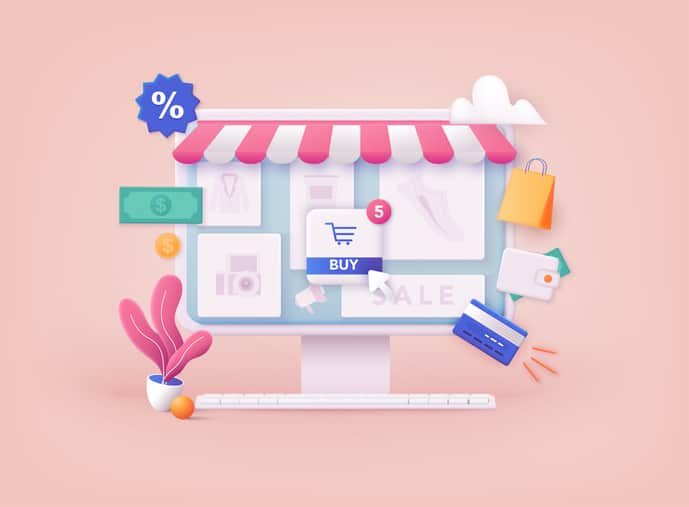 Digital Solutions
With digital momentum comes digital solutions. Companies all over the country are finally seeing the shift. They know that the Philippine market is ready to turn to digital platforms — from banking to buying groceries to paying bills and shopping for the things they used to buy from malls and physical stores.
Customers are realizing the convenience of online transactions. Why go out of the house to wait through long lines when you can transfer payments through an app? Why drive all the way to the grocery, when you can have it delivered to your doorstep?
Discovery Commerce
Because of these major shifts, we have now entered a season of discovery commerce. Will explains that alongside these lifestyle changes come changes in purchasing behavior. 
If traditional purchasing meant people used to look for the products they wanted to buy, these days it's the products finding the people through strategic and data-driven advertising. 
People discover things they need or want to buy while browsing through their social media and favorite marketplaces.
Sabi nga nila, tell me what's on your "suggested items" and I'll tell you the kind of shopper you are because that's the nature of targeted ads. It shadows your purchasing behavior and presents you with more options — products that may appeal to you and you'll realize, "Hey, I do need that!"
With discovery commerce, it's now easier to market your online shop. Create enticing ads and identify your target audience through Facebook ads marketing. Then you can sit back and let your products find your buyers.
How to Start a Business Online: 3 Important Steps
So you see, the odds are in your favor if you want to launch that ecommerce business idea you've been dreaming about.
But the question remains: How to start a business — an ecommerce business, to be specific? Here are the three crucial steps.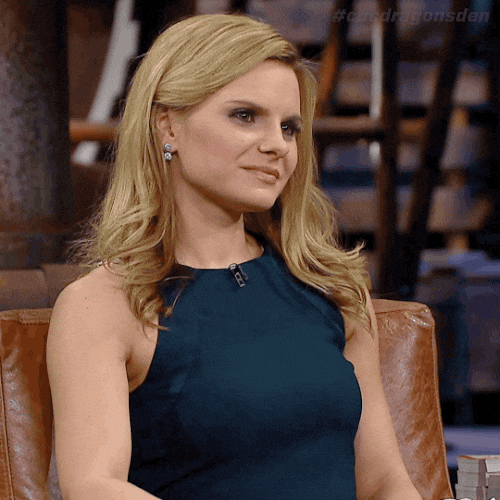 Find out what's selling
Do your research to find out what people need, what products are selling or trending. 
Or you can try to find out how your online business can fill a gap in the market. How can you solve a problem with a product or service that is scarcely available or comes with a unique feature?
From here, it's crucial to know exactly who you are trying to sell to. Where will you find them (where do they shop?)? How are they buying (purchase behavior)? What are their interests (where can you place your ads?)?
Market your online business right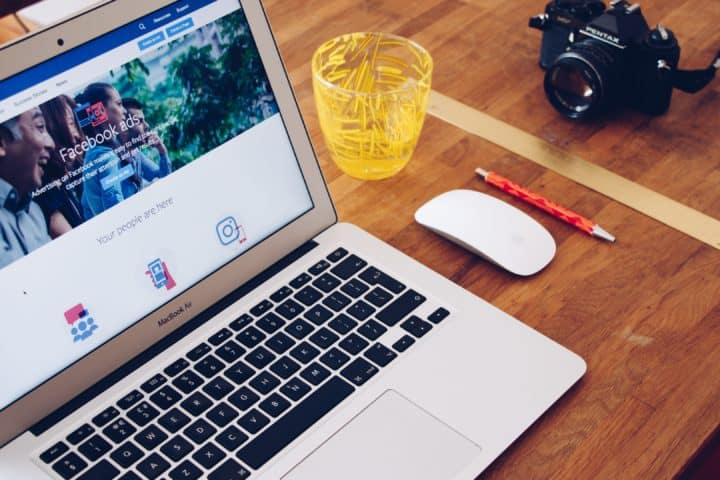 When you know who you need to sell to, it'll be easier to decide where you should be: should you be on Facebook? Tiktok? Instagram? Chat Boxes? In their emails? This will depend on who you are trying to reach.
Platform –  Will Tan also tells us that there are 3 routes for business owners, "Either you create a website, partner with e-commerce platforms like Shopee or Lazada, or establish your brand through social media or chat," he shares.
Conversational Commerce – This trend is especially popular in the Philippines, where buyers like to chat with the people or businesses they want to buy from. Buyers use free messenger apps to ask questions about the products and even try to haggle. So consider installing a chatbot on your chosen platform. 
Business Page – As a pro-tip, sign up for a Facebook Business page instead of using your personal profile because the data you get is GOLD. With a business page, you get features specifically designed to help you scale your business. You'll get insights on who visits your page, where they're from, what people usually ask for, etc. This will help you target the right customers with your ads.
Ads spending –  Invest in your business by putting out targeted ads. Create ads that resonate with your target audience and don't be afraid to keep testing them to see what works. Start with a small budget (Ph50-Ph100 a day will do) or play around with a certain amount first, then once you find the ad that drives people your way, that's when you can increase your ads budget. 
Provide Payment Options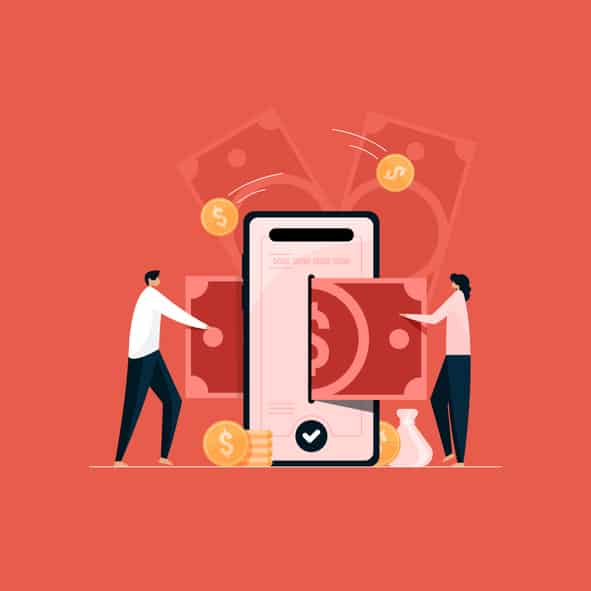 ECommerce is booming because of how convenient it is to purchase and receive items, so make it easy for customers to pay for your products.
While COD is undoubtedly the most popular option, also consider payment gateways, e-wallets (Gcash, PayMaya, etc) and bank transfers. Filipinos are now getting comfortable with cashless transactions and not everyone may want to pay cash all the time.
Finally, when you've opened your online shop and start selling, make sure the items are properly packaged and delivered to your customers on time. Partner with a courier service that delivers fast and keeps your parcels safe.
Stop hesitating and start your ecommerce business now. We have loads of Marketing Tips that can help you. Better yet, subscribe to our newsletter (scroll to the bottom of the page to sign up!) to get valuable business insights in your email.