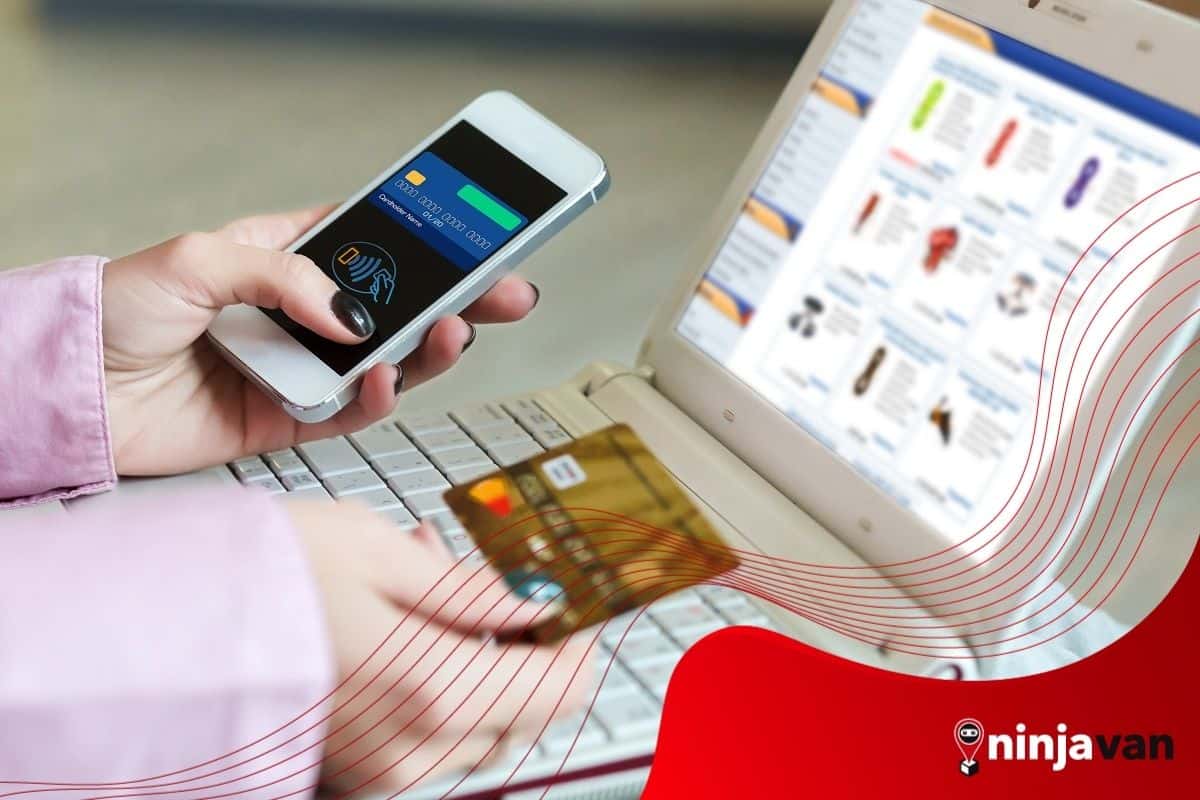 Beyond COD: Shifting to E-wallets and Payment Gateways for your Ecommerce Business
While COD is still widely popular, turning to online payment solutions can benefit your business more.
"I-Gcash mo na sa'kin."
"Add to cart and checkout na yan!"
We've been hearing these more and more, as shopping transactions have shifted online during pandemic. Increasing online shopping options (and increasing online payment channels, too) has helped bring a 12x surge in the use of e-wallets in 2020.
According to Visa's 2021 Consumer Payment Attitudes study, 52% of Filipinos were first-time shoppers over online shops and websites. The Department of Trade and Industry reported that the number of online sellers has exponentially risen by 50 times.
The industry is expected to keep growing, with e-commerce transactions projected to reach P495 billion by 2025.
Filipinos are some of the most avid early adopters of e-wallets and payment gateways. And kung C.O.D. (cash on delivery) pa rin ang only option mo for your online store, napag-iwanan ka na!
What are e-wallets and payment gateways?
Ready to catch up? Let's examine your options. What are the ways your online shoppers can pay for your goods?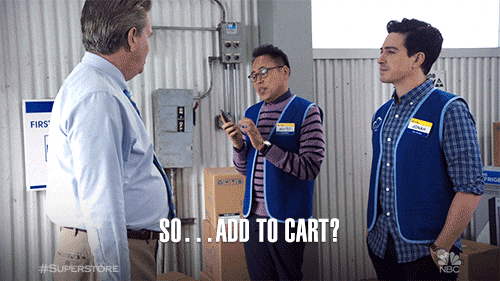 An e-wallet is a pre-paid account where you can store your money for future online transactions. An e-wallet is protected with a password. You can pay for groceries and make other online purchases through an e-wallet.
These include: GCash, PayMaya, PayPal or wallets linked to superapps, like GrabPay and Lazada Wallet.
A payment gateway, on the other hand, is a service that helps e-commerce businesses initiate transactions, in-app, and point-of-sale payments for a broad variety of payment methods. A payment gateway, for example, can be linked to your credit card or Gcash account.
Top payment gateways in the Philippines include PayMongo, DragonPay and TendoPay.
#NinjaTip:

One payment gateway can give you access to many payment methods and thus give your customers more payment options. So if you want this convenience, consider a payment gateway for your e-commerce business.
Why e-wallets and payment gateways?
E-wallets and payment gateways are super-efficient in certain transactions. Gcash wallet to Gcash wallet transactions, for example, arrive in almost real-time!
Users can expect to pay reasonable fees for this convenience (for example, for payment gateways linking to credit cards), or even low to zero (for e-wallet to e-wallet transactions like Gcash).
There are also security features to protect consumers, like two-factor authentication encryption. E-wallets and payment gateways may help avoid instances of RTS (return-to-sender) packages that can be especially inconvenient for sellers on a cash on delivery (COD) basis.
#NinjaTip:

When using a payment gateway, you can still add a COD option. Just be aware that while this additional option can attract more customers, it can lead to inconveniences like returned packages (RTS).
Some e-wallets and payment gateways to consider
E-wallets
Pinoy shoppers have embraced e-wallets in droves post-COVID; according to Bangko Sentral ng Pilipinas figures, transaction values for e-wallets increased by over 180% in the first seven months of 2021 alone! So what e-wallets are Pinoy shoppers using?
Gcash is widely used and still growing – the e-wallet tripled its gross transactions in one year, from P1.2 trillion in 2020 to P3.8 trillion in 2021. Naturally, Gcash is a must for e-commerce businesses. It is quick to set up, requiring only a valid ID and selfie. To unlock a higher balance limit and other privileges, you must follow additional know-your-customer (KYC) requirements.
PayMaya and GrabPay are also widely accepted for domestic transactions, with the latter used as a standard e-wallet for the Grab super-app.
Paypal is a popular option for international transactions, though it charges higher fees than the previously mentioned e-wallets.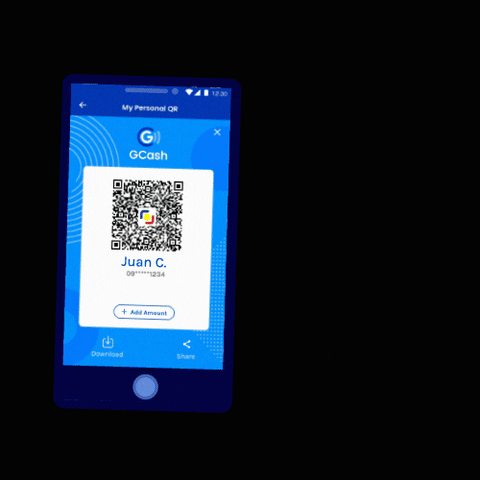 Via Tancuan, founder of beauty brand Mermaid Island, says she's considering opening a GrabPay account in addition to her Gcash and bank accounts. "Mukhang andon rin kasi ang ibang customers, tapos masasama rin kami sa promotion ni Grab," she added, saying that her brand can be listed in the Grab app.
Payment gateways and other digital solutions
If you have your own ecommerce store, it is best to set up payment channels to give customers different payment options when they check out.
To offer a credit card payment option, you can use the payment gateway PayMongo. It can be linked to credit cards, and also to other e-wallets like Gcash, PayMaya, GrabPay and Coins.ph.
PayMongo charges fees for transactions via these different channels, with the highest via credit card (3.5% for local transactions, and an additional 1% for international credit cards), but Carla Maleriado, an online business manager with e-commerce clients, says this is a small price to pay for the time and energy it saves.
"Pag via PayMongo, automated na ang payment sa'yo," Carla points out. "Lalo na pag marami ka nang customers per day – kunyari 100 – di mo kailangan i-check 'yon isa-isa." She says setting up a PayMongo account can take a few weeks for approval and also requires some documents, but she said it's worth it.
Jean Burce of sustainable haircare brand Kathare also likes PayMongo's perks, especially its accelerator program, which offers marketing support and exclusive webinars.
If you're selling higher-priced items, you can try TendoPay. Jean recommends TendoPay for installment plans for customers.
If you're getting your products listed in third-party marketplaces like Shopee and Lazada, you don't need to set up payment channels anymore as these platforms already come with payment channels and gateways, and customer payments will just be transferred to your wallet.
The disadvantage with these third-party marketplaces, though, is that they charge higher fees. For example, if your product is priced at Php99, you'll only receive Php89. However, you can't afford not to be on these platforms, as most shoppers go here, making your business available to a wider audience.
These marketplaces also conveniently offer several payment methods to customers so you don't need to set up those payment options.
E-wallets and payment gateways help avoid RTS (return-to-sender) packages that can be especially inconvenient for sellers on a cash on delivery (COD) basis.
Which e-wallets and payment gateways should you choose?
So, which mode of payment is best? May isa bang dapat manalo sa lahat? The answer is it depends on where you are in your e-commerce business and what your goals are.
Start small and scale up
If you're just starting your ecommerce business and don't have much capital yet, you can use Gcash as an e-wallet first. Via advises offering bank transfers as well as COD to provide more options and capture more customers.
Glenn Turda and Marjorie Bengala, distributors of organic anti-acne product FlexBeauty, recommend starting small. "Later, hindi mo napapansin lumalaki na business mo, and as it grows, select online payment channels that are reliable for your concerns.
"This is very important because cash flow is king when it comes to business, so look for payment gateways that re less stress, less headache and, of course, with good reviews from other customers," they say.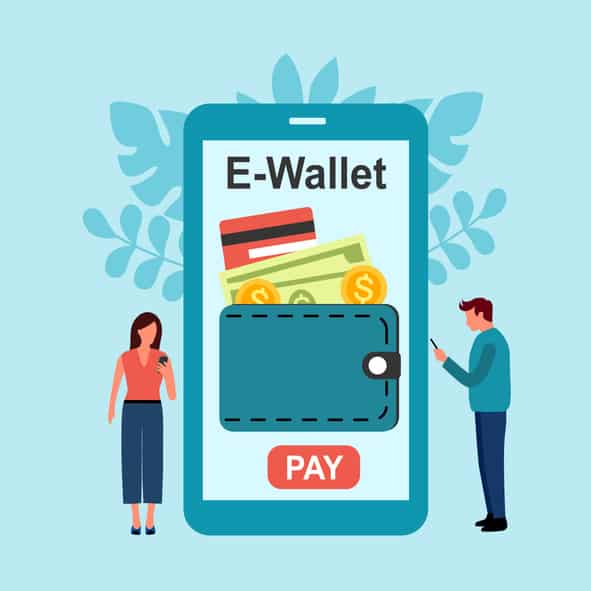 Go where your customers are
Maria Luisa Hilario, founder of digital marketing firm Quick Run Digital Solutions, underscores the need for many options and to make it easy for customers, especially if your ecommerce business is already scaling.
"Wala nang excuse ang customer not to buy, kasi nandoon na lahat ang options – all you have to do is click," she says. "These payment platforms help marketers have conversions – walang masyadong abandoned carts. They will push the person to go through the sale."
While Jean already has her own e-commerce store, her products are also available on Shopee.
"We started with Shopify, but most customers prefer Shopee or Lazada, so we also made our shop accessible to those marketplaces. Sa Shopee rin kami pinakamaraming sales," Jean reveals.
She adds that she keeps their Shopify store to build their brand authority and presence, as well as their email list, where they can nurture relationships with customers and prospects.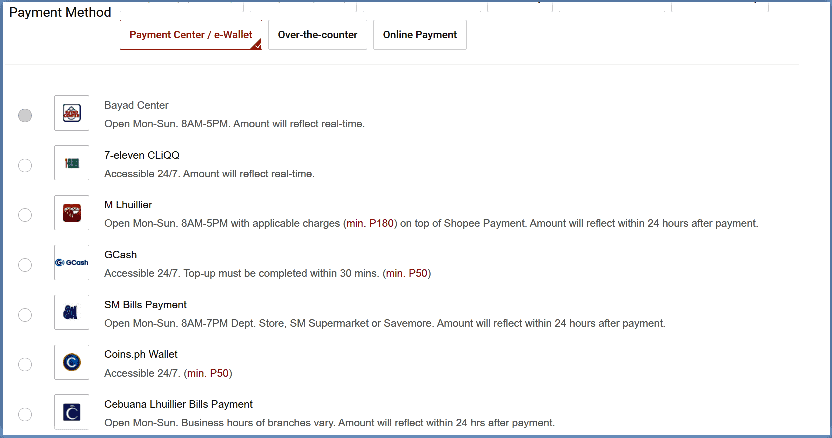 Expand your options as you grow
Carla also emphasizes the need to have many payment options available in case of emergencies. "Sakaling di mag-work yung isa or under maintenance, magandang may ibang options ka," she says.
Via encourages being open to more options as your business grows. "Be more accessible, be more inclusive and always be open to growth.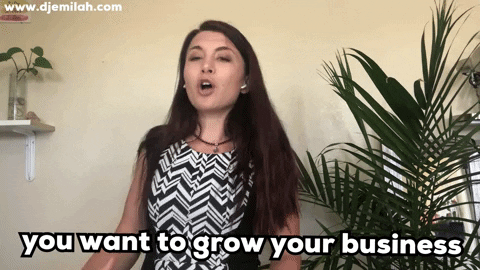 "Because when you increase and widen your payment channels, you also tap more clients, and you open your business to more markets and opportunities. That is how you will grow," she advises.
Featured image by AlexBrylov via Getty Images