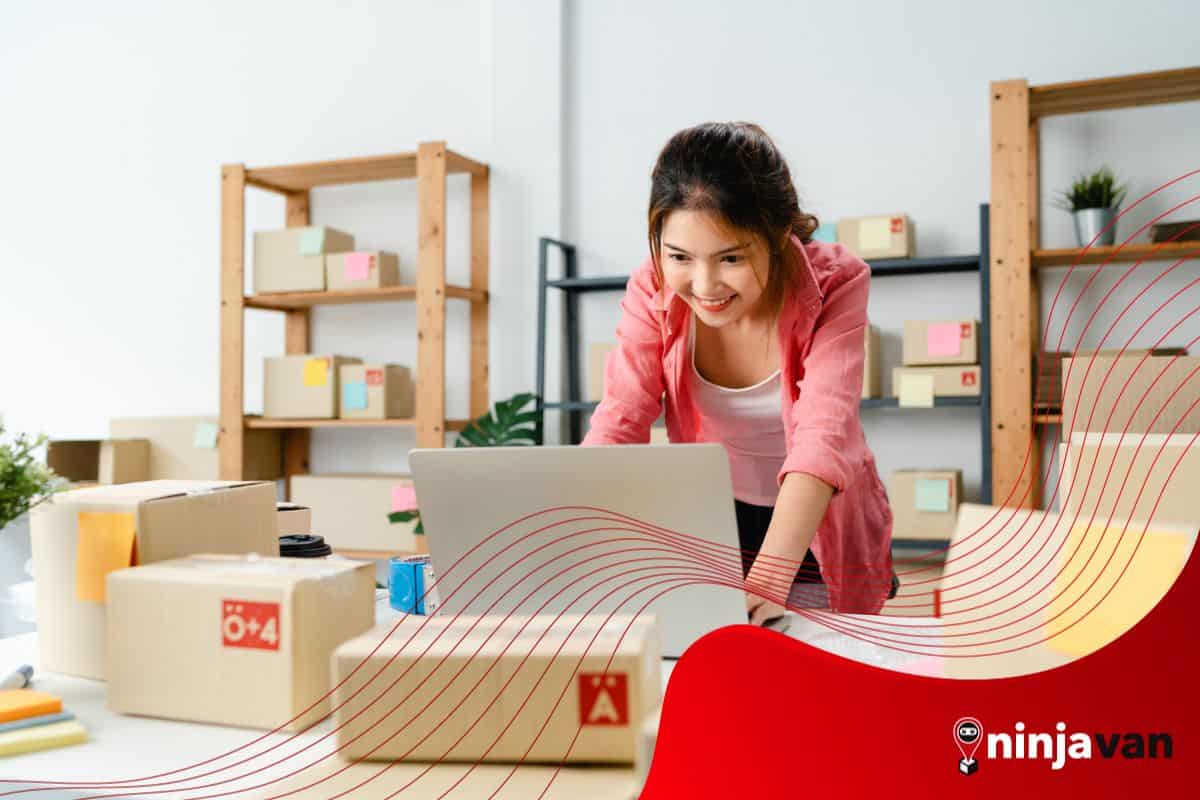 Shopee vs Lazada: Where to Start Selling Online?
If you have to choose between Shopee and Lazada, which platform would you use for your online shop?
Shopee and Lazada are two of the most popular online platforms for online sellers, especially those who are just starting their small business. Both platforms offer a wide variety of products and services, including electronics, fashion, beauty products and groceries, among others.
While both offer some similar features and perks for sellers, they differ in some aspects where one is better than the other.
Many online entrepreneurs prefer to open shop on both Shopee and Lazada. But if you only have to choose one platform, which one will it be?
Let us help you decide.
Also Read: The Ultimate List Of Platforms To Start Your Online Store
Shopee vs Lazada: See which one is for you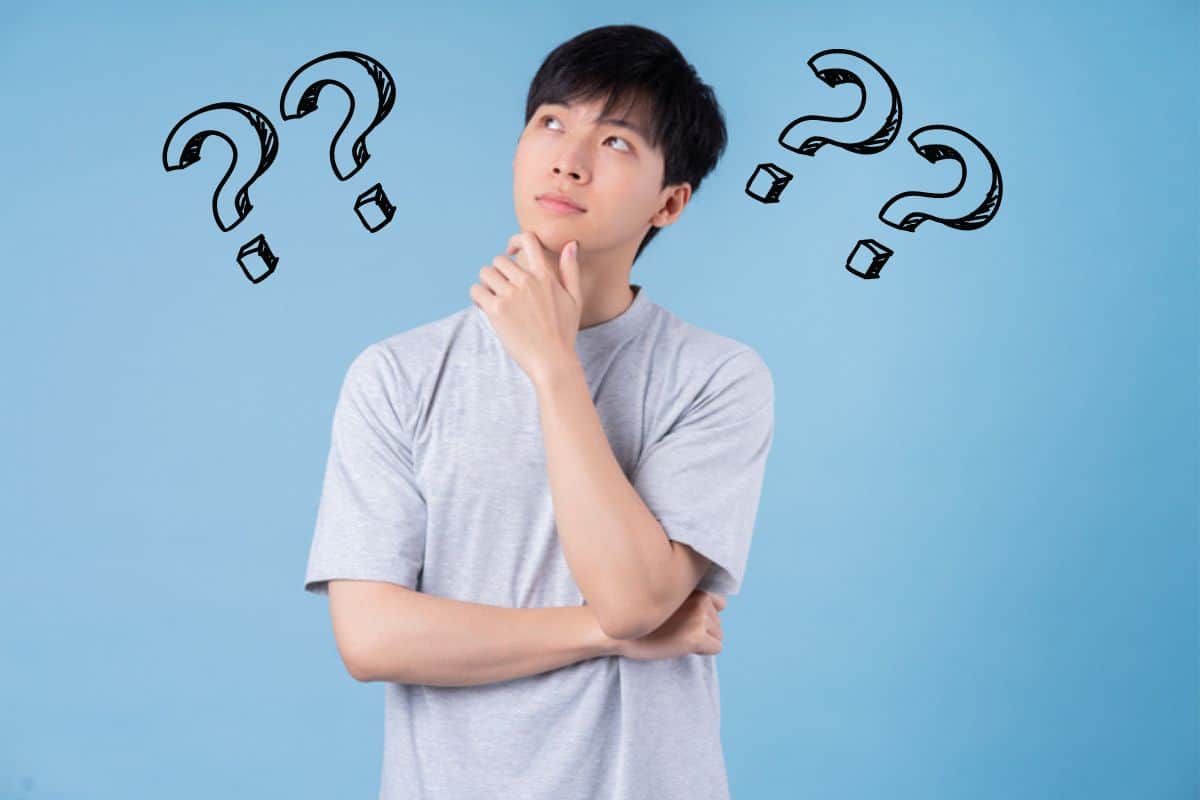 A new online business will need to find a wide customer base quickly. That's one of the benefits of selling on Lazada and Shopee. While selling on Facebook may be faster and cheaper, you'll need to gain a lot of followers first to make sure your products are seen.
But with a Shopee and Lazada online shop, it's like you're selling in a big marketplace where customers continuously come in, 24/7. Plus, these platforms have integrated features for ordering, payment and deliveries that will automate your processes.
So here are some key differences between Shopee and Lazada:
User interface and design
Shopee has a more user-friendly and visually appealing interface compared to Lazada, which can sometimes feel cluttered and overwhelming.
But we've been seeing improvements in the design and layout over at Lazada. Moreover, it uses brighter colors in its design that makes shopping more enticing.
Pricing and discounts
Both platforms offer competitive pricing, but Shopee tends to have more frequent sales and promotions, including their popular Shopee Mall sales and daily flash deals.
Yes, we've heard shopper comments that items can be a bit pricier on Lazada, but the platform also offers flash sales and daily deals. Shoppers can also claim cashbacks and daily vouchers like discounts and free shipping.
So in the end, both platforms pretty much give shoppers great deals.
Payment options
Shopee and Lazada offer multiple payment options, including credit/debit card, bank transfer, and e-wallets such as GCash and LazWallet.
Shopee, meanwhile, has the same range of payment options. But its ShopeePay acts as a full-fledged e-wallet and can be used to pay for bills and others other than for shopping on the platform.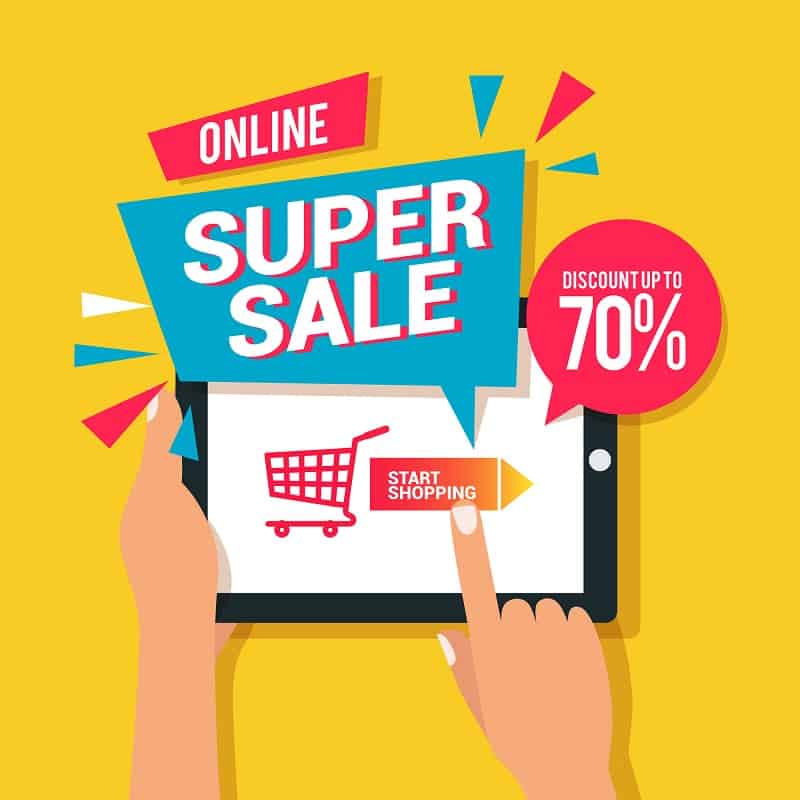 Delivery and Shipping
Both platforms offer free shipping for certain products, but Lazada has a more extensive logistics network and can deliver to more remote locations. LexPH is also widely acknowledged to provide fast and reliable delivery.
Shopee, on the other hand, has a Shopee Express delivery service. It also partners with third-party couriers to deliver its parcels.
Seller reputation
Both platforms have their own systems in place to ensure seller reputation and protect buyers.
But Lazada has a more rigorous seller verification process, which helps ensure that buyers are protected from fraudulent sellers. That's why many new online sellers say they find it easier and faster to start selling on Shopee.
Reminders before selling on Lazada or Shopee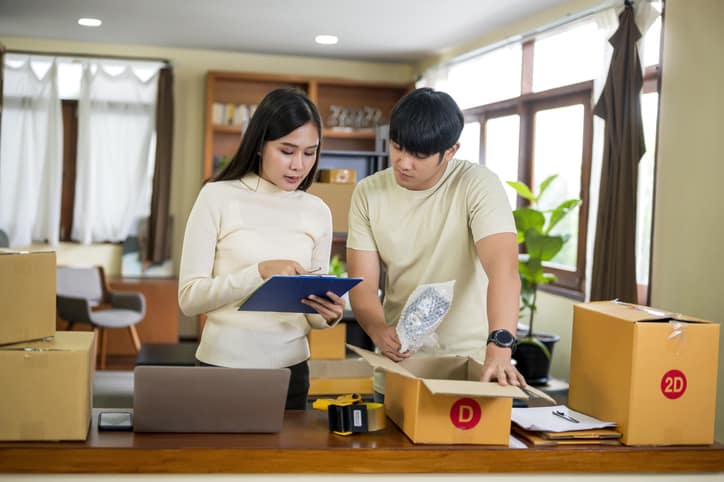 Before selling on Shopee and Lazada, there are a few important things that you need to consider and prepare first. Here's what to expect.
Register for an account. First, you'll need to create an account on either Shopee or Lazada's website. You will be required to provide some basic information about yourself and your business.
Decide what to sell. Next, you'll need to decide what products you want to sell on Shopee or Lazada. Research the market demand for the products you're interested in selling and assess their profitability.
Set up your store. Once you've registered for an account and chosen your products, you'll need to set up your online store. This involves adding product listings, uploading product images, and setting prices.
Payment methods. Make sure you have a reliable and secure payment method in place. You can choose to use Shopee or Lazada's payment gateway or integrate your own payment gateway.
Also read: E-wallets and Payment Gateways for your Ecommerce Business
Shipping. Determine how you will handle the shipping and delivery of your products. You can choose to handle it yourself or use Shopee or Lazada's logistics services.
Customer service. Make sure you have a customer service plan in place, including how you will handle customer inquiries, complaints and returns.
Marketing. Finally, you'll need to market your store and products to attract customers. Use social media, paid ads, and other marketing strategies to promote your store and build your brand.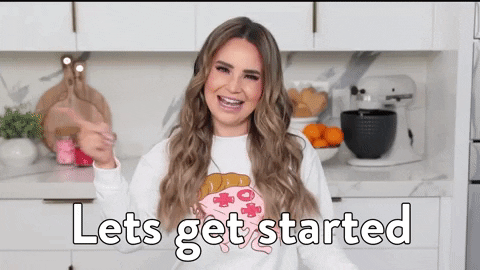 OVERALL, both Shopee and Lazada are great platforms for online selling and shopping, and choosing between the two ultimately comes down to personal preference and the specific features and services you're looking for.
After opening your Shopee or Lazada shop, create a strategy to attract more customers to your shop. You can use your social media page as a support channel by running ads and promotions.
Many small online sellers have made their fortune selling to these platforms. With a good business plan and strategy, you'll see your sales grow in no time!
Need more help on how to start selling on Shopee & Lazada?
How To Start Selling on Shopee Philippines
How to Start Selling on Lazada Philippines
TikTok Shop vs Shopee: The Pros and Cons of Each