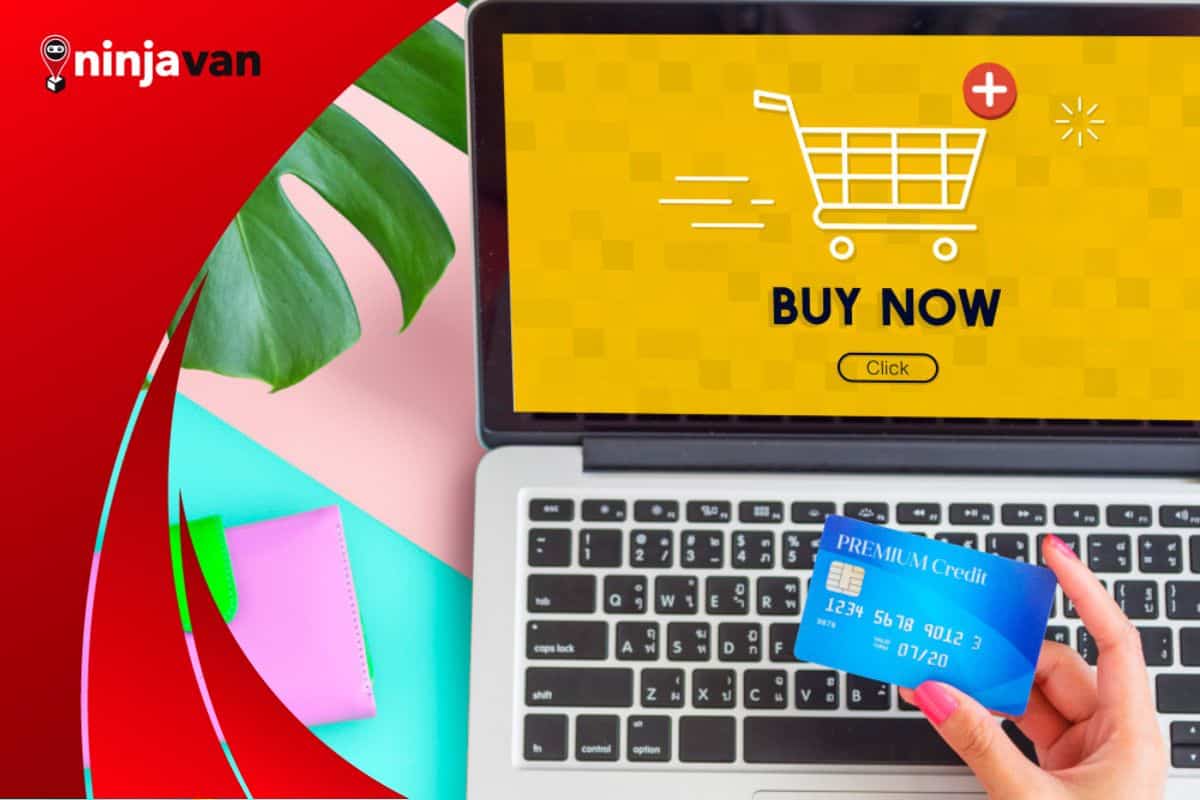 4 Online Selling Tips to Increase Your Sales
Not getting a lot of customeras to your online store? Try these online selling tips to keep those sales coming.
You've been selling online for some time now, but you can't seem to attract as many buyers as you'd hoped.
Customers who like ghosting are a common problem faced by MSMEs. Meaning they'll inquire about your products but then would not respond again or seen-zones your follow-throughs. You could be thinking: What am I doing wrong?
But don't give up! There's a way to influence customers and close that sale. Use these effective online selling marketing strategies to persuade them to add to cart and checkout ASAP.
You can also bookmark our 5 Psychological Marketing Tactics that Increase Sales
Effective online selling strategies to get more sales
Closing online sales from an "inquiry"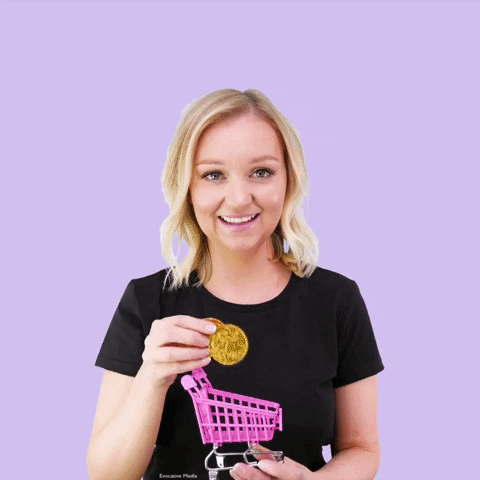 You usually get questions from customers like: HM po? Magkano po shipping fee pag [location]? Do you have size [S-M-L-XL]?
The online selling strategy here is not just answering their question but also offering additional information. For example, someone inquires, "May size XL po ba?"
You can reply with: "Yes, meron po. Meron din po in different colors and matching accessories, you can check them here [put links to product pages]! We also have free shipping when you buy PHXXX.00 amount :)"
This technique is also called upselling. You're providing them with choices and an attractive offer that will entice them to check out more of your products and consider making a purchase.
Additionally, encourage them to keep asking questions if they have more. Then give them sincere answers as soon as you can.
Here are more Upselling Techniques for Your Online Business
Offering gifts at the right time
Speaking of offers, what customer doesn't like freebies? The inquiry stage is also the right time to offer freebies or first-time buyer discounts!
After all, people love online shopping for its convenience and better deals than when shopping at retail shops. Other than during inquiries, other tactics to advertise your free gifts and discounts include:
A well-placed pop-up ad when they first visit your website
When sending out newsletters or emailers
Through your social media posts
Through your social media ads
Through a creative TikTok video
You can give out discount coupons to your first-time and returning customers to entice them to buy more. This generosity not only gives you more sales, it's also a good online selling marketing strategy to build customer loyalty and retention.
Also check out our tips on How to Engage Your Customers and Keep Them Loyal
Sharing more perspectives about the product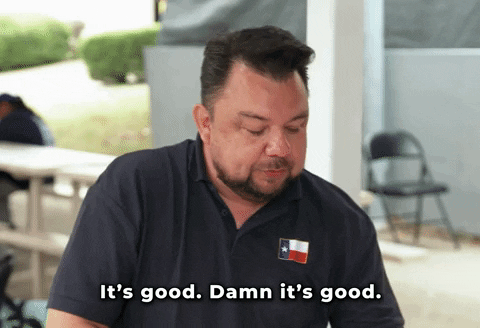 Some buyers find it hard to trust just product descriptions online. That's understandable because they have no way to see or touch the actual goods. But you can help them by sharing your own experience of using the product.
What better way to build customer trust than to know you use your own products, right? So be proactive and share your story. Other powerful ways to offer more perspective about the product include:
Make a comparison between different variants
Share the pros and cons of the product
Compare it with other brands on the market
Make a short demo on how to use the product
Review the materials or ingredients of the product
Show before and after results of using the product
The goal is to assist your buyers in assessing the product virtually. Customers love online sellers to go the extra mile for them. Expect that you'll get more inquiries and, eventually, close those sales when you do this.
You can create engaging content and post it on your website, YouTube, TikTok and social media channels.
Wait, here's more TikTok Content Ideas for Your Business
Using attractive visuals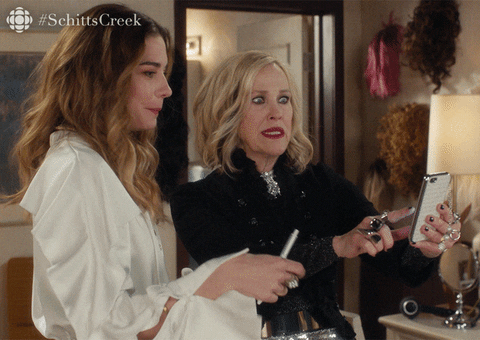 This is both for your social media posts and your website. Your photos are the first thing that will catch customers' attention, so you better use them wisely on your pages.
Always use high-resolution images of your products, and make them zoomable if you can so customers can check for details if they want to. Here are other tips on making your visuals attractive:
Use eye-catching thumbnails
Incorporate text or catchy captions
Show models using your products
Curate related products into one shot
Pay attention to lighting when taking photos
Find the best angles to showcase your product
Make the colors vibrant (or match your brand colors)
In addition, using user-generated images, like from customers doing reviews and testimonials, can also help you win more online sales.
Partner with the right courier company
This is not a technique but an important part of your online selling hustle. After getting all those sales, you'll need to ship your parcels and make sure your customers will receive them safe and sound!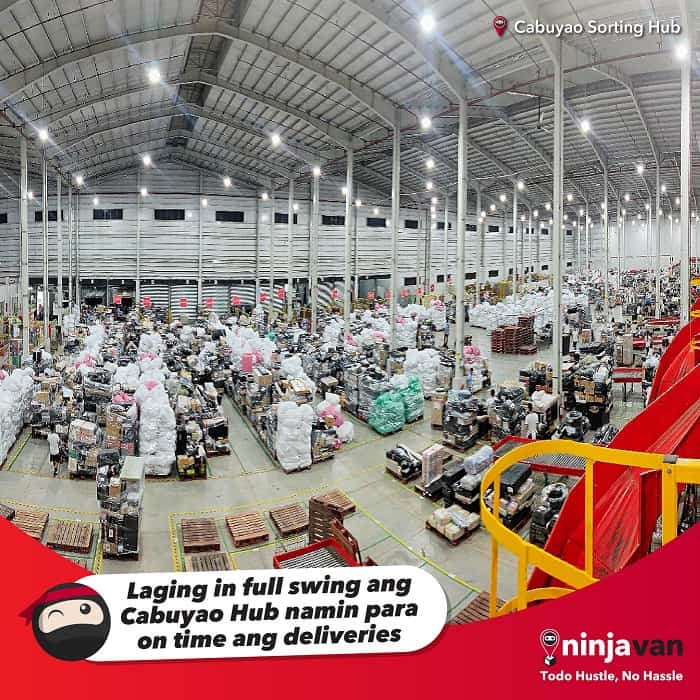 Sa Ninja Van, we hustle hard to make sure your parcels are picked up on time, sorted safely and delivered securely to your customers. We'll take care of your parcels so you can focus more on growing your sales.
Experience hassle-free deliveries with Ninja Van's products and services designed for businesses of different sizes and needs — from small online sellers to SMEs to Enterprise levels.
Partner with the right courier company na magto–Todo Husle, No Hassle kasama niyo, and follow our online selling tips to grow your online hustle!