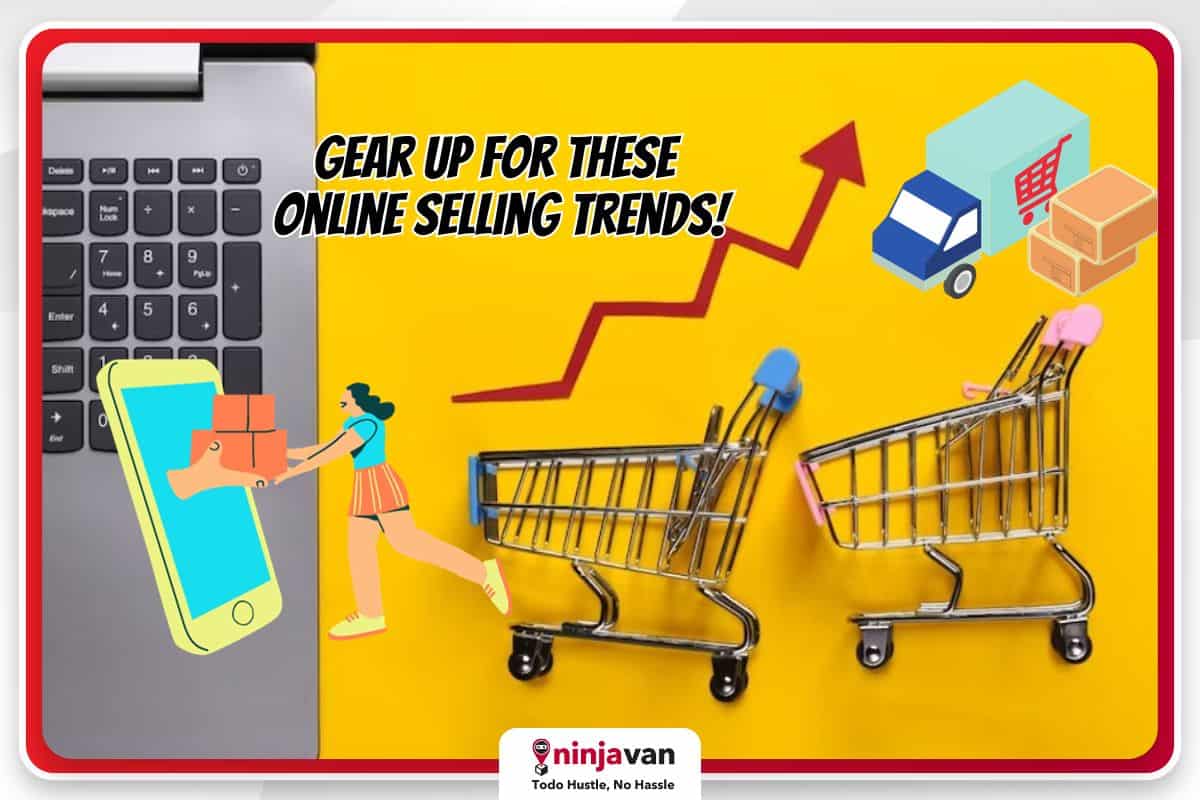 Ecommerce Trends to Watch Out For in 2024 (And Beyond)
Are you ready for the next ecommerce trends? Gear up your online business and ramp up you sales!
The ecommerce landscape in the Philippines has undergone a dramatic transformation since the pandemic. We've seen exponential growth and significant shifts in consumer behavior, not to mention fast-changing online selling trends.
It also boosted the entrepreneurial spirit of Filipinos who realized their dreams of starting their own business. This results in a more dynamic and booming local economy.
Also read: Who are the Pinoy E-Shopaholics and How to Win Them Over
What are the current trends in ecommerce?
So much has changed since we started online selling and buying because of a global health crisis. Ecommerce is no longer a trend, it's now part of our lives. Here are some key milestones to highlight:
Accelerated Growth
Increased adoption. Filipinos embraced online shopping due to lockdowns and safety concerns, leading to a 57% surge in online spending.
New players. The number of ecommerce businesses boomed, with over 1 million new registrations in just two years.
Market share. Ecommerce penetration jumped significantly, with an estimated 5%+ share of total retail sales in 2022, compared to pre-pandemic levels.
Shifting Preferences
Category expansion. While essentials like groceries and masks initially dominated, demand has diversified to include fashion, beauty and electronics.
Mobile-first. Filipinos increasingly shop on their smartphones, with mobile wallets and buy-now-pay-later options gaining popularity.
Social commerce. Social media platforms like Facebook and Instagram are becoming major discovery and shopping channels.
Check out our tips on How to Build Your Business through Social Commerce.
Emerging Trends
Live streaming. Interactive live selling events are driving engagement and sales, particularly for beauty and fashion brands.
Micro-entrepreneurs. Online platforms empower Filipinos to start their own businesses with minimal investment, boosting the gig economy.
Last-mile delivery. Faster and more convenient delivery options are crucial, with same-day and on-demand services becoming increasingly desired.
#NinjaTip: Experience safe and hassle-free last mile deliveries with Ninja Van! Become a VIP Shipper and enjoy exclusive shipping rates, big rebates, and monthly rewards. Become a VIP Shipper today!
Challenges and Opportunities
Logistics. Infrastructure and improving delivery efficiency are critical to keep pace with growth.
Digital literacy. Bridging the gap for Filipinos unfamiliar with online shopping requires education and user-friendly platforms.
Cybersecurity. Ensuring secure transactions and data protection is essential to build trust and encourage wider adoption.
10+ online selling trends in 2024 you should know
While we have the online selling trends listed above, the ecommerce landscape is constantly evolving, and 2024 (and the years to come) promises to be no different.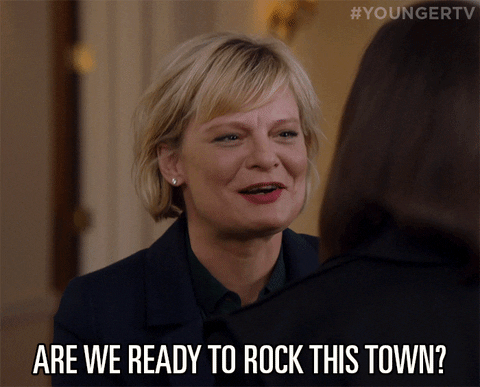 Here are some key trends that you should watch out for to make sure your business can keep up and stay fresh in the eyes of your customers.
Customer-centricity at its core
Personalized experiences. AI-powered recommendations, dynamic content, and predictive search will become the norm, fueled by zero- and first-party data.
Conversational commerce. Direct messages (DMs) on social media and chatbots will become mainstream for customer service and sales.
Subscription models. Recurring revenue streams will be prioritized, with flexible options like "try-before-you-buy" gaining traction.
Sustainable practices. Eco-conscious consumers will demand transparency and action, driving the adoption of recycled packaging, carbon-neutral deliveries, and "nearly perfect" products.
Tech-driven innovation
Voice search. Optimize for voice assistants like Siri and Alexa, as voice shopping is poised for significant growth.
Augmented reality (AR). AR try-on tools and virtual showrooms will enhance product visualization and decision-making.
Short-form video. TikTok Shop and Instagram Reels will be major marketing channels, requiring brands to embrace bite-sized, engaging content.
AI-powered operations. From dynamic pricing and inventory management to fraud detection and automated marketing, AI will streamline and optimize every aspect of the e-commerce journey.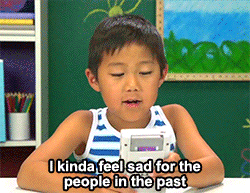 Shifting marketing focus
Owned channels. With cookie deprecation and rising ad costs, brands will prioritize building strong email lists and engaging communities on their own platforms.
Social commerce. Seamless integration of shopping features within social media platforms will offer new avenues for discovery and conversion.
Multi-local strategies. As online shopping becomes increasingly global, brands will need to adapt their offerings and marketing to diverse audiences across different regions.
Logistics and fulfillment
Same-day/next-day delivery. This will become a table stake, with faster options like drone delivery emerging.
Transparency and control. Real-time tracking and self-service options for delivery management will empower customers.
Micro-fulfillment centers. Strategically located smaller warehouses will enable faster and more efficient deliveries.
#NinjaTip: Your growing ecommerce business needs a logistics partner that will grow with you. Ninja Van provides customized logistics solutions for businesses of all sizes. Learn about Ninja Van's end to end logistics solutions.
Gear up for a better year ahead!
These are just some of the trends that are likely to shape the ecommerce landscape in 2024, and even beyond. By staying ahead of the curve and embracing these changes, you can be well-positioned for success in the ever-competitive online retail market.
The key is to constantly adapt and innovate to meet evolving customer expectations and leverage the latest technologies to streamline your operations and personalize the shopping experience.
And while challenges remain, ecommerce businesses that adapt to these trends and prioritize customer-centricity are in a good position to thrive in this dynamic and promising market.
More helpful tips for your online business:
4 Ways to Grow Your Ecommerce Business
Best Practices for Ecommerce Sellers
The Benefits of Postpaid Shipping for E-commerce