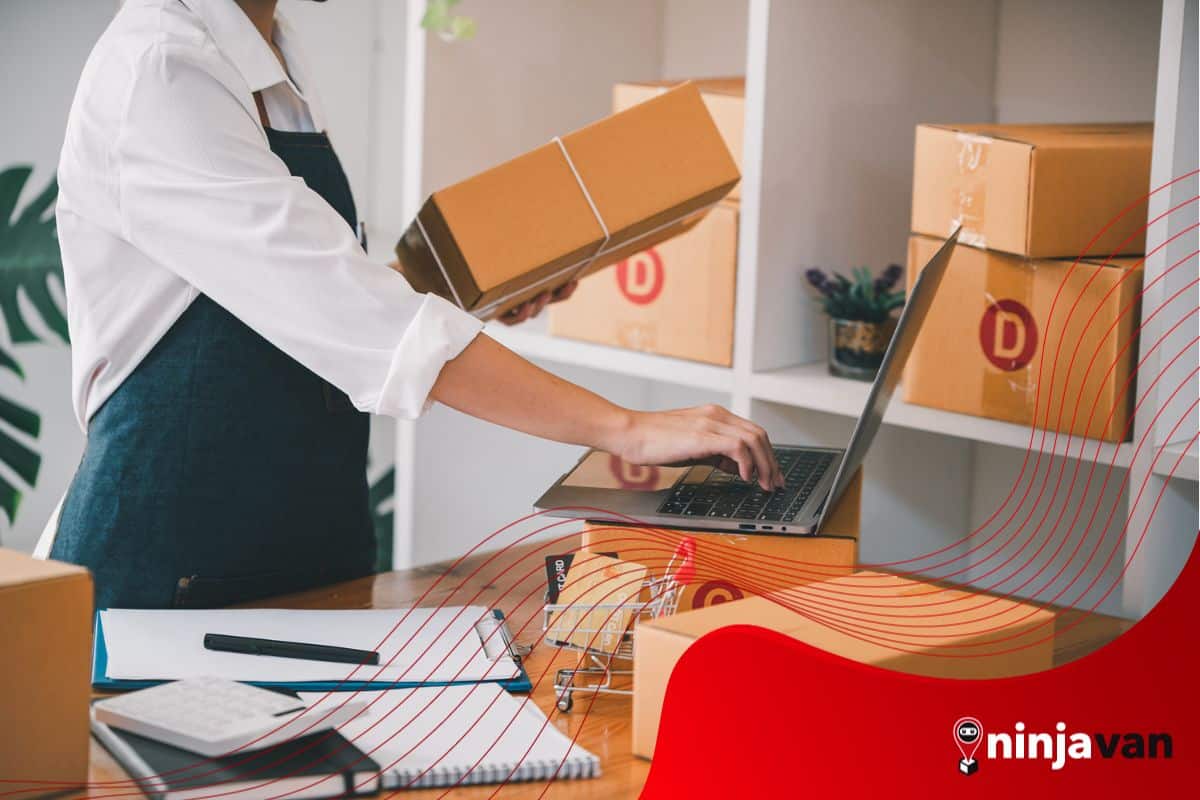 Wholesale vs Retail: Which is the Right Business to Start With?
Find out if a wholesale or retail business would work best for you.
You've heard of the terms "wholesale" and "retail" thrown around, especially when it comes to pricing. But if you're a new business owner, these are two basic terms you need to become closely familiar with.
Why is it that wholesale prices are lower? Why are retail prices higher, but allow you to buy in smaller amounts? And which is the perfect business model for you?
You may have many questions, but it's time to put your fears aside because we are here to help.
Also Read: Online Business Ideas You Can Start with PH100K
Wholesale and retail, defined
The main difference between wholesale and retail businesses is their target buyers: Is it another entrepreneur looking for a supplier or a shopper looking for office clothes?
This is critical in understanding the difference between wholesale and retail, and which kind of business model works better for you.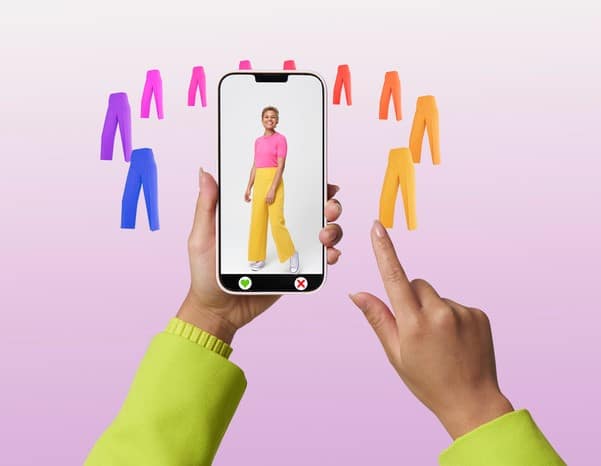 Wholesale, in the simplest terms, is the business of selling items in bulk. The target buyers of wholesalers are retailers. Since they're not concerned with marketing, packaging or advertising the goods, wholesalers (also called suppliers) can sell the items for a lower price.
Retailers, on the other hand, are the ones that sell directly to consumers. They find the right wholesaler or supplier for their store, pack the items individually, and build a brand so people will recognize their store.
Because of the costs incurred from shipping, packaging and marketing, the goods are sold with a significant markup.
Different types of wholesalers and retailers
Like any other business, there are different types of wholesalers and retailers. Let's briefly take a look at them: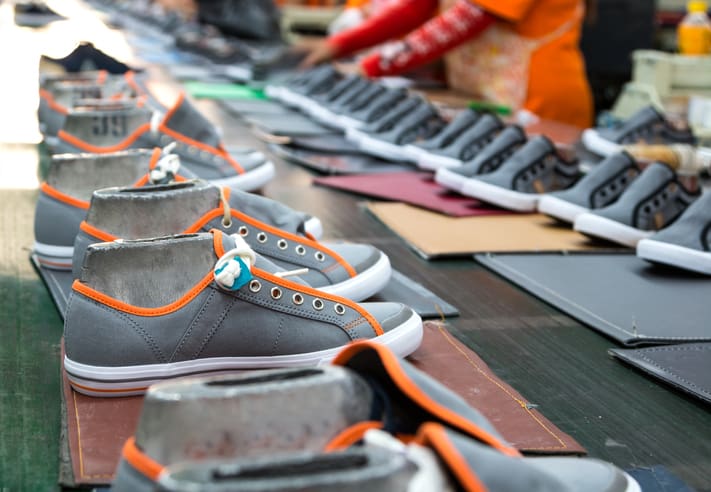 Types of wholesaler business
Manufacturer wholesalers. They manufacture the goods themselves and distribute them to wholesalers.
Pure wholesalers. They don't engage in production or retailing and only focus on distributing to the products retailers
Retail wholesalers. They mix wholesale and retail by selling to direct consumers as well, which provides a higher margin of profit but requires the marketing efforts of a retailer.
There are many other categories that fall under wholesaling, but all of them are under the umbrella of the concept of selling items in bulk.
Types of retail business
While wholesalers tend to focus only on specific items to sell, retailers focus on acquiring products based on the consumer type(s) they want to target. Meaning they can sell different varieties of goods in one place.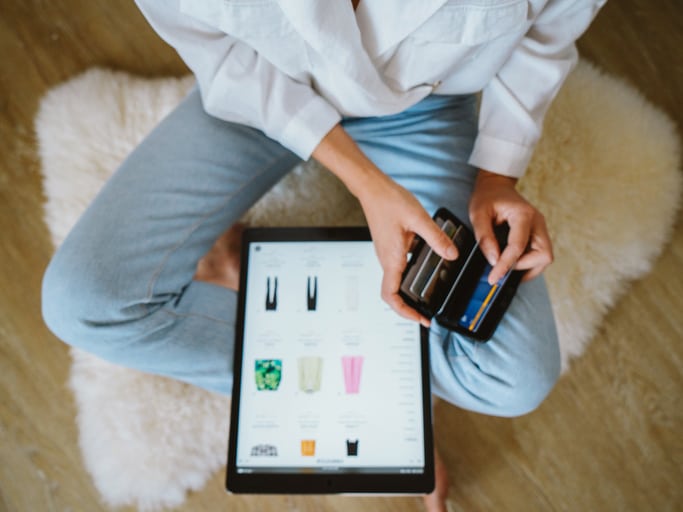 Retailers are usually:
Department Stores, which carry multiple brands of clothing, appliances, bags and other dry goods. SM, Robinsons, and Rustan's are three of the biggest department store chains in the country.
Supermarkets, which acquire thousands of grocery items from hundreds of wholesalers to make it convenient for their customers.
Specialty boutiques, which can sell goods ranging from beauty to health to other interests and are usually located in malls.
E-retail, which are individuals or businesses offering products online, or through ecommerce.
Another type is the catalog or non-store retailer, which was more prominent in the late 1990s to 2000s. You may remember those Avon products that many moms or working women did as a side hustle, selling directly to people using a product booklet.
For retailers with stores, their shops are usually located in strategic places with heavy foot traffic, so as to encourage buyers to stop by and get an item or two. Retailers are found either online, offline, or both, for maximum reach.
Wholesale pros and cons
Being a wholesaler can bring in big profits, but there are some things to consider:
Pros:
You don't need a physical store
Less marketing and advertising costs
Fewer customers to deal with
You'll have ewer competition
Doesn't require special marketing skills
You'll have a fixed profit margin
Cons:
You need a big warehouse space or storage
Significant capital for warehouse and inventory
Less profit margin than retail
You will have no control over the branding of the product (may be significant if you're a manufacturer)
Retail pros and cons
If you want to start smaller, maybe retailing is better for you. Some good and bad sides of retailing include:
Pros:
It's easy to start a retail shop online
You can open a shop on different platforms (social media, marketplaces)
You need less capital to start the business
Better profit margins than wholesale
Direct contact with your target customers
You're not liable for defective items and can return them to the wholesaler or supplier.
Cons:
Heavy marketing and brand-building costs
Packaging and shipping costs
You'll need a website or physical shop
There can be tough competition, especially online
You'll need good marketing and customer service skills
You may face increased customer returns
Wholesale or retail? What's the right type of business for you?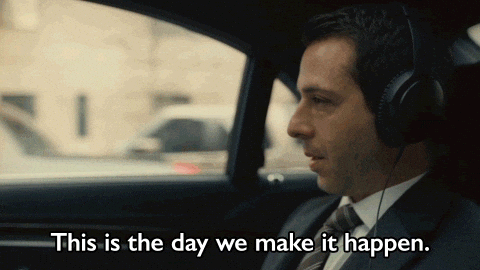 So, which one is right for you? Remember, the key factors are capital, target customers, and skills.
If you feel that you will thrive more with marketing your products, maybe retailing is for you, but if you desire fewer interactions with safer profit margins, then maybe you should look at wholesaling.
Just remember to choose the right partners as you begin your entrepreneurial journey, and make sure you know what your target market needs.
Some more helpful guides when starting your online business:
4 Online Selling Tips to Increase Your Sales
What Are the Pros and Cons of Online Selling?
5 Mistakes to Avoid When Choosing a Courier Service