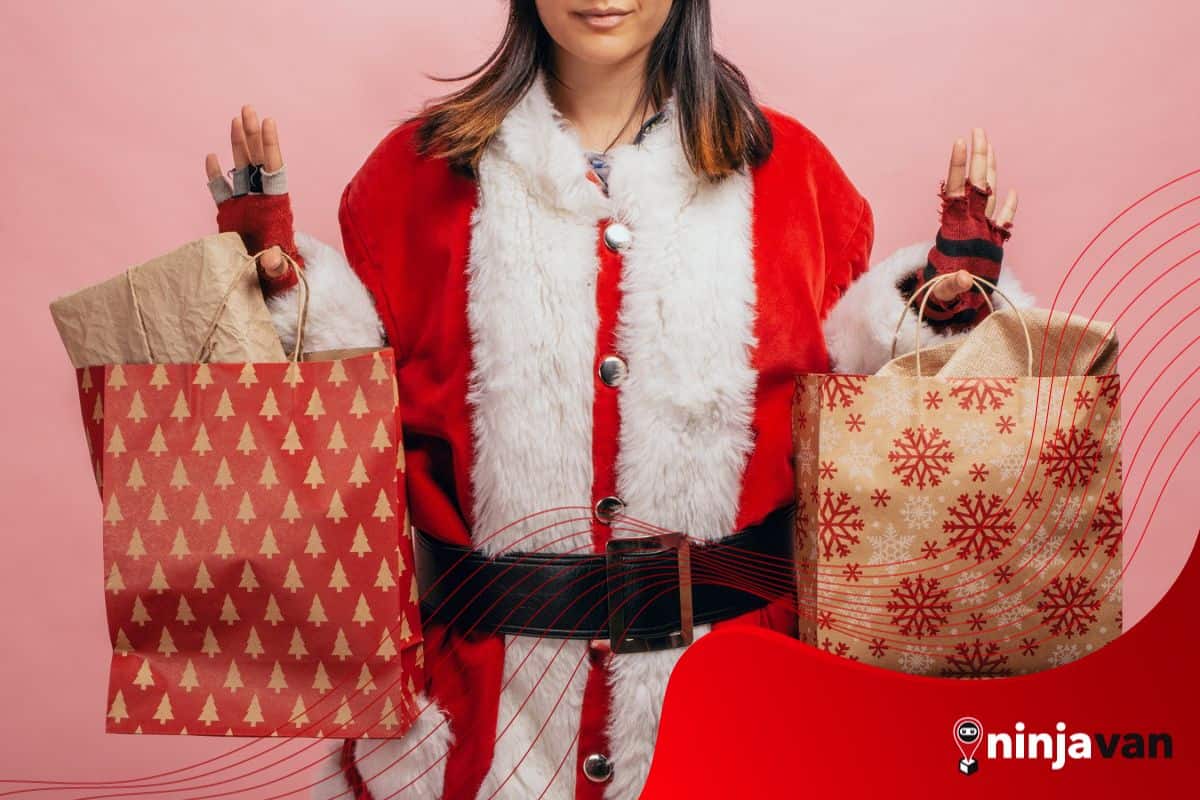 Tips to Avoid Logistics and Shipping Problems During the Holidays
Keep customers happy during the holiday rush! Deliver your orders fast without shipping and logistics problems by following these tips.
'Tis the season to shop, shop, shop! We have the longest Christmas season in the world, and that means it's also the busiest shopping season of the year. More benta for everyone!
But as exciting as that sounds, you first need to consider whether your brand is operationally and prepared to fulfill more orders and avoid logistics problems.
Trust us, we're not just being a Grinch! The holiday rush can result in parcel delays and logistics nightmares that affect both you and your customers who expect nothing but top-notch service.
Holiday shipping tips
So, prepare for the demand, and protect your business and customer experience with the following holiday shipping tips:
Stock up on inventory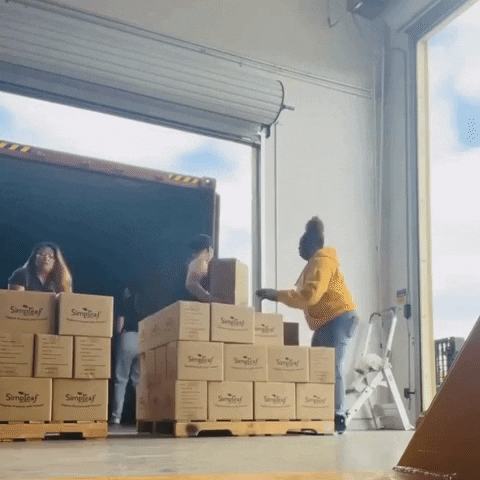 As early as now, make sure you stock up on inventory, especially your best-sellers.
If you're dependent on third-party suppliers, you want to get your orders in even before the holiday season starts. Uncertainties in the global shipping chain may lead to delivery delays from your suppliers, especially if they're overseas.
It's better to be over-prepared than to have to turn away a potential sale. If the item your customer wants is sold out, they'll highly likely visit another shop instead. You don't want that, do you?
#NinjaTip: Did you know that Ninja Van can connect you to a trusted network of manufacturers, factories and online/offline distributors outside of the Philippines? Sourcing problems, solved — thanks to Ninja Direct!
Get backup (and by that, we mean more manpower!)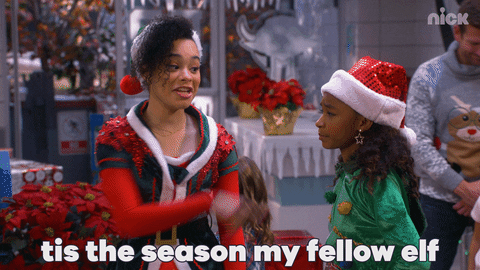 It's not just about having stocks on hand — you also need to make sure you're prepared to fulfill all the extra orders coming in.
Quality assurance, packaging, and logistics takes time and effort on a regular day. Imagine doubling that work, on top of all the other tasks you have to do during the holidays! Consider hiring more people to help you sort, wrap and get orders out the door and on the way.
You could also work with a fulfillment partner to help automate your workflow, or address any logistics issues, such as lost parcels or order backlogs.
Offer flexible shipping and payment options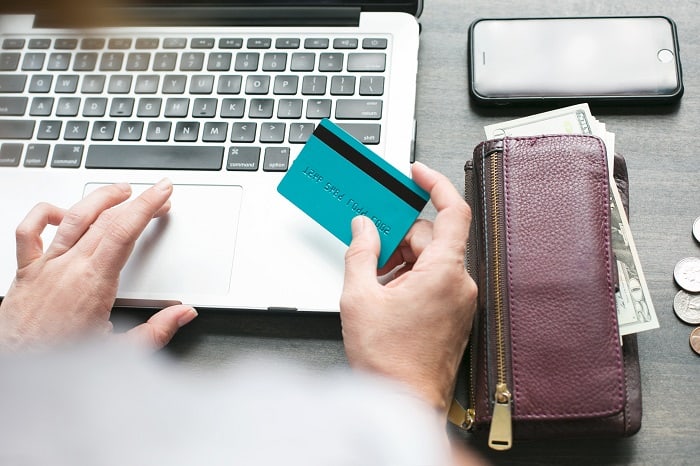 You must remain flexible about what customers want or need during the holidays. You'll likely face increased requests for rush or urgent orders — last-minute Christmas gifts 'yan!
Apart from standard shipping, customers may need items delivered within the day or be willing to pay extra for expedited delivery. Some buyers may also look for pick-up or cash-on-delivery options.
But expediting orders may also mean additional costs to your business, so we recommend asking for a premium fee or advanced payment before shipping by offering different online payment options to your customers. This way, you can find the best logistics services that can ensure faster delivery of the parcels.
Have clear shipping policies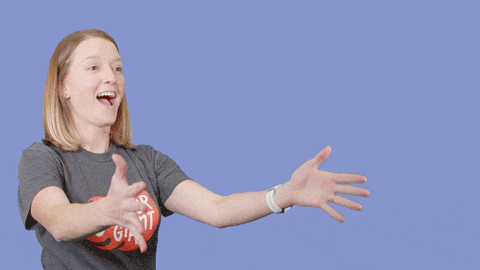 The holiday season can be stressful and frantic, even for customers. Heightened expectations may lead to frustration if anything goes wrong during their buying journey.
While you need to protect your business, you still want customers to have a positive experience with your brand, even if things don't go according to plan.
Clear communication is the key to success. Make sure your customers are aware of your holiday schedule, which should already include a cut-off deadline for orders and any additional costs for rush orders. Manage their expectations on delivery timelines, and work with your shipping partner to provide regular updates.
Most major ecommerce platforms already have established policies to protect both buyers and sellers. If you're operating your own website, you'll want to make a clear policy on returns, refunds or exchanges. While the actual terms and conditions may vary according to your business, at the very least it should include details on the following:
Grace period after purchase
Expected conditions of the purchased items
Processing times
Relevant fees
Clear next steps
Choose the right logistics partner
You'll want to work with logistics services that extend your flexibility and help address any issues.
It's important that your courier has a parcel tracking feature, so that you and your customers have visibility on the parcel's movement. They must also offer excellent customer service in case there are any issues with shipping or deliveries.
Partnering with the right logistics company in the Philippines is crucial to ensuring you'll get a hassle-free delivery experience, especially during the holiday rush.
#NinjaTip: Ninja Van's flexible parcel pickups allow you to choose different pickup or dropoff options.

You can also order pre-paid pouches and boxes in advance via Ninja Packs, and schedule for pickup once the parcels are ready. You can easily manage reservations on the dashboard, too!

When you buy Ninja Packs, pickup, delivery and insurance are already included in the price, so there won't be any surprise charges!
Keep your lines open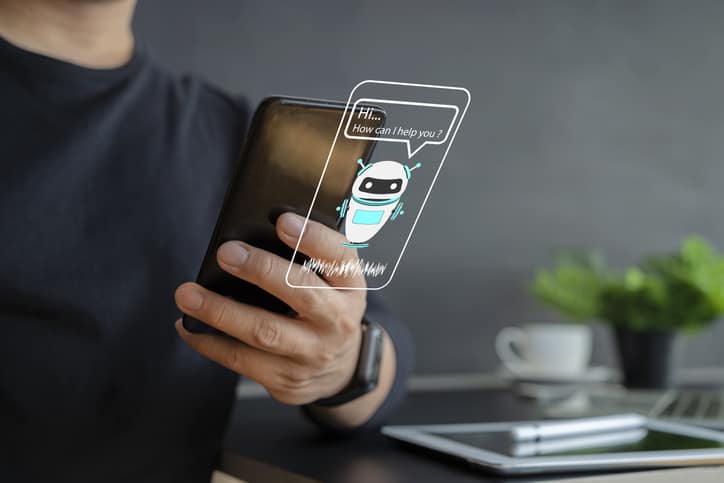 Sometimes, issues can arise despite your best efforts. There may be shipping delays, lost parcels, or damaged items.
To address issues as they pop up, make sure that you have an open communication line with customers when these situations arise. Be prepared to provide support across various points of contact, whether it's through email, phone, chatbots or social media.
Create guidelines to have a standard response and process for common issues. This is where your shipping policies will come in handy and why choosing the right logistics partner is crucial.
Offer value-added services for the holidays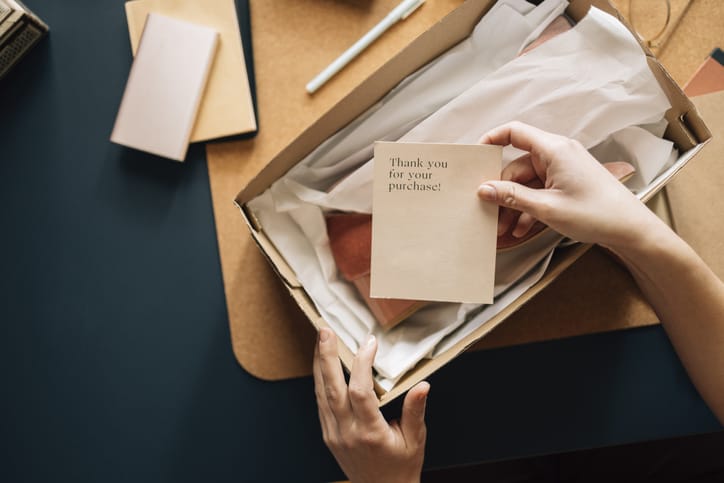 The holidays aren't just about getting customers to add to cart and checkout. It's also the perfect opportunity to convert buyers into loyal sukis. Other than making sure their orders get to them on time, give some extras that will make customers feel valued.
Offering gift wrapping services can help your brand stand out, for example. Or simply creating personalized product packaging for the holidays can have the same effect.
To invite repeat purchases, why not add a coupon for discounts or special promos. Customers are always on the lookout for great deals, especially during this time. Don't be afraid to experiment with offers, such as free shipping, discount vouchers or bundles.
Keep logistics problems at bay
No one enjoys having to deal with logistics and shipping problems during Christmas. Sellers and customers alike want a smooth, hassle-free retail experience.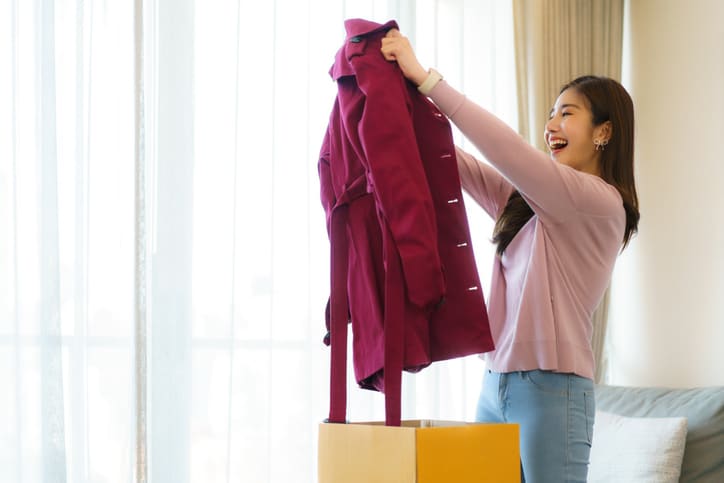 In these unprecedented and unpredictable times, preparation is key. Make sure to plan for any potential operational speed bumps, such as running low on inventory or encountering shipping delays. This is also the perfect time to enhance the customer experience by staying flexible to their needs and finding ways to drive brand loyalty.
Finding the right logistics partner is crucial to protect your business and provide exceptional service. Keep the holiday season headache-free for you and your customers with Ninja Van!
#NinjaTip: Before you go, check out our 10-Step Guide to preparing your online store for the year-end shopping season.