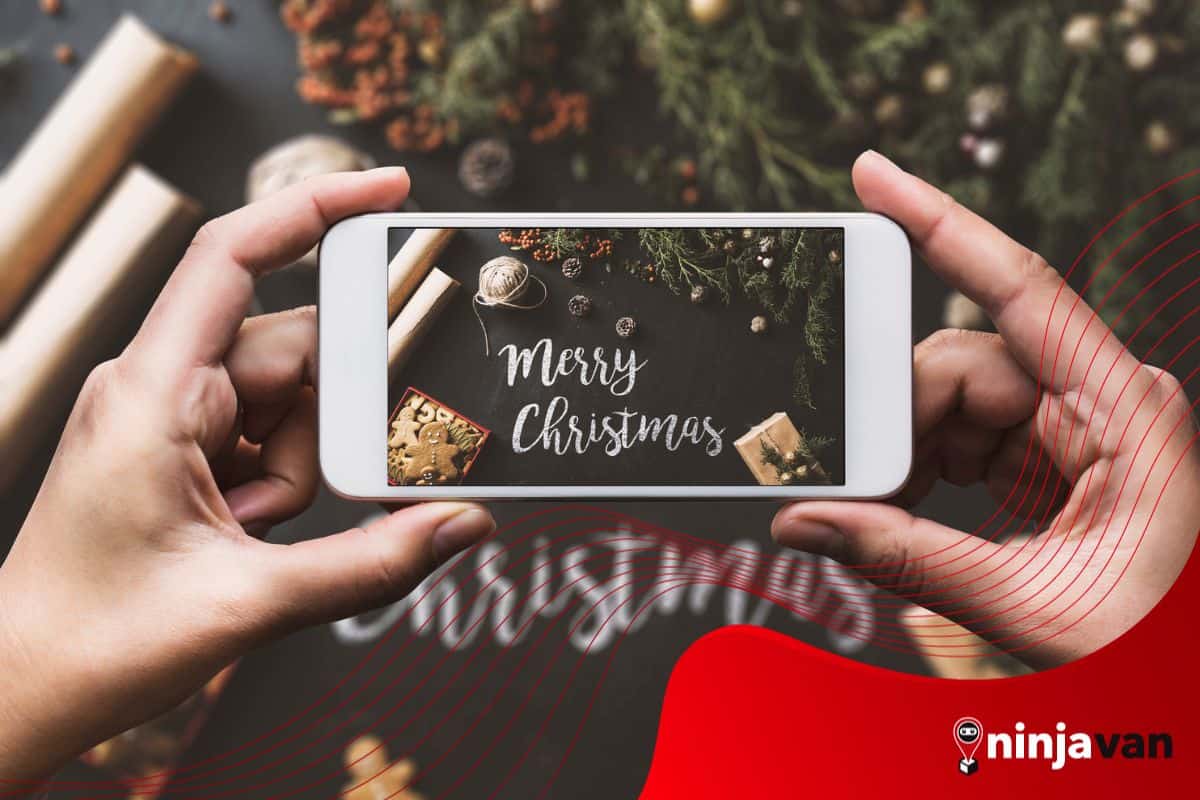 Top Social Media Tips to Make Your Online Shop Shine for Christmas
Give your social media some holiday cheer so you can shine and win more sales this Christmas season.
Social media is already a challenging task year-round. But wait until the holidays come into town.
People are ready to spend for Christmas searching for the perfect gifts for their families, friends and loved ones. Everyone's already on their phones or computers with their wallets out and their card numbers memorized.
With all of this eagerness to buy during the holidays, it's important to have a social media plan handy. Otherwise, you'll be missing out on the holiday cheer (in terms of Christmas traffic, leads and sales).
Social media tips for the holidays
Before the holiday season, start mapping out your social media advertising strategy. Start asking and answering questions:
What should I advertise for the holidays?
What should I post on social media for Christmas?
Where do I even begin?
But don't worry! We've gathered a list of holiday social media tips for you.
Prepare your social media calendar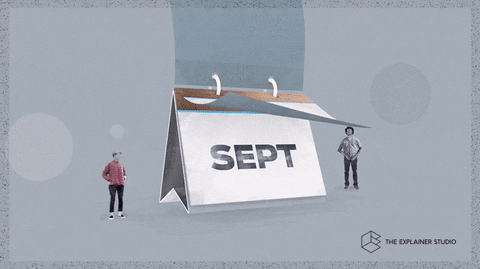 Christmas is one of the busiest seasons of the year. You'll most likely have a lot on your plate. If you don't plan, you'll forget some important tasks, so create a social media marketing calendar and start plugging posts ASAP.
Every post must be scheduled to go live during peak posting times for optimal traction. On top of that, scheduling means you don't have to do the job manually.
Your holiday social media calendar should include the following:
Teasers
Calls-to-action
Engaging captions
Branded images
Landing page URLs
Also, when creating your social media calendar, consider planning promotions and sales. Map out the significant posts you want to go live immediately and add the minor posts later.
Prepare a budget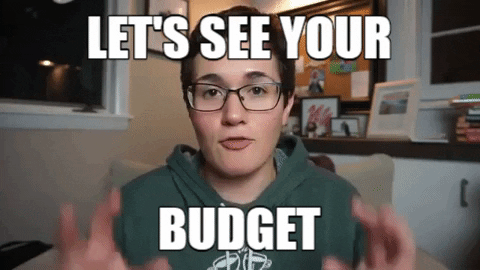 The social media advertising scene will bustle with new advertisers, especially during the busy Christmas season. As a result, rates will likely go up, so you'll have to pay more than usual for your ads.
While bidding on all the ads is tempting, keep your budget in mind. Budgeting for your social media spending prevents unnecessary costs on ads that don't guarantee results. Once you've established a budget, set a bid cap on Facebook and Instagram ads.
Get festive with your content and profiles
When people visit your social media profile or see your ads, do they feel the holiday season? Or are they too bland for Christmas?
Here are some social media tips to get creative and festive with your profile and content:
Give your social handles a holiday look
Change your profile photo and cover photo to add Christmas designs
Pin a cheerful Christmas post at the top of the page to greet your customers
You can also pin a post about major promos customers can watch out for — again, don't forget to sprinkle it with holiday designs elements
Do the same to your content. Think of fun, engaging holiday posts that will catch people's attention.
Apart from the graphics, the written content should also feel festive and excite the audience for the upcoming holidays.
But be careful not to stray from your branding in the middle of all that excitement.
Start teasing new products, promos and sales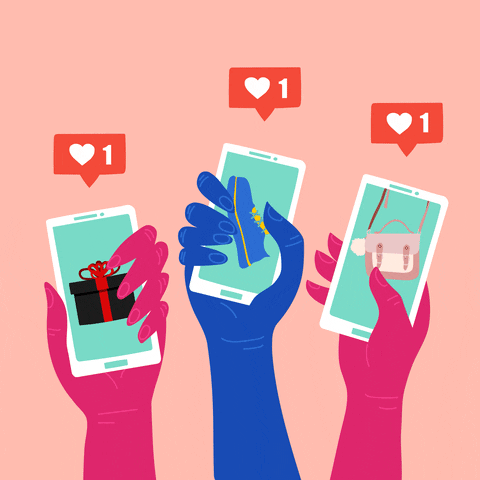 If you're planning to launch new products or holiday specials, hype up your audience NOW. Remember, most customers look for gifts months before the holidays. They're already searching for gifts and the best holiday deals.
Steer them in your direction by teasing your promos, sales or new products ahead of time. This will not only keep them informed; it will also give them more time to make their purchase decisions.
By teasing your products, sales and promos now, you can entice potential customers to keep their eyes on you instead of your competitors.
Work with influencers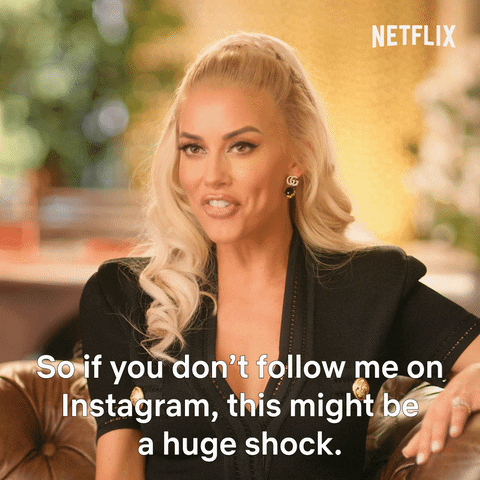 Influencer marketing is a strategy that involves collaborating with influencers with a big social media following and in the same niche as your business. You partner with them so they can market your product/service/brand to their followers.
However, there's more to influencer marketing than just sending a bunch of celebrities free stuff. Determine the goals for what you want to achieve — it can be to get more sales or to increase your audience.
Once you've finalized your goals, decide on the type of influencer marketing campaign you want to run. You can choose from affiliate marketing, giveaways or guest content posting opportunities.
Next, look for influencers that fit your needs. For example, TikTok for Business has a Creator Marketplace where you can choose and reach out to content creators and influencers.
Run a unique hashtag campaign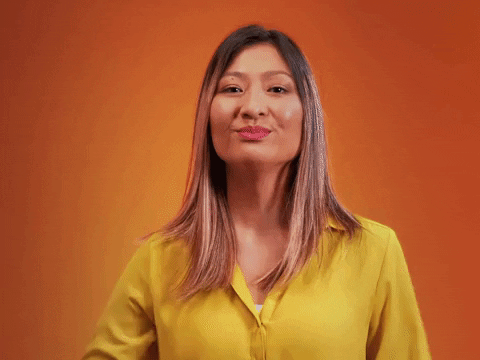 When you think of social media, it's impossible not to think of hashtags.
With a unique hashtag campaign, you can create a strong brand presence that sets you apart from your competitors. Your chosen hashtag should help social media users quickly associate it with your brand and the holidays. It should also sound catchy but must be easy to memorize.
Once you've nailed down the hashtag, start promoting it on all of your social media channels. Avoid sticking to just one channel; promote your hashtag campaign on your Instagram, Facebook, Twitter and TikTok accounts.
Know when to run social media ads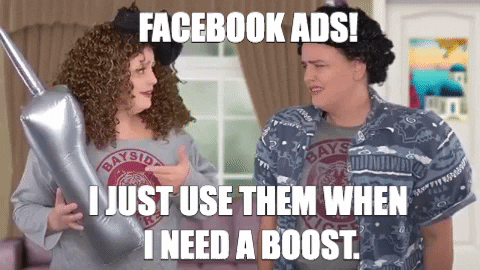 It's best to start running Christmas ads a few months before the holiday season (think Ber months in the Philippines!).
Most ads run well at night, but some social media platforms will recommend optimal times for ad posting schedules. Follow the advice of your chosen platforms since they know the algorithm better than you do.
Not just social media, get your online store ready, too!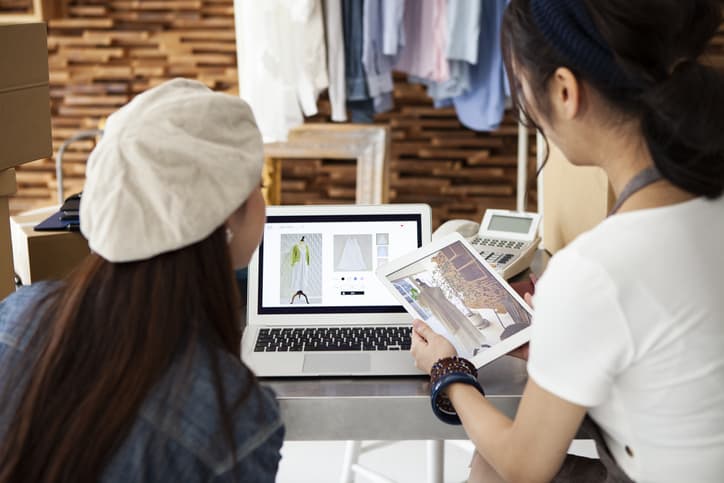 Planning your social media content for the holiday season doesn't have to be a stressful and impossible feat. By following our holiday social media tips plus careful planning, a dash of creativity and some holiday cheer, you can get your social media plan locked and loaded just in time for Christmas.
Then, check out our 10-Step guide to prepare your online store for the year-end shopping season! You'll be ready to sell, sell, sell as soon as you hear Jose Mari Chan crooning on the radio.