Post-holiday Sales: How to Clear Your Excess Holiday Stock
How do you keep your sales high and move excess inventory after the holiday shopping frenzy? Follow these tips!
The holidays are an excellent opportunity for your online business to make a sizable profit through big sale events.
If you want to take advantage of the season, you'll need more than enough stock of the best-selling items on hand to fulfill the demand — better to have extra in your inventory than fall short in numbers and disappoint customers!
But after the season's shopping frenzy dies, surplus items might still be in your warehouse. What do you do with the holiday stock that you haven't sold? More importantly, can you still profit from the leftovers in your inventory and boost your post-holiday sales?
We'll show you practical ways to maximize your after-holiday sales — before, during and after — so you can keep your online business profitable and sustainable.
Before: plan ahead for the post-holiday sales slump
It's no secret that sales numbers take a hit after the high of a holiday sale. Smart and successful entrepreneurs know to factor that into their marketing plan to offset potential losses.
By making provisions for the slump, you can generate enough interest in the product to help clear out the oversupply quickly.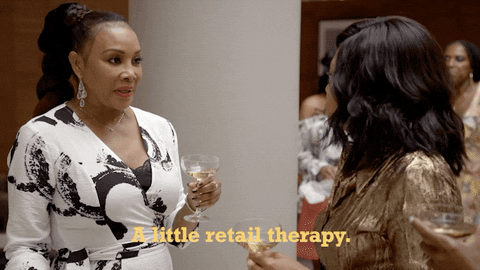 Keep engaging customers
Post-holiday blues are very real. Show your customers you care for them by allowing them to connect with others — using your items as the focal point. There are two ways you can do this:
Ask for a product testimonial on any of your social media channels. Pick the best ones for a small prize or discount voucher, brand and re-share the testimonial with a small sale opportunity. This will boost brand and product awareness from the shares and engagement of the winning entries.
Launch fun giveaways. The other way to keep your customers' eyes and minds on your business is to host giveaways. This could spark a flurry of engagement from existing customers and bring in new ones.
It can either be a solo brand effort or a collaboration with a partner to combine audience reach. Either way will work, though you should see which one is more suitable for your product.
Keep sales up
After the holiday spending sprees, people are expected to be more conservative budget-wise. Trying to save doesn't mean entirely cutting out the spending, however. If your business is just starting out, don't fret; your income stream doesn't have to dry out. Lean on this opportunity instead.
Bank on flash sales and impulse buys to ensure your products keep moving after the holidays. Focus less on big-ticket items and more on selling smaller options to maximize turnaround times.
This way, customers can satisfy their need to save while exposing them to more of your products, driving some post-holidays sales to your online shop.
During: explore all your extra stock-clearing options
There are many ways to move your post-holiday stock. Here are some of the best methods.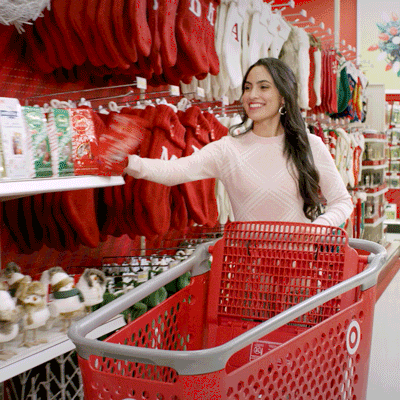 Have an extended holiday sale
In the Philippines, the Christmas season starts as early as September and ends long past the New Year. You can use this to your advantage by extending the duration of the discount prices on your items.
Savvy shoppers always look for an excellent post-holiday deal, so remember to position your products accordingly and choose a courier service with flexible terms and the highest service coverage area in the region, like Ninja Van.
Hold a clearance or inventory clear-out sale
Clearance sales are a favorite of Pinoy bargain hunters. If you're going to hold a clearance sale for your post-holiday stock, put it front and center on your site to let your customers know that you're clearing the shelves.
If you have more specific customer data, leverage it to reach out to them via email marketing or social media. Targeting who to sell your excess stock raises the likelihood of closing a sale quickly.
Bundle old stocks together
Besides offering discounts, bundling is another great pricing method that helps you sell excess stock.
By mixing existing items together to sell as a set for a lower price than when sold separately, you get the combined benefits of maintaining your sales margin and moving the less in-demand products along with the faster-moving items.
Launch new products and bundle old stocks
Want a great way to generate buzz with a new product you're launching next season? Bundle up some old stocks and offer them for a good discount along with your new items.
You won't only be moving older inventory from your shelves, but you're also fast selling the items you've just launched. A win-win for you!
Have a warehouse sale
If you have your own warehouse, you can provide bigger discounts without hurting your profit margin.
Here's how: By selling straight out of your warehouse, you cut out the middleman and transportation fees to different locations because customers go directly to you.
Donate excess stock
If you still have post-holiday stock leftover after all of the above, you can leverage your surplus inventory to improve your brand image.
Adopt a corporate responsibility program, choose a charity that aligns with your brand values, and donate your excess stocks there.
After: use historical data to prepare better for next season
You're never done preparing for the holiday shopping frenzy. Once you're past one, you better get ready because the next one is right around the corner.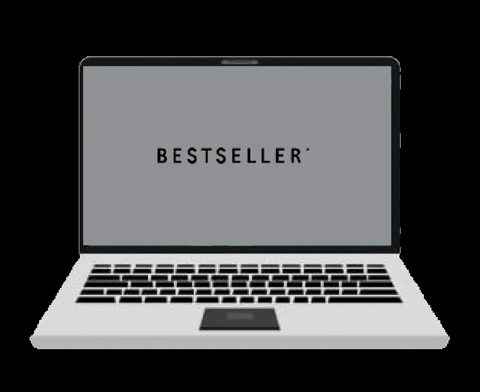 This time, however, you have something you didn't have previously: more data on your products and your customers. Use them to your advantage.
Track which items sell well and which don't
It's a good business practice to keep an eye on which products sell fastest and which take their time on the shelves.
Tracking your inventory to get accurate figures on how much stock to get lessens the number of items you'll need to move after the holidays. After a holiday sales rush, you'll have enough data to know what to stock more of and what to cut back on next time.
Get customer feedback
Consider using all avenues when gathering data on your products and services. Where better to get that information than straight from your customers?
Ask for feedback on their thoughts on the holiday and post-holiday sales and incorporate critical insights into your strategy for next year.
Keep your post-Christmas sales jolly!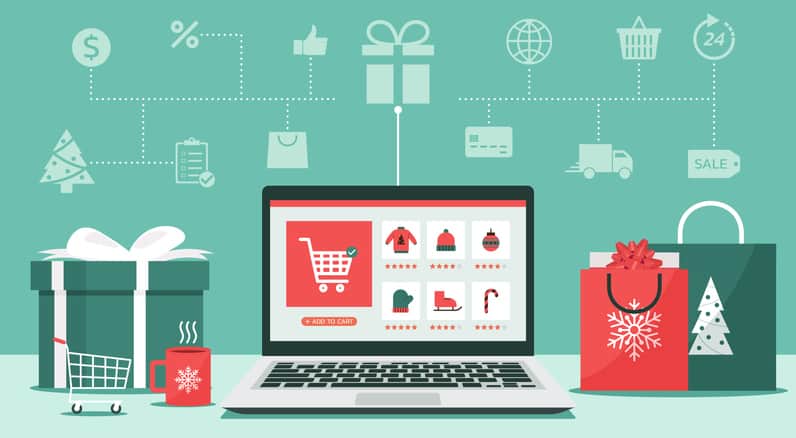 YOU don't need to break your back to clear your leftover holiday stock from your shelves. With some planning, creative thinking and the smart application of historical data, you can make the experience painless and more profitable!