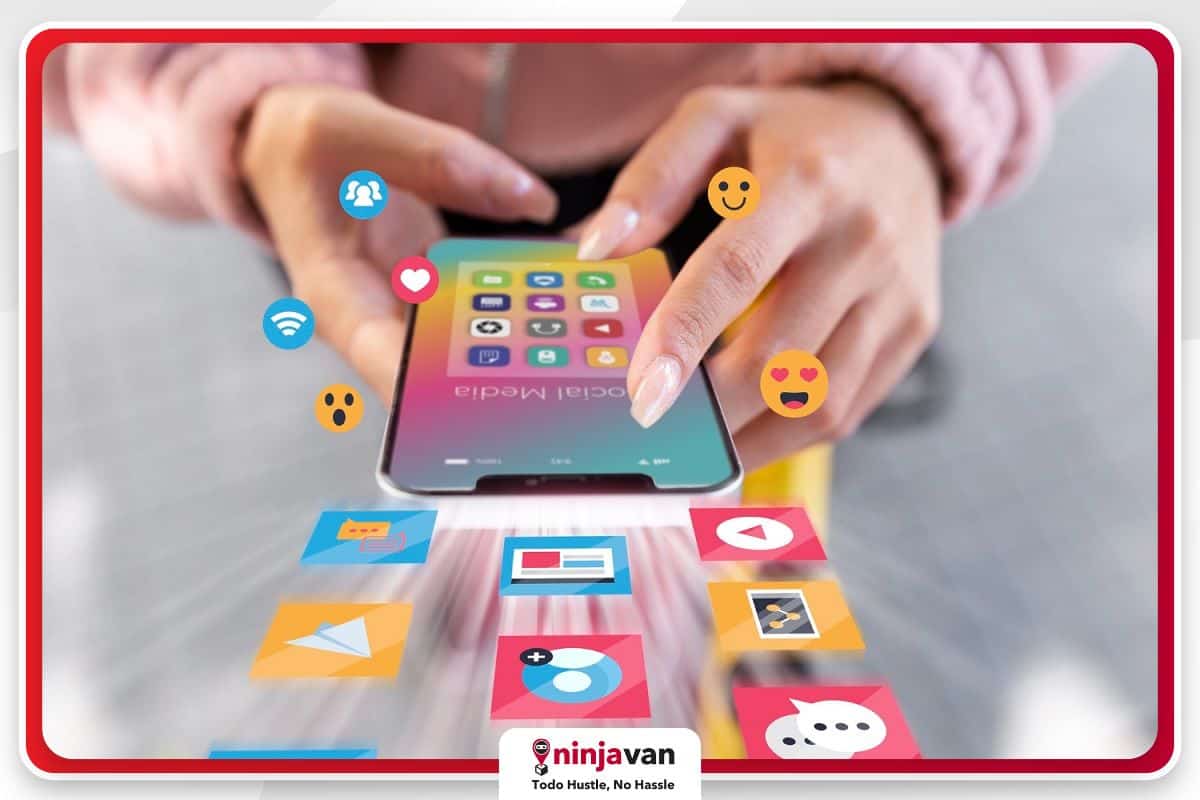 Social Media Metrics You Should Be Monitoring
These are the social media metrics you should monitor and the tools to help you with it.
Facebook, Instagram, TikTok and other social media platforms are inevitably changing the way you communicate and connect with your customers.
But how do you know if your social media posts and ads are generating relevant engagement and bringing in the right results for your online business?
Let's discuss the importance of social media for business and dive into the metrics and analytics you should be monitoring.
Why is social media important for business?
Social analytics and social media metrics aren't just buzzwords that you hear from your marketing team. They can actually measure your social media engagement and transform your existing strategy into a foolproof one.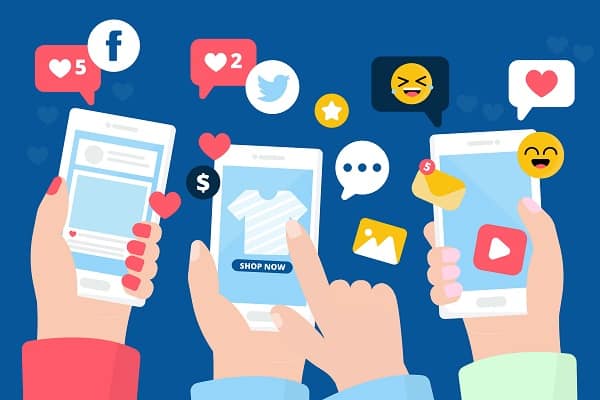 But what's the importance of social media for business, in the first place?
To put it simply, it's where your audience is. Consider these:
January 2023 data shows there were 85.16 million people in the Philippines who use the internet.
Among that number, a total of 84.45 million people are social media users.
Your target audience is, of course, only a fraction of that number. Nevertheless, social media usage is widespread. Therefore, building your online business through social commerce will help bring your business to the next level.
Start familiarizing yourself with social media analytics and metrics and use them in your marketing strategy.
Learn more about Building Your Business through Social Commerce
What are social media metrics and analytics?
Some might assume that social media metrics and social analytics are one and the same. For one, social media metrics ask, "What?" whereas social analytics ask, "So what?"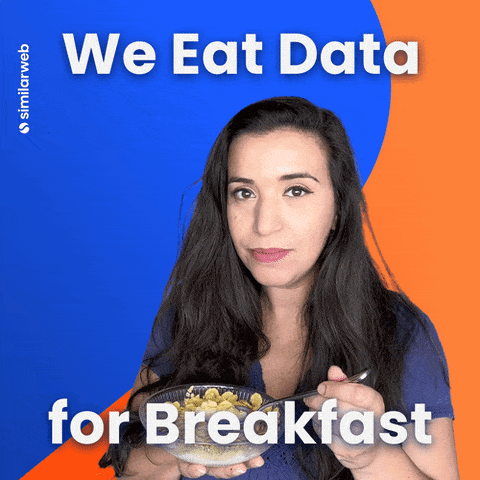 Social media metrics involve a lot of numbers related to the level of brand awareness, engagement and conversions that your online business generates. These range from the number of your followers to the average number of likes your posts get to the total sales from your social media branding efforts.
Social analytics crunches those numbers and finds relevant insights into data you've gathered. It goes beyond impressions, follows, clicks, likes and shares. It introduces the idea of social listening, which means using social media analytics tools to filter challenges and opportunities in your social channels.
Again, social media metrics provide the data you need to conduct an analysis. These analytics, then, help you:
detect trends
size up your competitors
gauge people's response to your social media efforts, and
gain a better understanding of what potential and existing customers expect from you.
3 Social media metrics you should be monitoring
Each social media platform has built-in social analytics tools that can help you determine how well your page is doing in terms of awareness, engagement and conversion.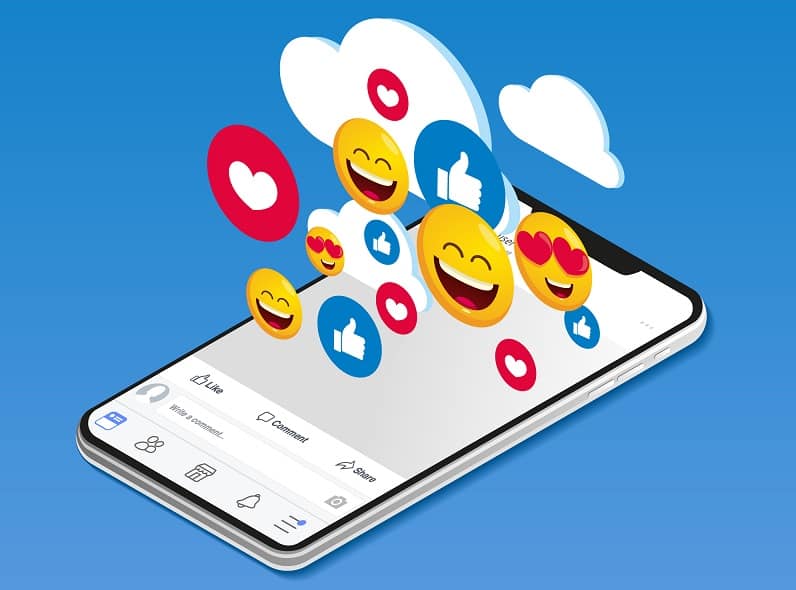 Let's take a closer look at these metrics:
1. Awareness metrics
In the awareness stage, you're looking at data that shows you how many people know about your social media page. The main awareness metrics are followers, impressions, reach and brand mentions.
From this data, you can get a clear picture of how visible your online business is on social media.
2. Engagement metrics
You take a look at your engagement metrics to determine how many people are interacting with your page — and how they're interacting with you.
These metrics refer to the clicks, likes, shares, comments, replies, retweets and reposts you get. It also includes video views and video completion rates if you post video content on your social media.
3. Conversion metrics
Your awareness and engagement metrics might look good, but what about your conversion metrics? It's important to monitor them because they're the greatest indicator of how well your social media marketing strategy is doing. The metrics you should be looking at are new followers, sign-ups, and sales.
Check out our complete Beginner's Guide to Social Media Marketing
5 Social media analytics tools you should be using
It's one thing to look at built-in social analytics tools on social media platforms. The numbers give you an idea of how people interact with your online business. You get insights into your top posts, following growth rate, and conversion and sales.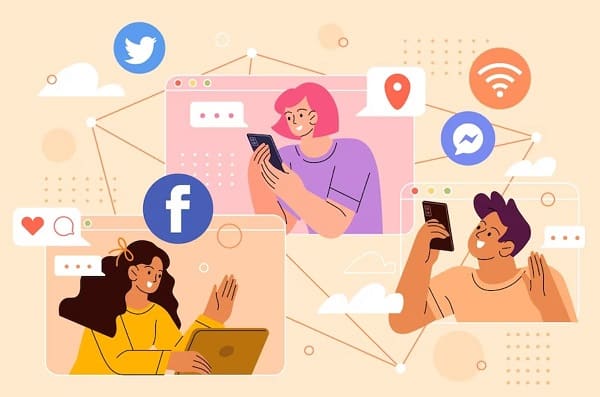 You also get insights into which type of posts your followers interact with the most and which platform brings in the most brand awareness.
In reality, however, the numbers you get from these built-in analytics tools are nothing more than social metrics reports. They don't generate analytics reports that help you determine why you're getting those numbers.
They won't answer social media marketing questions like:
Why am I getting fewer likes on my posts?
Should I schedule more posts in the upcoming month?
What types of posts will generate more results on a specific platform?
How are my competitors faring compared to my social media analytics?
Here are some of the best social media analytics tools you should be using to gauge your branding, customer experience and competitive analysis:
Google Analytics
Top of the list is, of course, Google Analytics. This tool provides a detailed and streamlined way to track social media campaigns and gauge your social ROI.
BuzzSumo
BuzzSumo isn't exactly a social tool, but it's extremely helpful in monitoring content performance and analyzing your content's social engagement.
HootSuite
HootSuite is a paid tool that consolidates the performance data across all your social media channels into accurate and easy-to-understand reports.
Hubspot
If you want graphs depicting page impressions and comparing the performance of your different social channels, HubSpot's analytics tools are right for you.
Sprout Social
Sprout Social's analytics tool is perfect for both quick comparisons of trends on different channels and a deepdive into your performance on a specific channel.
Understand your social media metrics
There's no denying the impact of social media engagement when you run an online business.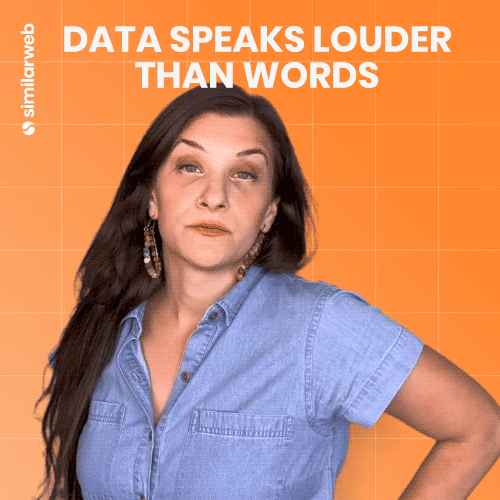 To maximize social media and make it a tool to increase your sales, make sure you understand the metrics you should be aware of. And more importantly, use social analytics tools to help you translate these metrics into meaningful insights that can take your strategy to the next level!
More social media tips to boost your business:
3 Social Media Trends Shaped by the Pandemic (And are Here to Stay)
Instagram Marketing Strategies for Your Small Business
Discovery Commerce: Let Your Customers Find You