All the best shopping events in the Philippines in 2021
Start 2021 right for your business with the biggest and grandest shopping events you can participate in!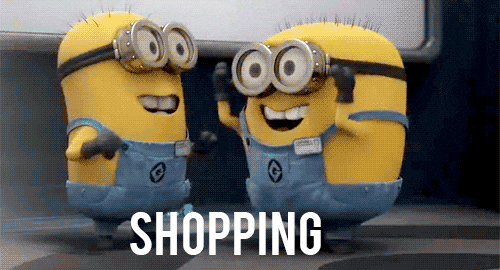 As 2020 comes to a close, everyone is hoping that the coming year would be better, especially for retail in the consumption-driven Philippine economy.
This year was especially challenging for the retail industry. The shift in platforms, change in spending habits, and the increase in operating expenses has thrown a lot of retailers into a tumble.
But the silver lining shines bright — the easing of lockdown measures, and the Filipinos' insatiable thirst for consumption.
With 2021 as the year to catch up, here are shopping event dates that every retailer must take to heart.
Payday Sale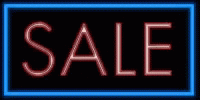 Done every 15th and 30th of the month in both online and offline malls, discounts and other attractive offers are used to encourage people to spend their hard-earned money just right after receiving it.
This often falls on the weekend closest to the payday. Sale items are usually given 15 to 30 percent off its tag price.
Frequency: The weekend closest to the 15th and 30th of every month.
Popularity: Due to its frequency, this has become more of a run-of-the mill. Unless it coincides with a festival or holiday, there is little promotion done during payday sales.
Performance in 2020: Due to the stringent quarantine measures put in place, physical stores experienced a slump in sales this year, even during payday sales.
Easter Sale
There is no weekend in the Philippines that can get longer than the Holy Week. Work and classes are called off from Holy Wednesday until Easter Sunday in observance of this Catholic tradition.
And what better way to kick back into high gear after this respite than by throwing a one-day sale?
And since it's also summer vacation, might as well put those inflatable pools at 40% off!
Frequency: Annually during the second quarter
Popularity: As this falls during summer, people are generally inclined to spend more time in malls or shopping centers to cool off from the heat. Or avoid going out at all to avoid the heat and stay home to browse online stores!
Though not as popular as other shopping events, it's still worth noting to tap in this season to shop.
Performance in 2020: The prolonged "vacation" this year due to the lockdown severely disrupted the sale periods.
And with extremely low foot traffic, it has also been a year of continuous sales and discounts for a lot of retail outlets. The uncertainty of the situation also led people to be more conscious in spending money.
Labor Day Sale
Despite it being a day to celebrate the ordinary worker, Labor Day has shifted to become heavily associated with seat sales for airlines. It wasn't long after that e-commerce platforms also jumped in on the bandwagon.
Frequency: Every 1st of May
Popularity: Extremely popular with the younger ones who are always on the lookout for the best deal.
Performance in 2020: Similar to other traditional sale events, Labor Day was skipped this year due to the restrictions in movement and the heavy cloud of uncertainty in the first few months of lockdown.
Mid-Year Sale/End-of-Season

This campaign is usually done by brands to dispose of their remaining inventories of the previous season and be able to launch new releases.
Offering discounts as low as 50-70% off on selected items, this is one event people go and visit the physical stores. After all, the cost of storage and shipping products back can be higher compared to just slashing prices.
Frequency: During the first week of July.
Popularity: Pretty popular with fashion items, the mid-year sale is often reserved for purchasing wishlist items from the mid to upper tier brands.
Performance in 2020: After what has been almost four months of lockdown, the mid-year sale was a breath of fresh air from the consumption slump. Surprisingly, people were very receptive of the promo, to the point it was dubbed as the "Bounce-Back Sale".
9.9 Super Shopping Day Campaign
Now in its fifth year, the 9.9 or September 9 sale has become a shopping phenomenon that has taken the whole country by storm.
Started by Shopee in 2016, it is now celebrated by all e-commerce platforms and even brick-and-mortar outlets.
Frequency: Every 9th of September
Popularity: September 9 is now synonymous with online deals.
In the weeks and days leading to it, consumers would often start browsing the websites and "add to cart" items that they intend to buy. It is also a date when e-commerce platforms would start releasing their new endorsers for the peak shopping season.
Performance in 2020: Lazada revealed that it doubled its performance during this year's 9.9 sale compared to previous year with loungewear and athletic apparel seeing the biggest spike in demand. Shopee also broke its own 9.9 sales record this year (well, when do they not?).
10.10 Women's Festival & first-ever Beauty Awards 2020 Campaign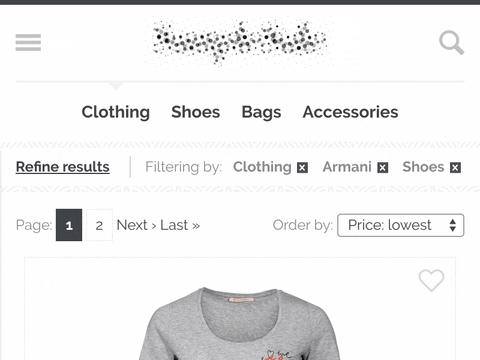 To distinguish itself from the other double digit sale dates, 10.10 has been reserved primarily for beauty, fashion, and fitness brands.
Shopee dubbed it as their Brand Festival with beauty and household brands taking front and center.
Frequency: Every 10th of October
Popularity: Echoing the efforts done in 9.9 and serving as a primer for the biggest e-commerce platform event the following month, this is also anticipated for the attractive offers up for grabs! More brands start to offer more compelling offers as Christmas draws near.
Performance in 2020: Sandwiched between 9.9 and 11.11, consumers typically have a wait-and-see attitude during the 10.10 sale. Unless the offer is extremely compelling, consumers would wait it out for a better deal during the 11.11 sale.
11.11 Singles' Day Sale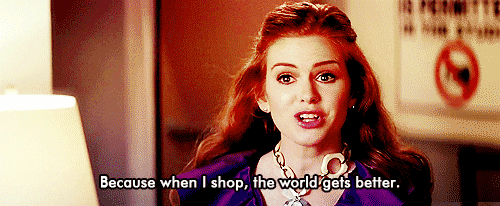 This is the biggest and grandest shopping event in e-commerce platforms. Prices are lowest during this one-day shopping event.
And with ample time for delivery between 11.11 and Christmas, it is the perfect time for a lot of people to do the bulk of their holiday shopping.
Frequency: November 11
Popularity: There is no shopping event as anticipated as the 11.11 sale! Even brands and e-commerce platforms pull out all their guns for this day. Zalora, Lazada, and Shopee got A-list celebrities like Lee Min Ho, Kathryn Bernardo, Heart Evangelista, and Kris Aquino to get the public to buy, buy, buy!
Performance in 2020: Lazada broke their previous record of garnering more sales in a single day. The biggest shopping cart of a single person that day was roughly P1.2M!
Black Friday/Cyber Week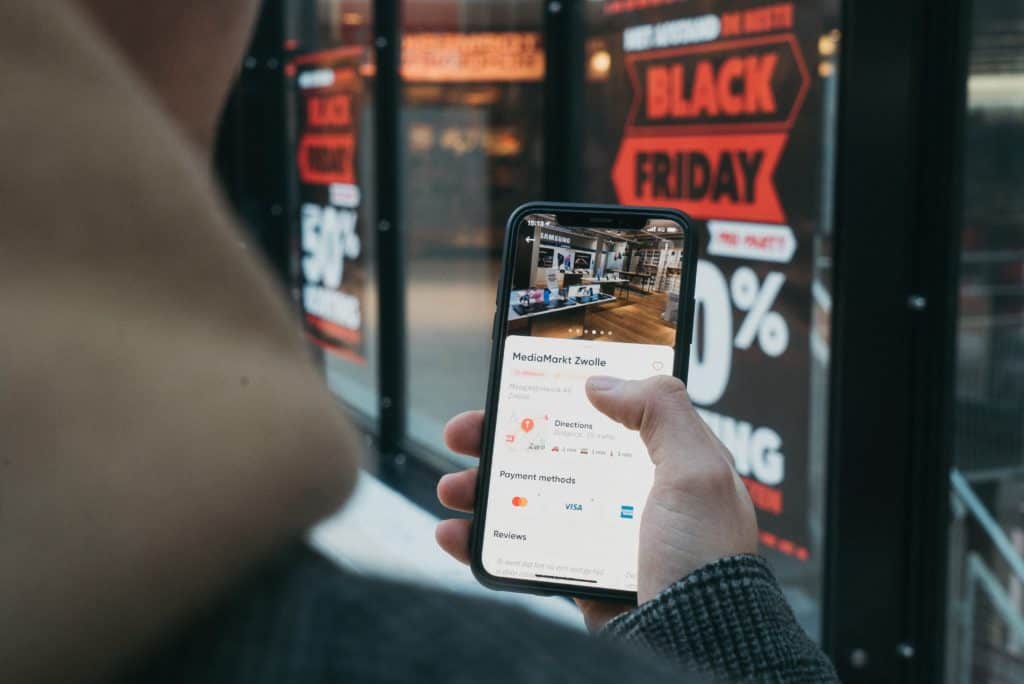 An import from the US, Black Friday and Cyber Week is slowly gaining a local following thanks to American brands that put their products on out-of-this-world discounts! Though this isn't a major shopping event locally due to cultural insignificance, these two events still attract sales as it is usually held at the end of November and near a payday.
Frequency: Near the end of November
Popularity: Has a growing following, especially among fans of American brands.
Performance in 2020: Not as popular as 11.11 but this is seen as a chance for those who missed the previous deals. Performing quite well mainly because of its schedule near a payday and Christmas.
12.12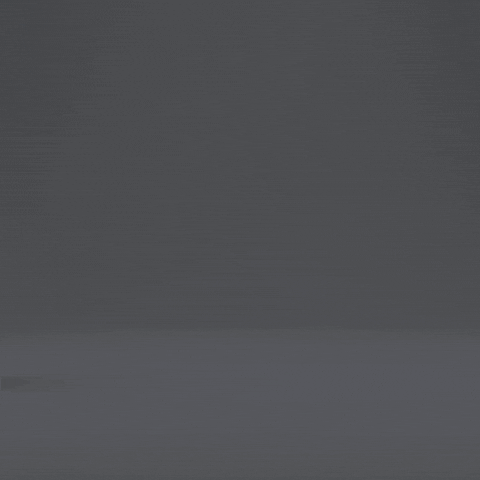 The last super sale date before everything goes into a frenzy leading to Christmas, 12.12 is when all the last minute online shopping is made.
If it were poker, it's when everyone goes all-in.
Frequency: December 12
Popularity: Like other double-digit sale dates, 12.12 is an anticipated shopping event primarily due to its close proximity to Christmas. Also, more people have received their year-end and Christmas bonuses by this time.
Performance in 2020: The holiday rush stayed true to its name with leading e-commerce platforms Lazada and Shoppee reporting record-breaking sales.
Year-End Sale/End-of-season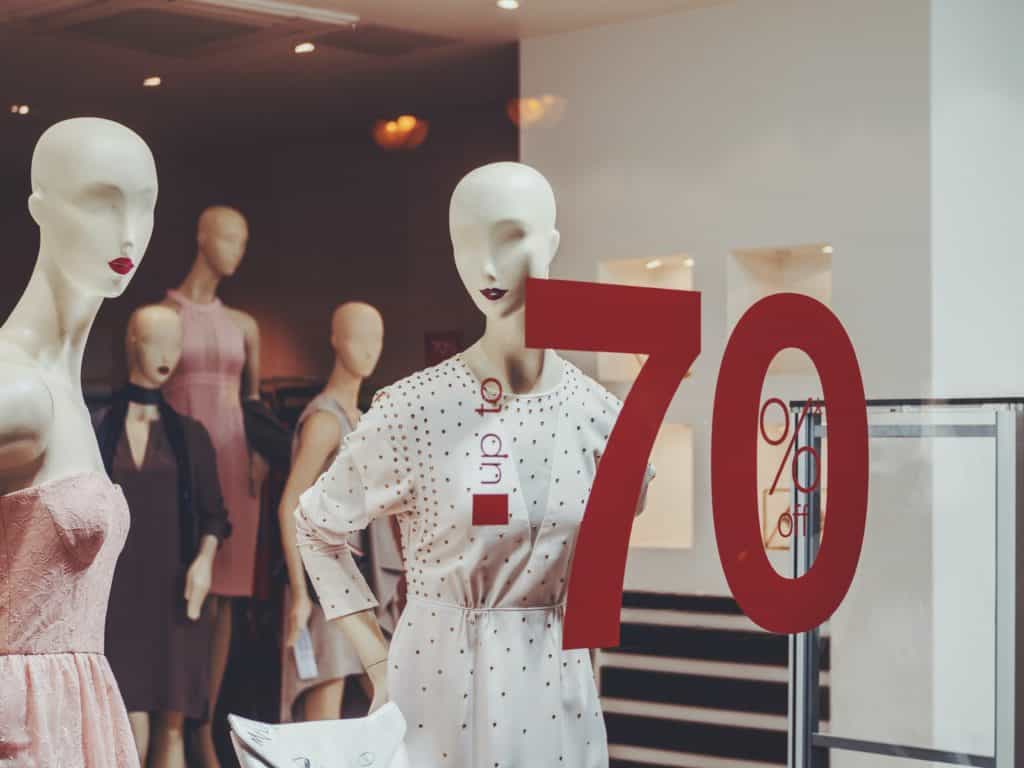 Still reeling from the holiday high of December, year-end sales are usually done in early January. Encouraging people to spend knowing they have extra money– as employers give employees their 13th month pay and Christmas bonus. This is also a good chance to get rid of seasonal/last season items and start anew.
Frequency: Annually after Christmas season
Popularity: As people have more purchasing power, Filipinos will be searching where they can best spend their extra money. More often than not, they are likely to make larger purchases in these times.
Performance in 2020: Year-end sales are traditionally held in malls as people start returning after the holiday season. However, due to the restrictions at this time, the year-end sale may not be done in malls this January but also on e-commerce platforms.
As a consumption-driven economy, it comes as no surprise that the retail industry has multiple milestone sale dates throughout the year. The challenges of this year were unlike any that the retail industry has faced. But if this year's retail performance were to prove anything, it is that the consumption appetite of Filipinos is just insatiable.
There may be other dates that's not on this list but these are the best shopping events in the Philippines that any brand wouldn't want to miss.
Featured image by Waldemar Brandt from Unsplash.