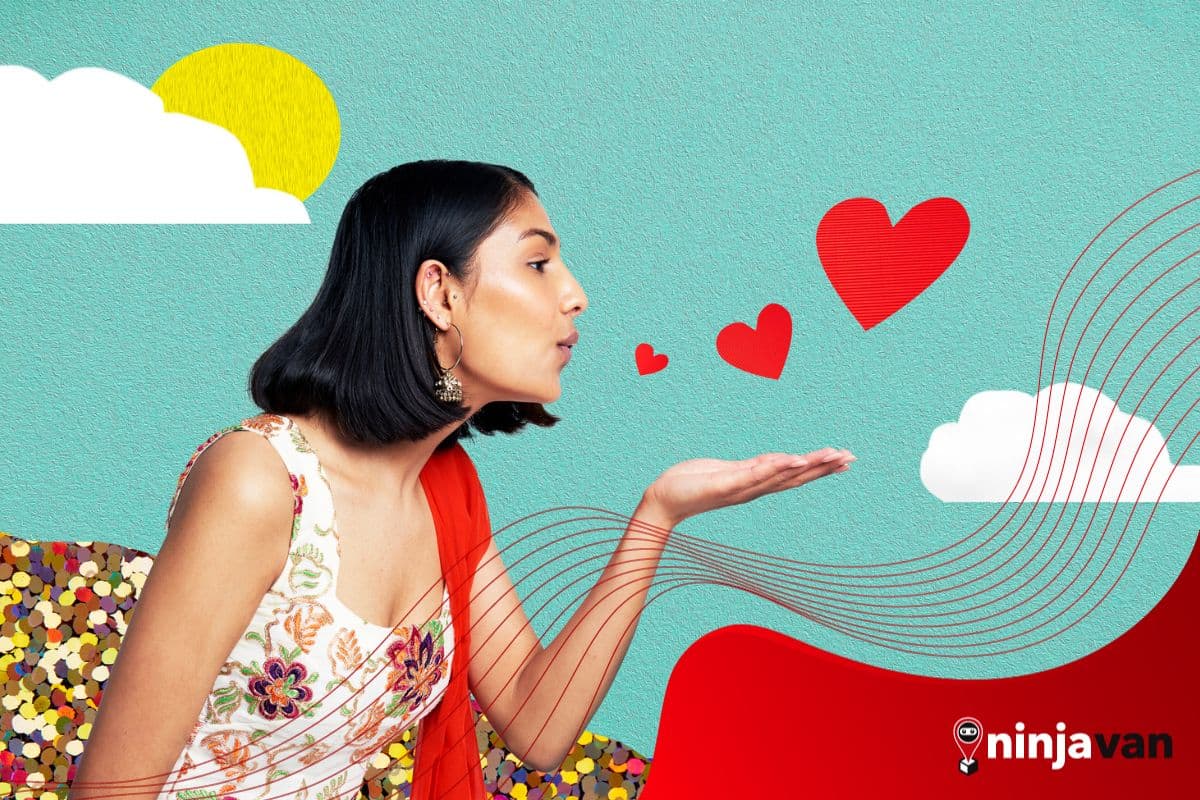 Micro influencers: How They Can Help Your Brand
Micro influencers may have smaller followers, but they can get the engagement and conversion your brand needs.
Influencer culture is a big help to businesses. It expands your reach and positioning online, allowing you to build trust. But marketing through influencers calls for a strategic approach to get favorable results. One way to achieve this is to use micro influencers.
What's a "micro influencer" and how is it different from an "influencer"? Are there micro influencers in the Philippines?
What are micro influencers?
Micro influencers are individuals with a smaller following than macro influencers on social media. A smaller following means anywhere between 1,000 to 100,000.
For example, in the Philippines, influencer Kim Jones has over 700,000 followers on her Instagram, whereas micro influencer and designer Renee de Guzman has over 28,000 followers on hers; both personalities focus on fashion.
Unlike the typical influencer, a micro influencer isn't a big celeb or as high profile as their counterpart. They're social media users who focus on a particular area of interest and have built up content that speaks to this interest, from a fashionable mom's life to traveling on a budget.
What they lack in quantity of followers, they make up for in quality; micro influencers generally get better engagement.
They tend to have more shares, likes and comments on their posts. Why? For most people on social media, a micro influencer is more relatable than a super famous, jet-setting social media influencer.
"Relatability" tends to translate to conversion since micro influencers have:
22.2 times more buying conversations with their audiences, and
82 percent of their followers are highly likely to follow their recommendations.
A combination of trust and authenticity drives social media users to trust micro influencers; their recommendations on any product, destination or restaurant hold a higher value than branded content. And because they tend to interact directly with their followers without the art-directed, polished posts, their communities are much more dedicated.
How much do micro influencers in the Philippines cost?
Another appeal to working with micro influencers is their rate.
Unlike a high profile or celebrity influencer who could charge up to P150,000 per post, a micro influencer with a modest following may charge only P25,000 to P40,000. These figures pale in comparison to typical advertising costs, which is why more brands have begun partnering with Filipino influencers to promote their businesses.
But like every digital marketing strategy, micro influencer marketing isn't fool-proof.
What are the pros of partnering with micro influencers?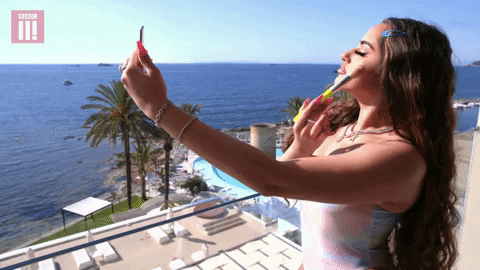 Authenticity
Micro influencers project authenticity, making their recommendations more powerful than some influencers with a big following on social media. Authenticity is a reaction to being marketed to; consumers want real and organic connections, and micro influencers provide that need.
Engagement
According to Social Bakers, micro influencers usually have 60 percent higher engagement rates and 20 percent more conversion rates than macro- or celeb-influencers.
This is especially true when you're using niche or local influencers trusted by customers in your region or location.
Cost
Influencers in the Philippines may not charge the exorbitant fees of macro-influencers like Kylie Jenner (over $900,000 per post) or Demi Lovato (over $600,000 per post). But they can still be pricey. Micro influencers, on the other hand, are affordable.
Expertise
Micro influencers have specific target audiences because they focus on their specialities, from fashion and beauty to photography and art.
Influencers like Anne Curtis and Pia Wurtzbach may have millions of followers, but not all of them may be interested in, for example, just fashion or just makeup. Whereas a fashionista influencer hyper-focused on style or beauty may create better engagements with a potential for conversion.
The cons of working with micro influencers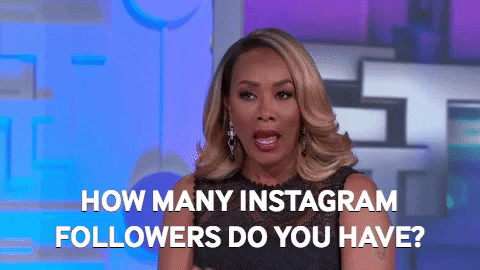 Limited reach
Because their followers don't reach the big numbers of macro influencers, your message may not cast a wide net. That means limited awareness for your brand as well.
More work for you
Most brands work with multiple micro influencers, which means coordinating with more people. This approach may be OK for brands with more people in their marketing teams, but if you're doing it alone, the partnerships may take up more of your time than you anticipate.
Finding the right micro influencer
Filipino influencers with millions of followers tend to have a team that works with agencies that give them further exposure. So it's easier to find a macro influencer than a micro influencer.
You may have to spend hours online looking up influencers with a modest following and who focus on, for example, e-sports gaming, Asian beauty or Pinoy food.
How to work with the right micro influencer
All the disadvantages of partnering with a micro influencer may be resolved with the help of a micro influencer agency in the Philippines. You'll find a few of them work mostly with high-profile celebs, and some public relations agencies may represent micro influencers.
Although you could find micro influencers on your own, it may take time through hashtag tools (they tell you which influencers actively promote topics relevant to your brand) and follower lists (your social media accounts may reveal micro influencers that are already following you).
Once you've found the right influencer, figure out the type of content to do:
Influencer generated – let the micro influencer come up with the content, but make sure they follow a loose branding guideline to manage your risks.
Brand generated – you create the content and let the influencer share it on their network. It may not be as effective as the influencer-created content, but you limit your risks by maintaining creative control.
Collaborative – work with the micro influencer on the content. It may have less risk as influencer-generated content, but its impact may also be minimal.
Influencer marketing on a budget
An alternative to a micro influencer is a nano influencer.
Nano influencers are non-professional social media users who just happen to be influential. They'll have a following of anywhere between 100 to 10,000. They could be your real funny and creative tita or tito, posting mostly about families, friends or their cats.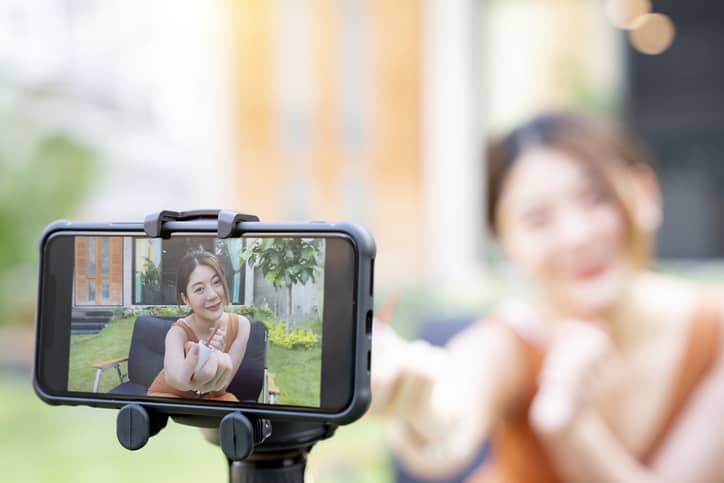 They don't have a massive following, but they get engagements. And because their network tends to be relatives and friends, their recommendations are likely followed. The best part is they usually aren't paid; most brands work with nano influencers and arrange freebies instead of paying a rate.
Influencers have a powerful voice, even those with a small following. A modest following may even work better for bringing awareness to your brand or increasing conversions. But you must find the right micro influencers to achieve your marketing goals and get a return on your investment — however small.
Featured image by Tara Moore via Getty Images