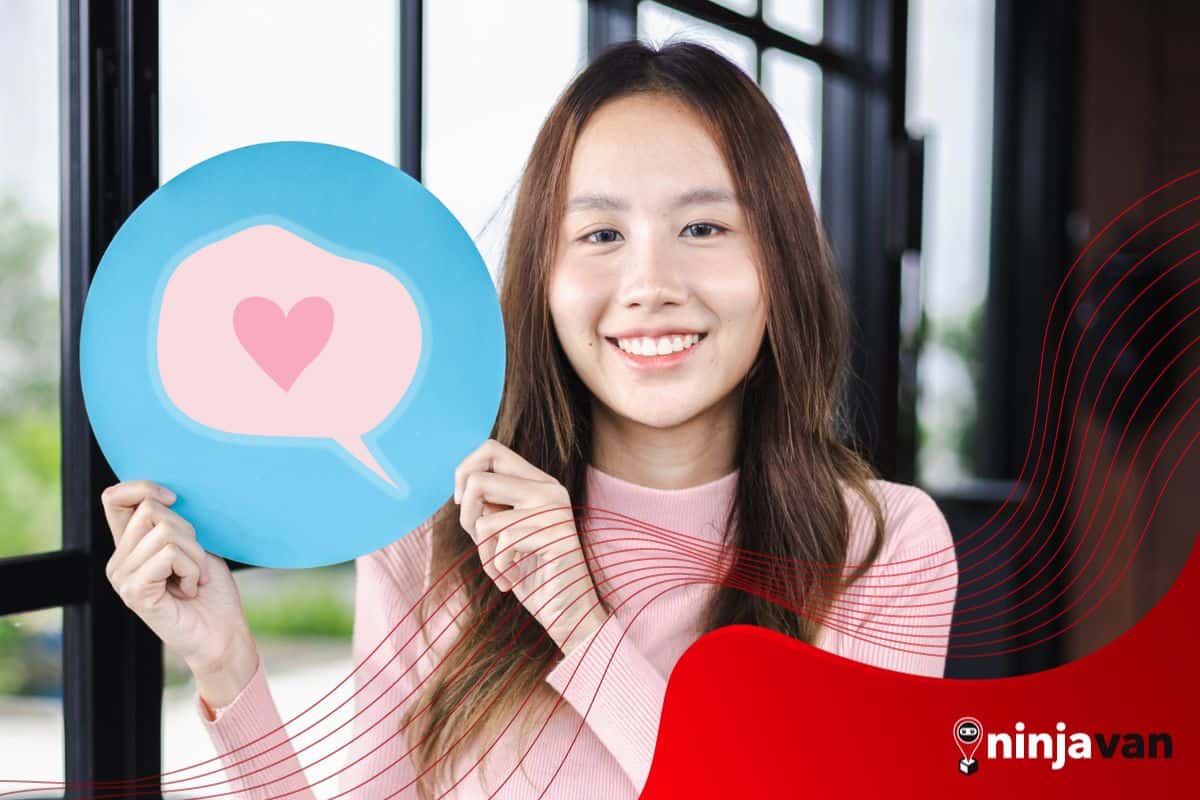 Why Building Customer Relationships is Important to your Business
Building a good relationship with your customers is not easy, but will be worth it when you start getting repeat purchases and more sales.
The ecommerce space has become more saturated than ever, making it harder for businesses to stand out.
Among the many strategies you can use to differentiate your brand, strengthening your relationship with your customers should be a top priority.
No matter how good your products are and how established your brand is, consumers will always favor brands that offer a secure and connected experience. Customized and positive interactions are a winning mix that will keep customers coming back and spreading the word about your business.
But building a good customer relationship is not easy. Allow us to share with you some tips on how to win your customers' hearts.
5 reasons to prioritize customer relationships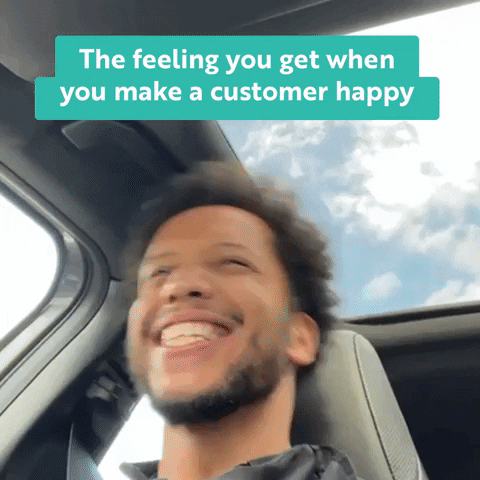 To achieve long-term success, you need to invest in creating positive experiences for your customers. Here are five reasons your business should focus on building customer relationships.
Reduce customer attrition
You've invested so many resources in converting a lead into a paying customer, but what happens after they've clicked the checkout button? Do they come back to become repeat customers?
Customer churn is a big concern in ecommerce, but building a memorable customer experience can help reduce customer attrition rates.
Inspire brand loyalty
Fostering customer engagement helps inspire loyalty and turn customers into brand ambassadors.
Take Sephora as an example. The beauty empire keeps its community of almost 5 million people engaged by offering virtual skincare consultations and services, quizzes and personalized recommendations. Couple that with robust loyalty programs and same-day delivery and you've got an ecommerce powerhouse with a loyal following.
No matter how good your products are and how established your brand is, consumers will always favor brands that offer a secure and connected experience.
Boost conversion rates and sales
An engaged customer base leads to increased conversion rates and sales. A 2020 study by Constellation Research reported that a high rate of customer engagement could increase cross-sell revenue by 22 percent and upsell profit by 38 percent.
Speaking of upsell profit, here are some Upselling Techniques for Your Online Business
Get insights from customers
The best way to understand your customers on a deeper level is to keep trying new ways to engage and interact with them. From performing split tests to sending out surveys, knowing what your customers want from you is essential.
You can turn this data into actionable insights that will influence metrics that matter to your business.
Need some help getting insights? Learn the Best Ways to Get Customer Feedback
Reduce cost in acquiring new customers
Convincing customers to visit your website and buy your products is not cheap, especially at scale. But it costs much less to encourage repeat purchases than to acquire new customers.
This is why you should implement follow-up measures like loyalty programs and rewards to not only increase repeat sales but also learn more about your customers.
9 ways to build effective customer relationships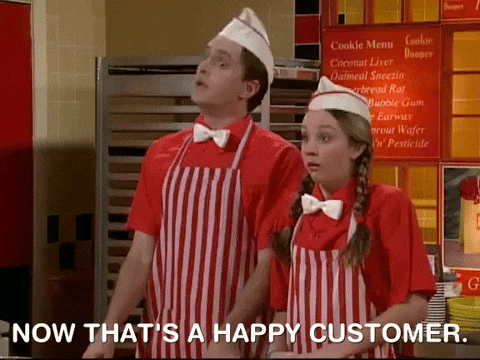 Below are proven strategies for keeping customers engaged and loyal:
Make customers feel appreciated
Sending out personalized "thank you" cards for every purchase is one example of a good customer relationship technique. But you can go above and beyond by offering freebies and other perks such as discounts or free shipping on their next purchase.
These small gifts make customers feel you value them, which will help foster trust and loyalty.
Address their issues promptly
Resolving issues is another easy way to leave a lasting impression on your customers. It's important to train your customer support team to listen effectively to concerns, respond with empathy and offer prompt support.
Communication is key and should address all possible topics including cancellations and your refund and return policy
Check out these tips on How to Write an Easy Return and Refund Policy
Regularly ask for insights and suggestions
Your customers are your best source of insights on improving your products and services. Always treat every purchase as an opportunity to learn about their needs and wants.
Integrate customer feedback forms and ratings, and reviews throughout your sales funnel and follow up on their responses.
Use online customer support tools
As you expand your reach and cater to more locations, it will be harder to provide personalized support. To fill these gaps in support, you can implement chatbots or make use of platforms like Zendesk, which offers multiple touch points including text, phone, email and live chat.
It would also be good to have a comprehensive knowledge base on your website that addresses all barriers to entry and answer frequently asked questions about your business.
Set up a CRM
A customer relationship management (CRM) system can help you automate all your interactions with existing and potential customers more efficiently. You can stay connected with them 24/7, minus the grunt work.
The best CRM platforms include Salesforce, HubSpot, Pipedrive and Soho. While the initial investment may be costly, the payoff will be a stronger brand, happier customers, and more sales.
Send out personalized newsletters
Email marketing is one of the best ways to build rapport with your customers and re-engage cold leads. Personalized emails have higher open rates and sales returns than regular bulk campaigns.
You can use tools like Mailchimp to segment your lists and test various techniques to nurture leads.
We have some useful Email Marketing Tips and Strategies for Your Ecommerce Business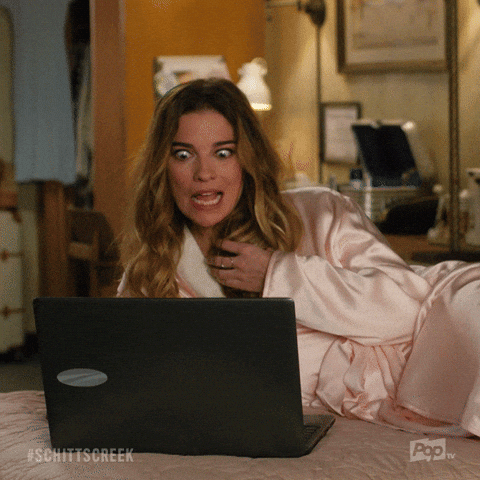 Create a loyalty reward program
A loyalty program is one of the best examples of an effective customer relationship campaign. Rewarding customers for their repeat purchases increases the value each customer provides.
Rewards programs also give you insight into consumer behavior, which you can use to fine-tune your marketing strategies.
Invest in emotional connections with customers
Although the use of automation tools and CRM systems is a must, it's important to retain a "human" approach when engaging customers.
Efforts to connect with customers on an emotional level won't go unnoticed. You can try different techniques like birthday greetings, personalized shoutouts and appreciation emails, and continue testing out what works and what doesn't.
Keep giving them quality products and services
Finally, a structured and well-executed customer relationship strategy will be useless if your products and services don't live up to expectations. Trust and loyalty can be easily eroded if you fail to follow through on your promise of providing products that address customers' wants and needs.
Invest in research and development and take negative reviews and recommendations to heart so that customers will continue to want your products.
It ain't easy but worth it!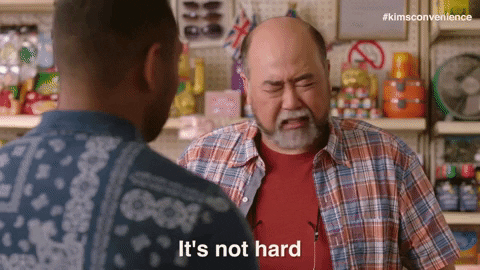 THE competition is getting tougher in the ecommerce space as businesses continue to accelerate their digital transformation.
For your business to thrive and succeed, building a robust customer relationship strategy across multiple touchpoints is truly important.
Yes, it takes a lot of work, but all your efforts will be worth it when you build a loyal following and earn higher profits from repeat sales.