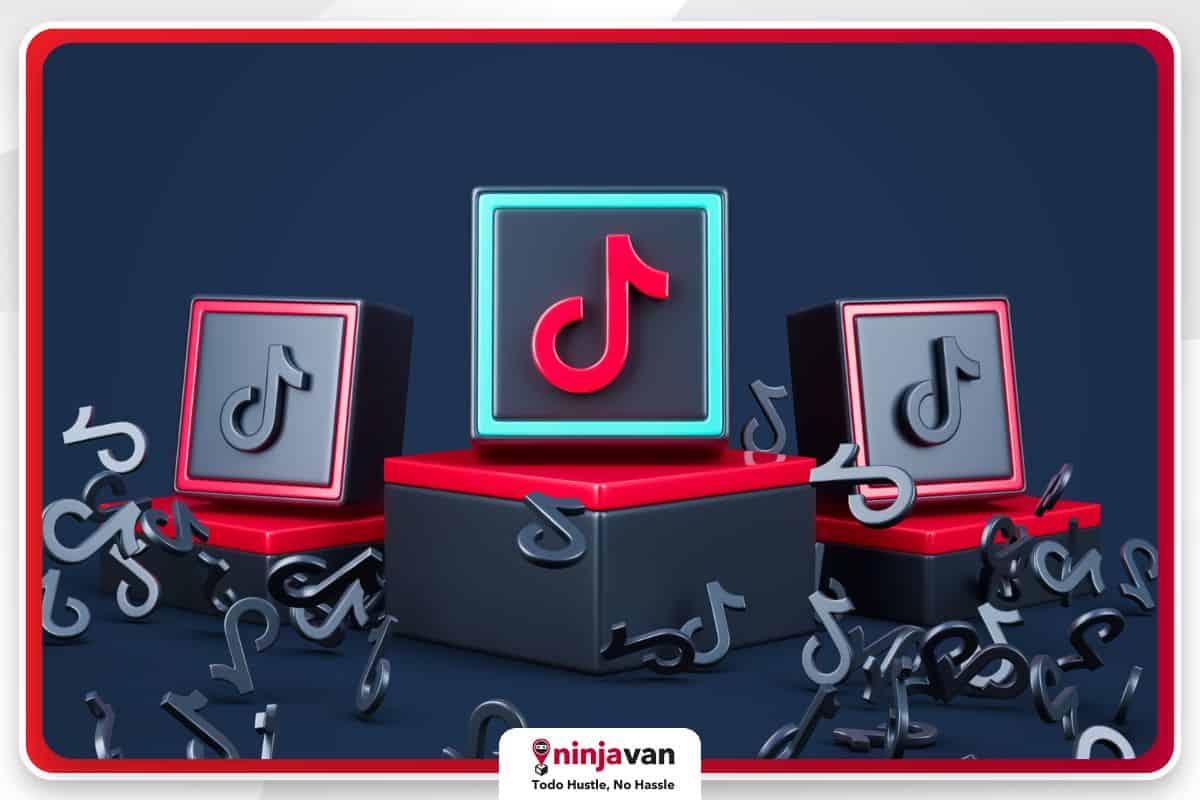 5 Tips on How to Run Successful TikTok Ads
Other than posting entertaining content, TikTok ads can further boost your presence on the platform and impact your online business.
Trends, dance crazes, life hacks and online reviews on the platform, it's no surprise that TikTok has seen unprecedented rapid growth.
After only a few years, it now has almost 43 million Filipinos swiping endlessly for video content. For comparison, Facebook has 90 million Filipinos but has been around for nearly two decades.
And with features like Shop, live videos, links in bio, and now ads, TikTok has plenty of opportunities for online sellers to reach out to more customers. However, this involves creating good TikTok ads that reach the right audiences.
Also read how Top Sellers Are Winning on TikTok Shop
What are TikTok ads?
TikTok ads are promoted videos that a brand or a TikTok content creator pays to show to a certain audience.
These videos are created by businesses and used for social media marketing, usually to promote brand awareness, sell a product on the app's store, or get a user to learn more about the brand outside the app.
Most TikTok videos that show up on your feed are based on the app's algorithm and what it thinks you like. However, you may occasionally run into a video with a Sponsored tag on it.
This is just one of the ways brands and businesses create TikTok ads. These videos can be a single promoted video, a TikTok ad group or an entire campaign.
Check out these top TikTok Content Ideas for Your Business
Types of TikTok ads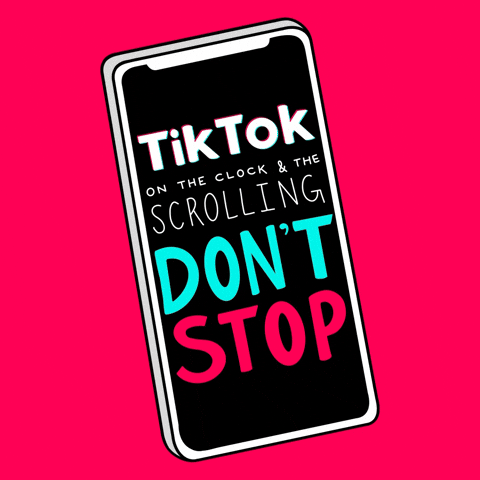 There are plenty of ways to advertise your business and products on TikTok. Take a look at the different types below and see which options are applicable to you:
TikTok video ads: the most common form of advertising where your ads appear in-feed. Unlike other organic videos, however, your videos can have TikTok shop links, call-to-action buttons and other tags that differentiate your content as sponsored videos.
Spark ads: these are ads that boost your organic content. Spark Ads can be treated just like regular video content and can be dueted, stitched or rewatched on your own TikTok account.
Image ads: TikTok now allows image content, including image-only ads. Aside from complying with TikTok advertising policies, they should also include your brand name and ad text.
Branded content: bigger brands that partner with TikTok have the option of additional ad formats that boost brand awareness. For instance, some brands can post full-screen ads for a few seconds when a user opens the app. Others can have branded filters and stickers available.
How much does TikTok advertising cost in the Philippines?
There's a minimum spend for advertising. Once you've crossed the minimum, how much you should spend depends on your budget.
TikTok's advertising model isn't fixed and uses an auction and bidding system where how much you bid can affect how competitive your ad is. The minimum spend starts at:
One TikTok ad – $10 per CPM or cost per 1000 views (that's around PH500-600)*
One TikTok ad group – $20 per day (around PH1,000)*
One TikTok ad campaign – $50 per day (around PH2,500-2,700)*
*depending on the peso-dollar exchange rate
5 tips to make successful TikTok ads
Advertising on TikTok is significantly different from ads on other social media platforms. Here are some tips to help you create effective TikTok ads for your brand:
1. Capture your audience's attention in the first three seconds.
Unlike YouTube ads that provide unskippable six-second ads, TikTok users can easily scroll through ads that don't interest them.
If your ad isn't compelling enough within the first few seconds, there's nothing to stop users from scrolling to the next video. Stick to TikTok's short-form video format and get to the point immediately.
2. Ensure your video complies with TikTok advertising policies
Many social media platforms restrict words you'd expect, such as expletives and hateful terms, but TikTok takes it to the next level.
For example, you can't advertise "thick blackout curtains" or "fabrics with decorative holes" because the words "thick" and "holes" are banned on TikTok. You can save yourself the headache and focus on creating optimized ads when you know the words to skirt around.
3. Work with TikTok content creators
Take advantage of user-generated content from popular creators and then promote their videos. It can be a product review, unboxing or something more creative.
For example, if you sell skincare products, you can ask content creators to add your products to a Get Ready With Me video. However, make sure that your content creator's audience lines up with your own target audience.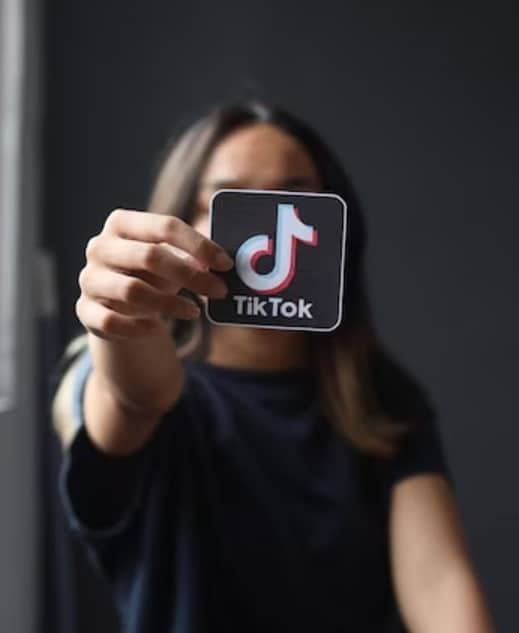 4. Add a simple call to action
Even if you catch your audience's attention to watch your TikTok ads, you could still lose their interest before you can convert them. That's why you should keep your call to action (CTA) clear and actionable.
Your CTA can be to check out your TikTok store, check out your website, or visit your physical location. Let users know what to expect when they click on a link or finish watching your ad.
5. Use the right video format
TikTok Ads Manager allows you to run three different video aspect ratios: portrait, landscape, or square.
TikTok found that portrait videos had 40.1% more impressions compared to other video formats. This could be due to your ads being optimized for smartphones, so it maximizes users' screens for the best impact. It also blends seamlessly with other videos, which makes it feel like organic content.
Your TikTok shop needs the right partner
Many Filipinos are on TikTok, so you're bound to have an audience interested in your online business. When done correctly, your TikTok ads can reach the right people's feeds and help you achieve your business goals.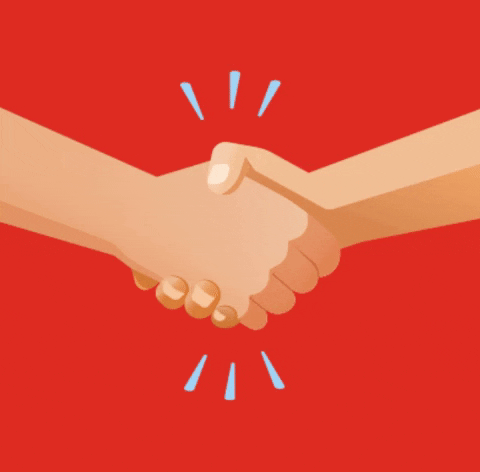 And a successful business needs the right partners to keep growing. Ninja Van is your reliable courier partner to make sure your orders are delivered safely and hassle-free to your customers.
As a TikTok partner in Southeast Asia, Ninja Van shippers enjoy exclusive benefits, including dedicated account management, shipping discounts, rebates and exciting rewards for every parcel you ship!
We're more than a courier service, we're your long term partner in growing your business.
More top tips for your TikTok Shop:
Best Practices for Adding Products on TikTok Shop
What NOT to Do as A TikTok Shop Seller