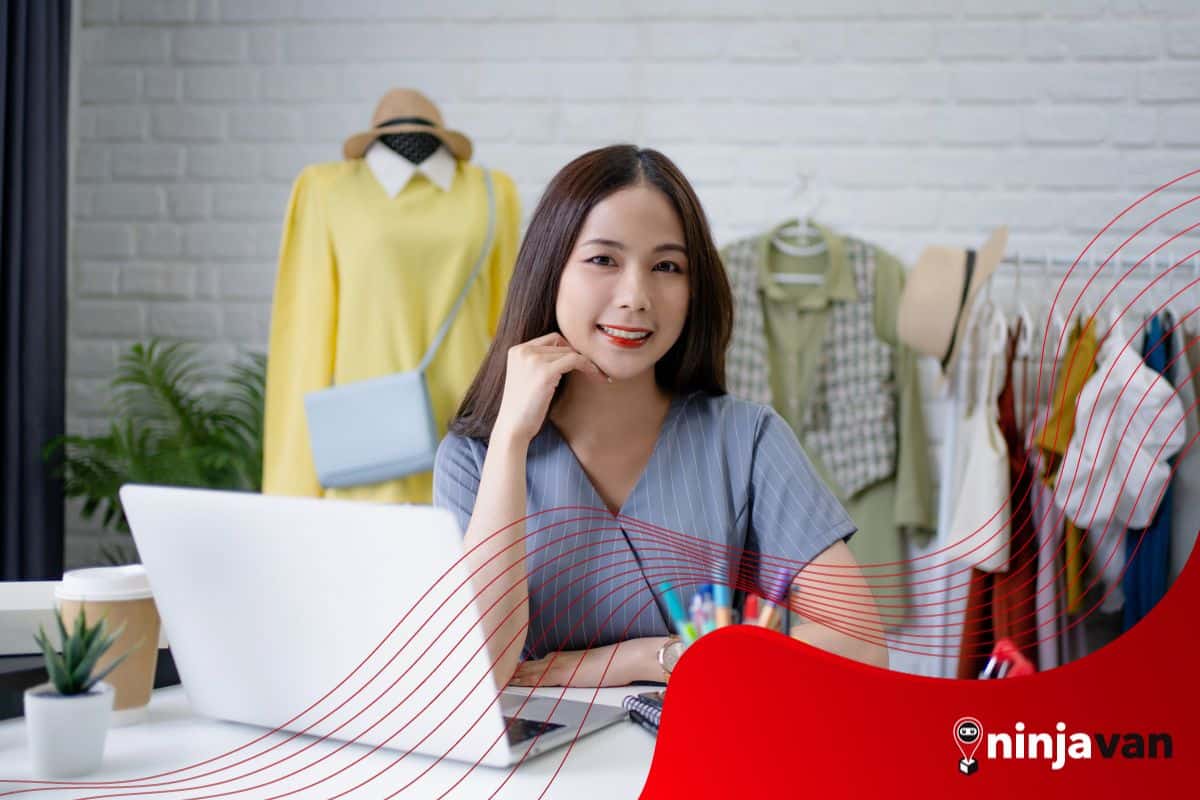 TikTok Shop vs Shopee: The Pros and Cons of Each
Wondering whether it's better to start selling on TikTok Shop or Shopee? We made a quick comparison for you!
Many new online sellers in the Philippines would open a store on Shopee. We know because we get a lot more readers for our article about How To Start Selling on Shopee Philippines over other guides on marketplace platforms.
This tells us two things: (1) more and more Filipinos are becoming entrepreneurs, and (2) Shopee is probably the most popular online selling platform today.
But there's a new player in ecommerce that's gaining popularity every day: TikTok Shop. Not surprising as more people are getting into the TikTok craze making it a popular platform to promote and sell products.
Selling on both platforms can give your hustle an advantage to reach a wide customer base. But the benefits of selling on TikTok Shop vs Shopee can vary based on the specific needs and preferences of the seller — like where most of your customers are shopping.
So, here are some general benefits and disadvantages of each platform.
Before continuing, you can check our 5 Tips to Start Selling on TikTok Shop
TikTok Shop pros and cons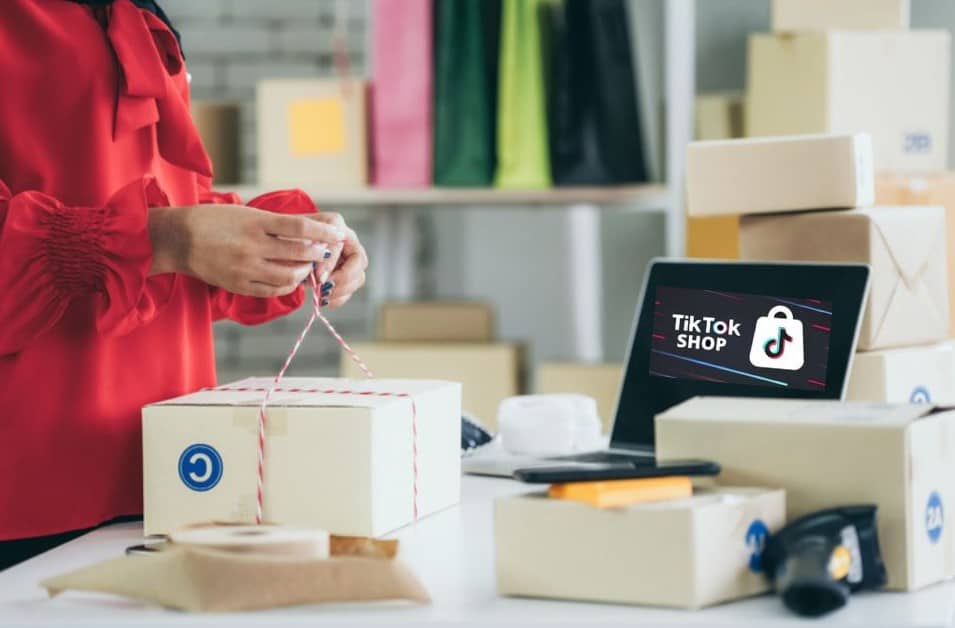 TikTok Shop is a relatively new shopping feature on TikTok, and still in the early stages of development. However, based on initial reviews and experiences of TikTok shop sellers, here are some pros and cons of the platform:
The Pros
Selling on TikTok Shop can offer a number of benefits for businesses, including:
Large, engaged audience. TikTok has a large and active user base, providing sellers with access to a large and potentially interested audience.
Creative marketing opportunities. TikTok's unique features, such as its short video format and AR filters, allow for creative and engaging marketing opportunities for businesses.
Integration with TikTok. TikTok Shop is integrated into the app, making using TikTok seller center easy for sellers and for users to access the shopping feature and purchase products.
Younger demographic. TikTok has a predominantly young user base, which can be a valuable demographic for some businesses.
Growing platform. TikTok has seen rapid growth in recent years, so it has strong potential for future growth and success. The earlier you become a TikTok shop seller, the better you can grow with the platform as well.
The Cons
Limited functionality. Currently, TikTok seller center has limited functionality compared to more established ecommerce platforms, like Shopee.
Less established. TikTok Shop is a newer platform and may not yet have the same level of visibility, trust and reputation as established ecommerce platforms.
Smaller user base. Although TikTok has a large user base, it may still be smaller than the user base of other ecommerce platforms in terms of active shoppers.
Overall, TikTok Shop has the potential to be a valuable platform for online businesses, particularly those looking to reach a young and engaged audience. However, it's still in the early stages of development and may have limitations compared to more established marketplaces.
Shopee pros and cons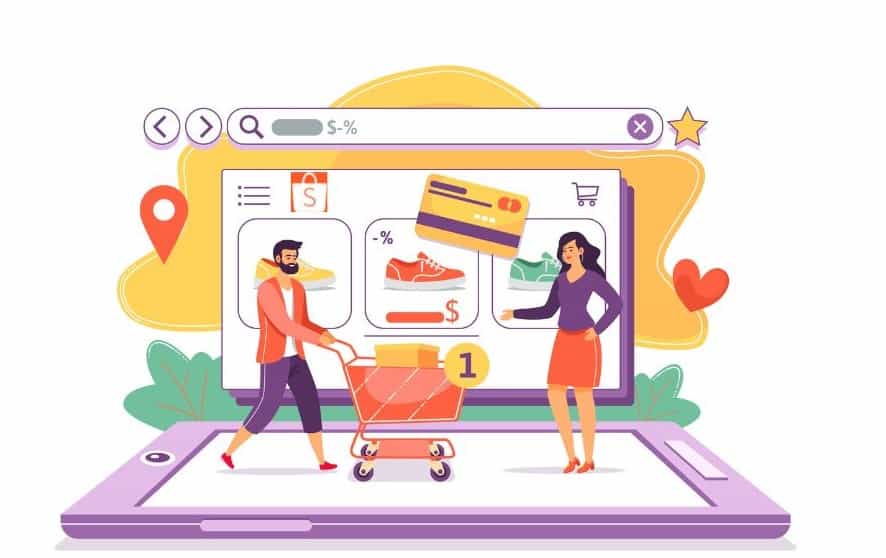 Meanwhile, Shopee is the more established online selling platform and has captured the hearts of millions of Filipino shoppers. Still, it's not all that perfect. There can be some disadvantages if you focus too much on this platform alone.
The Pros
Selling on Shopee can offer a number of benefits for businesses, including:
Large regional presence. Shopee has a strong presence in Southeast Asia and Taiwan, providing sellers with access to a large market in the region.
Multiple payment options. Shopee offers a variety of payment options, including cash on delivery, making it easier for customers to make purchases.
Seller support. Shopee provides support for sellers in areas such as logistics, marketing and customer service, making it easier for businesses to focus on sales and growth.
Marketing and advertising options. Shopee offers a range of marketing and advertising options to help businesses increase their visibility and reach on the platform.
Easy to use. Shopee has a user-friendly platform, making it easy for businesses to set up and manage their online store.
The Cons
While selling on Shopee has many benefits, there are also some potential disadvantages to consider:
High competition. Shopee has a large number of sellers, which can make it more challenging to stand out and attract customers.
Dependence on the platform. As with any third-party platform, businesses may become dependent on Shopee for their sales and customer interactions, which can limit their control and flexibility.
Quality control. Shopee has limited control over the quality of products sold on the platform, which could lead to negative customer experiences.
Fees and commissions. Although Shopee offers low fees and commissions, they can still add up, especially for businesses with high sales volumes.
Technical limitations. The Shopee platform may have limitations or restrictions that can impact the way businesses are able to sell their products.
Overall, Shopee can be a valuable platform for businesses looking to reach a large regional market and receive comprehensive support for their online sales. But businesses should carefully consider the potential disadvantages and weigh them against their specific needs and goals.
TikTok Shop seller or Shopee store: What's best for your business?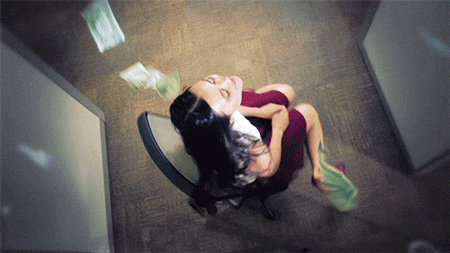 In the TikTok Shop vs Shopee war, the only winners should be you and your online business.
Both TikTok shop and Shopee have their own unique benefits, and the best platform for a seller will depend on their specific needs and goals. Having said that, a platform's popularity may not always be the right place to be.
We have The Ultimate List of Platforms to Start Your Online Store that you can check out before making a final decision. Consider selling on these ecommerce platforms or marketplaces if you think they're the better fit for your business.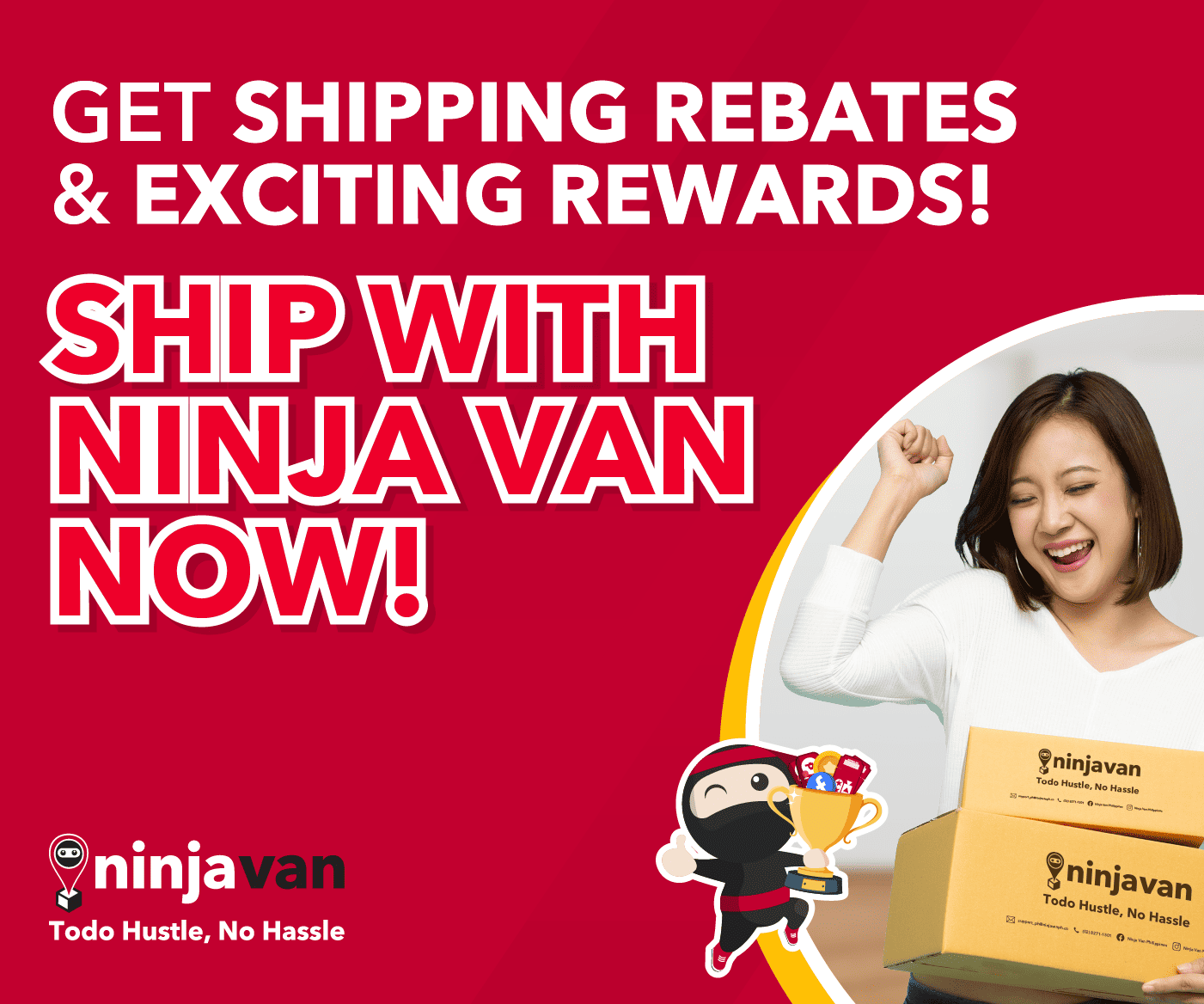 Need more TikTok selling tips?
8 Tips to Successfully Sell on TikTok
TikTok Content Ideas for Your Business