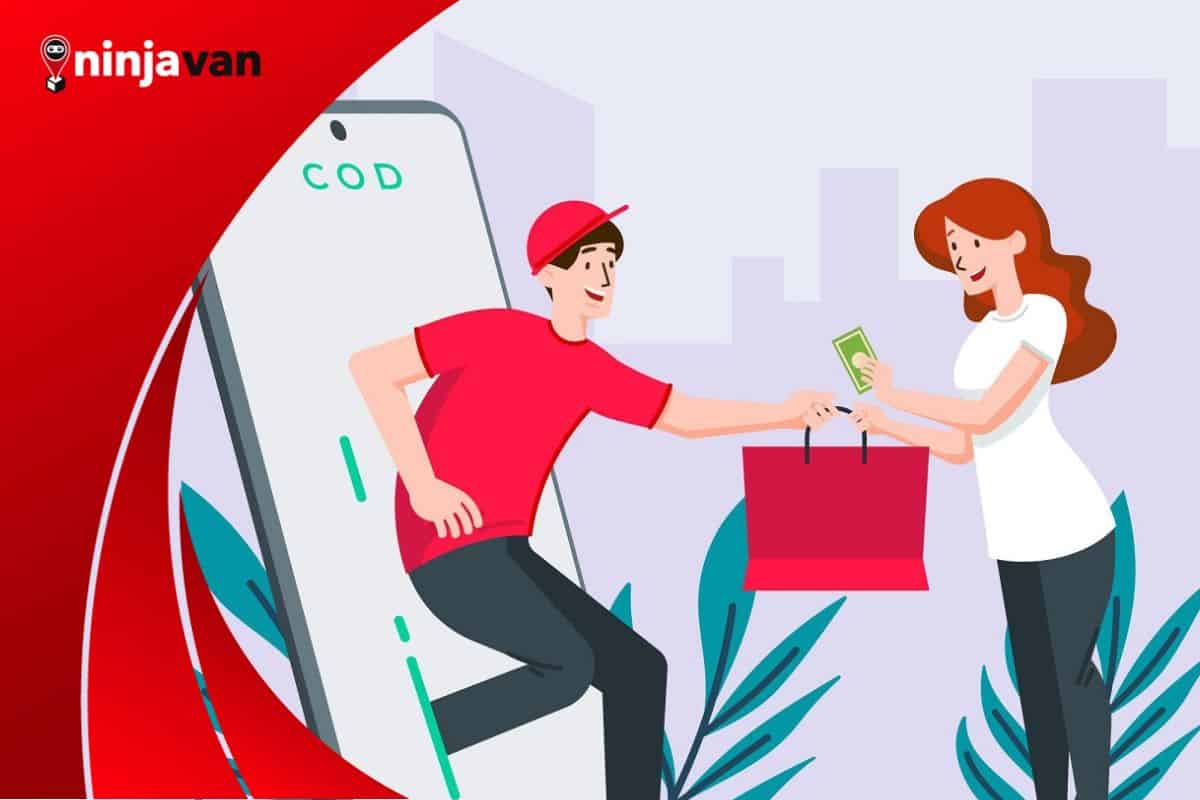 The Pros and Cons of Cash on Delivery (COD)
Cash on delivery remains a popular mode of payment in the Philippines. But it has its pros and cons for ecommerce businesses.
Did you know that according to GlobalData, cash took up 29.8% of the total e-commerce value in the Philippines in the second quarter of 2021?
This means that cash on delivery (COD) is still one of Filipinos' preferred payment methods in online purchases, and also shows that many still prefer to use the COD method amid the rise of online payment platforms.
COD is only second to alternative payments (such as GCash or PayMaya), which account for 30.7% of the total e-payment value. And even though cashless payments are expected to grow, we shouldn't be throwing our out COD methods yet, and here's why it could be beneficial for your hustle to 'keep the cash'.
First, what is cash on delivery exactly?
For those just starting their business, COD payment doesn't depend on debit, credit cards, or digital payment platforms. The customer doesn't have to pay anything to the seller upon checking out the order but only after the logistics company delivers the product.
A disadvantage with this option is it's prone to scams, and some customers simply refusing to receive the order, resulting in RTS packages.
Still, there are advantages to keeping the COD payment option. So read through 'til the end before you decide if you want to continue using COD or not.
The Pros of COD
1. It helps build customer trust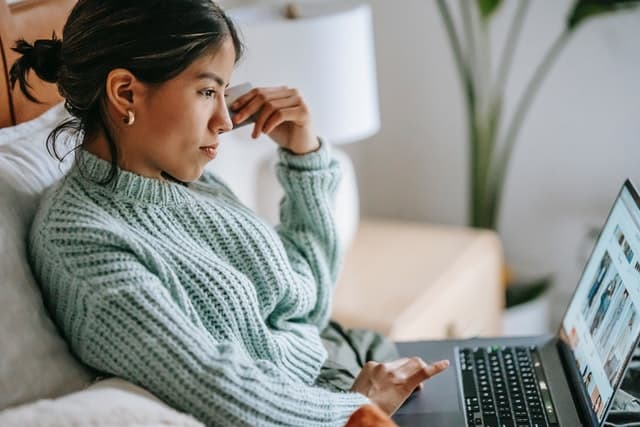 Providing a COD service helps build customer trust. In fact, data from Statista stated that Filipnos' top reason for inusing COD is so they can to inspect the product before paying.
This indirectly increases customer trust as it can avoid the risk of loss when shopping, which is certainly a plus point for your hustle! It makes customers feel more secure when shopping in your online store. From there, it can be a guarantee that they will buy again.
2. Not dependent on debit/credit card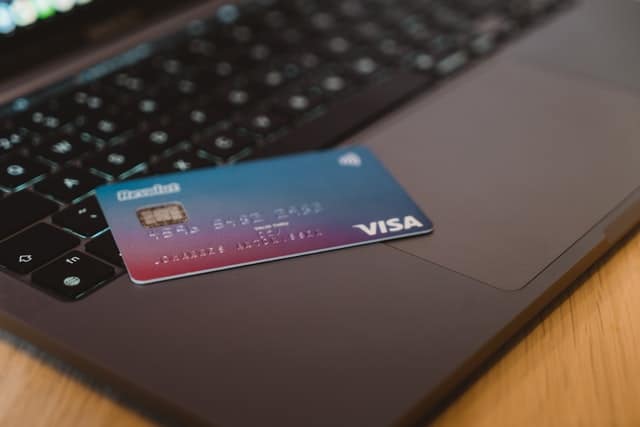 According to the World Bank, 51% of Filipinos now have a bank account. This still leaves abut 49% of the population unbanked and without access to debit or credit cards. Therefore, having a COD option for your hustle will reach lots of potential buyers that fall under this category.
3. Safe payment method
Choosing cash on delivery payment option acts as a security measure for customers, where in case they don't get their parcel, they wouldn't feel bad about it as they didn't pay for anything yet.
It's also convenient and faster, as they don't need to provide personal or sensitive information before they can complete the purchase. With so many online threats that target ecommerce businesses, who can blame them?
4. Wider customer reach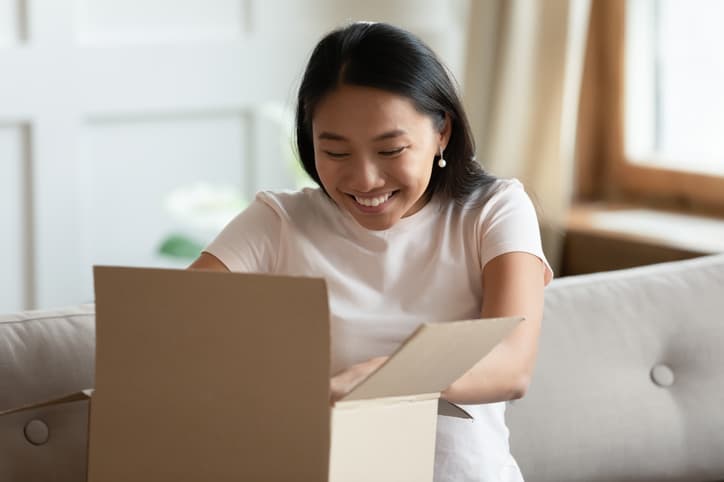 Online sellers that offer COD option can reach more customers, even from remote places. This is especially true for places that have limited access to the internet, or even ATMs and banks. Limiting your market to buyers who can only pay in advance can be detrimental to your sales in the long run.
All-in-all, having an easy and flexible payment system is certainly a reliable formula for increasing the number of orders for your products!
The Cons of COD
1. Delayed payments
There are online payment platforms like GCash, that allow sellers to instantly get their money. More and more banks are also doing this where payments can be credited to the sellers' bank accounts directly.
But with COD payments, you may have a few more factors to consider.
Because the payment will be received by the courier or logistics service, there may be a delay in remitting the payment to the seller.
Not only that, if the logistics company's system that is not friendly to the seller, there's a risk of losing COD data that results in funds not being disbursed.
#NinjaTip: Be careful when choosing a courier service for your COD deliveries. Make sure it's trusted and will ensure an efficient and secure delivery of orders. Ninja Van allows you to enable COD on the shipper dashboard and has set schedules for remitting your payments.
2. Service fee charges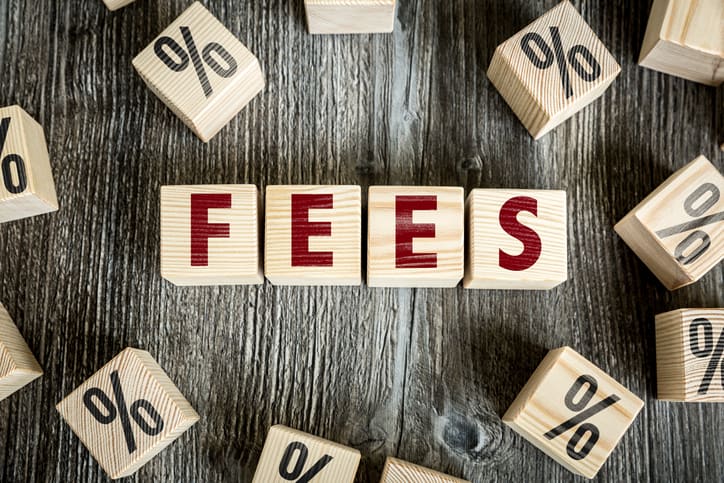 Some sellers or websites charge extra when customers choose COD to augment the service fees from the courier service. This is certainly not recommended because it will make customers think twice and compare you with other sellers.
The best way is to work with courier companies that offer COD services at competitive rates so you won't be charged a high service fee.
3. Additional fees for returned items
It's not just a lost sale when the customer cancels the purchase and returns the ordered item, the seller will also be charged an RTS (return to sender) fee. Add that to the risk of the items getting damaged in transit and won't be in a good condition to resell.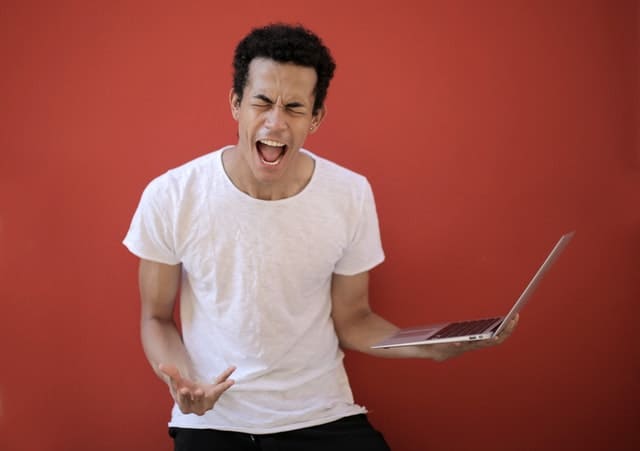 One big risk of COD is customers not receiving the parcel because they provided the wrong address or they just changed their mind about their order. To avoid big losses, set a maximum cap amount for COD orders.
Cash on delivery is here to stay
Whether we like it or not, cash on delivery will remain a popular mode of payment for online shopping in the Philippines. Even as shoppers get more access to and information about more online payment options.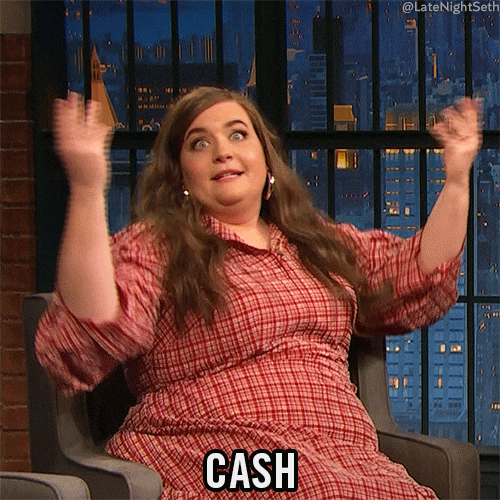 It's not a bad thing as COD increases sales conversion because of its convenience and wider market reach. As a seller, just make sure to protect yourself from customers who may try to scam you.
Some steps you can take:
Double-check and confirm the customer's address
Validate their contact number
Take a photo of the product before sealing and send it to the customer for record purposes, and to show that the item is in good condition
Inform the customer when the order has been shipped and when to expect delivery
Offer freebies or promos, like free shipping, if they pay online
Most importantly, partner with a logistics company that will make things hassle-free for you, including collecting your COD sales.
Enjoy fast and secure COD Remittances when you make Ninja Van your COD courier service. We'll collect payments on your behalf and pay them out regularly. You'll enjoy:
1.5% COD Fee
2x a week remittances
COD summary report
Get better COD service plus more shipper perks and benefits with Ninja Van.
GET YOUR SHIPPER ACCOUNT TODAY!