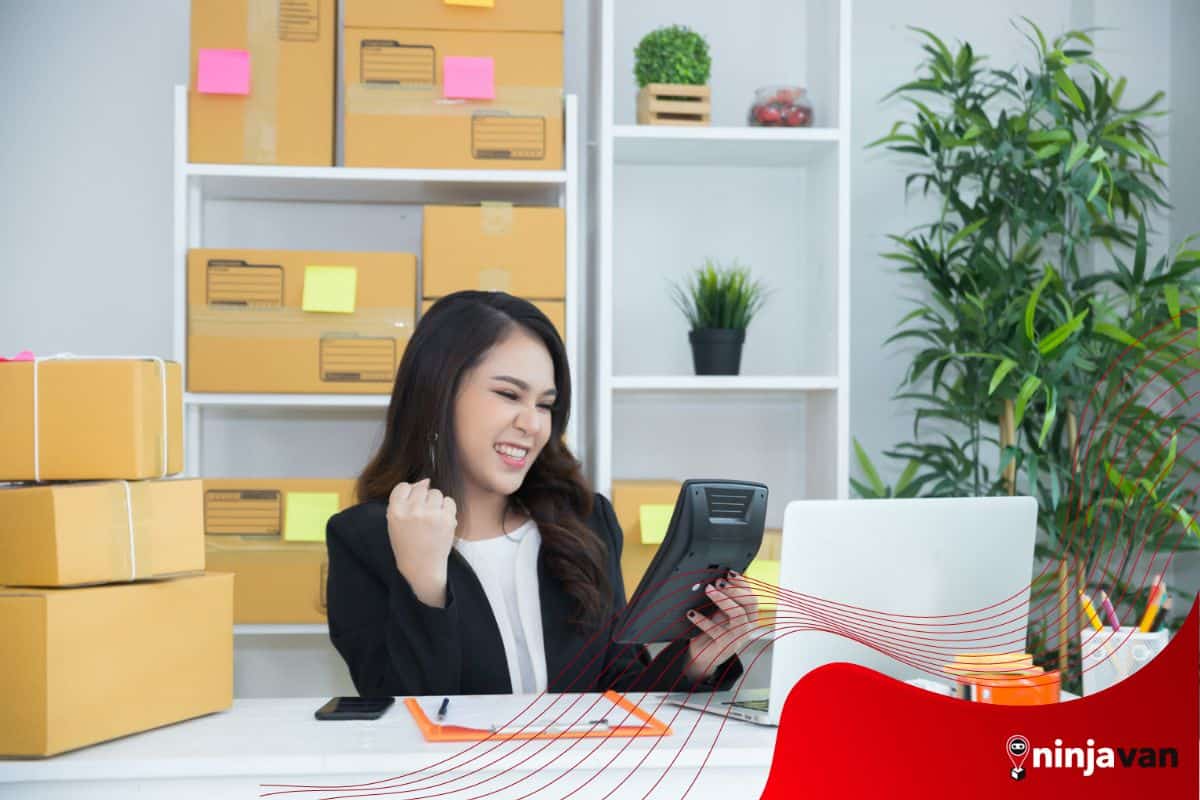 5 Techniques to Close More Sales in Your Ecommerce Store
Keep your ecommerce sales high with these effective selling techniques.
Congratulations! You've finally launched your ecommerce business and are ready to serve more customers. You've put so much effort into your products and services and you're ready to share them with the world.
But with hundreds of competitors online, how do you quickly get more sales for your ecommerce store? This article will discuss the top 5 tips for closing sales on your ecommerce website.
The benefits of having an ecommerce store
Online shopping reached its peak during the pandemic when almost the whole world shifted to digital. This opened doors to more opportunities for small business owners to conquer the online market and widen their reach.
The popularity of online selling platforms like Shopee and Lazada is undeniable and is continuously growing among online business owners and customers.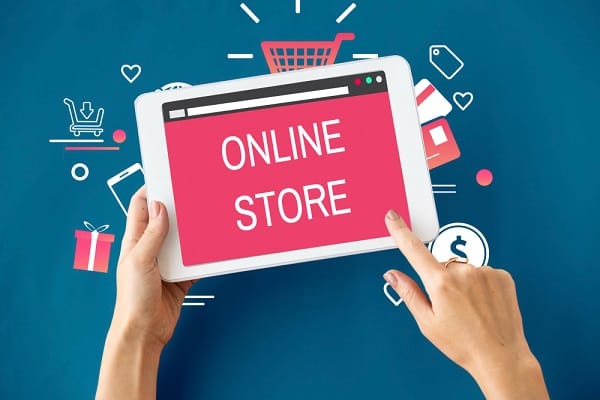 Given that these online platforms are available as a medium to house your products and services, is it still wise to launch your own ecommerce store or website? The short answer is a big yes!
Here is a list of benefits your business will get from having your own ecommerce website:
Have enough space to introduce your brand, and products to encourage trust and support from the customers.
Show off your brand identity, and messaging as freely as you want to with the digital space you control and manage. 
Observe your customer's behavior and interaction with the site, and use it efficiently for additional marketing strategies. 
Efficiently collect customer data.
Utilize your website for Search Engine Optimization (SEO). 
While it's convenient to have a solid account in these popular online selling platforms, you can never go wrong with having a website of your own. This way, you have more control and also take charge of what your brand needs to close more sales and increase its revenue.
Also read: Ecommerce SEO Best Practices You Need to Know
Top 5 tips for closing more sales in your ecommerce store
With an established brand and website, the only thing left to do is to generate income and close more sales as effectively as you can. Here are some things to consider: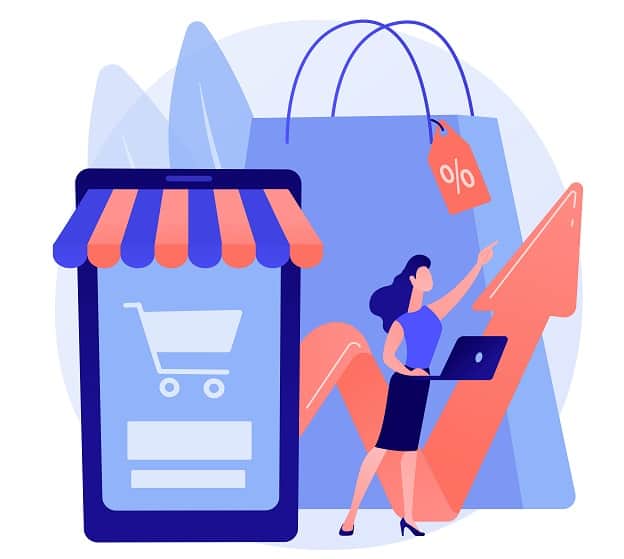 1. Keep your homepage clutter-free, minimalist and informative
Your homepage is the very first thing your potential customers will see. It's crucial that it contains all the necessary information, but at the same time is crafted in a way that is clear, concise and cohesive. 
Make sure to showcase your best products and deals, and try to drive your customer's focus on them through your homepage.
2. Offer attractive and juicy promos
You can never go wrong with smartly-placed promos and offers on your website. This is definitely a nice nudge to get your customers to hit that check-out button and buy more items after a quick tour of your ecommerce site.
But remember that as much as it's a nice idea to make promos available, this might be a good short-term solution compared to a more sustainable and long-term effort to close more sales and increase your revenue. 
3. Have an easy checkout process
Nothing beats coupling a good deal with a convenient transaction. Customers love checking out their items fast and easily. Clicking on the checkout sign and then completing it in just a few minutes is a good customer experience that will entice them to buy from you again.
4. Provide different payment options
Just when your customer is ready to pay, they see you only accept credit cards or you do not allow cash on delivery – you immediately lose a sale. Having multiple payment options allow for a more convenient transaction, which is what customers love about online shopping. 
By making more payment options available, you also make it convenient for customers to come back to your website for their future purchases. It makes them feel like the whole process is quick, hassle-free and suited to their needs.
5. Create a clear return and refund policy
If there's anything that can stop a customer from buying online, it would be their fear of not liking their purchase, and not having clear options to return or refund it. This is why, as you create your return and refund policy, you must keep your customer's needs in mind.
This way, they will feel more confident and empowered to try out your products, knowing that they have a say in whatever happens after their purchases.
Follow this guide on How to Write an Easy Return and Refund Policy
Quality and convenience matters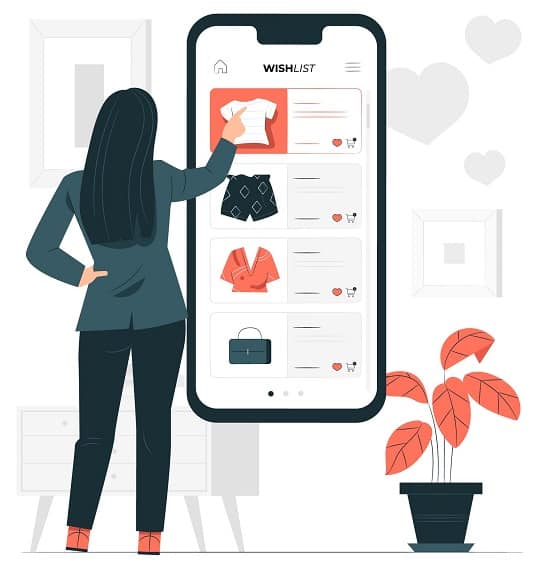 The truth is, the main reason customers love to shop online is because they have everything they could need at the tip of their fingers, from the comfort of their homes.
There might be so many options to choose from, but as the digital market gets more and more saturated, the best way to make your business known is by offering quality products and giving your customers convenience.
Close more sales by offering the best product there is as much as you can, and try your best to keep the whole purchase process smooth, and hassle-free. 
And after closing that sale, make sure you have a courier service that will deliver your products safe and fast to your customers. Ninja van is the reliable last-mile delivery partner for your growing business. Experience you hassle-free delivery for your ecommerce business today!
Get more sales with these top tips:
4 Online Selling Tips to Increase Your Sales
Post-holiday Sales: How to Clear Your Excess Holiday Stock