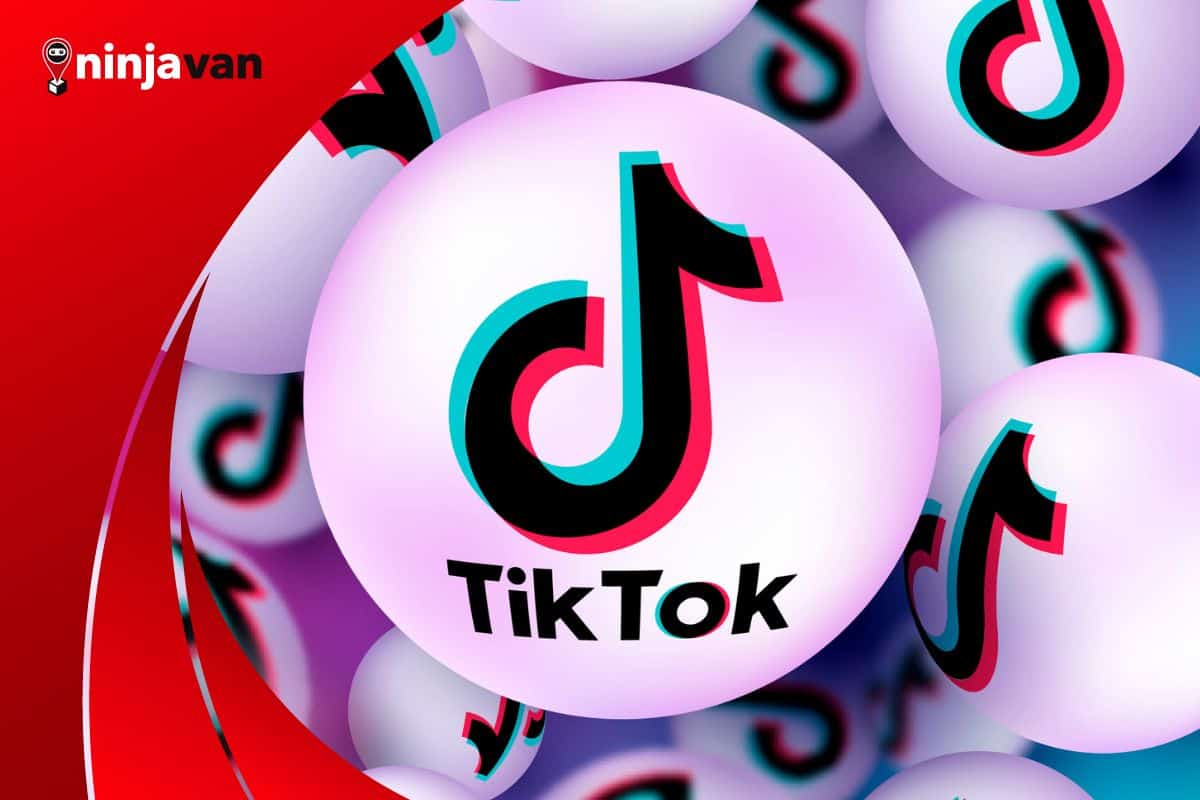 Top TikTok Shippers Share Their Tips for Success
Read and learn how these online sellers are winning big on TikTok Shop!
What's the secret to being successful and earning big sales on TikTok Shop? Our high-volume TikTok shippers shared their tips for all online sellers out there.
Ninja Van Philippines met with top TikTok shippers during a special event held on May 5, 2023. We asked them to reveal their secrets on how they achieved success and big sales in their TikTok shops.
Are you ready? Take note of these five golden tips for success and see how other shippers are winning big on TikTok!
Also check out: TikTok Shop and ABT Apparel on Capturing the Gen Z Market
5 tips to get more sales on TikTok Shop
Tip #1: Be entertaining
"First thing to keep in mind is that TikTok is an entertainment platform," says TikTok Shop Philippines seller acquisition manager, Gregorio (Gorio) Gabriel, Jr. Meaning your content should be entertaining to keep your audiences engaged, which will entice them to check out your products.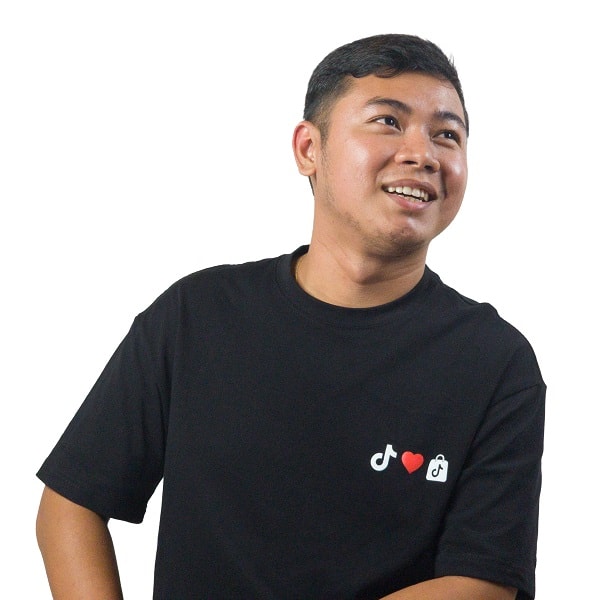 JUJU Health & Wellness president, Jungie Gumiran, agrees. "TikTok is a battle of creatives. If your content will not make them stop and watch, hindi sila bibili sayo (and your sales will suffer). So know how to deliver content that would ensure na makukuha yung attention nila."
Tip #2: Know your audience
Before you can think of entertaining content for your audience, you must first understand what they want. Geraldine Picones, owner of G.Clothing says you must be careful not to bore your audience with your content. So posting consistently engaging content is a must.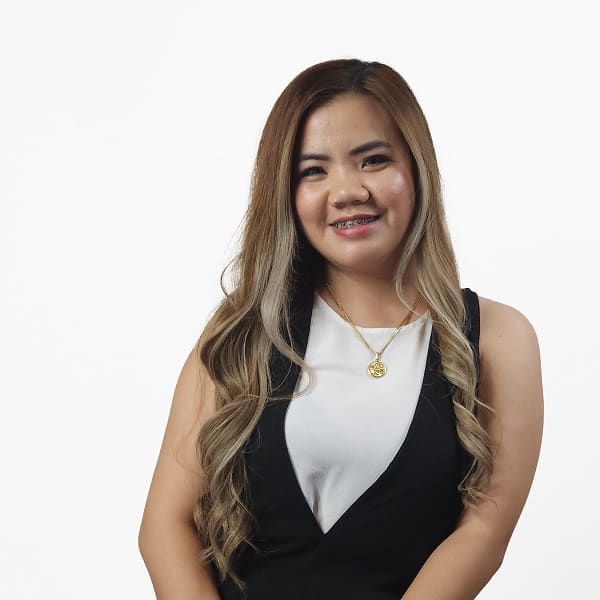 But more than entertaining them, you must also learn the art of luring them to buy. How do you do this?
Find out their pain points
Know their desires or what they want to achieve
Show them how your products can transform them
Show how they can easily buy your products online.
Tip #3: Build your audience
According to Gorio, many new TikTok sellers tend to be impatient. You must understand that you won't immediately get a big audience on your first few posts or live selling sessions. Building your audience can take some time.
Jungie also added that ecommerce is an ever-changing platform. What's trending today won't be trending next month. "So napaka-importante na continuous yung learning natin as an entrepreneur (to continue attracting followers)."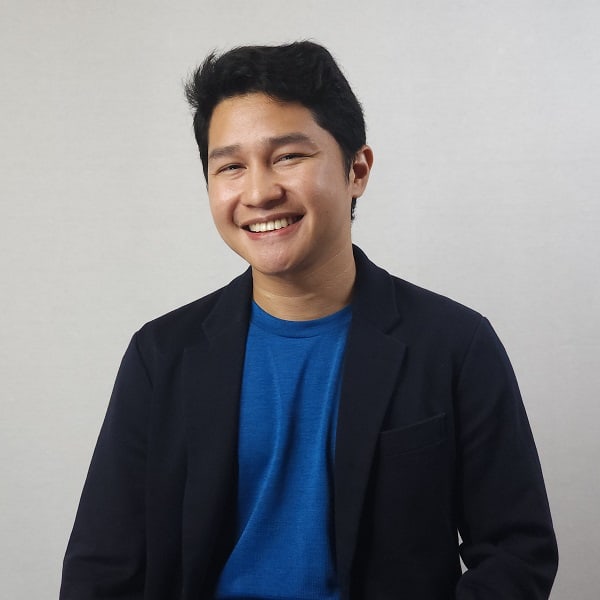 He cites learning how to run ads and running organic campaigns on social media and other platforms, like Shopee and Lazada, would greatly help. As well as knowing the kind of content that would work and would make them buy your products.
More tips on growing your TikTok following below.
Also read: TikTok Shop vs Shopee: The Pros and Cons of Each
Tip #4: Keep the posts coming
Building your content is another way to win followers and keep entertaining your audience. You can reach out to thousands of TikTok users through your content and relevant products.
Our top TikTok shippers recommend posting one or more content every day. With more posts, you will keep appearing on users' feeds. And if they like your content, they'll surely follow you. A high posting frequency will definitely build your audience in the long run.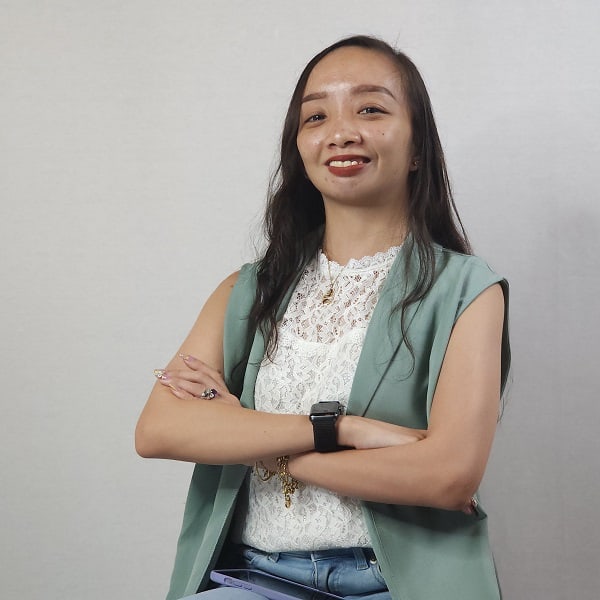 Tip #5: Go live every day
"Keep doing live selling until you reach your target quota," shares Geraldine. But how often should you do it?
You should do live selling every day for 1.5 to 3 hours. If you think that's too long, you can cut your live stream into portions. In fact, some successful brands on TikTok post two to three live videos a day. So this is something you can also try when live selling.
But again, it's best to understand first what works for your target audience.
How to grow your followers on TikTok
Meanwhile, full-time online seller and owner of @thehealthyraine, Crisza Joy, shares useful tips on how to grow your TikTok followers:
Post more content. More content means more engagement and based on TikTok's algorithm, more engagement can gain more followers. "Kse mas nakikita 'yung content sa feed ng viewers and buyers."
Have clear and consistent hashtags for your store and products. Using your hashtags frequently will increase your visibility to TikTok users.
Engage your viewers and followers by replying to their DMs and comments. This shows them you care about them and you're not just there to sell.
Why TikTok shippers love Ninja Van
Ninja Van is the courier partner of many big shippers on TikTok Shop. They get to experience hassle-free deliveries, full shipper assistance and other perks.
"One of the things I look for in a courier partner is an open communication," says Crisza Joy "(And) what I love about NV is I have an account manager that I can talk to when I need something or if I have questions."
For Mary Heart of YXF HOODIES SHOP, speedy delivery of their parcels is crucial, and this is something they get with Ninja Van. "What we love about Ninja Van is their fast delivery!"
Chinese seller Amy Ong who owns Angel Home Textiles is very happy with her partnership with Ninja Van. "Ninja Van service is excellent and quick," she says. "They can deliver to my customers on time. It's a courier company I really love dealing with!"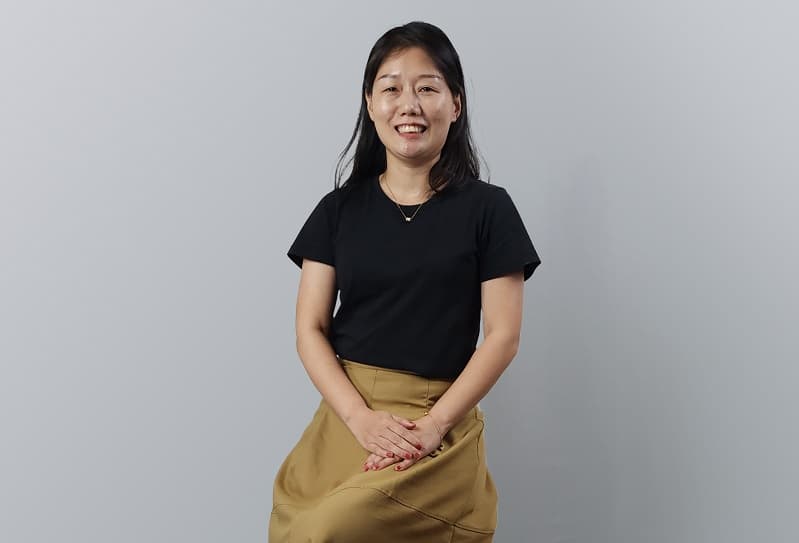 THERE you go! Some important tips from the top-sellers on TikTok shop. Use these insights as a guide to create content, build your audience and increase your sales.
Before we go, we have one last tip for you. And that is to have fun. As we said, TikTok is an entertainment platform, so you as a seller should also have fun when doing your videos and live selling, and while running your TikTok shop.
Get better shipper experience today! 今天立刻享受最佳的运输体验!
Learn more about our services and choose the right options that meet your shipping needs.
GET YOUR SHIPPER ACCOUNT
More TikTok tips to boost your online business:
TikTok Content Ideas for Your Business
Here are The Best-Selling Products in the Philippines
How to Start Selling on TikTok for Business