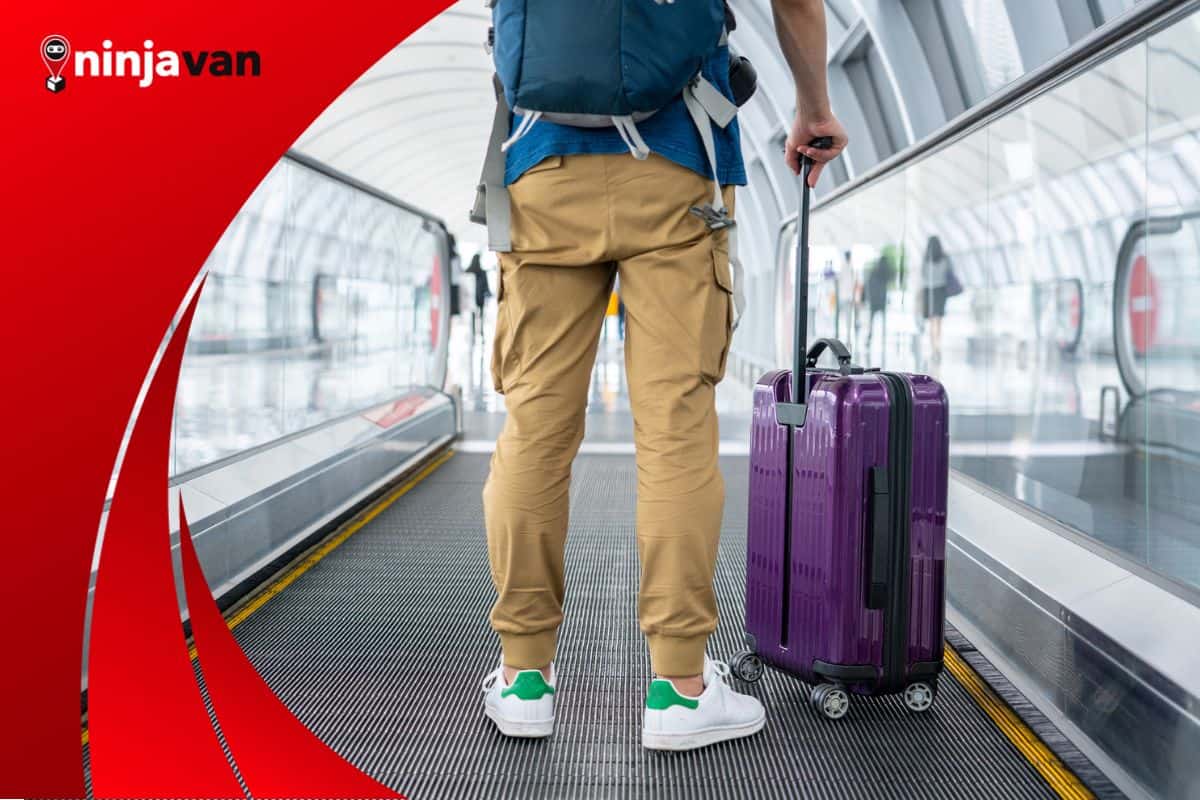 Work & Play: Small Business Ideas for Travelers
Find a sweet spot between being an entrepreneur and your love for traveling. Here are some business ideas for you!
Mahilig ka bang mag-travel? Do you wish to find work that will allow you to travel more? Why not start your own travel business?
Quitting your job to become a freelancer or live the entrepreneur life takes a lot of courage. But if you have the right skills and passion, you can turn them into a profitable venture.
For example, there are more ways than one to combine your skills and love for travel to build your own small business. The tourism industry is not just for hotel owners or travel agencies; there are many ways to profit from it.
Small business ideas in the travel industry
Millions of people around the world are just itching to travel again. The Philippine Department of Tourism (DOT) expects the industry to thrive even more in the coming years, with the numbers of local and foreign visitors rising, especially during holidays and the summer months.
This means more tourists in need of services that range from translating to guiding them around town or just finding useful information online.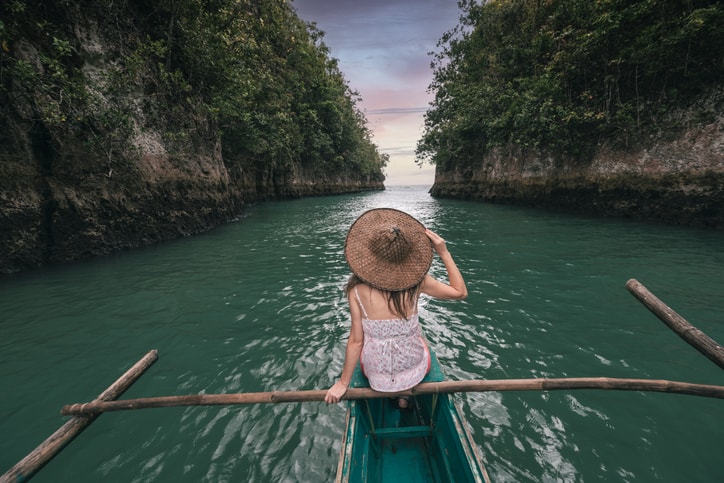 Here are some small business ideas for entrepreneurial travelers.
Travel vlogger and influencer
Yes, this is the most basic way to earn money while enjoying the sunsets of Boracay or El Nido. 
Share your reviews about the newest restaurants, update people about travel requirements or the cheapest way to travel, and monetize your content on Facebook, Instagram or Tiktok. Over time, you might even find yourself being paid to travel!
Also read: Vlog it like it's hot – build your brand through video!
Travel photographer
Do you have an eye for the perfect shot? Do you find yourself needing to immortalize moments with your camera? Then perhaps travel photography is the right path for you.
Sell your photos to stock photography sites such as Shutterstock and Getty Images, and find yourself funding your next trip with every click!
Travel writer
If you're a little camera shy and can express yourself through writing, put those thoughts on paper (or on-screen) and become a freelance travel writer!
There are publications that will buy your articles, or you can find a client who will tell you what to write about. Or build your own travel blog and earn from affiliate marketing commissions.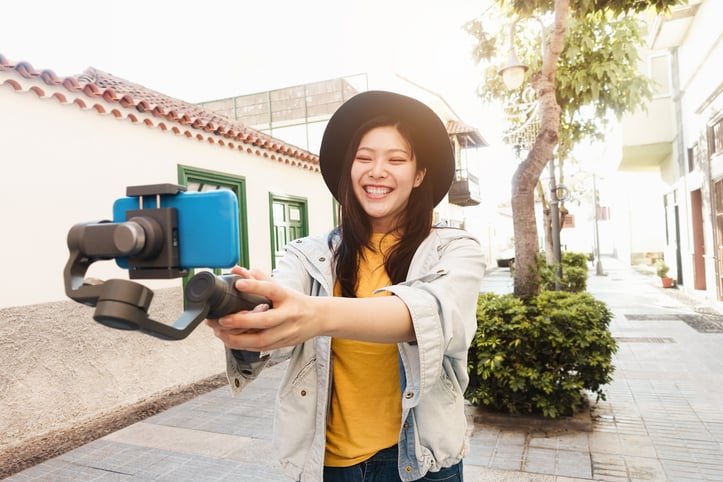 Translator
If you're well-versed in multiple languages, try becoming a local translator for foreign travelers. Your clients can range from families to backpackers to business executives needing help for an important vacation slash meeting. 
Private tour guide
If you live in or near a tourist spot, turn your homegrown knowledge and become a private tour guide! Help travelers see the best places in your area with curated tours depending on what they want to experience.
This small travel business requires little to no capital, just your love and knowledge of the place you live in.
Travel agent
Do you want to step up from giving private tours? Expand and become a travel agent and establish your own agency!
While the internet has made it easy for many travelers to book their own flights and accommodations, travel agencies are still essential, especially for people traveling to countries that don't speak their language. 
Find other travelers the best deals for their trip, and you will find yourself with a suki that will tell everyone about your services.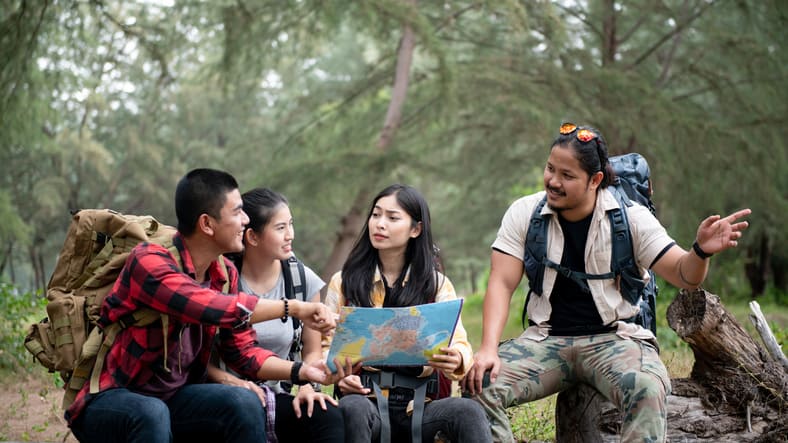 Travel event planner
Even businesses have been bitten by the travel bug, and many are looking for places outside the office to celebrate or have the next company teambuilding. 
Traveling event planners specialize in helping clients find the best place for their events, accommodations and everything in between.
Bed and breakfast owner
If you think a prime travel spot is in need of more accommodation options, why not step into the B&B life? The lodging or accommodations industry is directly affected by the spike of revenge travelers, and this might be the perfect moment for you to build your homey bed and breakfast place.
Get bookings via platforms like Airbnb and Agoda, and meet new people while helping rebuild the tourism industry.
Souvenir shop owner
No traveler would leave a place without souvenir items. A souvenir shop is a fun and rewarding business idea and a great way to promote your town or city. You can level up further by offering local customized or personalized souvenirs.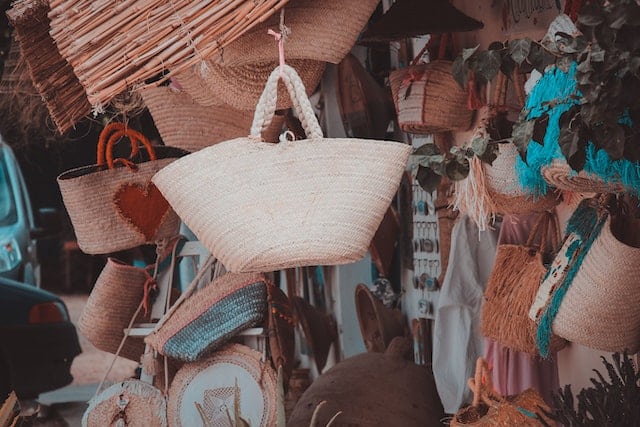 You can also open an online shop selling local handicrafts and unique souvenirs. You're not expanding your business, you're also promoting your town's products to more customers.
Also check out: Best Places To Be a Digital Nomad in the Philippines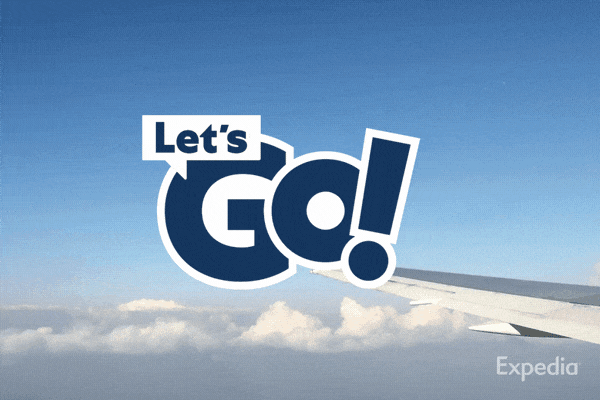 IF you're determined to break free from the 9-to-5 churn, take time to assess your capabilities, resources and business goals. Then find the sweet spot that will let you work and travel at the same time. 
Starting your own small business may be tough at first, but once you get the ball rolling, nothing's gonna stop you! Soon you'll be joining the many successful SMEs in the Philippines.
And remember, if your small business needs a courier partner, Ninja Van is ready to serve you wherever you are. Easily pick up or drop off your parcels in one of our Ninja Points or schedule pickup and delivery through our Ninja Dash. 
We #TodoHustleNoHassle with you anywhere!
We have more small business tips for you:
8 Lucky Charms for Business Success
4 Online Selling Tips to Increase Your Sales
7 Online Business Ideas You Can Start with PH100K