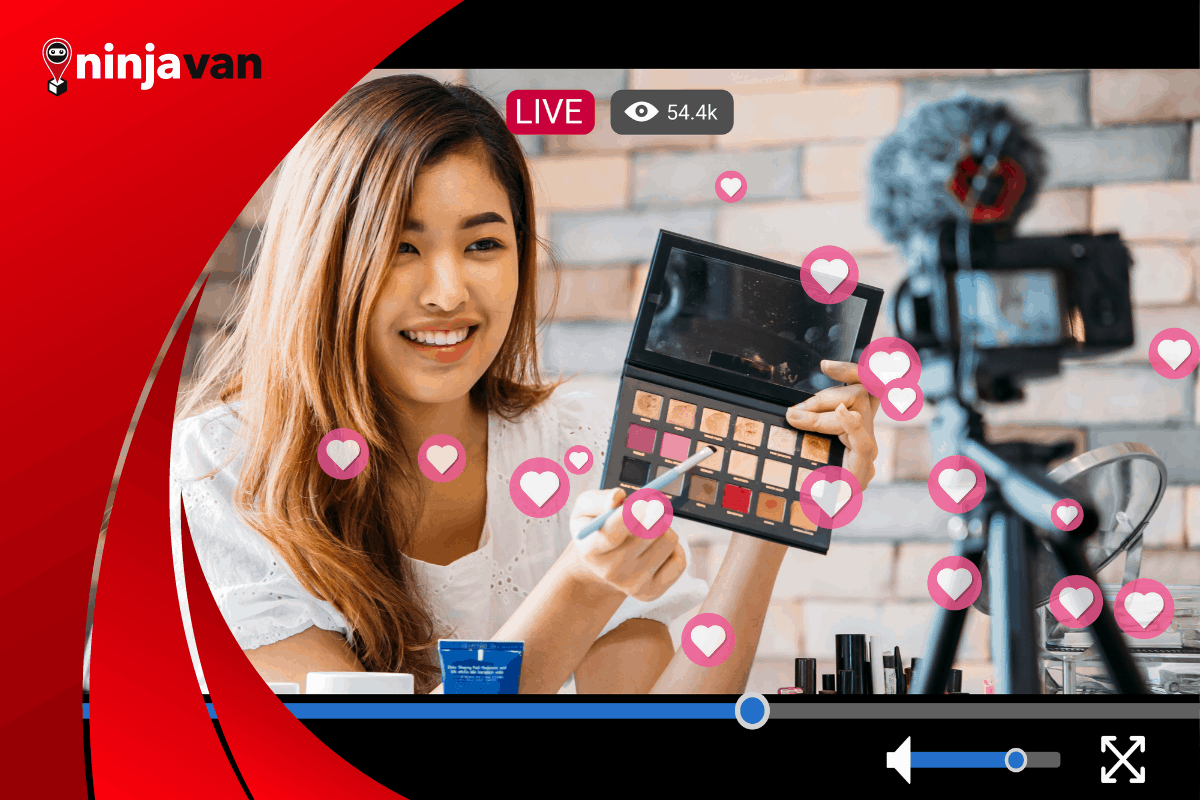 Vlog it like it's hot – build your brand through video!
84% of people say they've bought a product or service because of a brand's video. Is yours one of them?
ECommerce has boomed and brands have pivoted to new ways of marketing. Many fashion and beauty brands have started leveraging videos even more heavily to build their online presence. In fact, videos and vlogs were marketing's hottest content strategy in 2020.
Two years on, online video content will only continue to grow, to the benefit of ecommerce sellers who are savvy enough to get on board!
A Wyzowl 2020 survey found that 84% of people say they've bought a product or service because of a brand's video. Brand-produced content — ads, how-tos, video lookbooks, and even infomercials — still hold sway over a consumer's decision to purchase.
Producing videos can be time-consuming for brands, though. It's also hard to keep coming up with innovative ways to talk about or feature your product; it's so easy to hit "ganyan na naman" territory that will force consumers to tune out!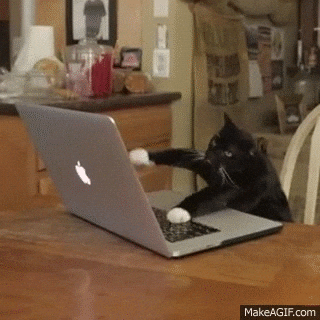 This brings us to the second type of video content — vlogs.
Vlogs (short for video log) are videos produced by individuals outside of the brand house. The most common ones are vlogs by key opinion leaders (KOLs, also known as influencers), followed by those from key opinion consumers (KOCs), who can be classified as micro-influencers.
Brands often lean heavily on KOLs or KOCs to feature their products. That's because research has also shown that exposing fashion products in vlogs can increase consumer purchase intent. This influence can be used to build brand love and brand loyalty, taking advantage of the halo effect of KOLs and KOCs.
KOLs and KOCs are no longer "also-rans" in the marketing business: more than half of beauty and fashion brands use influencer marketing to bring in sales.
So should a fashion or beauty brand go into video marketing with influencers?
Aren't vlogs baduy and overrated?
Vlogs are NOT overrated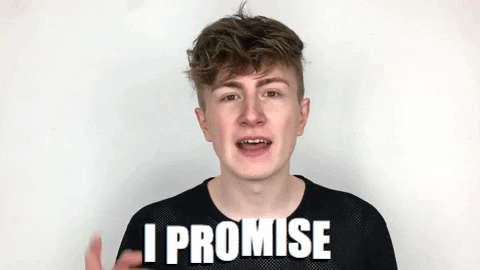 According to Hootsuite's 2021 report, 83% of Filipino internet users watch vlogs every month. If you expand that statistic to cover just videos — any kind of video — it ramps up to 99% of the internet population.
In short, you can reach nearly any Pinoy on the internet through video marketing. Makes for a really compelling argument to take those selfie videos today, huh?
Now that you're considering video marketing, where should your brand be seen? Not to anyone's surprise, the most popular video consumption platforms are YouTube and Facebook. In the Philippines, over 95% of internet users use those two sites actively. But 2021 also saw more people creating videos on Tiktok — it's now where the cool titas hang.
Influence comes in different shapes and sizes
When considering influencer marketing, take note that brand association and affinity (or like-ness) matter. Influencers have established their personas and expertise, so work with those whose strengths link closely to your brand. We're loving how COS, a fashion brand under the H&M group, got Tricia Gosingtian to promote their store opening. Her personal style really meshes with the brand's aesthetic and thereby reinforces the value proposition.
On that note, you'll really have to do a lot of research when choosing an influencer, and the trend nowadays is to go small. While big-name influencers can give you that WOW, micro-influencers are often seen as more relatable and believable.
It all boils down to psychology — buyers trust testimonials from people they consider to be close to them or trustworthy. Also, today's internet-savvy consumers tend to believe online influencers more than traditional media celebrities.
Micro-influencers have niche, loyal followings that can bring higher conversions. We're loving how Lazada picked fashion influencers Nicole Andersson and David Guison to just low-key name drop the platform every once in a while. That's another trend in marketing—in-your-face endorsements are out, subtle references are in.
Lights, camera, action!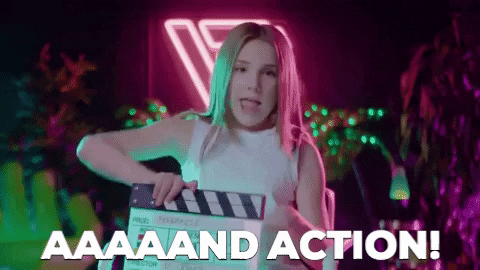 So what are the kinds of vlog that you can do?
Unboxing vlog
To those new to video marketing and vlogging, you can start with run-of-the-mill vlog content — product unboxing and reviews. Unboxing works more for consumer electronics, but if your brand produces items that have interesting packaging, this is worth a try.
Shopping vlog
An alternative for fashion brands or shopping platforms is "shopping haul" videos. This is where one shopaholic showcases what he or she has found online, giving a quick on-the-spot review, and revealing how much the items cost. If you need a peg, check out podcaster and vlogger Kryz Uy's Shopee Loungewear Haul.
Since reviews are part of the video, choosing the right vlogger becomes even more important; the influencer's reputation and authentic opinion can make or break your marketing play.
Tutorial vlog
Those who want to up their game can venture into more value-add content, like video tutorials and how-tos for beauty and fashion. Makeup tutorials will never go out of style (pun intended), especially as new colors and trends pop up. A popular example would be Kathryn Bernardo's guide to her everyday makeup look. Fashion brands can pivot this into style guides, giving users tips on how to achieve specific looks.
Live selling
Now for the exciting stuff — live selling. For those who haven't heard of it, live selling is a cross between an online auction and home shopping TV. In China, people build a legit career doing live selling, using platforms like Alibaba's Taobao Live and Tencent's WeChat Live.
Live selling is already taking the Philippines by storm and now is a good chance as any to join the bandwagon. In fact, Lazada already has Lazlive streaming for its merchants.
The long and short of it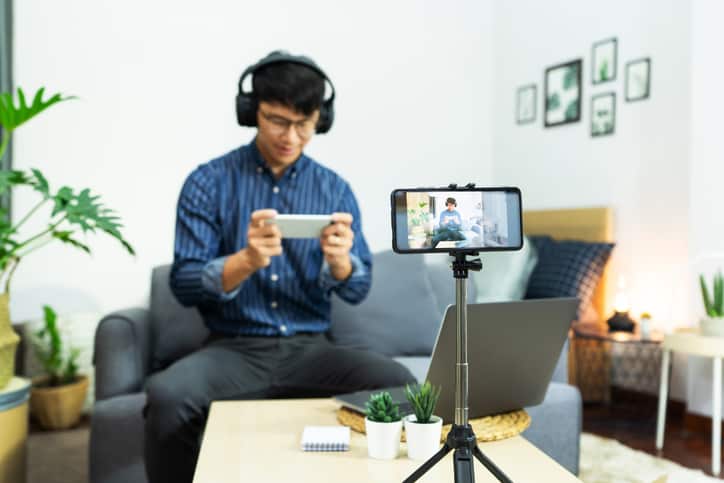 Vlogger collabs can strengthen your brand perception, especially if the influencer's image is positive and can be linked to your brand by association. Look for brand-appropriate micro-influencers with good hatak in your target market. Don't know where to start? Lucky you, we've curated a shortlist of Philippine IG influencers for you to consider.
The key to success is creating video content that adds value to your customers. Go for the bigger picture — while making sales today is important, building a community of loyal fans that can advocate for you tomorrow will yield more dividends in the long run.
If you're up to the challenge, live selling can be your ecommerce gold. Live selling makes online shopping a multi-sensory and multi-dimensional experience, and the element of time can be played to your advantage. Check out our beginner's guide for Facebook live selling!
Featured image by twinsterphoto on Getty Images