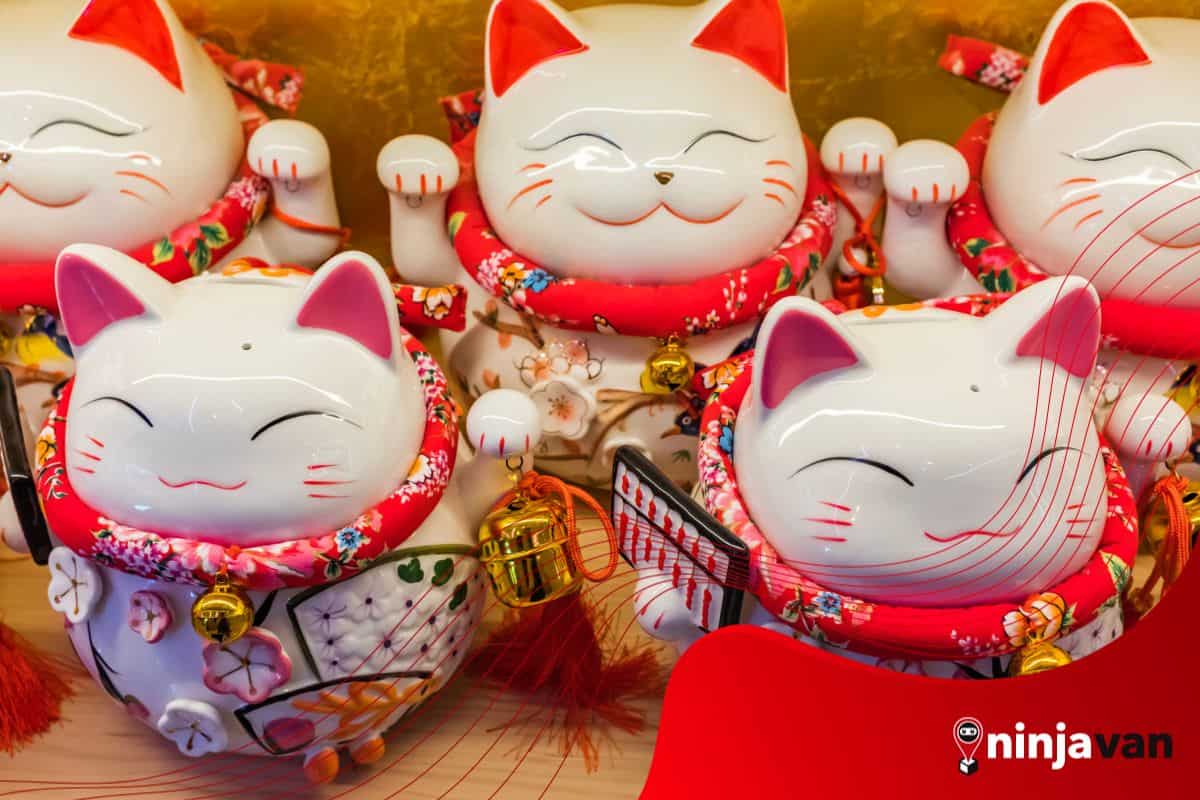 8 Lucky Charms for Business Success
If you're a big believer in luck, these lucky charms are said to bring good fortune to every business!
As a hard-working entrepreneur, it's natural to do anything to help you grow your sales and profits, including enlisting the help of a lucky charm for business.
Here in the Philippines, we see many stores and business centers adorned with figurines related to prosperity. These lucky charms are everywhere – from a Lucky Cat sitting on a shelf to a Money Tree perched near the cashier, many business owners are intent on attracting good luck with these charms.
It doesn't hurt to get some help to achieve your goals. Getting a lucky charm for business might not guarantee immediate results, but it pays to "attract" all the luck you can get.
But before we list down the most powerful good luck charms for money, it pays to know why many businesses are big believers in lucky charms.
The Origin of Lucky Charms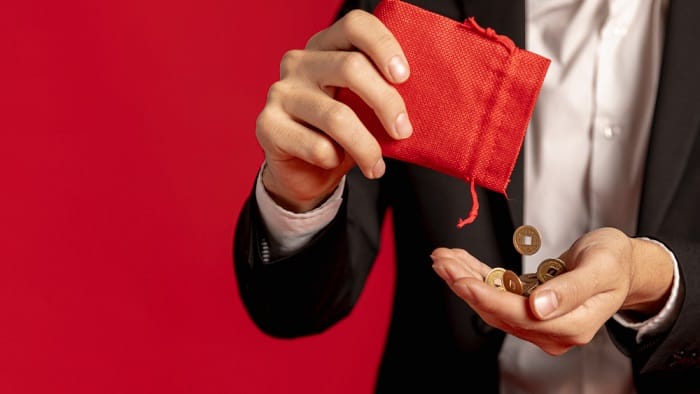 There's no single origin for lucky charm for money symbols or figurines. Each culture has its own charms, with each charm possessing a unique history. Some good luck charms stem from faith (e.g. Buddhists from Southeast Asia), while others are from tradition.
As different as charms are, they all seem universal to every culture. So, why do people use lucky charms?
First, when we find ourselves in doubt or trouble, we reach out for our lucky charms. COVID-19 taught us that we live in uncertain times; therefore, when the situation is dire, people grab onto anything that gives hope that better days are coming.
Another reason we're big fans of lucky charms is, as the name implies, their penchant for luck. Businesses in the Philippines often have a maneki-neko, aka the waving cat. This Japanese good luck charm is meant to attract more customers and bring wealth and luck.
Top Lucky Charms for Business
No doubt you started a business with a dream of building a successful brand one day. If you want to draw some luck to your shop or ecommerce site, there are plenty of popular lucky charms for business.
But if you're unsure what to choose, here are some of the most powerful good luck charms for money.
Money Tree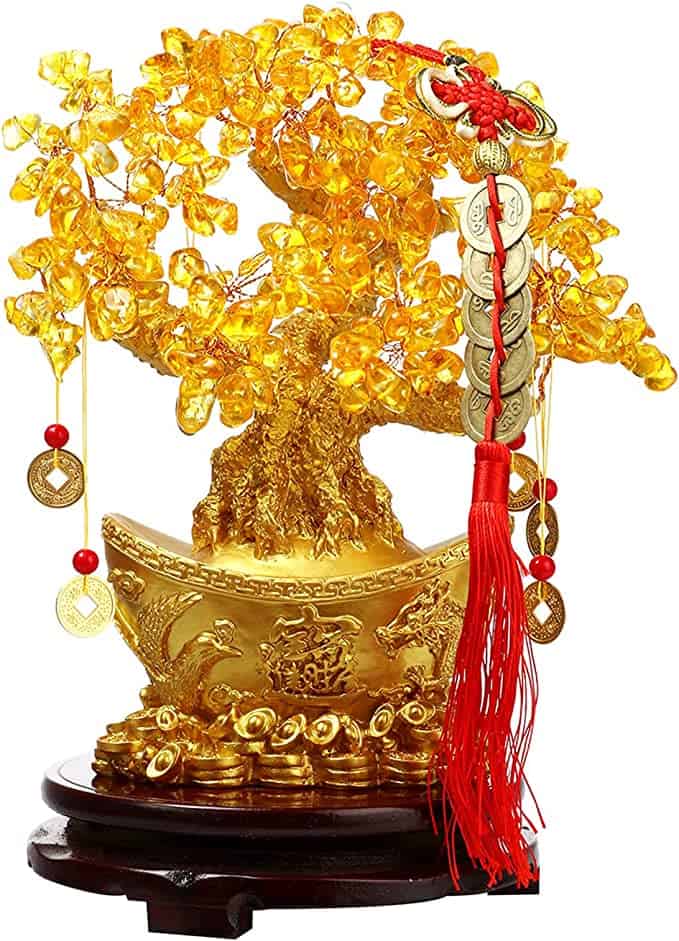 Available in different sizes, this lucky Chinese ornament is believed to bring financial luck and more business. If you want an added bonus of balancing energies between bosses and coworkers, go for the Quartz Gemstone Money Tree. Place it near the cash register or the southeast corner of your office.
Ox Statue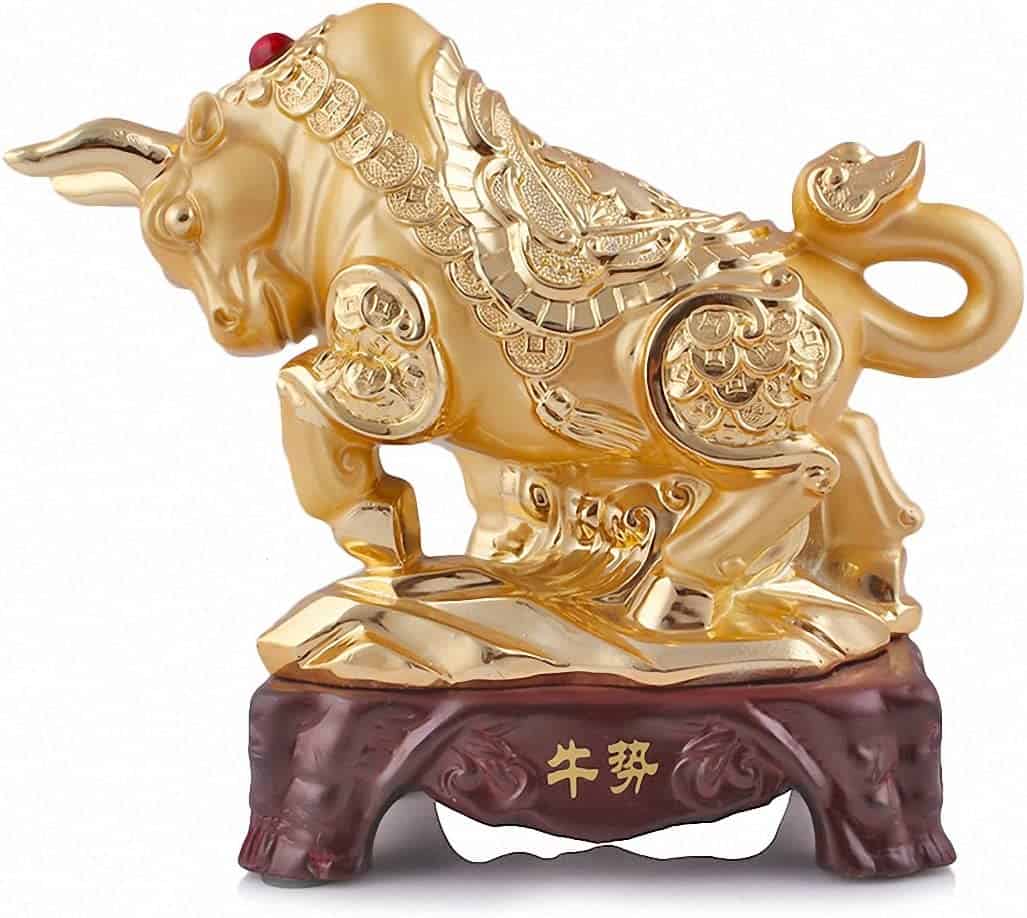 The ox is responsible, honest, faithful and loyal. It's one of the most beloved signs of the Chinese zodiac. The ox symbolizes a deep sense of justice, generosity to humans and is incredibly reliable. It's best to place an ox statue on a bed of coins in the northwest section of your office or shop.
Lucky Bamboo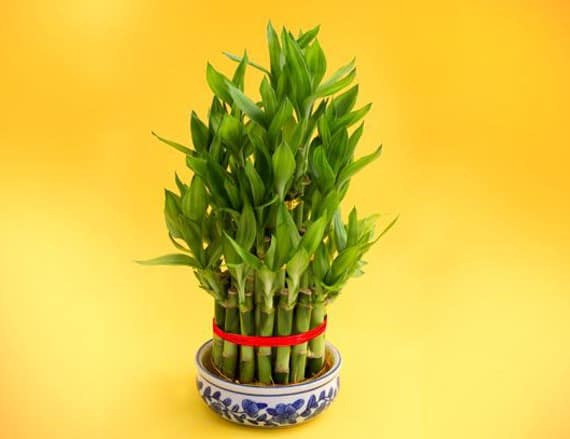 Lucky bamboo is a common sight in most businesses due to its penchant for attracting good fortune. It's said that the plant can draw uplifting energy into your business, which encourages more people to step into your store. Plus, this bamboo is easy to care for and a pretty addition to your decor.
Lucky Cat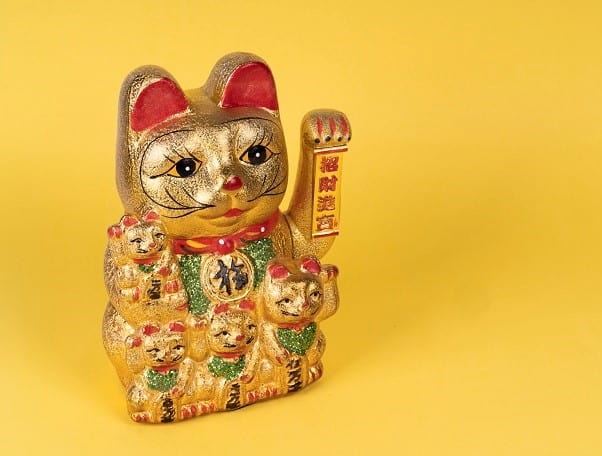 This lucky charm for business can be found in many restaurants or stores. Known for bringing prosperity and fortune, this golden cat is usually placed near the door or the cash register to invite luck.
Horseshoe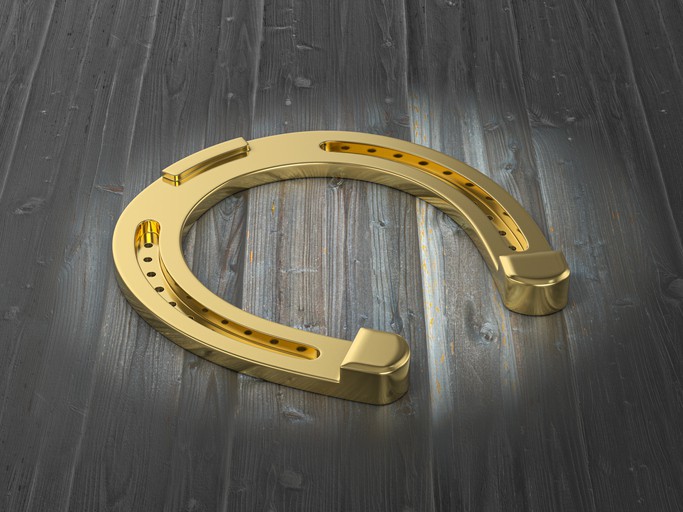 One of the most popular good luck charms in India, horseshoes are often used outside the home to attract prosperity and ward off evil spirits.
Horses represent energy and fearlessness. It's also believed that when a horse runs, it can bring positive energy while driving away negative vibes.
To attract good fortune to your business, hang a horseshoe at the main entrance of your business for favorable energies.
I-Ching Coins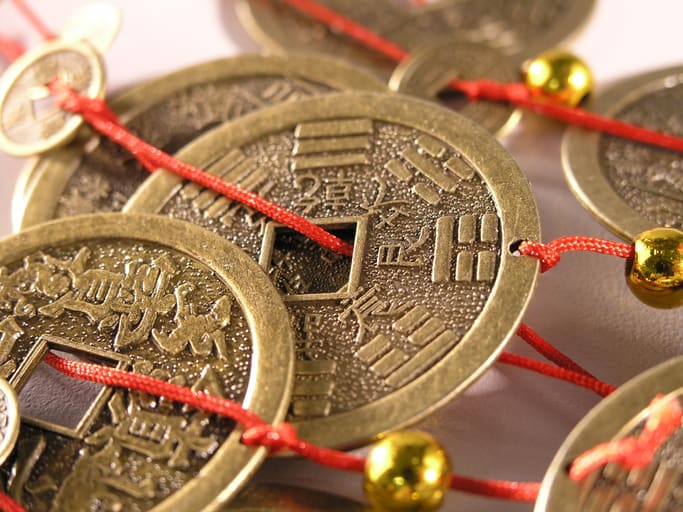 Otherwise known as "Feng Shui" coins, they usually have Chinese characters engraved on them and come with a square-cut center. The coins are often tied with silk or a red rope.
I-Ching Coins symbolize good fortune. The design of the coins also has special meaning; the square-cut centre symbolizes the earth, while the round shape represents heaven.
Hanging three I-Ching coins on the inside front of your doorknob attracts prosperity and luck for your business.
Sto. Niño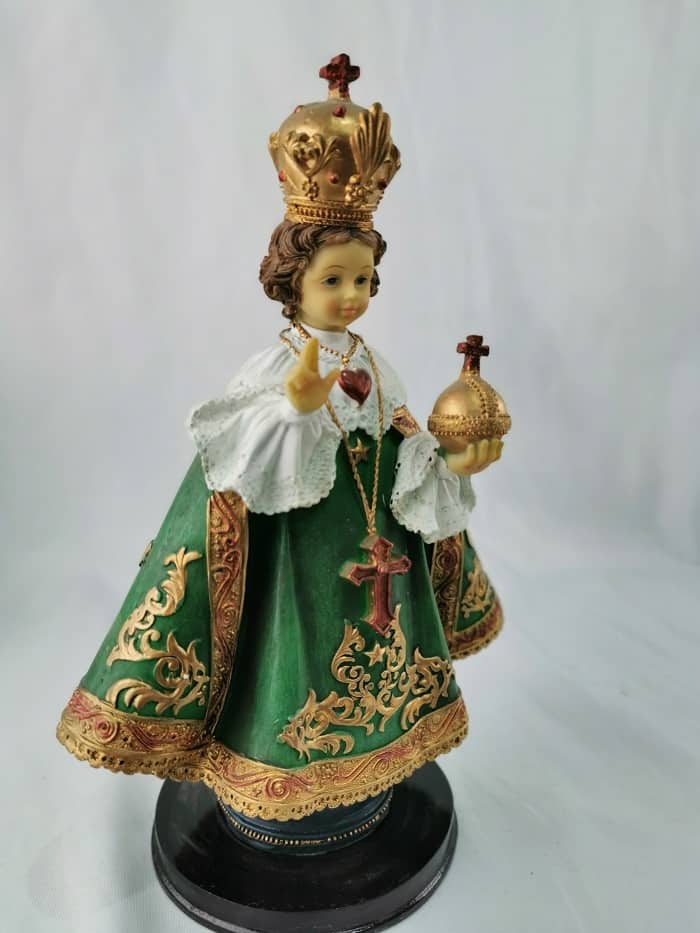 Our Sto. Niño does more than protect you from evil spirits and elements. This religious figure is also believed to bring good fortune to any business. It's said to attract more people to your store so you can look forward to more sales.
The Laughing Buddha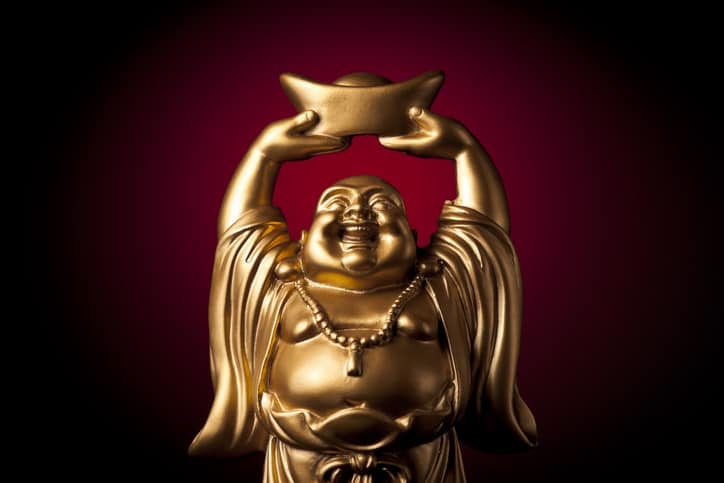 According to Feng Shui, the Laughing Buddha is the luckiest charm out of all the good luck charms for businesses. Also known as the Buddha of Happiness, this lucky charm for money brings joy, wealth and abundance into a business since nothing makes Buddha happier than seeing everyone at peace.
If you want to display a Laughing Buddha, pick a big figure with a large belly to rub. A rule of thumb: the bigger the belly, the better the charm (because if you rub the belly, your wishes can come true).
What's your choice of lucky charm for business and money?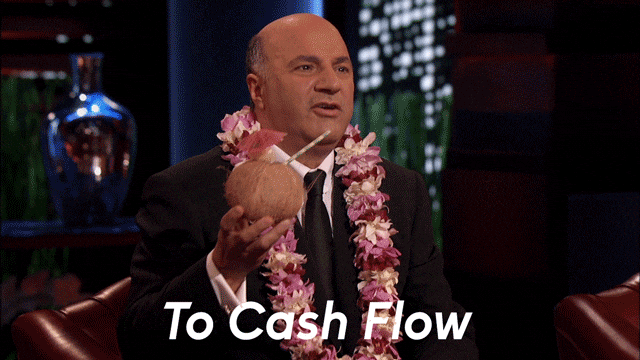 There's no harm in buying a charm or two to attract luck to your business. However, it's best also to remember that you can't completely depend on them for your business to succeed.
Nothing beats hard work and a good marketing strategy to secure your success.
You can also find inspiration and smart business advice from these Successful Entrepreneurs.