Do You Want to Be An Agripreneur?
There are many types of agribusiness to explore. You can help local farmers and promote agriculture while ethically gaining profit.
Vegetable farming and livestock agriculture are the face of agribusiness. But, they aren't the only starting point for launching an agribusiness in the Philippines. There are many types of agricultural entrepreneurship to explore.
Of course, you can be a proud Filipino farmer-producer. Other options for the aspiring agripreneur in the Philippines include being an agricultural input supplier, wholesaler, distributor or retailer. Let's dive into how you can start a profitable and sustainable agribusiness.
What is agripreneurship?
The agripreneur meaning is — and you might have guessed it right — an entrepreneur in agriculture. You get the best of both worlds because you learn to appreciate the toil of the average Filipino farmer and, at the same time, transform your ideas into a profitable venture that supports our local farmers.
At first, however, it makes sense to ask yourself, "What is agripreneur interest going to do for me and why should I support agribusiness in the Philippines?"
For one, agripreneurship is much like social entrepreneurship in that it goes beyond the typical business model. Social entrepreneurs aim for sustainability and social change while ethically gaining profit. 
Similarly, agribusiness owners contribute to the growth and development of local agriculture for food security, economic development and reduced poverty.
Why is agribusiness important in the farming sector?
If you want to focus on the root of agriculture, your support can give farmers access to business financing and smart farming technologies. In turn, these factors boost productivity and profitability.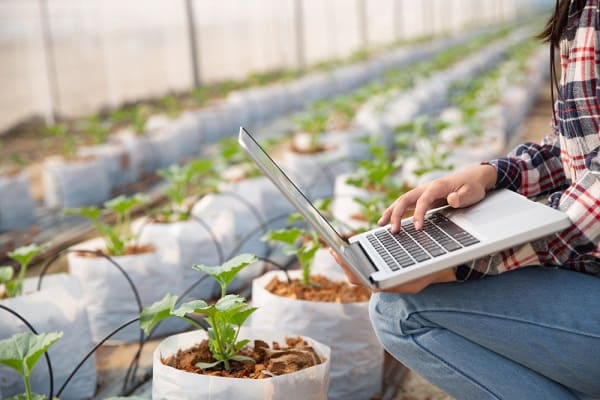 As a result, local agricultural products can reach more people and support the Philippine economy.
Agribusiness can also streamline the process of distributing crops, livestock and byproducts to urban areas across the country. This aspect of agricultural entrepreneurship contributes to sustained economic growth and widespread food security — something that is particularly relevant, considering how 2.5 million families in the Philippines experience hunger.
10 profitable types of agribusiness in the Philippines
Here are the top agribusinesses you can explore:
Dairy farming and dairy byproducts
Dairy farming refers to the breeding and raising of dairy animals (e.g. goats, cows, and carabaos) for the commercial production of milk and dairy byproducts like butter, cream, cheese, condensed milk, ice cream and yogurt.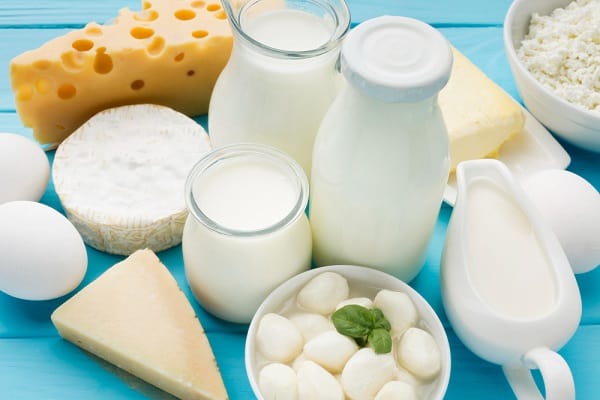 Sugarcane and byproducts
It's relatively easy for Filipino farmers and agribusiness owners to cultivate sugarcane because it thrives in warm, agro-climatic regions. Sugarcane is used in the production of sugar, vinegar, and various byproducts, including confectionery, rum, ethanol, fuel and building materials like wall panels.
Fruits and vegetables and their byproducts
The major agricultural products in the Philippines include various fruits (e.g. bananas, mangoes, and pineapples) and vegetables (e.g. ampalaya, cabbage, eggplant, string beans, and tomato). Byproducts include dried fruits, pickled vegetables, and an array of other items made from seeds, peels, residual pulp.
Coffee beans
The Philippines has the ideal climate conditions for coffee farming. Supported by agripreneurs, local coffee farmers can gain access to advanced knowledge and technology to continue producing quality beans and brew. Pulp, peels, grounds and husks can be used for fertilizer and other coffee byproducts.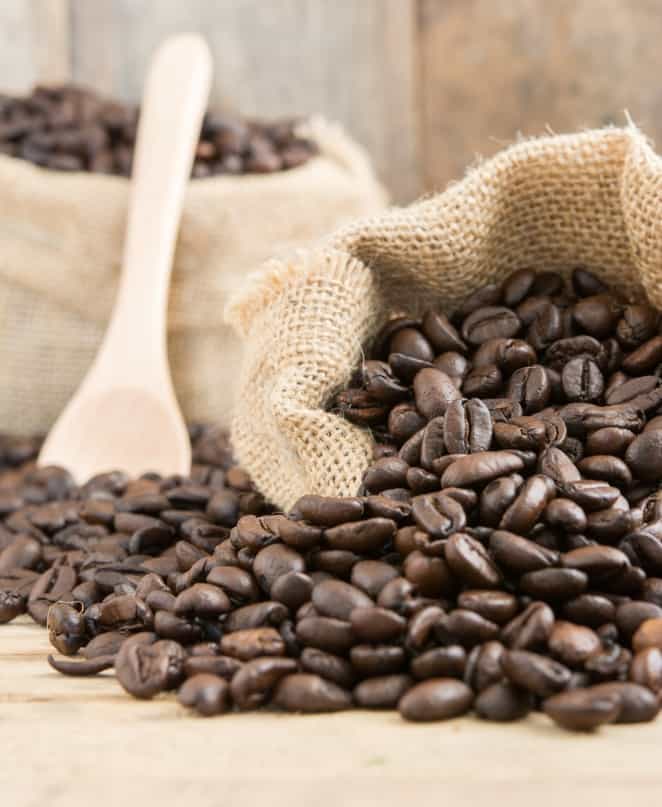 Organic crop farming
Organic crop farmers cultivate a wide range of root crops, including camote, cassava, carrot, gabi, garlic, ginger, peanut, potato, radish, singkamas and ube. Common byproducts that Filipinos love include ube jam and vegetable chips.
Hydroponic farming and urban farming
Hydroponic farming back as the Hanging Gardens of Babylon. Renewed interest in it makes space for green city dwelling and the healthy growth of vegetables and fruit trees in urban environments. This type of farming can harvest green, leafy vegetables like kangkong, lettuce and pechay in as fast as 30 days.
Fish, poultry, and hog raising
If you're interested in a livestock farm, you have three main options — fish, poultry or pig farming. Do your research on the volume of milkfish or tilapia your pond can accommodate, your approach to chicken egg production, or how pig breeding can accommodate the demand before getting started.
Agri-supplies
Agricultural entrepreneurship isn't entirely about growing vegetables or raising chicken. You can also build your agribusiness and support the Filipino farmer by providing agri-supplies, such as aquaculture supplies, livestock feeds and farm machinery and tools.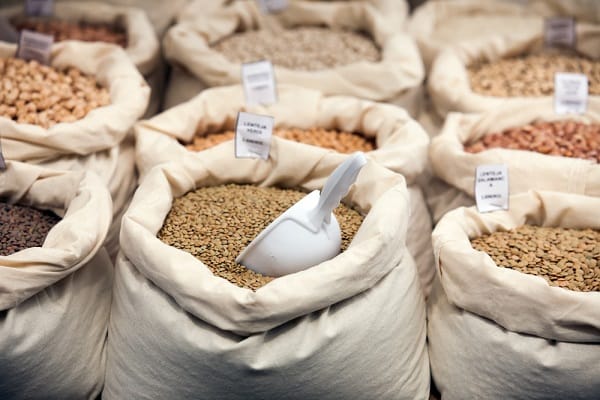 Landscaping and ornamental plants supplies
Embrace design and creativity as an agripreneur by venturing into landscaping and ornamental gardening. This is a broad concept that ranges from lawn design to indoor plant arrangement. You might also consider the propagation of bonsai, cacti and succulents. As a whole, however, it focuses on aesthetics.
Packaging
There are other ways for you to establish yourself as an agripreneur in the Philippines without farming and raising livestock. You can address farmer needs and contribute to a greener community by providing sustainable packaging made of leaves and recyclable containers that consumers can reuse.
5 successful agripreneurs in the Philippines
If you need inspiration, these Filipino agripreneurs have built successful agribusinesses while also following their passion.
Joel Magsaysay (Ilog ni Maria)
Joel Magsaysay's grandmother warned him that he would be poor if he pursued farming. But through Ilog Ni Maria, he demonstrated just how sweet life can be as a Filipino farmer.
What started out as a honey business became an enterprise showcasing bath and body products, beauty and skin care, aromatherapy oils, health and personal care items and household products.
Edith Dacuycuy (REFMAD Farms)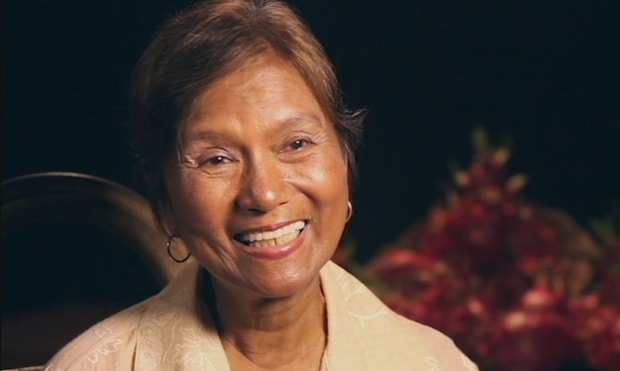 The multi-awarded agripreneur Edita Dacuycuy stumbled upon something priceless when she discovered the positive effects of dragon fruit on her fourth child, who was born with cerebral palsy. 
Now, her organic dragon fruit plantation REFMAD Farms adopts zero-waste management practices while developing a wide range of dragon fruit products, including ice cream, cookies, macaroons, sandwiches, jam, tea, coffee, fruit wine, vinegar and more!
Edgardo S. Tordesillas (Harbest Agribusiness Corporation)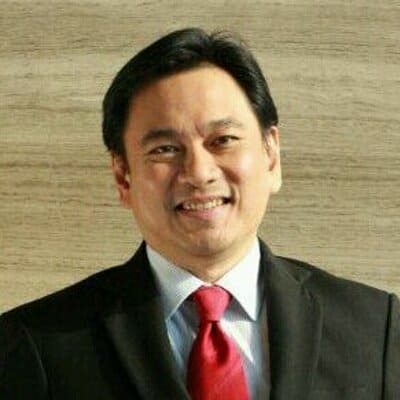 Growing up in a family of farmers, it's no surprise that Edgardo Tordesillas was able to establish an agribusiness empire.
He worked for agricultural MNCs like Cargill and Pioneer Hi-Bred until his passion led him to develop high-quality vegetable seeds and innovative technologies (e.g. greenhouse farming and drip irrigation systems) to help the Filipino farmer.
Milagros How (Universal Harvester, Inc.)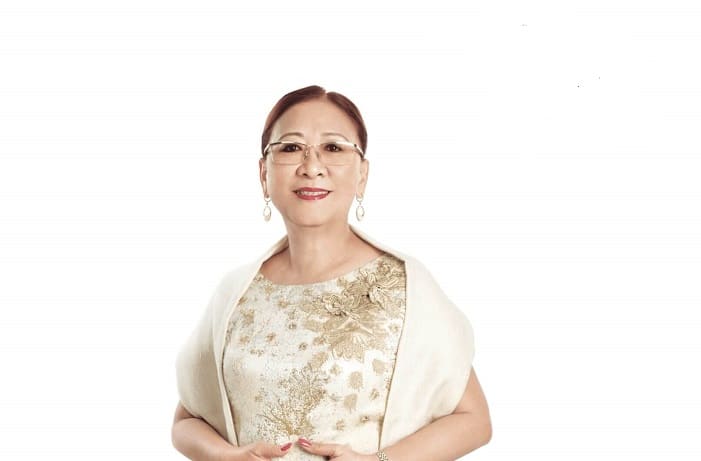 Milagros How's passion for farming and agriculture stemmed from her family's involvement with the agricultural sector.
While working in the agricultural machinery industry, she realized the need for affordable and quality machinery that can effectively boost the productivity and profitability of Filipino farmers. Her passion led to the birth and continued success of Universal Harvester, Inc.
Joselito "Butch" Campos Jr. (Del Monte Philippines)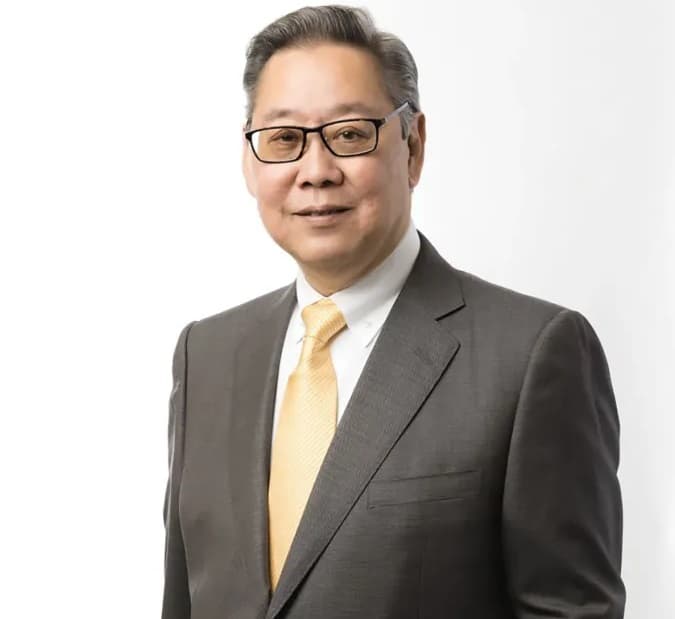 Campos Group was already in agricultural entrepreneurship when Butch joined the family business. But he was the one who pushed for innovation, sustainability, customer-centricity and research and development.
The visionary was also responsible for the acquisition of S&W, which allowed Del Monte Philippines to enter other markets in Asia and the Middle East.
How to become a successful agripreneur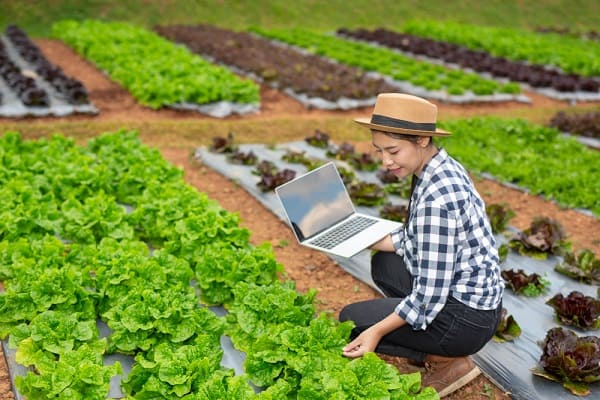 Ready to start your agribusiness journey?
Be inspired by Filipino entrepreneurs who redefined what it means to be a farmer and agribusiness owner. Study their non-traditional business models and research agricultural technologies that can aid you.
But of course, make your personal passion and social responsibility the heart of your business.
Your genuine interest in building an agribusiness in the Philippines is the most important factor to your success as an agripreneur.
Get more inspiration from these successful entrepreneurs:
10 Inspiring Filipina Social Entrepreneurs
10 Digital Entrepreneurs Shaping the PH Digital Economy
Young and Successful Filipino Entrepreneurs