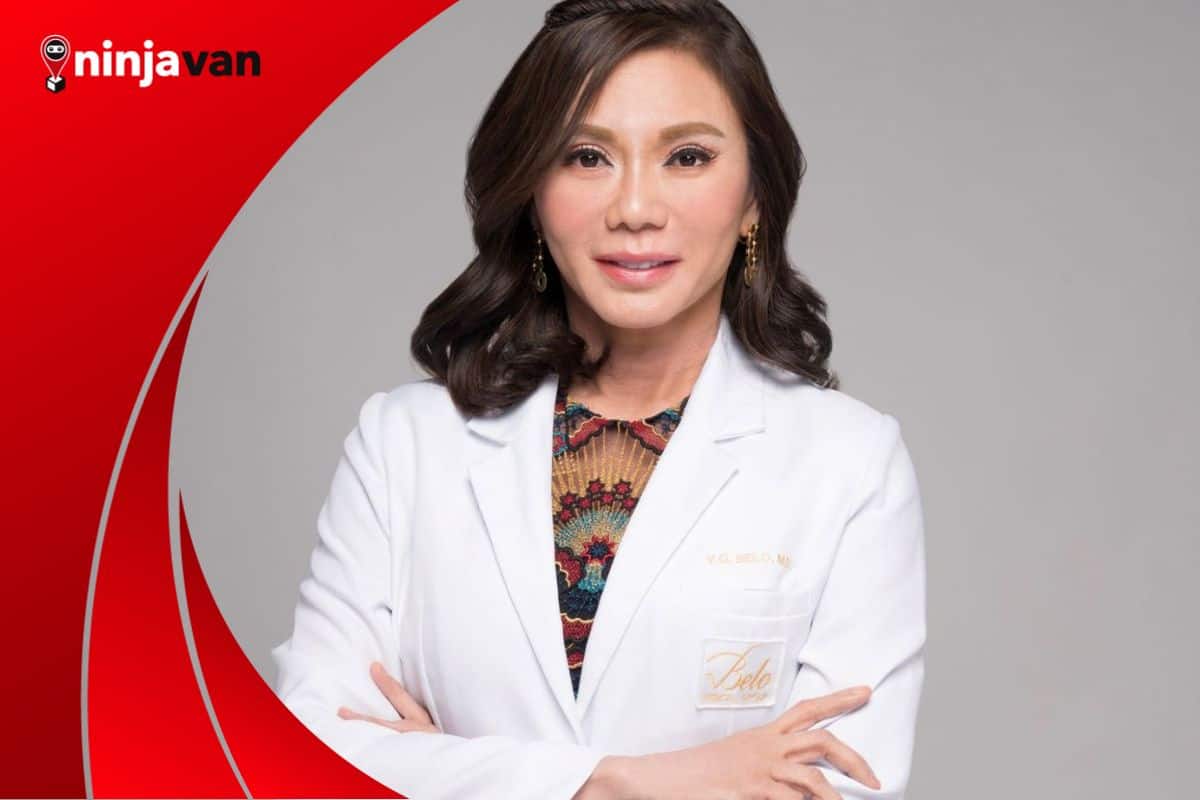 Entrepreneur Highlight: Vicki Belo
Ever wonder how Dr. Vicki Belo became, well, THE Dr. Vicki Belo? Read on to find out.
It all started on a Saturday afternoon celebrity talk show when Dr. Vicki Belo was being thanked by one of its hosts for her newly trimmed waist. And it was just a simple spiel: sexy actress Rosanna Roces thanking the doctor on LIVE television for a liposuction procedure with no cheesy overpromising television commercial or newspaper ads.
And it couldn't have been more perfect than that: one of the most controversial actors in Philippine showbiz talking about the taboo topic of plastic surgery on LIVE television, indulging its audience on gossip and other celebrity news.
It was common practice for celebrities to thank their make-up artists, hairstylists, fashion designers, and whatnot, but never the dermatologists or plastic surgeons who nipped and tucked them to perfection. Dr. Vicky Belo changed all that.
More than two decades later, there is no beauty brand that can parallel the thought leadership that Dr. Belo has made for herself and her empire of beauty products.
Star Power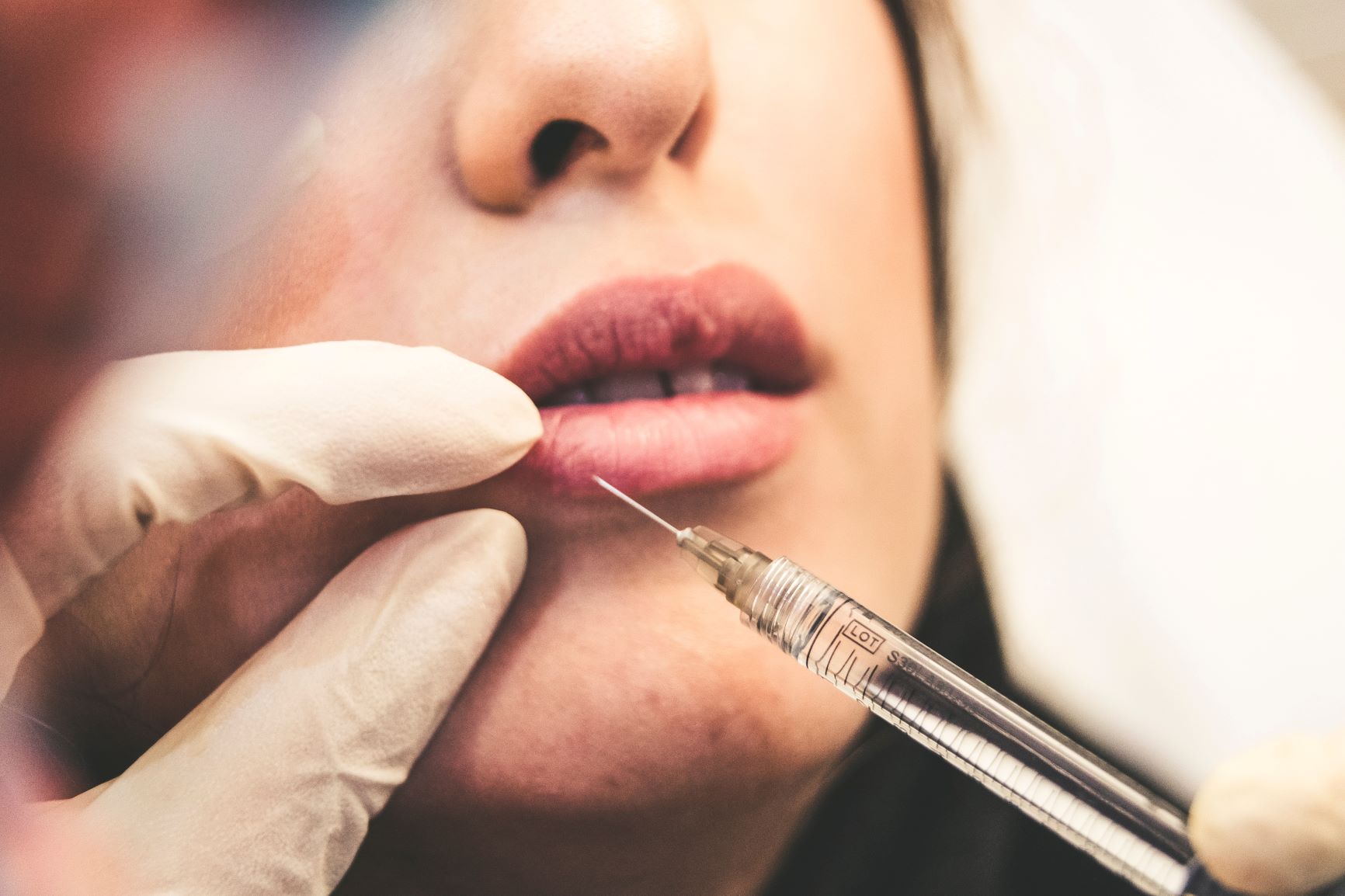 If other brands had A-list celebrities to mark that they've made it, it was the other way around for the roster of personalities who could utter Dr. Belo's name.
The roster of celebrities under Dra. Belo's care grew by the day, her name being thanked on television across all channels grew louder every hour. It wasn't long before everyone wants to be Belofied. 
With her first few celebrity endorsers, it was rumored that Dr. Belo sealed these with a mere handshake, banking on the good faith of the other party.
Childhood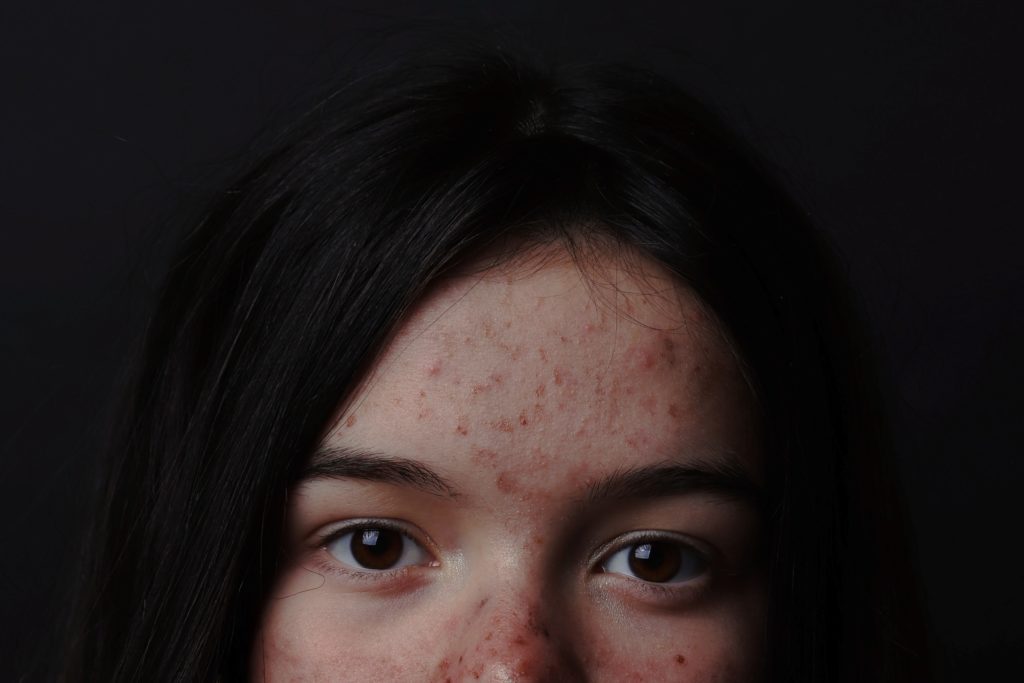 Hearing her patients dream of getting a more sculpted figure and clearer skin is something that Dr. Belo can easily relate with. Born Maria Victoria Gonzalez Belo, she believed that it must have been her fate that made her want everyone to look the better versions of themselves, if not their best.
Growing up, she experienced first-hand being bullied for being fat, and later for being on the bad side of puberty.
"People kept teasing me, saying the reason why they gave me away was because I was ugly and fat. So, at five years old, I made a decision: I will make everybody beautiful and everybody sexy so they will be loved, they won't be given away," Dr. Belo said in an interview with Cosmo.ph.
Despite having naturally darker complexions, some Filipinos still aspire for fairer and clearer skin. And there are the titas who want to keep their skin supple.
It's this deep understanding of the Filipino psyche that made her and her products easily relatable to the man-on-the-street. Who would have thought that getting a nose job over a long weekend or a botox injection during a lunch break could be discussed so casually?
The Vicki Belo Brand: Making beauty affordable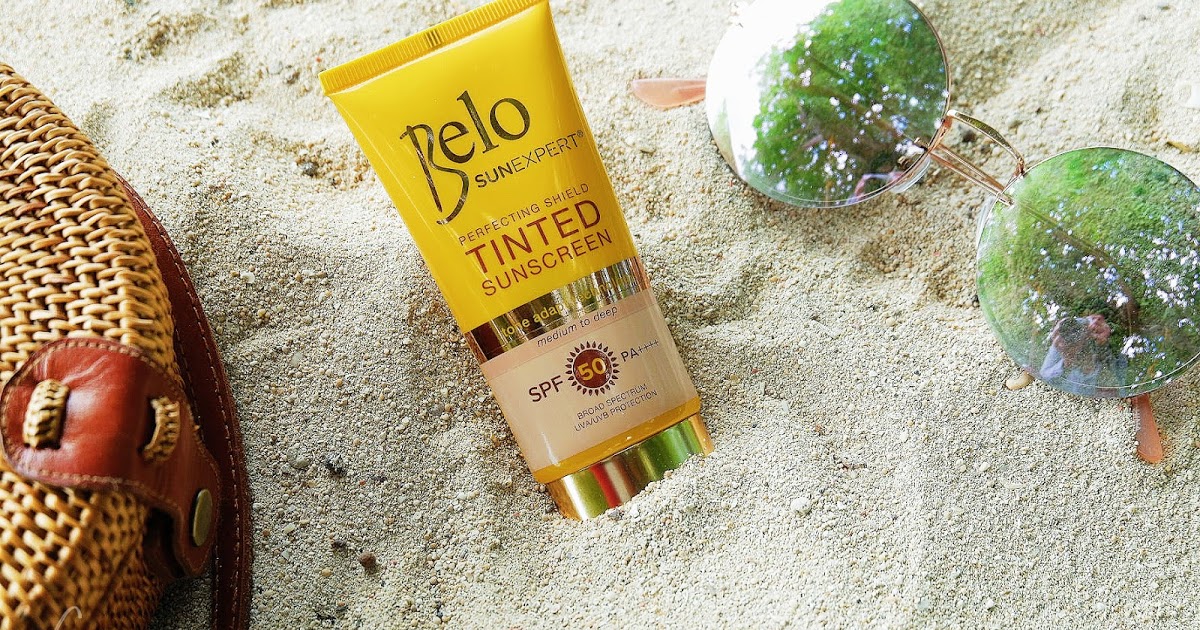 When her name = beauty, Belo came for the kill. Together with her daughter, Cristalle Belo-Pitt, she launched a drugstore brand of beauty products – one that had her name but at the same time was accessible to almost everyone.
The products at Belo Essentials address three core skin care problems of Filipinos – acne, dark skin, and sun exposure. From three core problems, solutions came in the form of over a hundred different products.
In the first quarter of this year alone, the revenue of Belo Essentials is pegged at US$5.7 million, 103 percent higher than what it earned in the last quarter of 2019, before the pandemic hit.
Instead of just selling products, Dr. Belo built a strong brand with her story, her expertise, and her savvy marketing skills. It's no coincidence that she used celebrities early on to subtly thank her on TV. There's no other medium as wide-reaching and effective as television then.
And those thank you speeches by the celebrities, they settled deep into the subconscious of every ordinary Filipino who dreamt of becoming their more good-looking versions.
Growing her dreams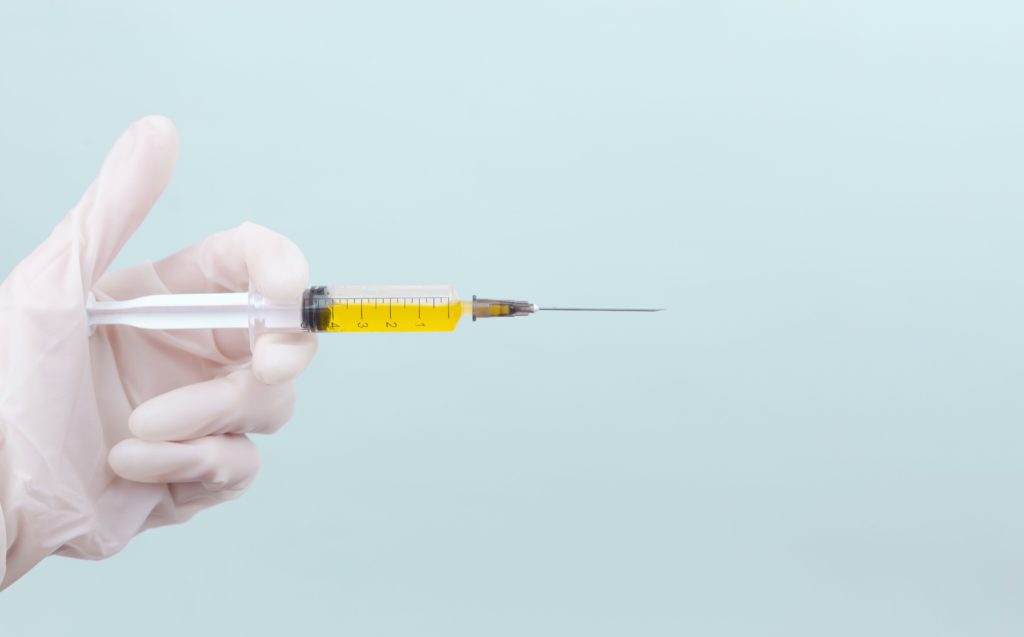 The Belo Medical Group has long grown from a 44-square meter clinic into 15 clinics across the country. While its retail arm continues to dominate the domestic market and is growing in markets in Southeast Asia, the Middle East, and parts of North America.
She has started delegating part of the operations to her daughter, Cristalle, who now sits as the Managing Director of The Belo Group – the company that oversees both the clinics and the drugstore brand.
Despite having built an empire becoming one of the most successful entrepreneurs in the country, Vicky Belo still continues doing what she loves and does best – liposuction and skincare discussion on her social media platforms.

Featured image from Vogue Hong Kong.