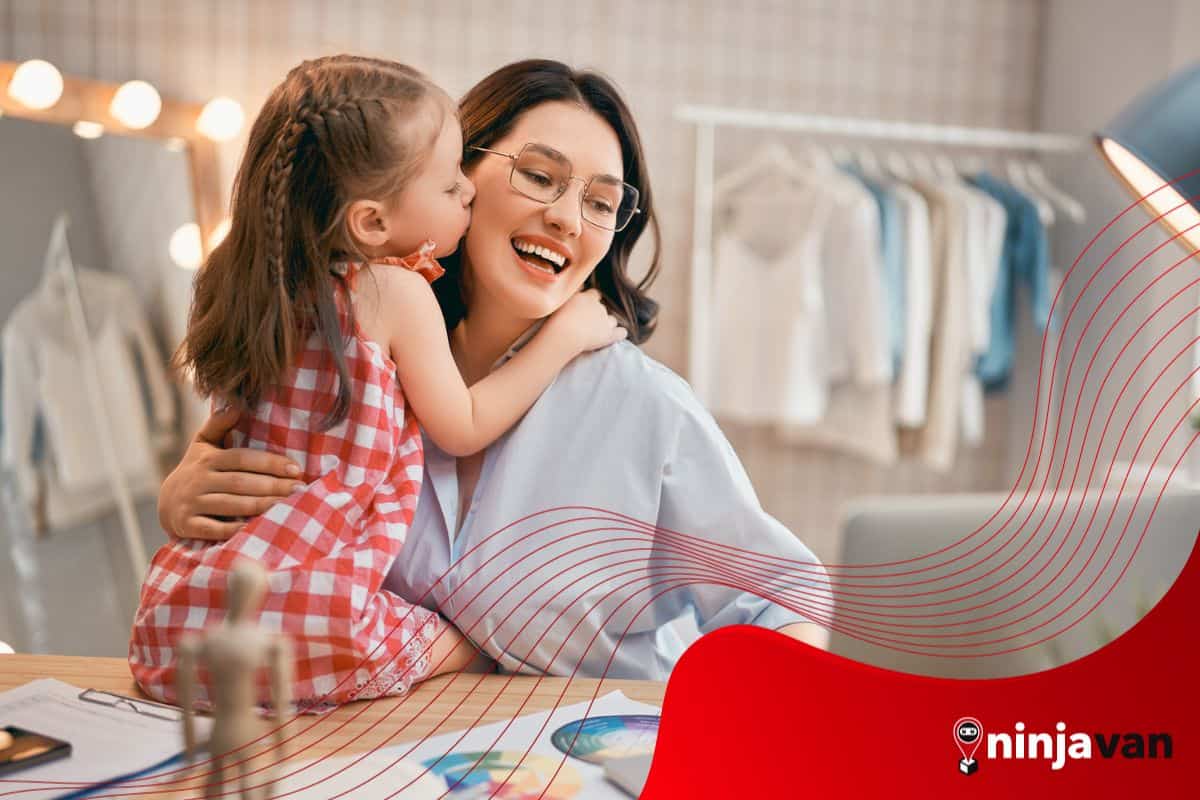 Be Inspired by These 10 Successful Mompreneurs
These successful mompreneurs will inspire all supermoms to start their own business, too!
Moms are the most hardworking people in the world. So, when we hear of mothers adding "opening and managing a business" on top of their to-do's, we can't help but think that she must be Wonder Woman.
A mom entrepreneur is a woman who does it all and more – and there are many of you here, especially in online selling!
If you're a mom thinking of starting your business but still hesitating, take inspiration from these successful mompreneurs in the Philippines.
Inspiring Pinay mompreneurs
Mia Villanueva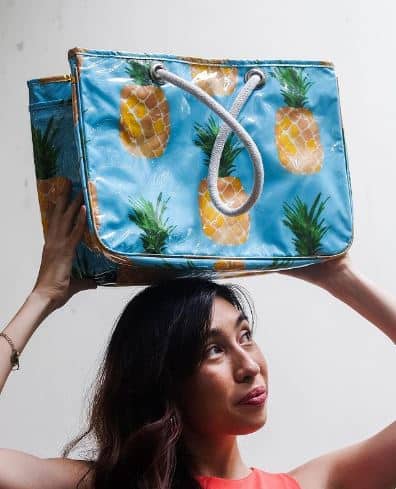 Bag designer Mia Villanueva is the force behind MCV designs, a local brand known for its line of gorgeous bags. Before her mompreneur journey, Villanueva used to work in a bank but had to leave her corporate job due to her daughter's diagnosis of dyslexia.
Her love for jewelry and bags, however, encouraged her to capitalize on her passion and open her business – despite not receiving formal education or training in design. According to this mompreneur, she learned her craft through experience.
Thanks to her work-from-home setup, Villanueva managed to design and sell bags while being with her children.
Helen Go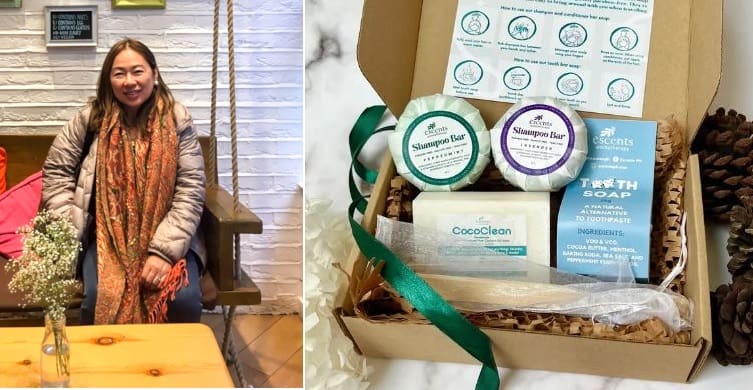 Helen Go is a proud mother, as well as the proud owner of Escents Aromatherapy. Her business promotes natural living with handcrafted aromatherapy products for wellness and health. At the same time, all of her products are eco-friendly.
Before starting her business, Go worked in interior design. She was also a stay-at-home mother who loved cooking, baking, and handcrafting jewelry. She also made colognes and perfumes to give during Christmas and other celebrations. Eventually, she realized that her hobby can be a business.
Now, she creates natural beauty products and home care items and still has time to take care of her kids.
Also read: Top Beauty Products to Sell in the Philippines
Tweetie De Leon-Gonzales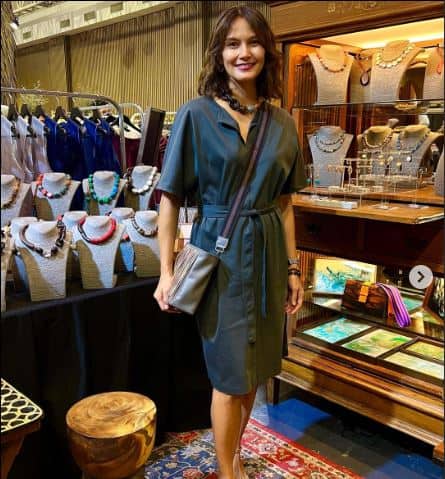 This former model is the woman behind TdLG, a brand known for its stunning collection of jewelry and fashion items. But apart from being a business owner, she's also an actress, a TV personality and a full-time mother. This wonder woman enjoys designing fashion items while still making sure she fulfills her mommy duties.
Erika Rodica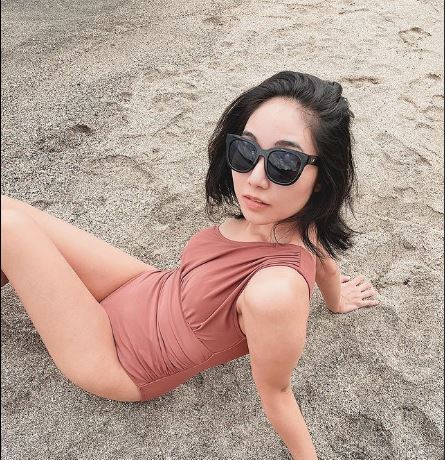 Erika Rodica is the founder and CEO of Eika Swimwear, an online brand established in 2014. When she isn't designing and marketing her amazing swimwear, Rodica spends her time creating content, offering entrepreneurship advice, and speaking to other women. But her most important role is her job as a single mother to her daughter.
When asked how she managed her business and still be a mom at the same time, Rodica says mompreneurs should accomplish at least 3 major tasks for the day before they attend to other responsibilities. Mothers, after all, are no strangers to never-ending tasks. Therefore, she recommends systemizing and prioritizing tasks.
Ginger Gaddi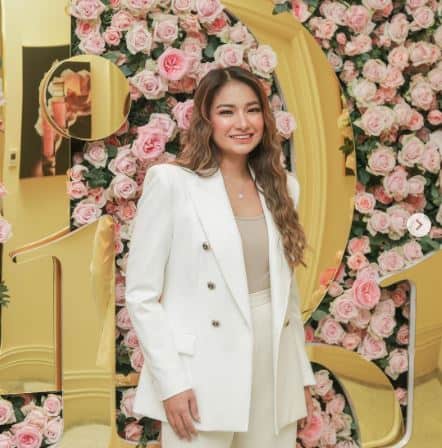 Gaddi is two things at once: a manager of 2 businesses (Flowers by Ginger and Ginger Events Styling) and a mom to three boys. Her entrepreneurship journey began in college when she used to sell cosmetics.
Eventually, she decided to start her own design company offering custom styling services to level up every celebration. Today, her magic touch has graced some of the biggest events, weddings and celebrations in the country.
Ingrid Chavez-Hernandez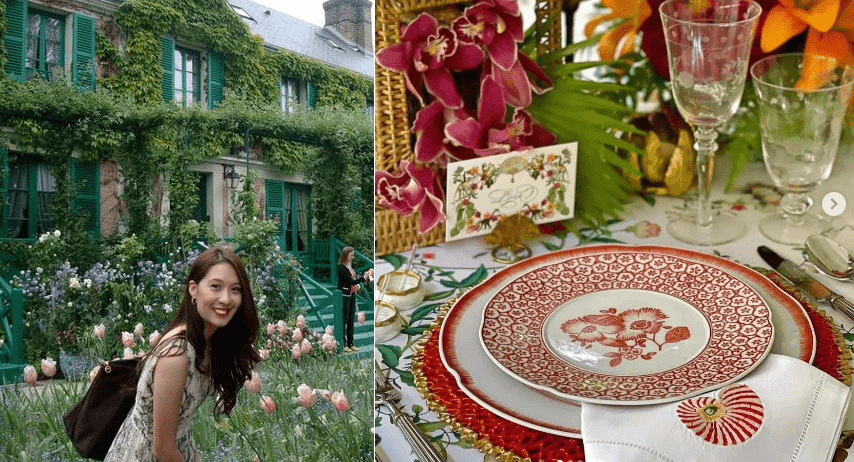 Ingrid Chaves-Hernandez used to work at former Sen. Manny Villar's retail group. She was also balancing her work with her business when she learned that she was pregnant with twins.
Her pregnancy was a high-risk one so her doctor discouraged her from traveling and working long hours, which meant OT and strenuous office tasks were no longer allowed. As a result, she took a sabbatical and was unable to return to her office job since caring for twins took much of her time.
It was during this time that she started Haute Home Manila, which offered a line of customizable handmade dining items. The business gave her more time to be with her kids while enabling her to live out her passion.
KitKat Narciso-Galvey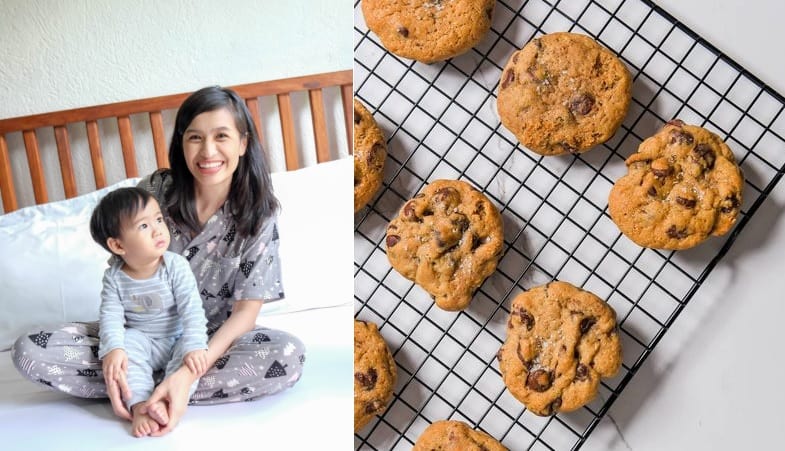 KitKat Narciso-Galvey is a full-time boss of "More, Mama!" and a full-time mother to her kids. Her business offers baked sweets and specializes in lactation goodies that everyone can enjoy.
This Pinay mompreneur used to have a career in marketing before she became a full-time mom. But when she had to choose between her career and her new life as a mother, she didn't think twice and chose her son.
Fortunately, she started a business during the pandemic and baked goodies that helped new moms with their breastfeeding.
Pamela Donato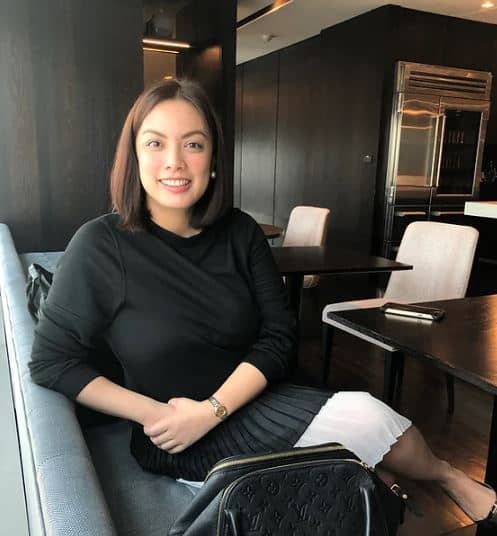 Mompreneur Pam Donato is one of the people behind AIDE, a healthcare app that connects patients to doctors. A first in the Philippines, this app was the result of her lost cause of finding help for her grandmother who needed medical attention.
AIDE offers a variety of home healthcare services, such as home vaccinations, doctor consultations, nursing care, laboratory tests and more.
Ava Vitug
Tuyo is always a staple in most Filipino households. Ava Vitug knows this well as her small food business Gourmet Tita becomes a household brand in terms of gourmet tuyo (and other food products). This mompreneur's passion for cooking became her business when she started cooking gourmet tuyo from her home.
She is one busy woman. Apart from running Gourmet Tita, she is also a digital marketing manager and a copywriter for brands based in Singapore and in the US. But her most important role is her Super Mom role to her children.
Marianne Marcial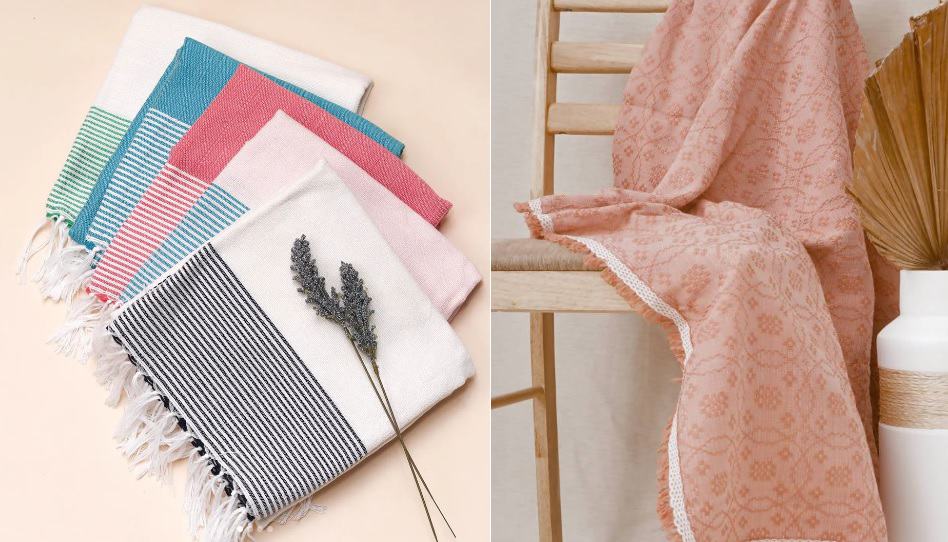 Marianne Marcial is a full-time mom to three kids with a full-time position in the marketing industry (which is fortunately a work-from-home setup). She has always wanted to start a business that achieves two things: expressing her passion and advocating Filipino Culture.
ATIN PH is the product of these dreams. The brand sells inabel blankets, which she sources from Ilocos. Marcial promotes the preservation of Filipino traditions via handmade creations that improve the livelihood of her fellow Filipinos.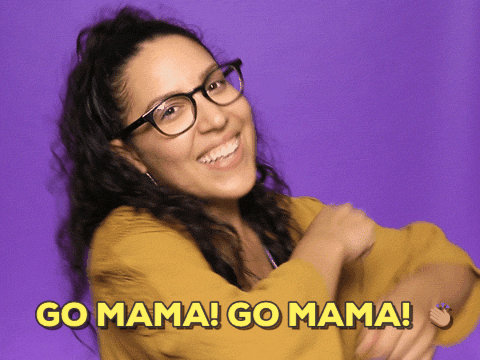 WHO says your career has to stop when you become a Mom? These mompreneurs prove that mothers are superheroes: they can run a business and pursue their passion while still being the best mom in the world.
Before you go, check out other inspiring articles for women:
10 Inspiring Filipina Social Entrepreneurs
8 of the Most Successful Business Women in the Philippines
Famous Female Celebrities Who Are Also Entrepreneurs