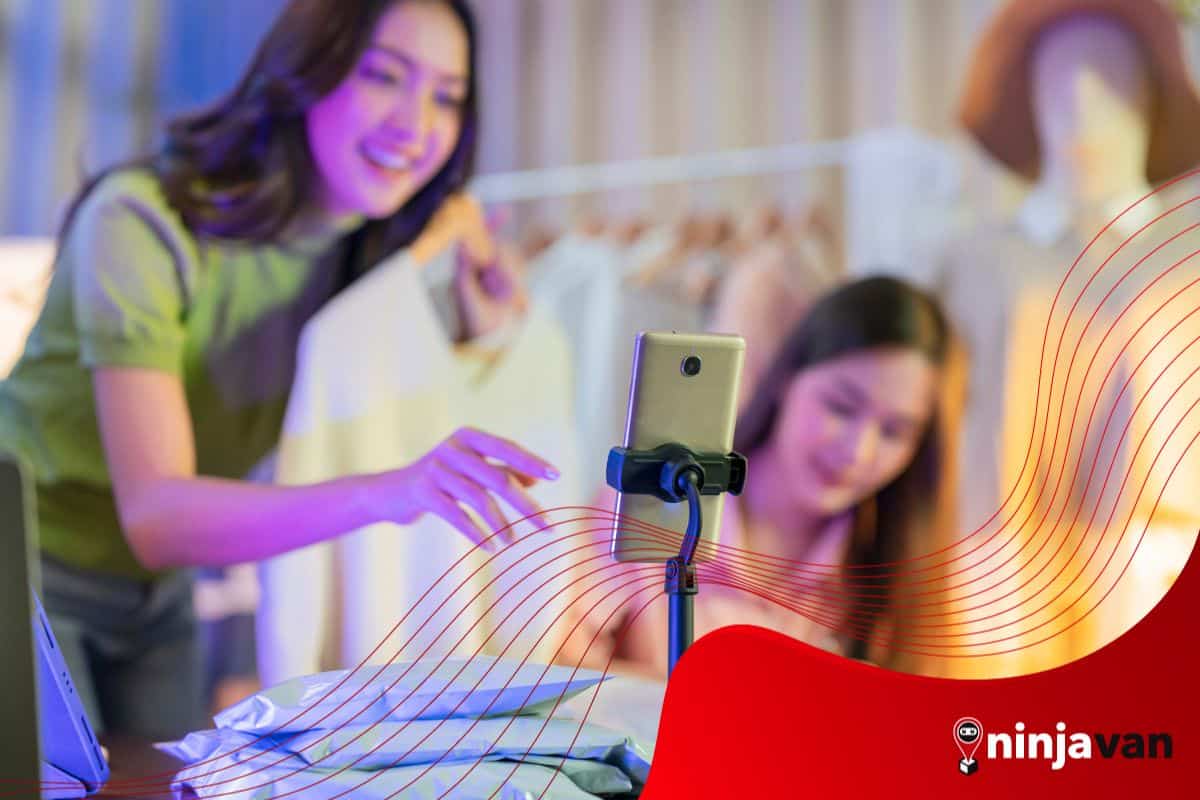 What Do Shoppers Love About Live Selling?
Yes, live selling is profitable for online sellers, but what do shoppers really love about it?
Ninja Van surveyed over 1,000 ecommerce sellers and shippers in Southeast Asia, and we found their top 3 motivators for Live Selling:
Brings in new customers
A good way to have a deeper relationship with customers
Generates more buzz and awareness
Live selling, indeed, brings in new and loyal customers to an online business, especially in the Philippines where we found that 47% of live sellers conduct sessions daily.
But what about the Live Shoppers? What are their motivators for live shopping?
According to Ninja Van's first white paper on Live Selling in Southeast Asia, what motivates live shoppers are the format's Interactivity and Accessibility.
Interactivity allows live shoppers to be seen, not just by the live seller but by fellow shoppers, too. The ability to be an active participant with a part to play in choreographing the live selling session empowers the live shoppers.
Live sellers give shoppers indirect but real-time access to the products. This live display, often steered by the live shoppers' requests for various angles and usages, makes the product come alive, thereby making it easier to be deemed trustworthy.
What are the benefits of live shopping to your customers?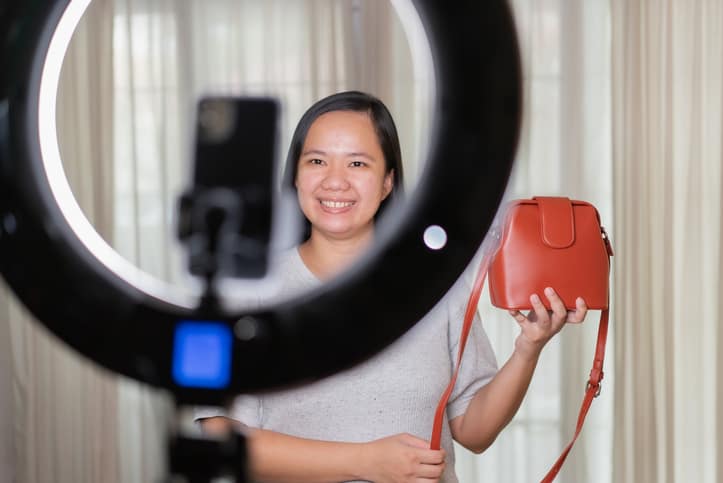 Live selling fast-tracks the shoppers' purchase journeys from awareness to conversion. To further expound on that, here are some benefits of live selling to your customers:
Shoppers buy from real people
Social media or TikTok posts, no matter how engaging they are, can't replace real customer relationships. Shoppers still look for human interaction; that's why chatbots have become crucial in online selling.
Seeing a real person describe and sell an item before them (albeit virtually) gives lives hoppers that confidence that they're transacting with legit sellers. Especially when there are so many scammers on social media.
Speaking of scams, here are helpful Steps to Avoid COD Scams
Live selling combines physical and online shopping
Live shoppers experience a blend of online and retail shopping when they participate in a live selling session. They see the items — what they look like, their color and even their condition. At the same time, the seller provides more description about an item.
If they're satisfied, all live shoppers have to do is type 'Mine!' and they can purchase the item immediately. Everything happens in the comfort of their home.
Live selling brings the fun back to online shopping
Let's admit it, live shopping is fun! Even if you don't buy from the sessions, watching the animated way sellers peddle their items and how other shoppers interact with them makes it fun and refreshing.
Live selling combines shopping with entertainment. This heightens customer engagement and their shopping experience.
Want to start live selling? Check out our top tips on:
How to Win at Live Selling
How to Sell Products on Facebook Live
Let's hear it from the live shoppers!
To convince you more of the benefits of live selling to your business and your customers, let's hear it straight from live shoppers around Southeast Asia:
"I get to see the real product, not a promotional photo. I can ask Live Sellers to show me the details or ask them more questions about the products." Sasatorn Yahatta, 32, Customer Service staff, Thailand Live Shopper for clothes
"In Live Shopping, you get to see the item clearly and [check] if they are worn." Danica Sundiam, 27, Financing and property leasing, Philippines Live Shopper for jewelry, luxury bags, and clothes
"If they [Live Sellers] sell food like chips, they'll test how crunchy the product is, make us trust them easily." Ferisa Mega Putri, 26, Special Project Assistant Manager, Indonesia Live Shopper for snacks and anything unique
"The seller is kind and sells nice dresses. She also acknowledges us, like she knows us!" Janna De Jesus, 27, Marketing Professional, Philippines Live Shopper for dresses
"You comment: "I want", then the sellers will message all who commented "I want", and the first two to make payment will get the items. So this keeps me on my toes and has a gratifying effect when I know I'm one of the selected buyers." Fariz Maswan, 43, Sales & Partnership Manager, Malaysia Live Shopper for golf and LEGO
What is the future of live shopping?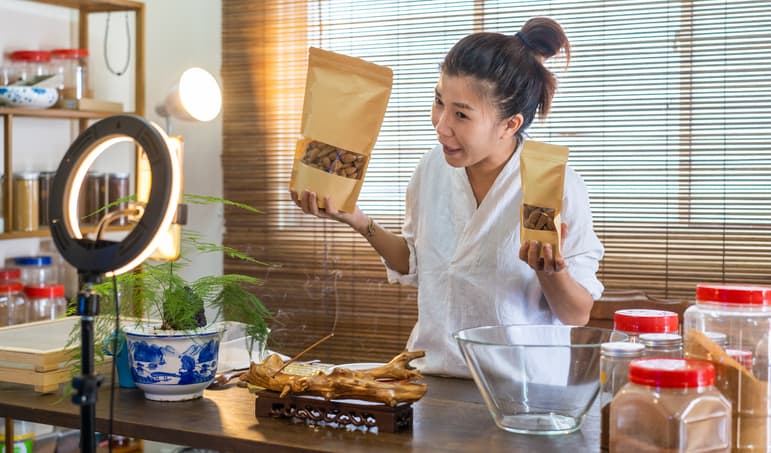 Live selling apps and solutions in SEA have been increasing, a strong signal that live shopping is the future of retail.
Just like how entrepreneurs saw the opportunity for ride-hailing and same-day deliveries, more and more businesses are rushing forward to cater to the demand for live selling solutions.
Additionally, live streaming and social media platforms are becoming increasingly popular for live selling, allowing businesses to reach a larger audience and interact with customers in real time. We can also expect that the future of live shopping will be more personalized, interactive and convenient for customers.
#NinjaTip: Need help with your Facebook Live Selling? OtterLive, a Ninja Van preferred partner, will automate all your live selling processes. No more missed orders, no more joy miners. Sign up and enjoy a welcome package so you can stream soon!