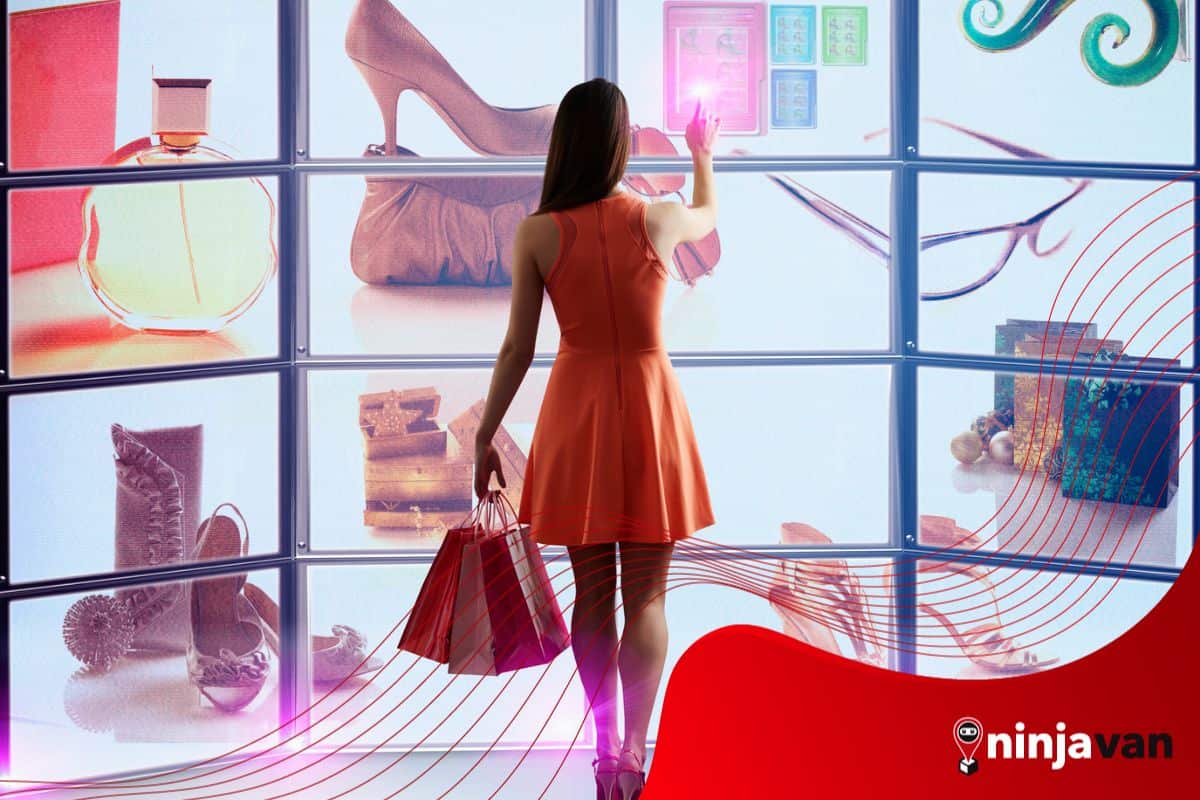 Branding Lessons from Top Fashion Brands
The fashion industry is crowded, so how will your label stand out? Know the branding secrets of these successful fashion brands.
You've got some popping product designs, you know operations and logistics inside and out, and feel na feel mo that your brand will be a hit.
Just one more thing before you launch. Have you thought about your branding?
Branding is how you stand out from your competitors and grab your target customer's attention. It's about more than just a nice logo or a witty tagline; branding is all about how your customers will perceive and remember your product or business.
Nike's swoosh and "Just do it" tagline? Downright iconic branding! Great branding like Nike's sets successful brands apart from everyone else and can propel small brands into new heights.
Fashion branding secrets from top brands
Yes, the fashion industry is crowded, and it can be ruthless, so take a few tips from these popular fashion brands that successfully branded themselves in a hypercompetitive market.
1. Answer a clear need
Ever found yourself in head-to-toe Uniqlo? You're definitely not alone.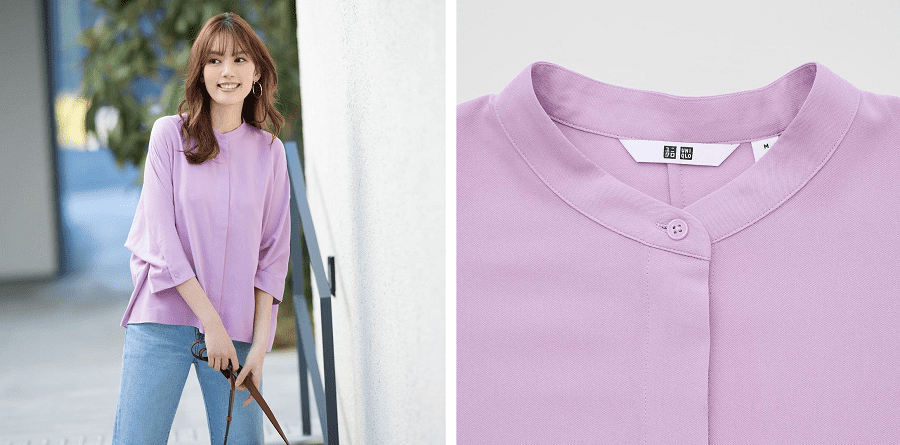 The Japanese brand has always understood what its customers want. They cater to the demand for well-made wardrobe essentials, focusing on quality and comfort rather than what's fashionable or trendy.
This is embodied in their "Lifewear" collection, where they reimagine everyday clothing for a simplified, modern wardrobe. They also place a premium on functionality and innovation through their HeatTech and Airism lines.
Despite ignoring fast fashion trends, Uniqlo has become a trendsetter in its own way.
It stands out from other top retailers like H&M and Forever 21, precisely because it doesn't follow trends — Uniqlo's clothes are always simple yet universal, and allow wearers to showcase their own style. As a result, Uniqlo is now the biggest apparel chain in Asia, and still growing!
2. Stand out from the competition
Sometimes a product can become so iconic and beloved that it can speak for the brand. Think of luxury goods, like a Birkin bag from Hermes or Stan Smith sneakers from Adidas.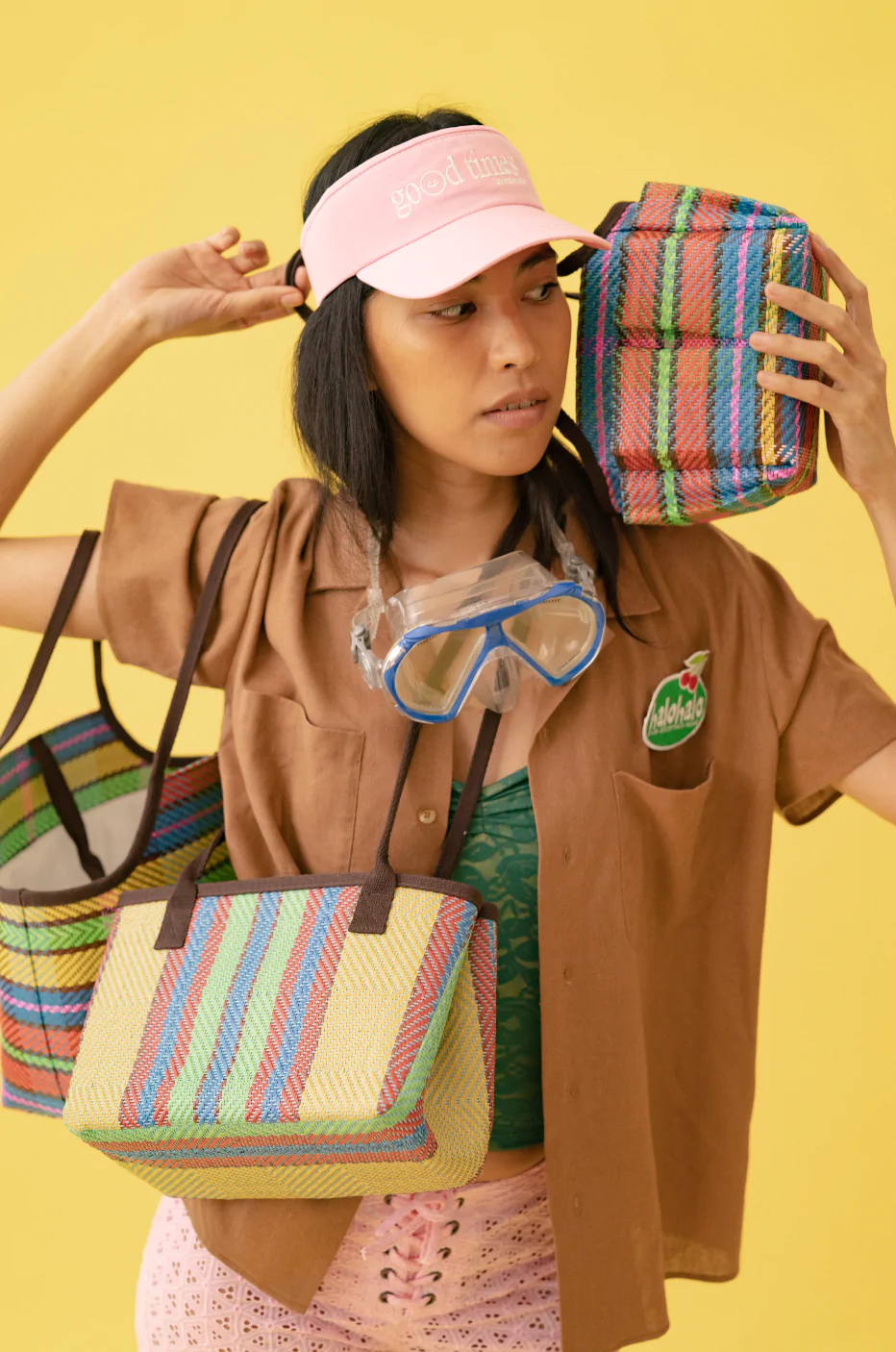 Local fashion brand HaloHalo achieved cult favorite status with their chic handbags made out of recycled banig. Owner Cara Sumabat initially just wanted to try putting different fabrics together in functional and clean silhouettes, which eventually became HaloHalo's trademark.
Versatile and distinctly Filipino, these bags have now become style symbols in themselves, seen on several influencers' OOTDs and wish lists. HaloHalo has branched out into clothing and even homeware, still utilizing its distinct aesthetic.
#NinjaTip: It can be tempting to follow trends or develop new products constantly, but just like Uniqlo and Halo-Halo, it's more important to focus on a long-term vision for your brand. What do you really want your brand to be known for?
3. Use digital to your advantage
Social media is one of the most effective branding channels available. There were 89 million social media users in the Philippines in 2021 — that's a lot of potential customers you can reach online!
But you're competing with many other brands online. It's also a highly visual platform, and your social media content needs to grab people's attention.
Sunnies Studios is one such brand that successfully harnessed the power of social media. It was one of the first local brands to capitalize on the popularity of the millennial pink aesthetic on Instagram.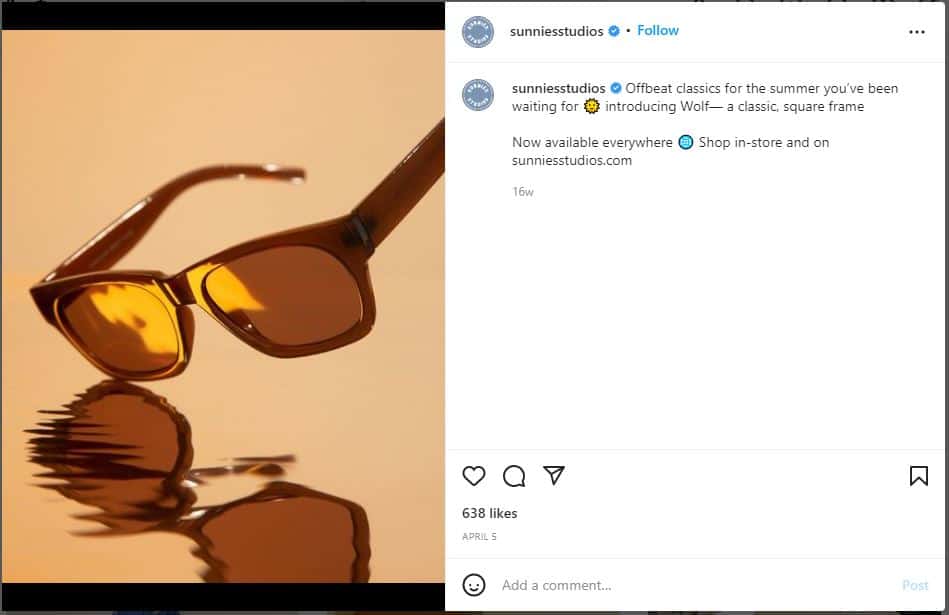 Each post on their feed was carefully curated to build a distinct brand image and entice their followers to try out their products. Their account wasn't just selling affordable sunglasses — they were promoting a chic, stylish lifestyle.
Sunnies by Charlie (as it was originally called) was able to leverage on its branding to launch two other successful sister brands — Sunnies Face and Sunnies Cafe. All three brands understood what it meant to be "Instagrammable".
When the pandemic hit, Sunnies also adapted quickly. They continued providing engaging social content, and ensured that their website was user-friendly and catered to their customers' needs. Users can virtually try products online, or schedule a virtual consultation.
#NinjaTip: Your content doesn't just have to be all about selling! Share Spotify playlists that match your brand's vibe, or give your audience a sneak peek at your design inspiration. It's always good to show a more human side to your brand.
4. Collaborate with influencers or other brands
Working with fashion influencers is an easy way to increase your reach, but brands have to be wary about who they work with. When you partner with an influencer, that person becomes an embodiment of your brand.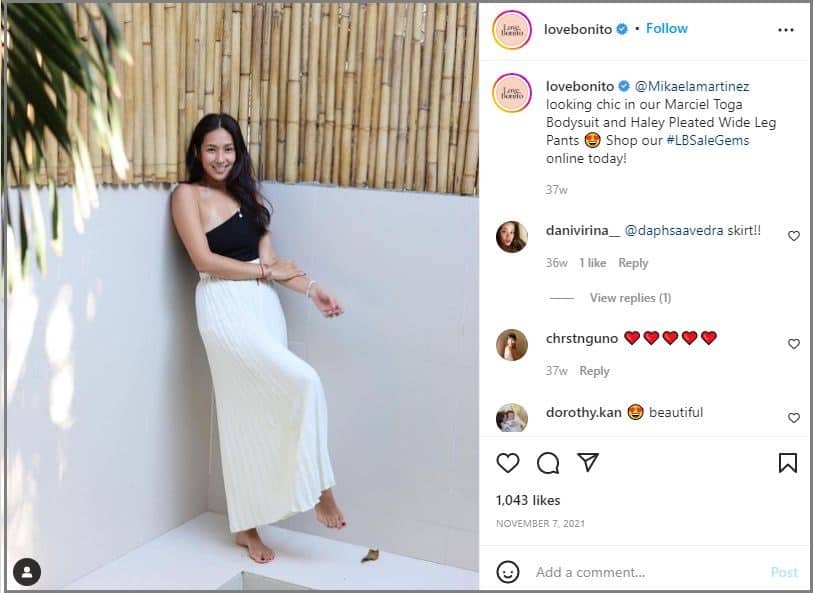 Stylish Singaporean brand Love, Bonito has long had a cult following in the Philippines. When they started formally expanding their presence in the country, they tapped influencers who shared their clean, stylish aesthetic, such as Tricia Gosingtian and Mikaela Martinez.
They even collaborated on a capsule collection with Camille Co called Urban Romantic, inspired by Camille's travels to Spain. This helped build their credibility and showcase their style locally.
Collaborations can even happen with other brands! Local fashion brands Renegade Folk and Wear Anika, who both started out by selling in bazaars, discovered that they cater to similar audiences. During the pandemic, they worked together on a limited-edition collection called Summer Pop Down, which quickly sold out.
#NinjaTip: It's okay to start small — nano- and micro-content creators are still influential, even if they have less than 1 million followers. Sometimes they even turn out to be more effective since they have a smaller, yet more engaged audience.
5. Start a conversation — and keep it going
How can you get people to talk about your brand? You may be surprised to know that even some brands with multimillion-dollar budgets can fall flat if their campaign isn't interesting enough. So really think about it — what's the interesting story behind your brand?
For instance, one of the top Filipino fashion brands Bench is known for leveraging star power and iconic marketing campaigns to drive massive reach. Think of their star-studded fashion shows or massive billboards all over the metro that always drive conversations online.
Bench CEO Ben Chan, also a mainstay on the list the country's top entrepreneurs, once said about their very first celebrity campaign: "We didn't just want to sell clothing; we wanted to create an image for the brand."
This inspired them to work with Richard Gomez, one of the most popular local celebrities at the time. They kept pushing the envelope, tapping more local and even international personalities that embody their brand tagline of "Live life with flavor."
From a simple T-shirt brand inside SM Department Store, Bench has grown into one of the largest brands in the country.
Importance of branding in the fashion industry
There's no sure formula for success in fashion brands, but these five tips can help your brand stand out and make it big. If you play your cards right, time will come when everyone would scramble to get their hands on your products.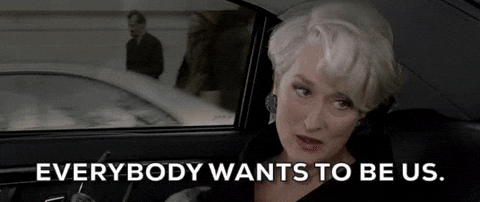 Don't forget, every major fashion icon started out small — getting from a minor label to a major brand took concerted branding efforts that won it loyalty and sustained business growth.
It may seem like a small detail now, or you may think it's a lot of work, but paying attention to your fashion branding can spell the difference between success and obscurity.
Featured image by Colin Anderson Productions via Getty Images