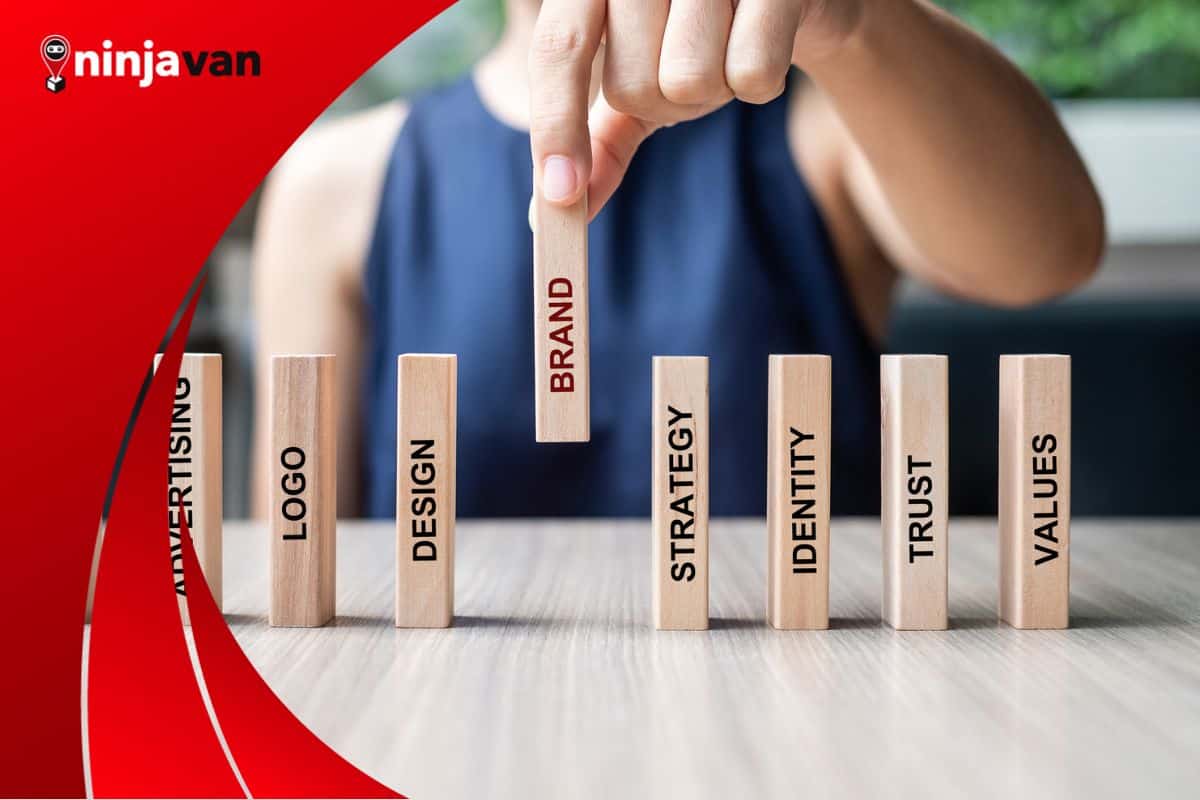 Branding for Beginners: How to Level Up Your Business
5 simple steps to building your own brand to one-up your business.
Is your business struggling to get good traction despite the excellent quality of its products or services? Then you're missing the one thing successful local names like Angkas, Jollibee and Lucky Me! have in common—a strong brand identity.
… branding is about assessing the identity, goals, and values of your business and communicating them to your market.
You're probably focused on setting your operational foundations like finding your product-market fit or creating a business model. But that's not enough to get the attention your business needs for it to grow. You need to furnish it with solid branding.
What is branding?
In the words of Philip Kotler AKA the father of modern marketing, "Branding is endowing products and services with the power of the brand."
So it's important to know what makes up a brand or its power.
A brand is a name, design, symbol, or any other feature that identifies a company's personal identity, goods, and services. Branding is the process of creating those elements so that the seller stands out in the market and is distinguished from their competitors.
Branding is basically your business's personality. Don't confuse it with marketing though. Marketing is the practice of promoting your products and services using your brand identity.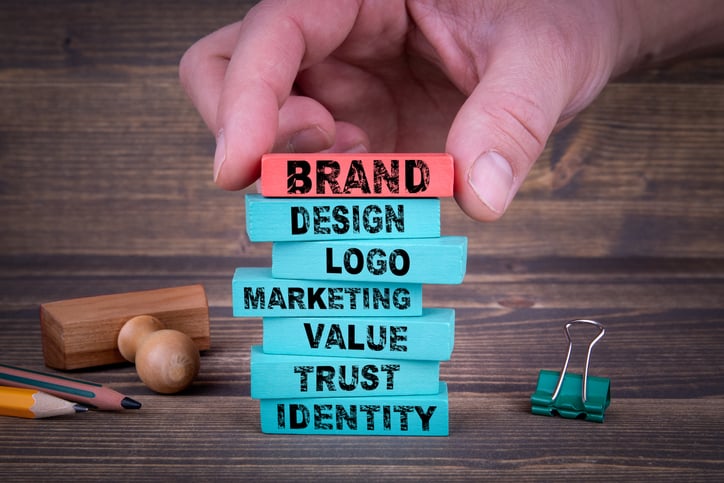 Why is branding important?
"If you don't give the market the story to talk about, they'll define your brand's story for you."
Those are the words of brand identity expert, David Brier, which should push you to start working on your brand.
Without branding, you'd be nothing but a mere seller. You need it to establish a memorable reputation which can bring in the following advantages:
Attract new customers
Earn customer trust and loyalty
Increase overall business value
Take Jollibee's branding for example. It has established itself as a Filipino favorite by associating hugots or emotional moments with their food and dining experience. They've stories which are told in their award-winning advertisements. It's certainly a unique identity for a fast-food chain.
How to Build Your Own Brand
"Without branding, you'd be nothing but a mere seller."
Building your own brand could be overwhelming when you've Jollibee to measure up against. Now, don't fret. Achieving that success boils down to just five steps:
Step 1: Identify Your Target Audience and Competitors
Who are your customers? Are they teenagers or adults working in the legal field? You must have a clear consumer profile to make sure your branding is appropriate and effective.
Identify your competitors to get an idea of what works and what doesn't. Determine which trends appeal to your common target audience. Then come up with something your rivals don't have.
1. Define your brand voice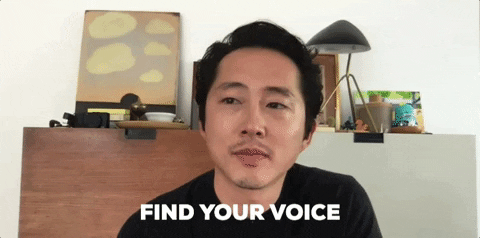 Is it heartwarming like Jollibee or family-oriented like Lucky Me!? You must be able to speak the language of your target consumers and have a mission statement that represents them and your core values.
For example, Angkas uses memes and social media jargon to engage their millennial followers. They also speak about socio-political issues that affect their employees and customers.
3. Choose a business name and slogan
When choosing a business name, you must think of it as naming a child. Clearly, you don't want them to be made fun of, so keep these deciding factors in mind:
Pick a unique name
Make it easy to spell and remember
Relate it to your brand's good qualities
A good slogan should match your business name and describe what your brand is about. It should be short but snappy like Bingo Biscuit's "Bi-bingo ka sa sarap!" where the brand name is used as a pun. It could also say what your brand distinctly offers like SM Malls' "We've got it all for you!"
4. Create a brand logo
Your brand logo is the visual representation of all the elements above. You must choose an icon, font style, color palette, and design set that resonate with your customers and exude the company's values. Take note that your chosen logo will be on all your products and ads. It should be commercially appealing.
If you're artistically challenged, you can always hire a graphic designer. Don't worry about the cost. There are many freelancers who charge reasonable rates, and you can find them on Upwork, Fiverr and even Carousell!
5. Maintain your brand
Once you've accomplished steps 1-4, apply your branding to all your business aspects. Utilize your brand's voice, name, logo, and designs everywhere — packaging, content, ads, social media, etc. Remember to stay consistent with your image and messaging.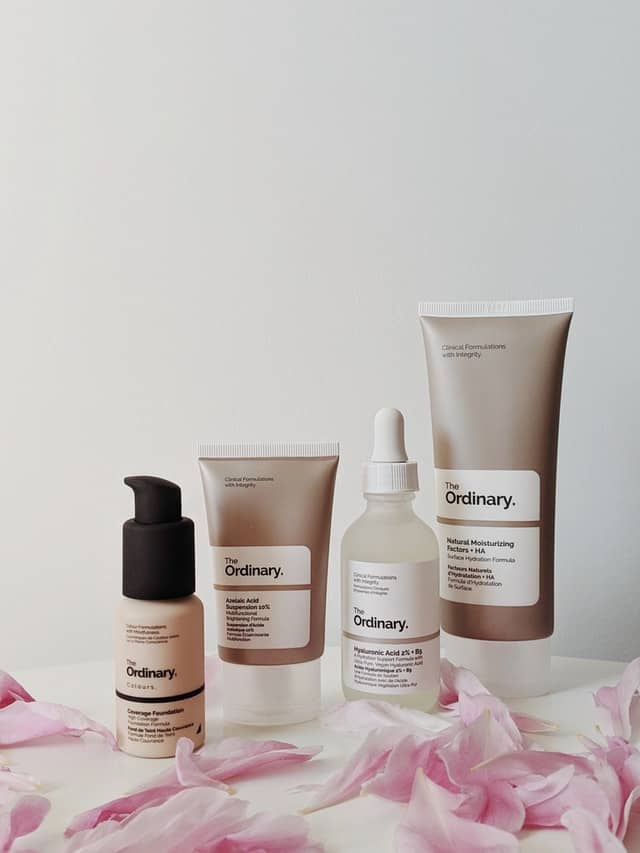 For example, beauty brand The Ordinary has been consistent in its branding as a sustainable brand, not only in its minimalistic design and packaging, but also in the materials used on its products. On its website, it even provides a guide on the proper recycling and disposal of its packaging.
Keep in mind that branding is about assessing the identity, goals and values of your business and communicating them to your market. It's the most natural way to establish a long-lasting rapport with your customers. cafes