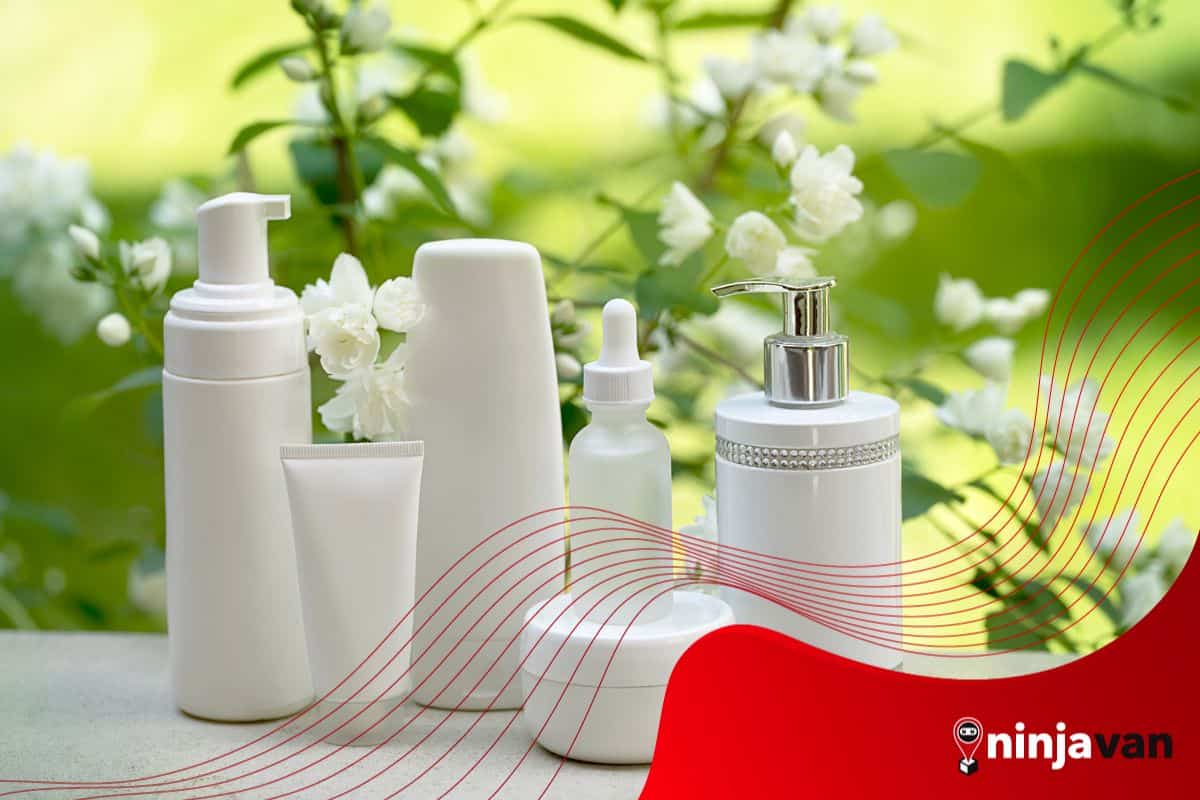 What are the Best White Label Products to Sell Online?
We've established that white label ecommerce is a good business model. But what are the best products you can sell online?
We can all agree that starting a business from scratch takes a lot of effort and time. One must learn the business basics to break the ice and fearlessly jump into an already competitive market.
Other than the capital, sellers must carefully evaluate and find that sweet spot where they fill a need and profit at the same time.
If you want to sell high-demand products without a big capital to start your business, white-label ecommerce may be the perfect model for you.
What are white label products and how do they benefit you?
White label products are all around us. Manufacturers produce the items while allowing another entity to rebrand and relabel them and sell them to their end customers.
Unlike dropshipping, which has a similar business model to a wholesaler, you're not simply reselling already branded items. White label products allow you to create a brand, choose the right packaging and even come up with item variations.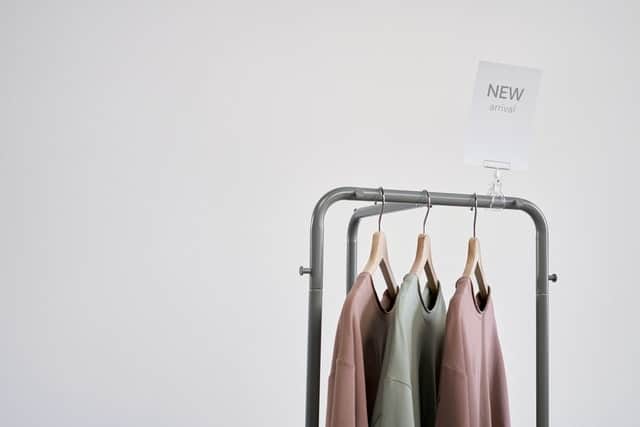 You can market the products at a higher price point with excellent product presentation and strong branding.
White labeling products is more like starting your own business without going through product conceptualization, supplier sourcing, manufacturing, etc. It can give you a stable foundation where you can grow further and eventually develop your own products.
Top white label products you can sell
To give you clear examples of white label products you can sell, we've rounded up the top 10 best-sellers.
1. Tumblers and water bottles
Encourage people to stay hydrated with sturdy water bottles they can carry anywhere. You can offer plastic water bottles, glass tumblers and stainless steel insulated tumblers. There are also different designs and sizes that you may take advantage of.
Why this sells:
Great for everyday use and flexible for any type of drink
Suitable for different markets and age brackets
Promotes healthy, active lifestyle
2. Clothing and fashion items
Clothes are great white label products because people always need a new outfit every now and then. There is much to explore here since you can work with colors, fabrics, patterns and more. Other than clothes, you can also explore shoes, bags and accessories — the possibilities are endless!
Why this sells:
People will always shop for clothes and accessories
There's always something new and trendy
Wide range of products to explore from clothes, shoes, bags, jewelry and more
3. Essential oils and home decor
People have spent most of their time at home for the past two years. This is how they found time to redecorate and improve their living space. It's not surprising how this eventually led to increased demand for home decorations. Not only that but there is also a rave for diffusers, scented candles and essential oils that people found helpful in setting a relaxing ambience at home.
Why this sells:
More people have discovered the health benefits of essential oils
Variety of scents for candles and essential oils to try
Thoughtful and perfect gift ideas for loved ones
4. Pet accessories
Owning a pet is a long-term commitment, but the comfort they bring to one's life can never be put into words perfectly. With many adopting more pets than ever, the potential for pet accessories and essentials has increased, too. You can take advantage and explore opportunities for treats, toys, potty supplies, bath care and more.
Why this sells:
Treats and supplies are consumable, so the demand is consistent
Different pet life stages require new and possibly more supplies
Pets can eventually bring life to more kittens and puppies
5. Coffee grounds and tea leaves
The demand for curated coffee and tea blends rose over the years with the introduction of different coffee equipment that delivers a rich warm cuppa. Sabi nga nila, once you've tasted homebrewed coffee, you won't like to drink mainstream cafe brew anymore!
Why this sells:
Wide selection of flavors and blends to explore
Coffee or tea are staples in every Filipino's morning
Suitable for different markets and age brackets
6. Skincare and beauty products
Starting a skincare and beauty line from scratch requires a lot of work. From crafting your perfect formula, you still need to test it and process its certifications.
This is another proof of why acquiring already formulated and tested products from white label providers saves you a lot of time and effort. Just a gentle reminder to go for products you've tried yourself and double-check certifications. It also helps to check for beauty trends, so you'll know what will sell best.
Why this sells:
People use these products frequently, and the tendency for repeat purchases is higher
Formulated and tested to suit different skin types
Product packaging options are available depending on budget
7. Bath essentials
The concept of self-care opened a lot of doors for us entrepreneurs because customers now have more sophisticated preferences for the products they use, including bath essentials.
You can explore different types of bath soaps in liquid and solid bar forms, hair care essentials, and more. Go for different scents and focus on sustainable packaging, too.
Why this sells:
Consumable and used regularly
Caters to different markets and age brackets
Wide collection of products in various forms and packaging
8. Smartphone accessories
With more and more Filipinos'becoming dependent on their smartphones, there is a constant need for chargers, earphones or earbuds, and other accessories needed to maximize their functionality. Furthermore, there is also a range of phone cases to keep the phone safe from scratches while also being an extension of self-expression.
Why this sells:
Many Filipinos own a smartphone, and accessories are not always included in the original package
Constant innovation in accessories and partner devices such as smartwatches, smart weighing scales and more
Filipinos love customizing their gadgets through accessories
9. Fitness essentials
Perfect for those who want to stay fit and healthy. You can offer quality fitness essentials for beginners and more advanced equipment for those looking to up their fitness routine.
There are also several sports and exercises you can explore. You can sell yoga mats, dumbbells, pilates balls and more. You can even expand your line to fitness clothing and accessories.
Why this sells:
Fitness trends increased over the years, especially during the pandemic
Consistently used, and some equipment wears off over time
Caters to both male and female buyers of different age ranges
10. Eyewear for protection (and fashion)
With everyone glued to their computers and smartphones, protective eyeglasses have been in high demand for children and adults. These glasses have specially coated lenses to relax the eyes when using computers or gadgets. Best for workers and students.
In addition, there are customers who buy cheaper but fashionable frames and then use them for their prescription glasses.
Why this sells:
Demand for eyewear is projected to grow in the coming years
Caters to a wide range of market
More and more people need eye protection
Remember to check the quality of the products
With a white label business, it's important to pay close attention to product quality. Customer satisfaction makes or breaks a brand more than product aesthetic and marketing strategies.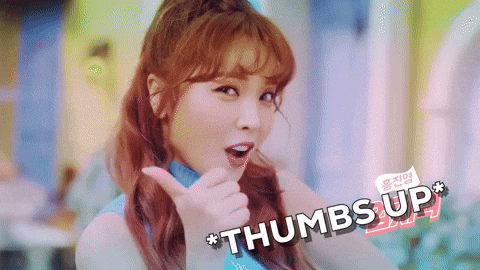 Try the products for yourself and learn as much as possible to know how to market these items best. Doing so can also help you conceptualize your own products and let your business eventually bloom to its full potential.
Featured image by Iryna Veklich via Getty Images