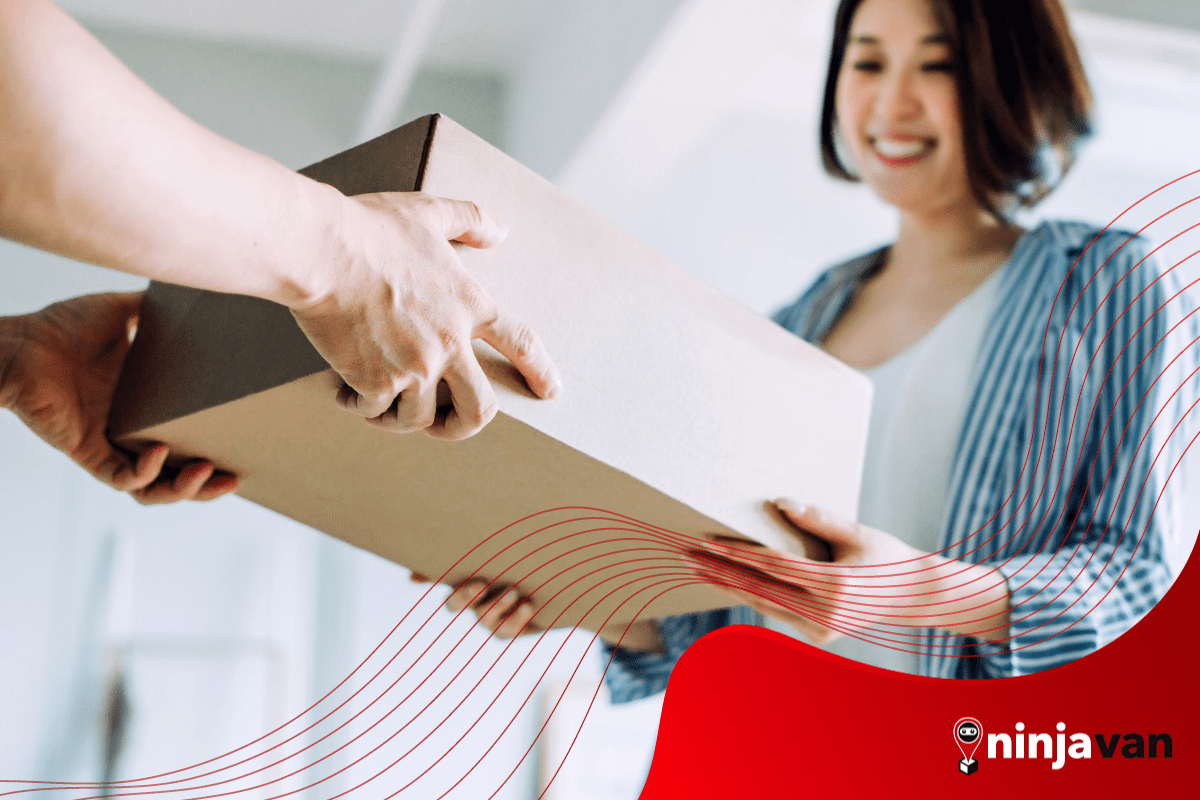 4 Sustainable Packaging Options for An Eco-friendly Brand
As an online seller, there's a lot you could do to ensure that consumption and production patterns become more sustainable. Start with packaging!
Did you know that buyers are willing to pay more for products that are sustainably and ethically made? And customers love brands that use sustainable packaging?
In Zalora's survey, 60% of respondents say they're willing to pay a little extra for products that are made through ethical and sustainable means. About 90% of survey respondents are also interested in shopping for sustainable products, with 63% of Filipino customers saying they will "definitely purchase sustainable products at Zalora."
That's why it's definitely time your online shop got in on fashion's "eco-awakening."
One way to make the most of this global trend is by getting creative with your marketing and incorporating sustainability into your online business.
But — and this is important — don't be all talk because greenwashing is so. not. cool.
Take actual steps to support sustainability. As an online seller, there's a lot you could do to ensure that consumption and production patterns become more sustainable (trivia: this is Goal 12 of the UN Sustainable Development Goals, which the Philippines has wholeheartedly committed to).
You could start with the first thing your customers see when they get their deliveries: an eco friendly packaging.
Also Read: Be An Eco-friendly Online Business in Small Steps
Go for eco friendly packaging and help #BeatPlasticPollution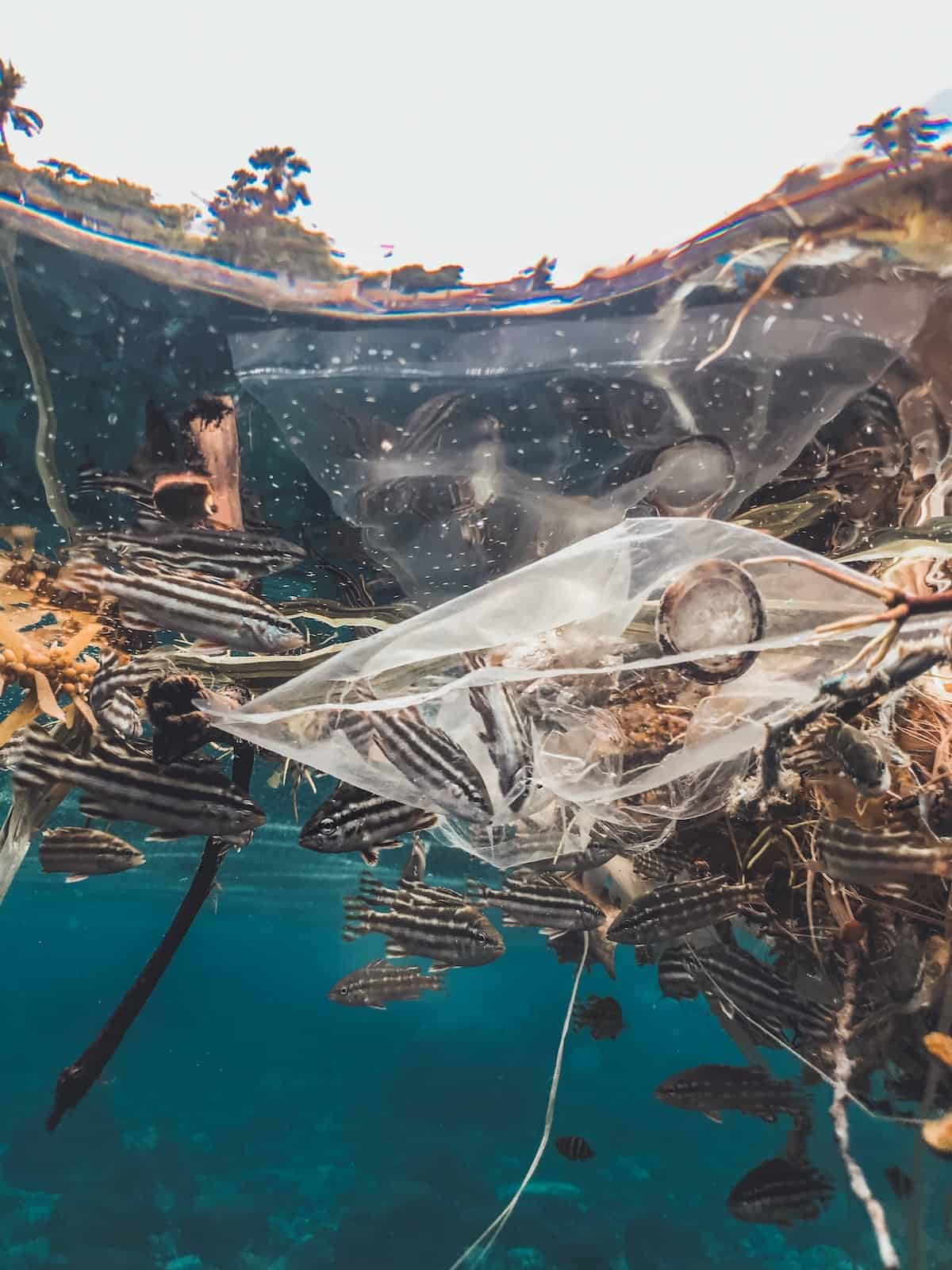 The world produces over 300 million tons of plastic waste every year. At least eight million tons end up in the ocean. These make up 80% of marine debris and harm marine life, threaten our health, the safety of our food, and contribute to climate change.
Because a lot of people are relying on deliveries and online shopping during the lockdown, plastic packaging waste was estimated to go up by as much as 300%.
If you're ready to say goodbye to plastic and hello to eco friendly packaging, here are a few options.
---
#NinjaTip: There're a few ways that online sellers can help reduce the amount of plastic that ends up in landfills, the ocean, and just about everywhere else. For instance, Greenpeace Philippines suggests reusing old packaging, offering reduced packaging options, and looking for plastic alternatives.
1. Bags made of cassava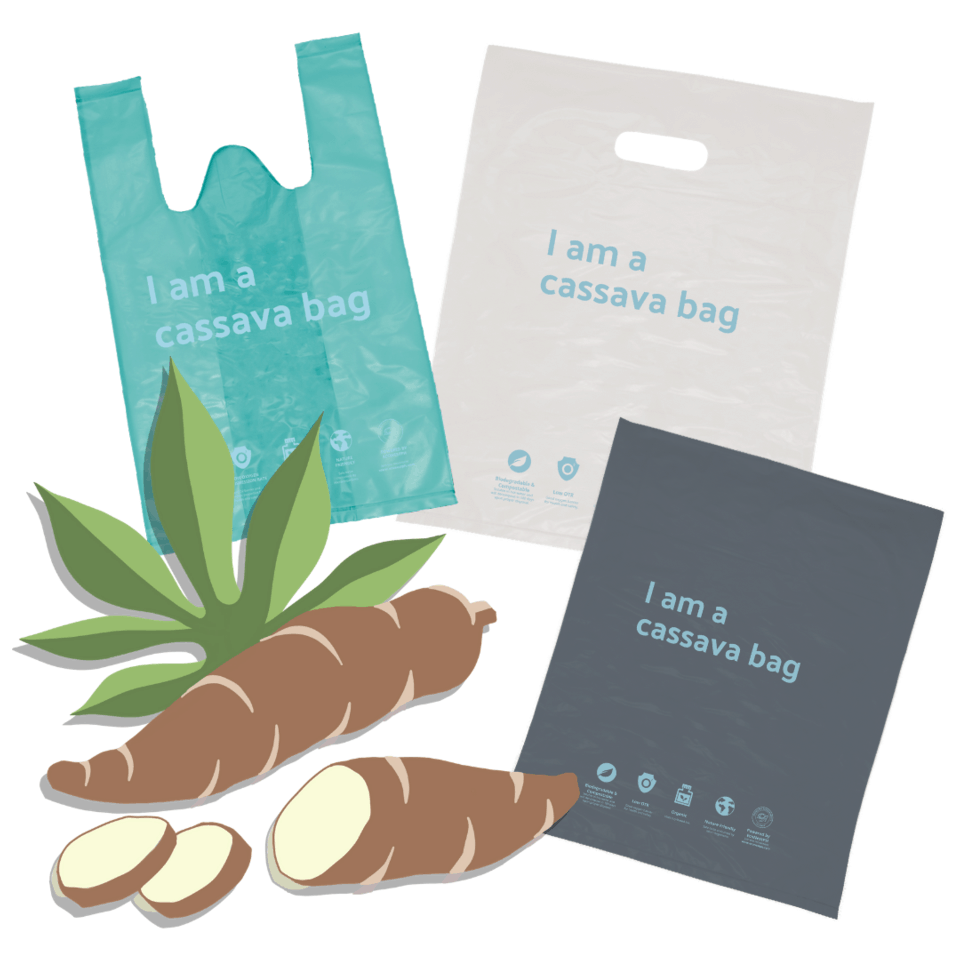 One of the reasons plastic remains so popular is that it's just so much more durable and simpler to use than, say, paper bags. Paper tears easily and disintegrates as soon as it gets wet, which doesn't make it a feasible packaging solution, especially for items that have to travel long distances.
Biodegradable bags are a great compromise. They offer an alternative that is as sturdy as plastic bags but not as bad for the environment.
EcoNest, a Philippines-based supplier of sustainable packaging solutions, has bags of different sizes made out of cassava pulp.
These are 100% compostable, will biodegrade in just 105 days, will dissolve in hot water, and can safely be eaten by microorganisms. They even use eco-friendly soy-based ink! A lot of fashion and beauty merchants have been switching to this greener packaging alternative, including cosmetics brand Garnier, which recently partnered with EcoNest to make their packaging kinder to the planet.
#NinjaTip: Brands that order 10,000 or more pieces of cassava bags from EcoNest can have their bag designs customized!
2. Pinya + Papel = Pinyapel
The Philippines is the world's second-largest producer of pineapple products. Around 5% of the country's pineapple production, which was worth a total of PHP 2.67 million in 2017, is made up of agricultural waste. This includes pineapple leaves.
The Design Center of the Philippines, a government agency attached to the Department of Trade and Industry, recently launched a type of specialty paper made out of agricultural waste from the pineapple production process. This represents an important step towards having a circular economy, with waste materials being put back into the production cycle and transformed into high-value products.
Dubbed "pinyapel," a portmanteau of "pinya" (pineapple) and "papel" (paper), the paper is made of discarded pineapple leaves. From materials to processing to manufacturing, pinyapel is local all the way.
Its production may even help improve the livelihood of pineapple farmers by increasing their incomes. According to Nature's Fresh Pineapples, the farm that supplied the pineapple leaves for the prototyping phase, each cycle—from drying to collecting, and bagging — added about PHP 1,753 to their farmers' weekly income.
3. Eco-friendly "bubble wrap"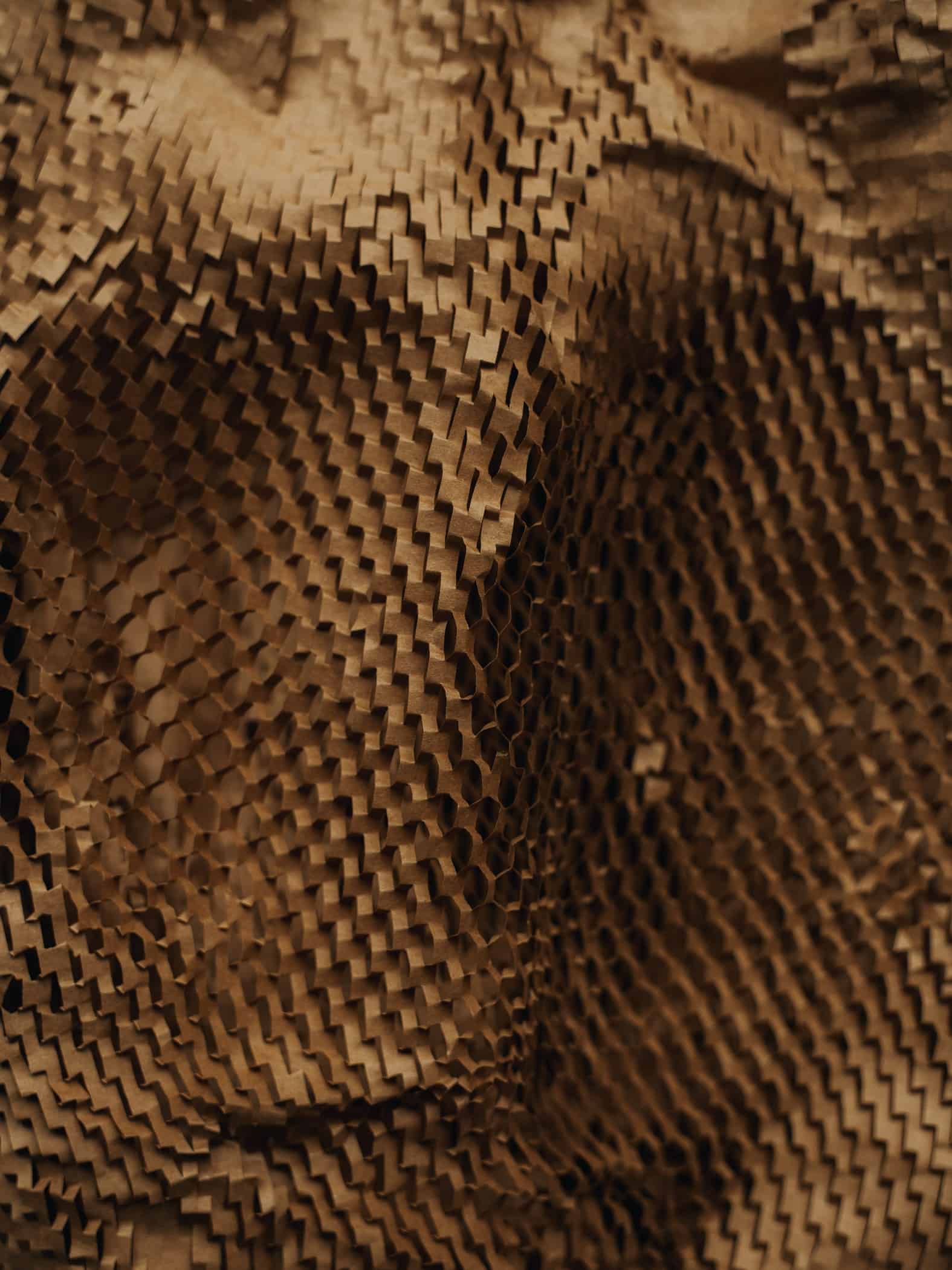 If you're sending fragile items that need some amount of cushioning, ditch the bubble wrap for the Geami WrapPak Ex.
It's basically a combination of die-cut kraft paper and tissue paper that expands into a 3D honeycomb pattern. It's sturdy enough to secure items you would normally use bubble wrap for.
Produced by Ranpak, this sustainable bubble wrap alternative is used by companies in cosmetics, electronics, glassware, houseware, pharmaceuticals, and food and beverage, among others.
#NinjaTip: Check out this YouTube video to learn wrapping techniques using the Geami WrapPak.
4. Paper that grows into a plant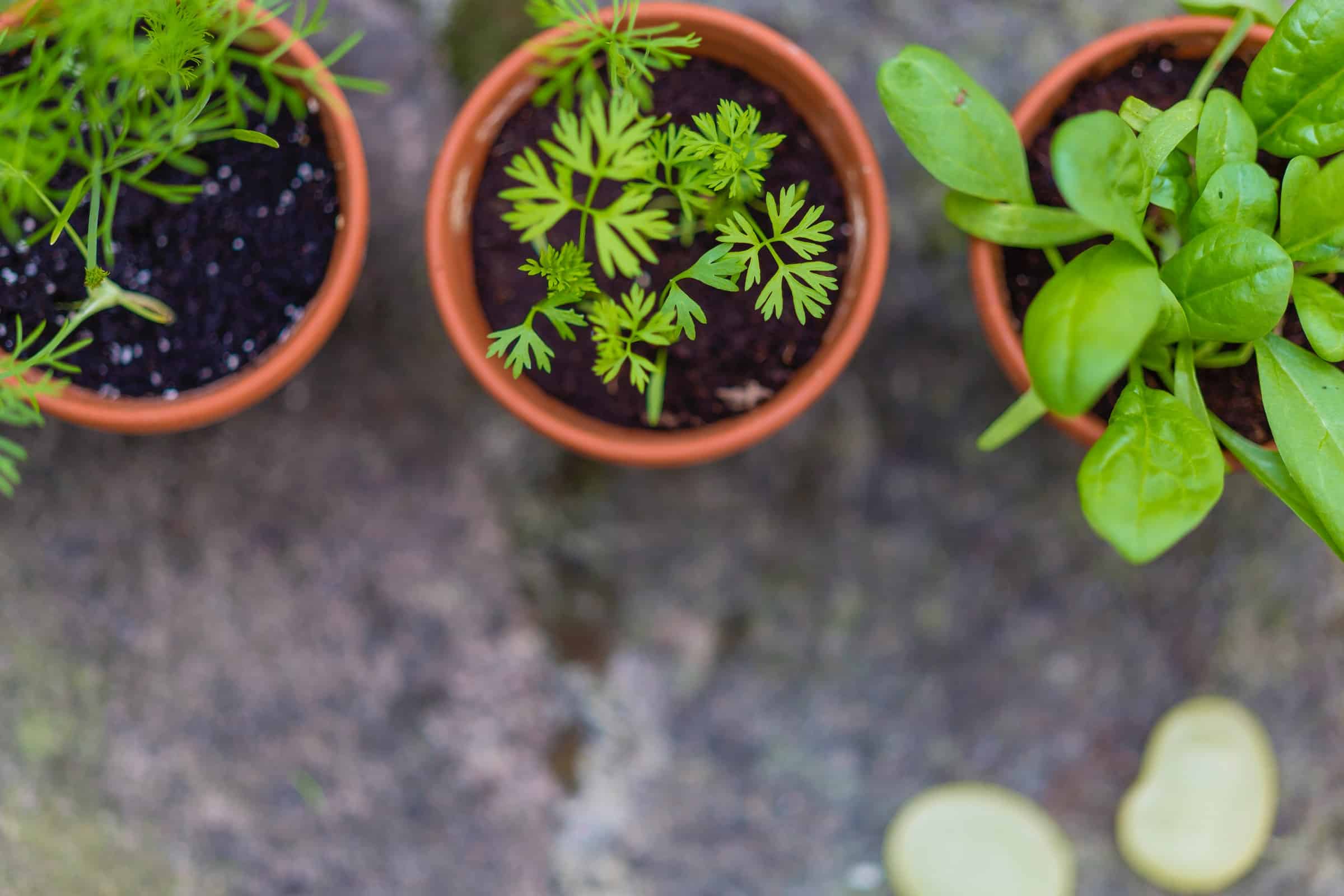 Wouldn't it be cool if you could turn paper waste into something that directly helps green the planet? Plantable paper does exactly that.
As the name implies, plantable paper is paper that grows into an actual plant. It's typically made of post-consumer materials and embedded with seeds.
Instead of tossing it in the trash, your buyers can simply place the packaging in a pot of soil, water regularly (the frequency depends on the type of plant they're growing), and wait for their flowering plant, herb, or vegetable to grow. The paper itself composts away.
Your plantita and plantito customers will love this one, for sure.
Silent Beads is one local supplier of plantable paper, offering eco-friendly packaging materials and gift tags made from recycled brown paper, and embedded with seeds of plants like spinach, basil, arugula, carrots, parsley, dill, chives, and mustard—enough ingredients to make a salad.
Tips when choosing your eco friendly packaging
Consider the following tips when choosing eco-friendly packaging:
Material: Look for packaging made from sustainable, biodegradable, or compostable materials such as bamboo, paper, cardboard or plant-based plastics.
Size: Choose the right size packaging for your product. Oversized packaging can lead to excess waste and unnecessary carbon emissions during transportation.
Recyclability: Check whether the packaging is recyclable and make sure to inform customers how to recycle the packaging correctly.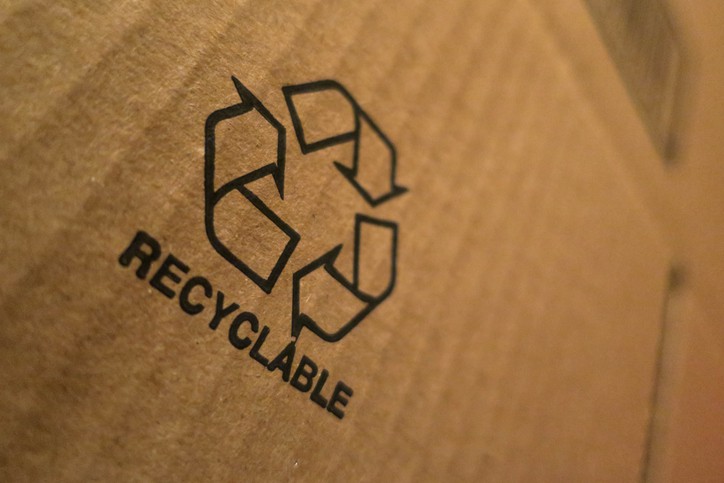 Durability: Choose packaging that's durable enough to protect your product during shipping, but not over-packaged, which can increase waste.
Production process: Consider the environmental impact of the production process. Look for packaging made using sustainable manufacturing processes and produced locally.
Branding: Use eco-friendly materials for your branding, such as vegetable-based inks and recycled paper.
Transportation: Consider the environmental impact of transportation when choosing your packaging. Choose materials that are lightweight and easy to transport.
By considering these factors, you can find eco-friendly packaging that's not only better for the environment but also reduces your business's carbon footprint.
Over to you!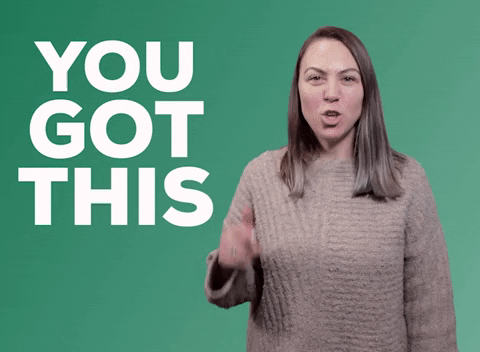 Even after the pandemic is contained, half of Filipinos say they still expect to shop online frequently. Don't let "add to cart" automatically mean "add to pollution." Both buyers and sellers have a part to play in making ecommerce eco-friendlier.
Give your customers the best by providing sustainable packaging alternatives. From here, you can take other steps to become a "greener" brand.
Here are more useful tips for your packaging:
Here's How You Can Make Your Packaging Stand Out
4 Reasons Product Packaging is More Important than Your Product
4 Tips on Packaging Your Parcels Properly