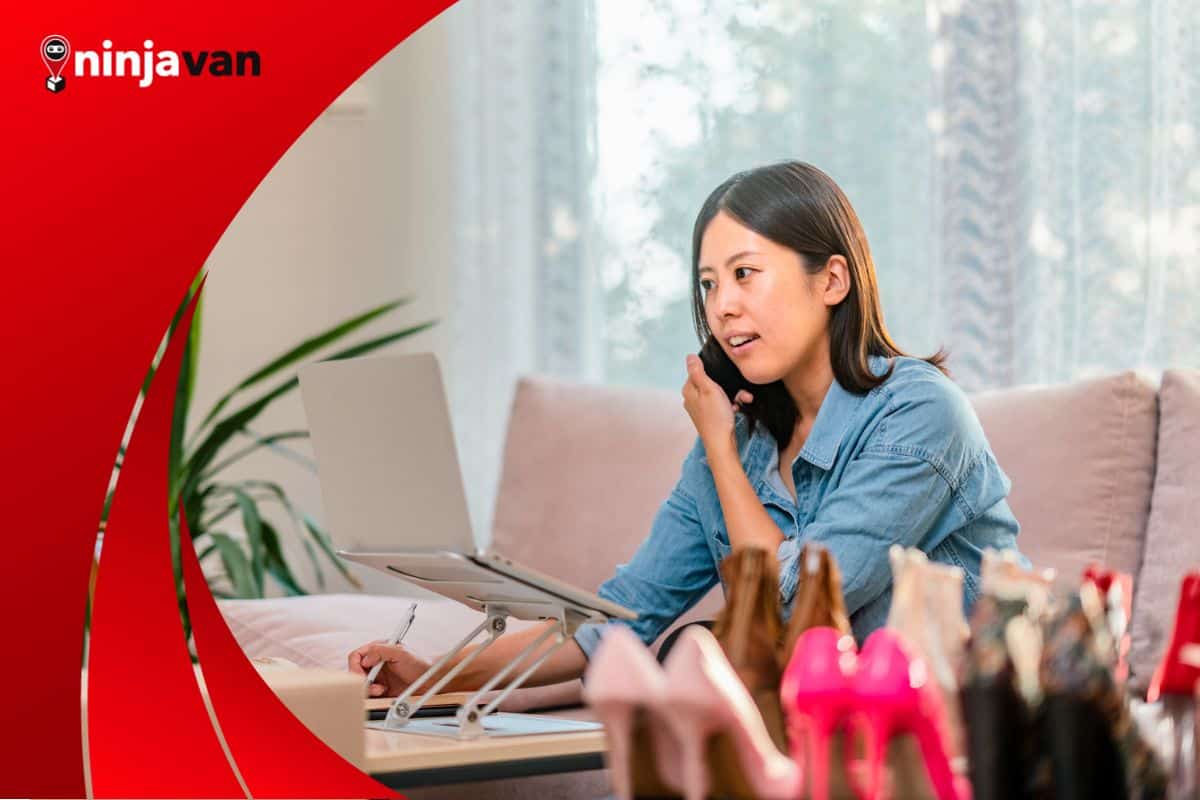 4 Best Home Business Ideas Highly Profitable in the Philippines
Looking for home business ideas? Look no further, here are some ideas you can easily do.
Setting up a home business is a good way to earn money, especially for mothers or those who want to start a small business first. But finding suitable home business ideas that are both actionable and profitable is much harder than it sounds. 
Usually, you'd need to do some market research and interest checks. But lucky you – we've done the legwork.
Check out our tips on How to Start an Online Business
Home based business ideas you can consider
Here are four great home business ideas in the Philippines that you can easily do now.
Sell homemade products
The pandemic has got many bored out of their skulls, so some turned to baking, DIY and crafting to kill time. For some, it was also a way to augment lost income, so they started an online home based business.
If you have a certain skill and can produce products that make people come back for more, why not put them up for sale? For all you know, you may be on your way to building the next cult brand.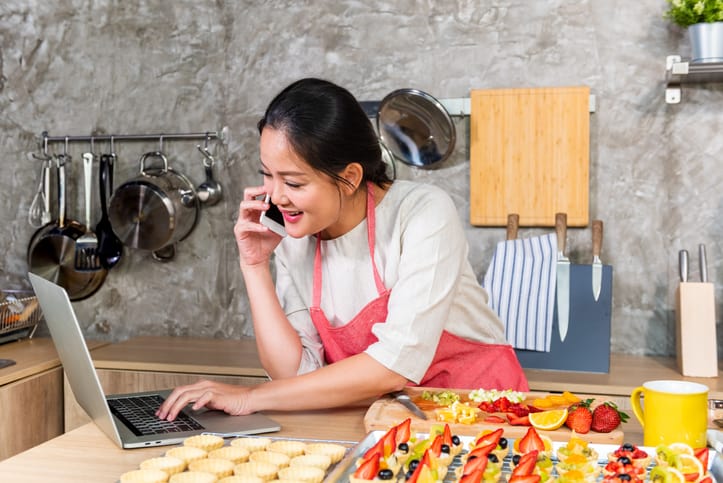 For example, if you have a knack for designing and sewing clothes, love baking sweets, or make fashion accessories, you can start by selling them to your friends and on your social media. You can offer personalization, which customers love.
Be it food, organic soaps, handmade bags or accessories, make sure to find your niche before you embark on your entrepreneurship journey.
Be a reseller
If you don't have the time or talent to create homemade products, your next option is to buy things in bulk and sell them per piece. Source for suitable suppliers, set up a website and you're halfway there.
You can also set up shop on online selling platforms, like Shopee and Lazada, if you don't have the skills or resources to start an ecommerce website yet.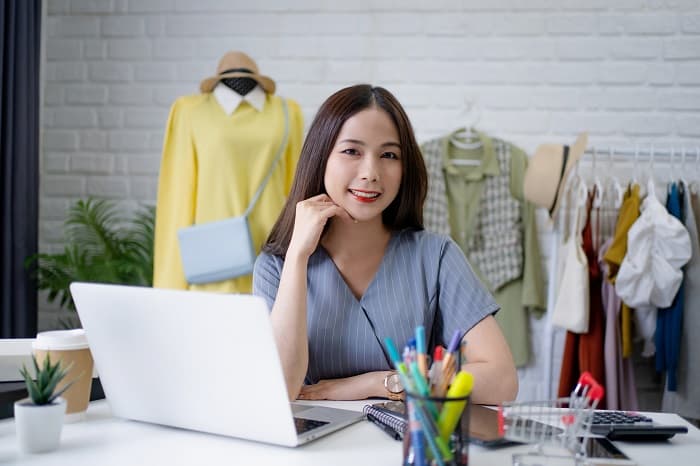 But to become successful at reselling, you'd want to choose products that don't have too much competition on the market. For example, you can ride the tide of the rising wave of eco-conscious consumers and make it easier for them to get products like reusable straws and eco-friendly bags. 
You can also start your own mini BeautyMNL and sell beauty products online. Or hawk branded products like Zenutrients and Lumiere Organic. Again, make sure to find your own niche and avoid going head-on with the big boys or girls.
Just note that suppliers usually have a Minimum Order Quantity (the lowest set amount of stock that a supplier is willing to sell) requirement, so be very sure of what you're going into before sinking your capital into acquiring an inventory of products.
Here are more Online Business Ideas you can check out.
Start a subscription box
Subscription box business is a recurring revenue model where customers pay a weekly, monthly or yearly fee to receive your products (or services) regularly. Products can range from food, clothes, beauty products and more.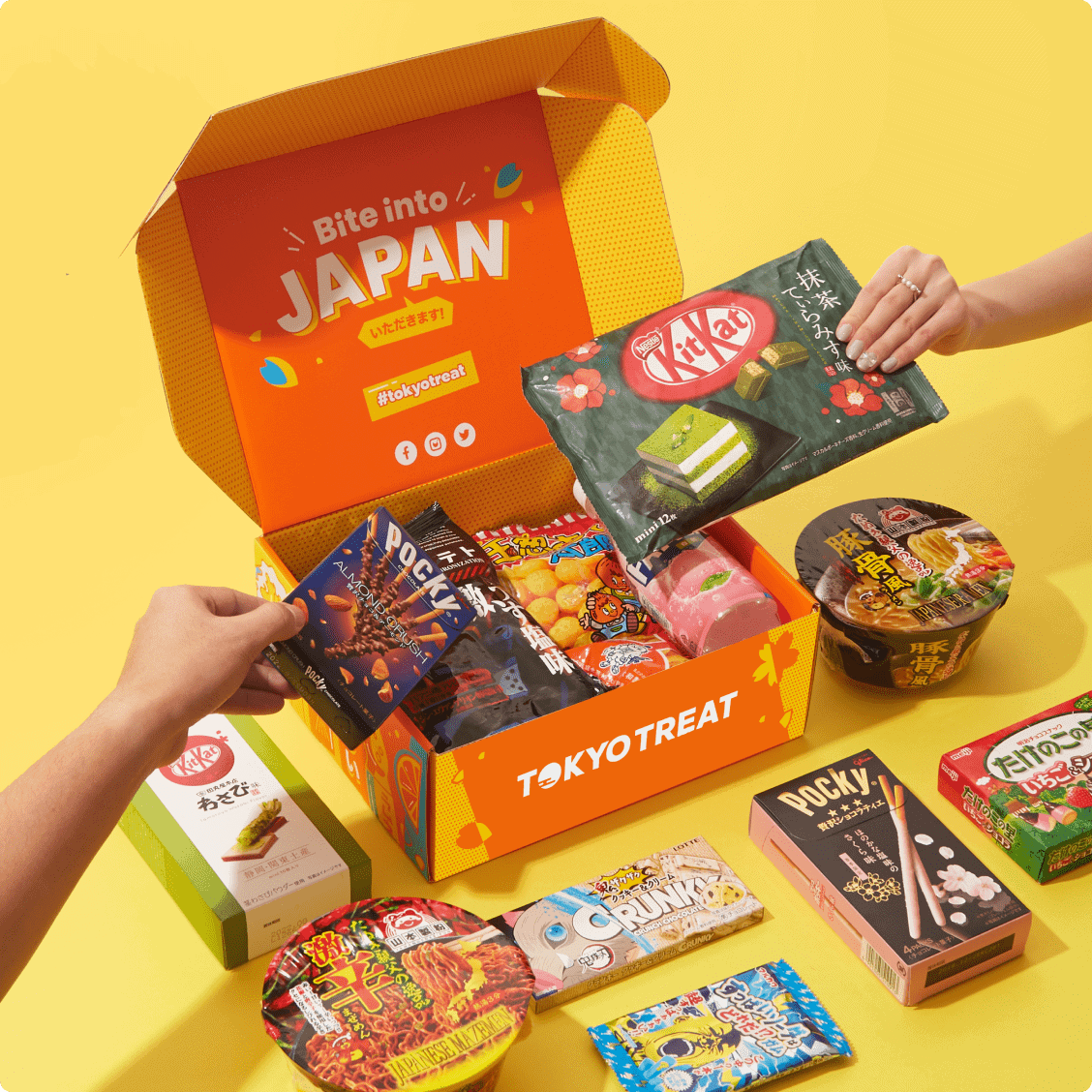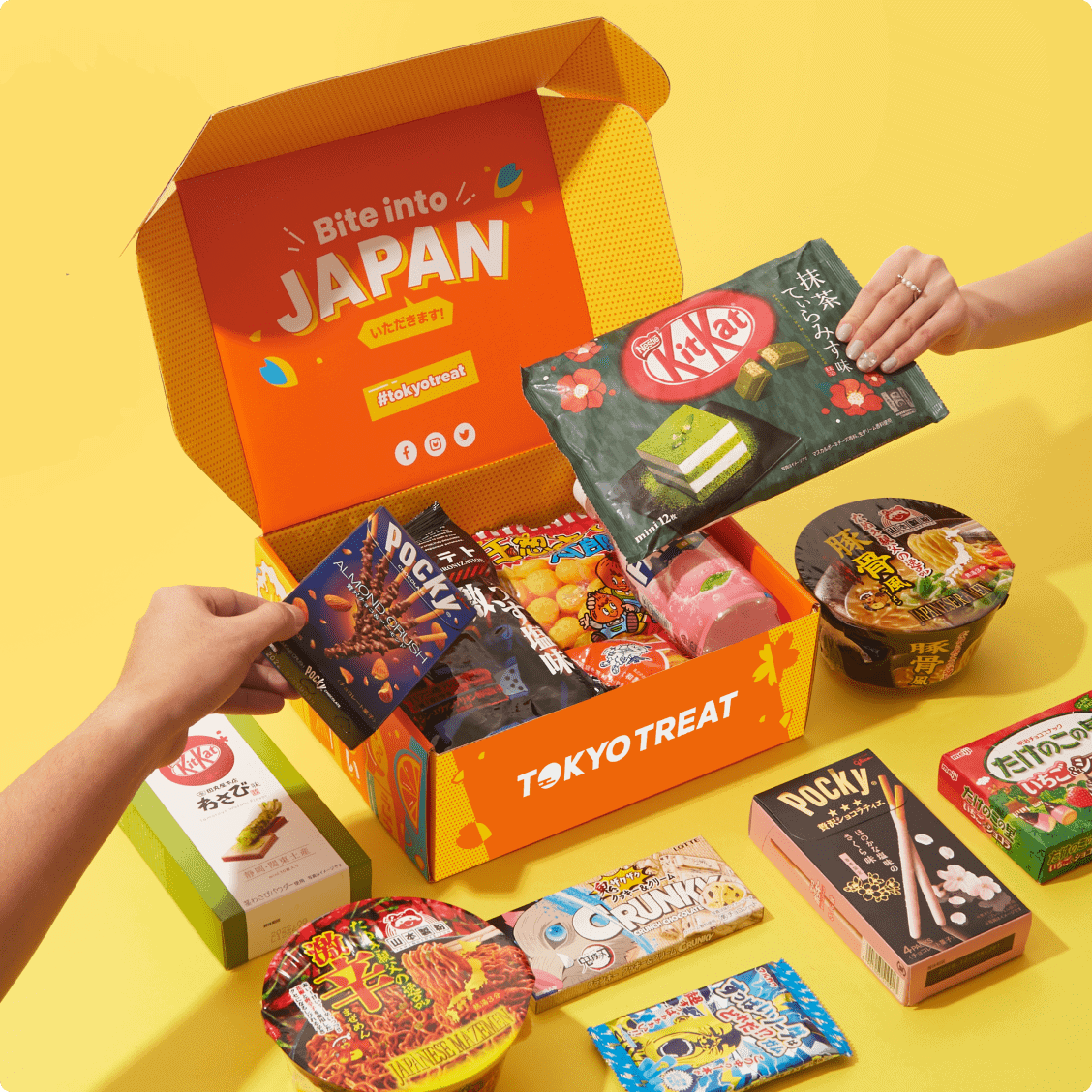 Subscription boxes make customers feel like it's Christmas every month, and such a simple joy is what all of us can use right now. It's also a good way to manage your inventory and make financial projections since you'll know how many active subscriptions there are. If things go well, you'll also get a predictable and recurring source of income.
You can go with generally more popular options like snacks, personal hygiene products and home supplies. You can also go niche and start selling deck subscription boxes for hobbyists or a supplies subscription box for writers and artists.
Offer your professional services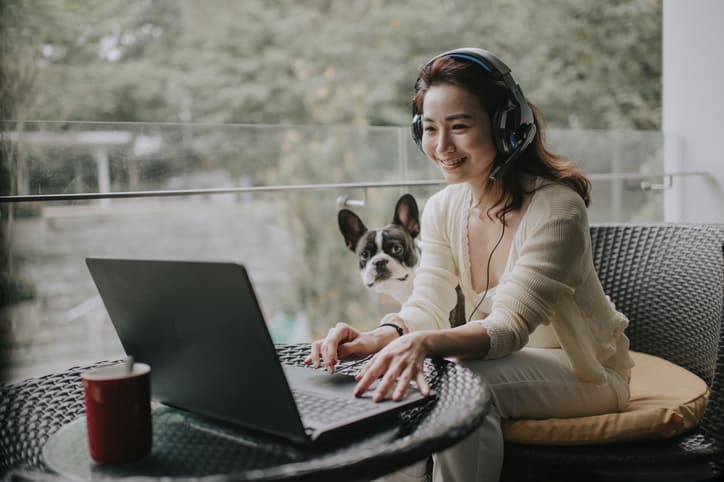 As more ecommerce businesses enter the market, the demand for creative and web services followed as well. Providing freelance professional services has thrived even before Covid-19, but more people have joined the trend.
So if you know a lot about building a website, ecommerce marketing or other professional services like accountancy and IT, there's no better time to start a side hustle or embrace it as a home-based business.
Put yourself on the market on freelancer platforms, partner with agencies or just go solo with your website — there are many ways to go about it.
Pros and cons of running a home based business
Low capital and convenience are just two of the advantages of running a small business at home. But there are also disadvantages that you should consider. Here are some of them.
The advantages
You're your own boss. What can be the best way to convince yourself to start a home business than knowing you don't need to report to anyone else? You're the boss and you're more than free to experiment or do your own thing.
Low overhead cost. Rent payment gets the big chunk of monthly cost for small businesses. But if you're doing it at home, that's almost non-existent. You also don't need to hire full-time staff (if you need one at all). You can control your cash flow better. Just remember to pay your taxes.
You can have a work-life balance. You can have more control of your schedule and dictate the time for work and for leisure (or other stuff). You can also plan your holidays in advance, as long as it won't affect your order fulfillment.
You can work in your pambahay. You save on clothes and fashion accessories because you can work in your PJs or lounge wear all day. Except for virtual meetings that require you to show yourself on video.
Commute? Traffic? What's that? Mismo! Goodbye, waking up at 5AM so you can get to the office at 9AM. Instead, you can use the extra time to exercise, meditate or get some extra sleep.
The disadvantages
There can be many distractions. When you work at home, work and home life boundaries can be blurred. If you have kids, you may need to help them with sudden schoolwork. Or something may come up that will demand your attention and take you away from your work.
You may have to do everything on your own. At least at the beginning, you'll have to handle marketing, bookkeeping and customer support on top of creating the product or providing the service. Unless you can afford to hire part-time staff.
Regular income may not be guaranteed. Unlike big brands that already have loyal customer base, your home business may not always have repeat buyers. So you'll need to work doubly hard to promote yourself and drive traffic to your online shop.
You have to work harder on marketing your business. See item #4. Unlike physical stores, walk-in traffic is absent in an online business. So be creative, maximize your social media strategy and budget to continually attract customers.
Limited expansion. Small businesses at home have limited expansion opportunities, that is if you want keep the same setup. You can always grow the business, move it out of your home into a retail shop or real office. That's entirely up to you.
Here's our complete guide to Social Media Marketing in The Philippines
A successful home business starts with a great idea
There are a lot of things you can do to earn income even when you're stuck inside your house and unable to go out. Or if you just want to run a small business at home.
Think about the home business ideas we've listed above and choose the one that works for you, your situation, and of course, your budget. Starting a successful venture begins with a great idea.