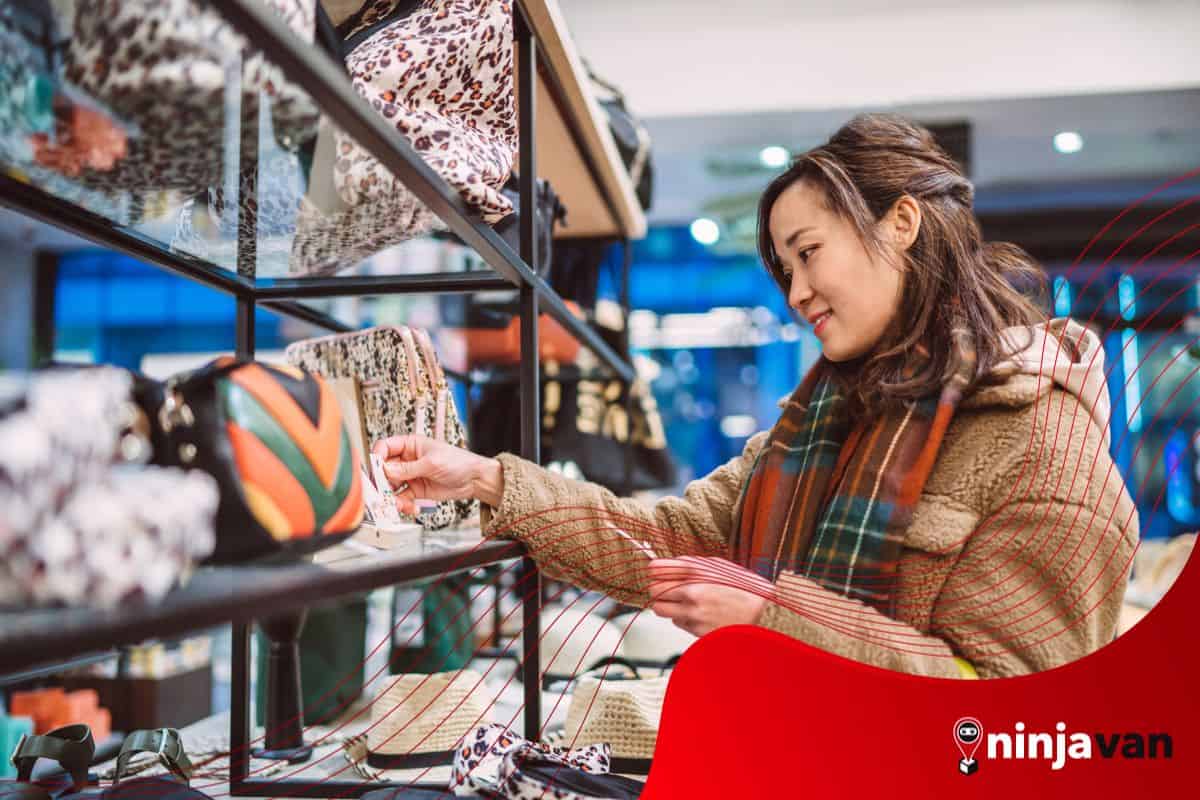 Sourcing Wholesale Fashion Accessories to Sell Online
Read our ultimate guide to starting your fashion accessories business and finding the right wholesale supplier.
You don't need to make your own fashion accessories to sell online. Buying them wholesale from suppliers requires lower capital and quick profit. But where do you start finding suppliers?
Why fashion accessories sell hot
It can't be denied that fashion accessories in the Philippines are very popular.
They're an affordable way to enhance one's wardrobe; those who enjoy wearing them may also change their look without buying an entirely new outfit.
Accessories are appealing because they're used to express personal style or make a fashion statement. They're often seen as a means to adorn and enhance clothing, adding intrigue and making it more special.
What to look for in a wholesale supplier for fashion accessories?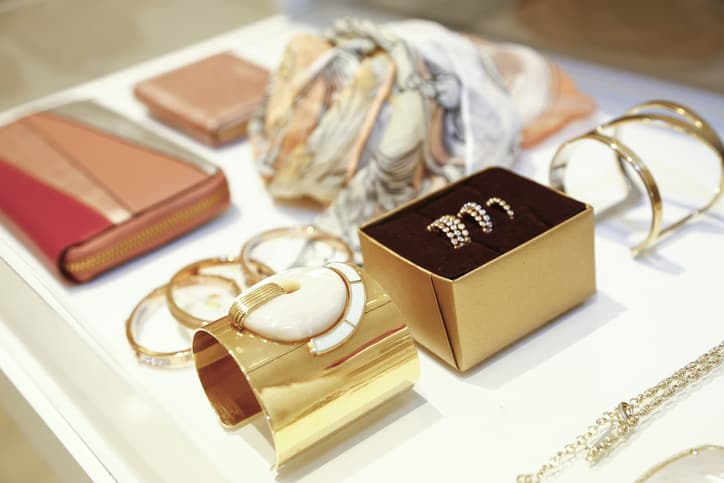 Here are some key things to look for in a wholesale fashion accessories supplier:
Good reputation
Finding a provider of fashion accessories with a solid reputation is crucial because it can affect your company's overall success and reputation.
A reputable supplier is more likely to deliver high-quality goods and dependable customer support, resulting in happy customers and favorable feedback for your business.
Product quality
Look for a supplier that offers high-quality materials used in their fashion accessories and lasts for a long time. You'll want to offer your customers the best possible products so they'll buy again.
Product range
To accommodate different client tastes, choose a supplier that offers a broad selection of fashion accessories in various designs, colors and sizes.
Product cost
Prices from the supplier should be reasonable and competitive so that you can give your customers good value, and so you can earn good profits from them.
Speed and reliability in shipping orders
Choose a vendor that provides fast and reasonably priced shipping. They should also have a flexible return and refund policy if there are any problems with the products.
Need your own return policy? Here's How to Write an Easy Return and Refund Policy
Where to source fashion accessories wholesale?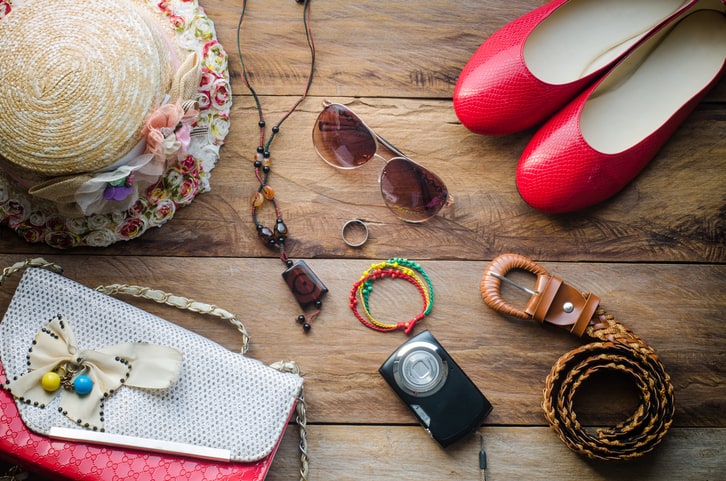 There are several places to source fashion accessories wholesale, whether you're looking for trendy, unique or traditional fashion accessories in the Philippines.
Below are the popular destinations, sites, and sources you can check out:
Divisoria
Divisoria is known as the "Mother of all Markets" and is a popular flea market for bargain hunters.
It's impossible to find anything here for a better price than sellers online. Get to know the store's owners and create partnerships or get insider information about their own direct suppliers.
Marikina & Liliw (manufacturers of bags and shoes)
Marikina and Liliw are known for their expertise in manufacturing bags and shoes. They're popular destinations for wholesale fashion accessory suppliers.
Many manufacturers in these areas offer high-quality products at competitive prices and can cater to different styles and designs. They also offer customization options for branding and packaging.
Alibaba
Alibaba is a popular online wholesale marketplace that offers a wide variety of fashion accessories from suppliers around the world. It's a practical choice for finding wholesale suppliers because it's easy to compare various goods and costs.
AliExpress
Online retail platform Aliexpress offers a wide selection of fashion accessories from international suppliers.
Unlike Alibaba, which is a fully wholesale marketplace, Aliexpress allows for smaller purchases and often offers lower prices than traditional wholesale suppliers.
Accessories are appealing (to online shoppers) because they're used to express personal style or make a fashion statement.
Dropshippers
Dropshippers are suppliers that handle the inventory, packaging and shipping of products directly to the customer on behalf of the retailer.
This can be a convenient option, as partnering with dropshipping suppliers allows for a hands-off approach to fulfilment, and having a wide variety of products on offer without the need for large inventory investments.
Check out our guide on Finding Dropshipping Suppliers in the Philippines
FashionTIY
Considerably a new player and not so widely popular, FashionTIY claims to be unlike the sites already mentioned above. Like the giant wholesale players, its warehouses are based in China, but it can ship worldwide, including the Philippines.
Its website says it addresses the typical problems that an Alibaba user encounters, such as multiple stores with repetitive goods, among other complications.
Exporters Place
Exporters Place's website says it's a global exporters-importers marketplace for worldwide exporting and importing.
Not much is known about this ecommerce platform, but you may give this a shot if you're looking for more wholesale fashion accessory suppliers.
How to profit big from fashion accessories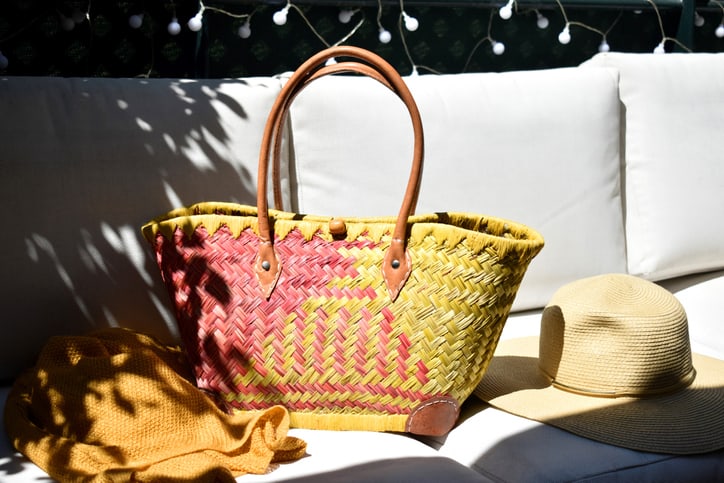 It's crucial to thoroughly research and be updated with popular items and trends, as well as to find quality products at reasonable costs if you want to make a lot of money selling fashion accessories.
To draw clients and distinguish yourself from other sellers, it's also important to differentiate your shop or brand.
Profits can also be raised by maintaining good relationships with suppliers, making use of bulk purchases, and using effective fulfillment procedures. Also, providing excellent customer service and support can help build a loyal customer base and drive repeat sales.
Here are more ways to make your fashion accessory business profitable:
Sell in bundles
By offering multiple items at a discounted price, customers are more likely to make bigger purchases and add additional items that they may not have considered purchasing individually. This can also help to clear out excess inventory and promote slow-moving products.
Carefully curate the bundled offers to provide value and appeal to your target customers.
Offer discounts or freebies for more purchases
You can increase the average order value and generate more revenue by offering incentives when they make more purchases. Effective promotions include "Buy One, Get One Free" or "Spend X amount and Get Discount on Your Next Purchase".
But remember to evaluate the profitability of the discounts and freebies so they won't affect your sales target.
Get creative with your social media postings
Here are a few tips for creating engaging social media posts when you're selling a product or service:
Use eye-catching, high-quality product images or videos
Write catchy headlines or captions that describe what you're selling and why it's worth checking out
Make your content discoverable to those who are interested in what you're selling by using hashtags
Promote client testimonials or reviews to increase trustworthiness
Ask for customer feedback or encourage questions to spark conversation and engagement
Build partnerships with influencers and bloggers if you have the budget for it
Run a social media contest or giveaway to generate buzz
Some more helpful tips on Designing Your Brand for Social Media
Coupons or discount codes
Offer coupons or discount codes for your customers to use on their next purchase.
This can be a great way to encourage repeat purchases while fostering community among your followers to gain their trust and loyalty. Be sure to communicate the details of the offer and include any expiration dates or restrictions.
Find the right wholesale fashion accessories supplier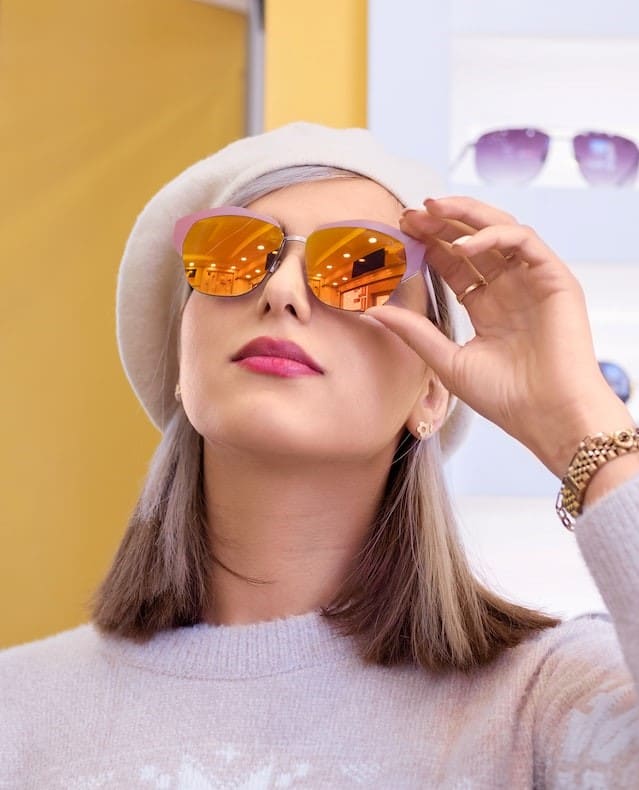 Before making any purchases, it's crucial to carefully assess the quality and dependability of the suppliers, as these marketplaces are well-known for having a mix of reliable and subpar vendors.
Be especially careful in any kind of partnership when you're dealing with overseas sellers. Talk to other local suppliers who have existing partnerships with online sellers to know if they're legitimate.
You should also be prepared to haggle over prices and extensively research the materials.
Want to import fashion accessories from China? Go with Ninja Direct!
If you're looking to source products from China, Ninja Direct will simplify and solve your procurement challenges, from supplier sourcing to customs clearance. We'll do it all, no matter the size of your business.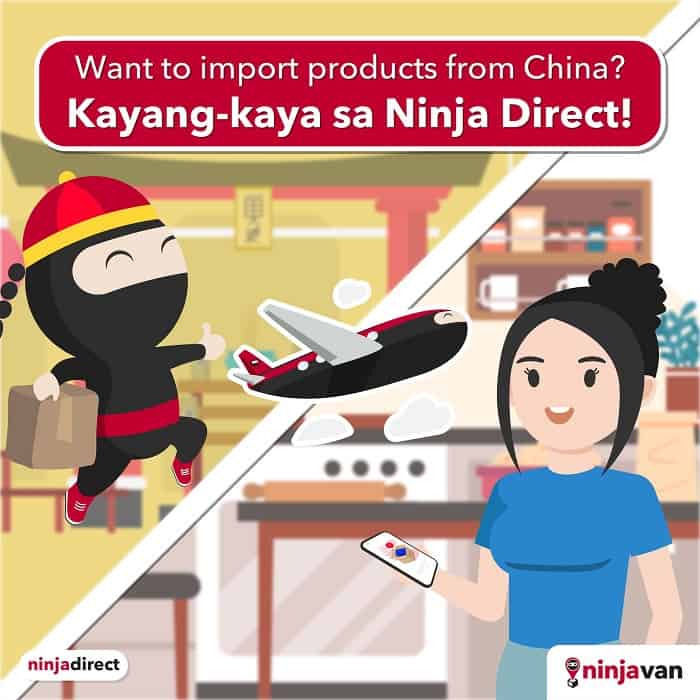 We have a trusted network of suppliers from manufacturers, factories and online/offline distributors. No need to worry about language barriers or endless follow-ups. Ninja Van has on-ground teams of local experts to procure the products for you!
There have been many cases of scams and low-quality products that turn off customers, so it's crucial to have someone help you source the right products from legit suppliers.
With Ninja Direct, you can easily find a reliable supplier for the products you want to sell and succeed in the fashion accessory market.
We've got more tips to boost your online hustle:
Why It's Better to Outsource Your Ecommerce Fulfillment
Top RTS Reasons and How to Avoid Them
ECommerce 101: Your Tax Obligations as an Online Seller