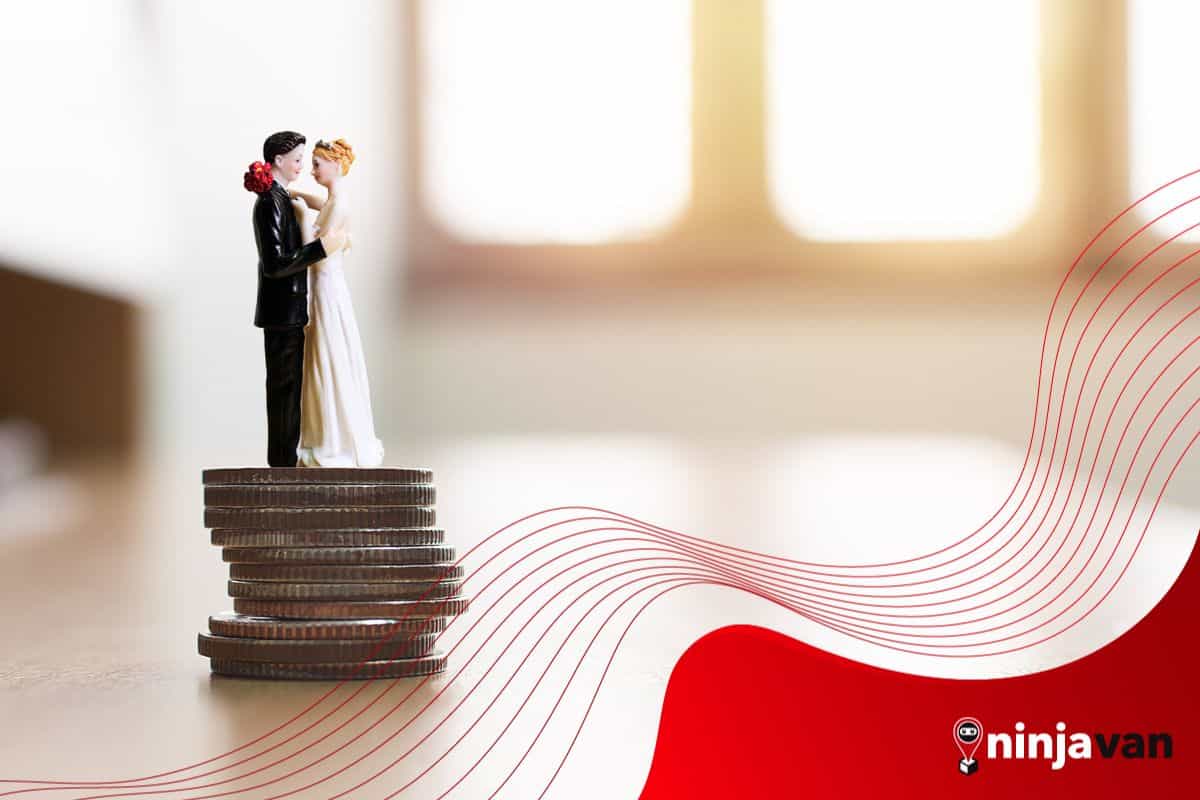 Start Your Profitable Wedding Supplier Business Today
Becoming a wedding supplier is an exciting and profitable venture. Here's everything you need to know.
The wedding industry is always thriving, so running a wedding supplier business can be profitable if you have the passion and energy for it.
This article will help you start a business in the wedding industry and the different steps to take to be successful at it.
Why go into the wedding supplier business?
We may think the wedding industry is full of glitz and glamour. However, the truth is, there really is more grit to it than what we see on the final wedding day. It's hard work, and the market may be considered saturated.
So, why should you get into this industry, and why is it still a good business idea?
Because the wedding business is huge and is continuously growing. Left and right, we see diverse themes, gimmicks, and #WeddingGoals on social media. People are getting more creative in planning their wedding celebrations, which they consider the most important day of their lives.
Going into the wedding supplier business will give you access to a diverse clientele depending on your chosen niche. Ranging from wedding coordinating, hair, makeup, venue, styling, gowns, food, music, and everything in between— there's so much to choose from depending on what you think you can best offer.
And there is a lot of room to be unique in this business, you can stand out from your many competitors.
What are the types of wedding suppliers?
As we mentioned, there are multiple types of wedding suppliers. Here's a list of the most basic wedding essentials businesses that are already in the industry:
Jeweller
Wedding Planner
Venues/Events Place
Officiant/Celebrant
Insurer
Photographer
Videographer
Seamstress/Tailor
Wedding Party Outfit Stylists
Entertainers
Caterer
Food and Beverage Supplier
Social Media/PR Team
Cake Designer
Stationery Designer
Florist
Venue Stylist
Accessory Designer
Transport Supplier
Photo Booth Supplier
Hairstylist
Makeup Artist
Found something you're good at that you can turn into a wedding business?
Wedding supplier checklist
If you've already made up your mind and decided to start a wedding supplier business, we've got you!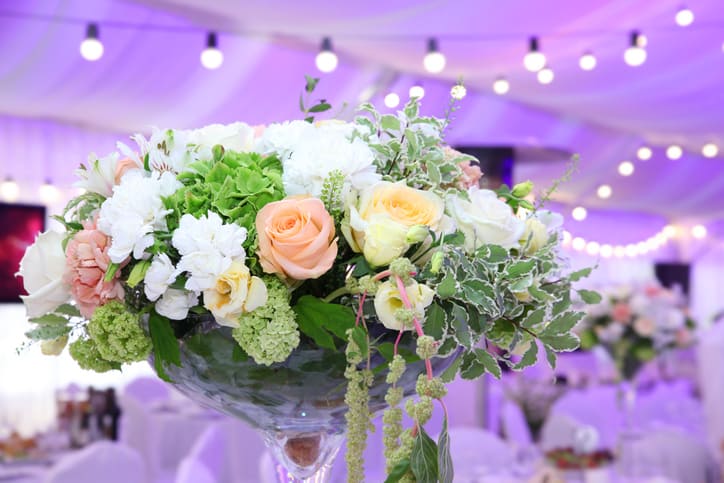 Here is a step-by-step guide on how and what to prepare to jumpstart your hustle:
Understand the wedding industry
It's important to know the field before playing it. Understand and evaluate the competition, see what's already on the market, and start brainstorming ideas as you start.
You can only do this once you have familiarized yourself with the ins and outs of the wedding business.
Decide on the supplies/services you will offer
Getting to know the wedding industry will open you up to exactly what you would like to offer. In a wide array of possibilities, it's crucial to pick a product or service that will surely penetrate the market because of its excellent quality and distinctiveness.
Create a business plan
Once you have decided on what is the best service or product to put out there, now is the time to craft a business plan.
Make sure to include your business goals, your plan of execution, and your projected finances. Doing this will ensure you have a proper roadmap to keep your business going in the coming years.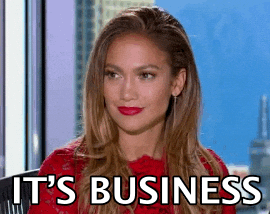 Create an identity/branding
Develop an identity and branding that best reflects your product/service, values and goals.
Identity and branding are how you will present your business to the public. This encompasses your logo, your color palette, and the kind of voice you want to project in your communications. It might be good to work with designers and marketing experts on this matter.
Also read: What Your Brand Colors Say About Your Business
Register your business
With all that out of the way, we have a business waiting to be made official. We do this by registering the business with the appropriate government offices.
Small businesses usually register under sole proprietorship, which means that an individual owns the business and not a corporation. Start with the Department of Trade and Industry, Bureau of Internal Revenue, and your Local Government.
Here's a step-by-step guide on Getting a DTI Business Permit Online
Find trusted vendors
Now that your business is officially registered, it's time to look for reliable vendors and suppliers for your goods or services. Canvassing is the way to go.
It's important to note that ample research is needed to make sure you're getting the best offer there is on the market.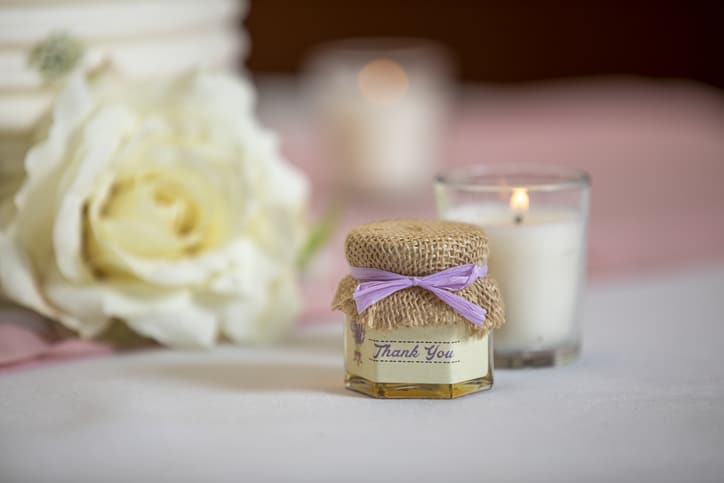 Keep up with wedding concepts & trends
There are ever-evolving trends and concepts that go viral on social media. Keeping track of them will help you customize the products and services you offer.
Align and familiarize yourself with these trends. The wedding industry always comes with a dash of creativity, so it's important to know what's in and what's out.
Create a professional website
Investing in a solid online presence is recommended. As you create your website, you're putting your services or products on a platform that's accessible to a lot more people, which increases your audience reach and potential clients.
Here's our recommendation for Top Website Builders to Use
Promote your services on social media
This goes hand in hand with building an online presence that's cohesive, strong and unique.
Learn about the best time to post and what kind of posts your target market responds to the best, and take it from there. Remember that a big percentage of couples doing their research for the best wedding suppliers do so on social media platforms and the internet.
Join wedding supplier directories and wedding fairs
Aside from cultivating a powerful online presence, nothing beats being there physically during bridal fairs and signing up on wedding supplier directories. This widens your reach and gets you on the radar of your potential clients.
Ready to start your wedding supplier business?
The wedding industry is a fun and exciting venture to get into, especially when you're fully equipped to get you to your goals.
With the right amount of preparation, creativity and grit, you're well on your way to being one of the best wedding suppliers in town. Make the best of your hustle, and you'll walk the aisle with big profits.
We've got more useful tips to help your hustle:
5 Steps for Building your Digital Brand
SEO Best Practices You Need to Know
5 No-cost Ways to Build Brand Awareness